Enjoyed a brilliant +500 km ride on my new Ninja 250R this past weekend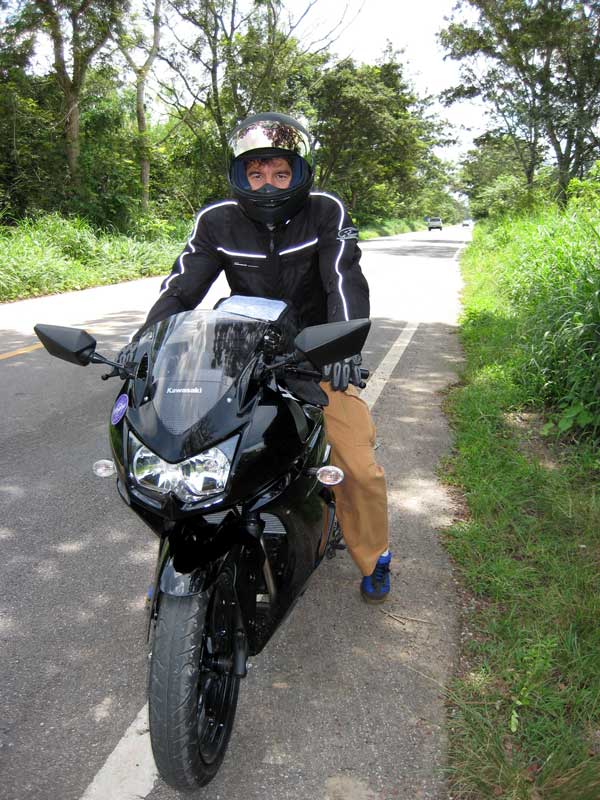 It's such an easy bike to ride- so light, agile, and forgiving. I'm thinking of getting one more in Kwaker Green just for the hel_l of it!
Day one from Bangkok to Khao Yai National Park: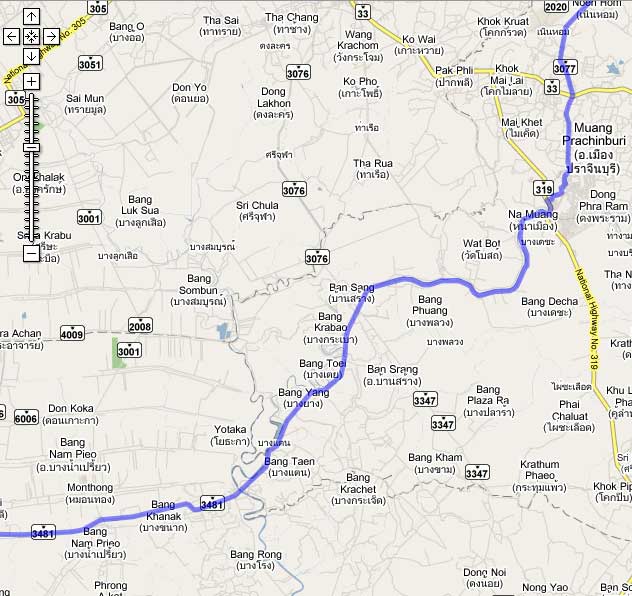 This is an excellent way to escape Bangkok- Ramkamhaeng to Suwintawong to Route 3481 riding at modest speeds you can reach Khao Yai in under 2 hours!
Lucky me! I flashed my Thai Drivers Liscence at the park entrance and only got charged the 40 Baht Thai price
Stopped to see the Haew Narok Waterfall. The park service guys offered to hold onto my helmet and tank bag- Thanks guys!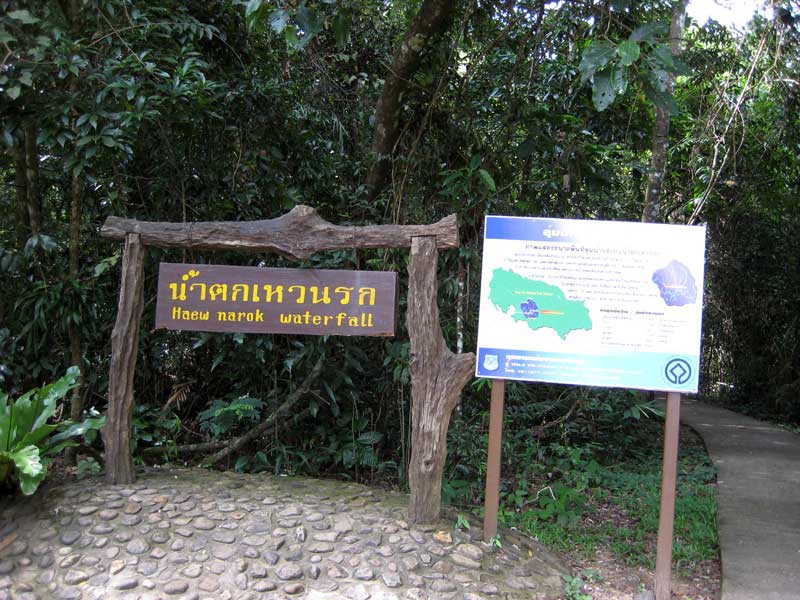 It's a 2km roundtrip hike with some crazy steep steps, but well worth it!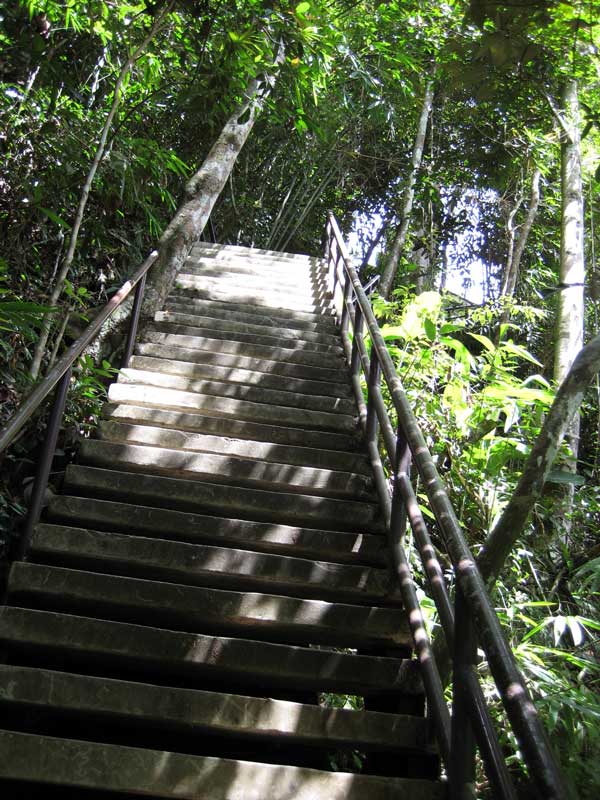 Haew Narok Falls: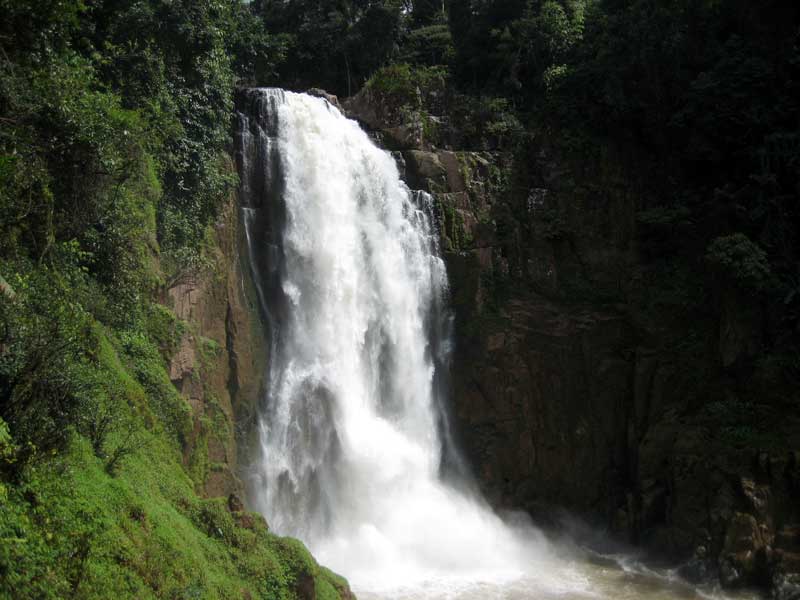 Lots of monkeys all over the place!
The park was oddly quiet for a weekend and I had the roads mostly to myself (and the monkeys
)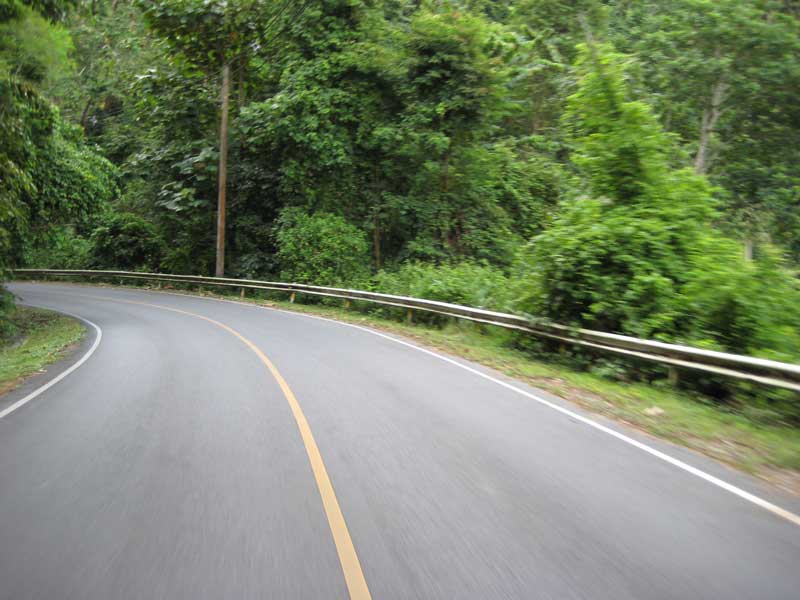 I've always been pleasantly surprised at how well the roads are maintained in Thailand.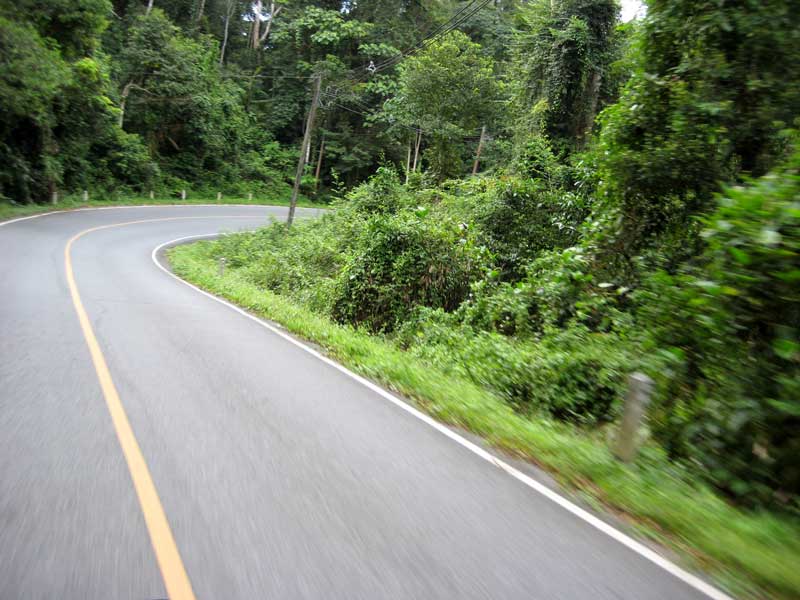 We wanted to overnight in Pak Chong, but shortly after we exited the park the rain started to fall so I ducked into a cute little resort called Grandpa's Cottage. (
www.grandpacottage.com
)
I knew they were cool when I saw the owners Yamaha XJR 1300 parked out back
Here's day two: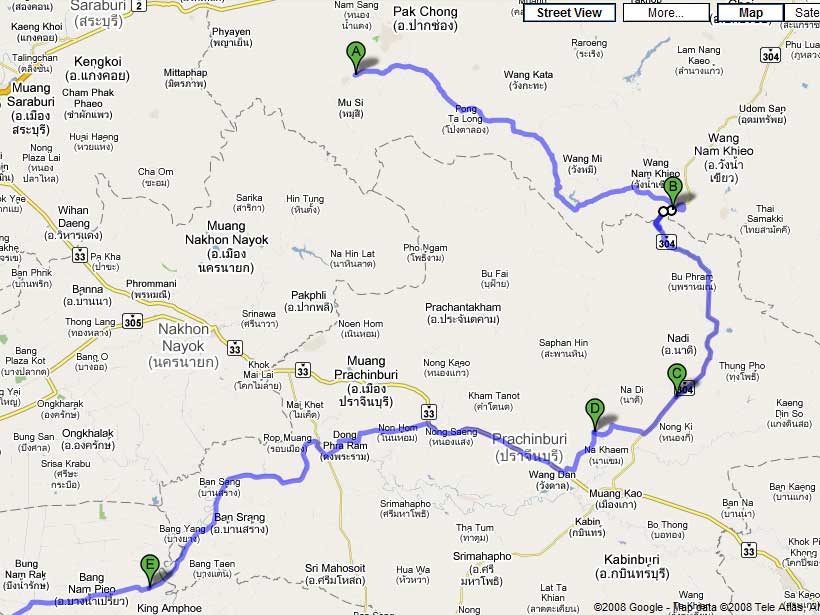 A beautiful day for riding! Even took the baby Ninja offroad to track down the Khun Chon Waterfall-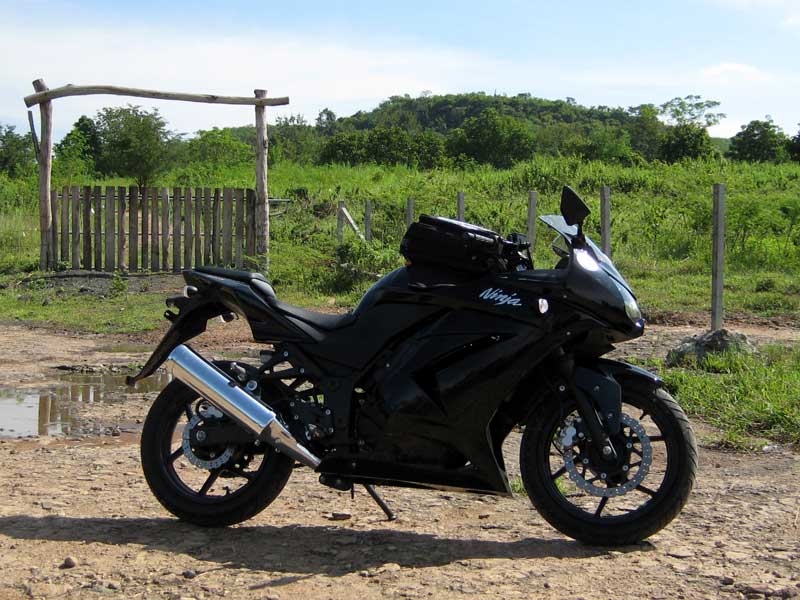 The bike is so lite that even on dirt and gravel it's pretty easy to handle.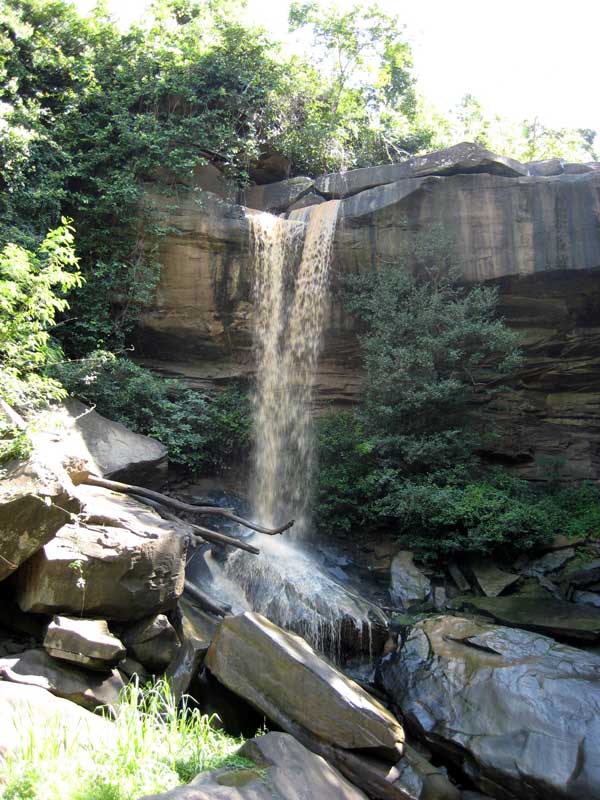 Another nice thing about the baby Ninja- it goes FOREVER on a full tank of gas. I haven't been writing it down and keeping track, but I heard somewhere that it's supposed to get about 50 miles / gallon. I was also surprised when the dealer told me to use regular 91 Octane gasoline- this is the first sport bike I've owned that doesn't require High Octane. Quite handy as there are places in Thailand where it can hard to find high octane. So, it only costs about 400 Baht to fill the tank, and then you're good to go for nearly 400km- not bad range at all for a sportbike.
Heading home-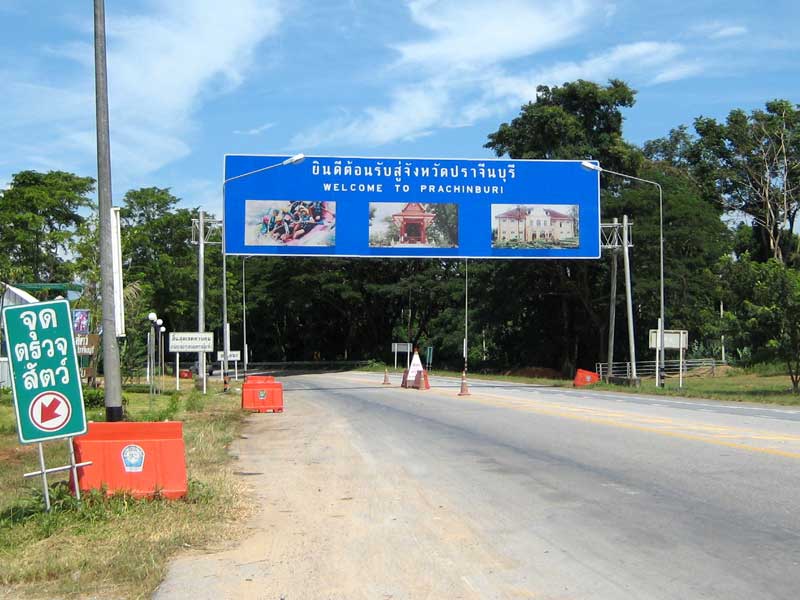 This coming weekend I'd like to ride to Khon Buri via Tha Yaek (though I'm not 100% sure that the road actually goes through...)
On some maps it looks like it goes all the way through, and on others it doesn't... I think I need to go buy a good GPS!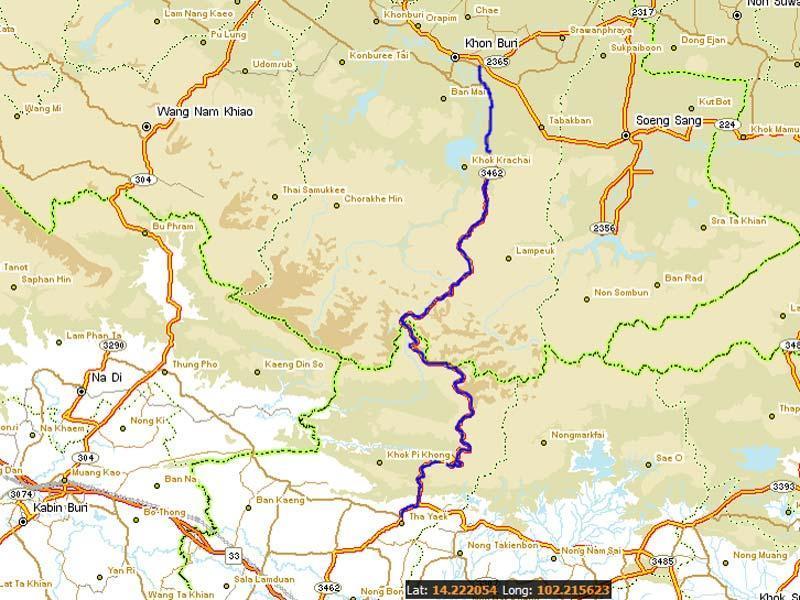 Anyone want to join me? Let the good times roll!