http://www.bangkokmotorbikefestival.com/
A visit to Central World here in BKK shows the M/C industry attempt to put on a show that is independent of the Motor Show without cost of hiring BITEC.
Central obviously was quite happy to have extra visitors coming to a shopping rich environment over a holiday weekend!
Be warned if you take your TGF along..... :shock: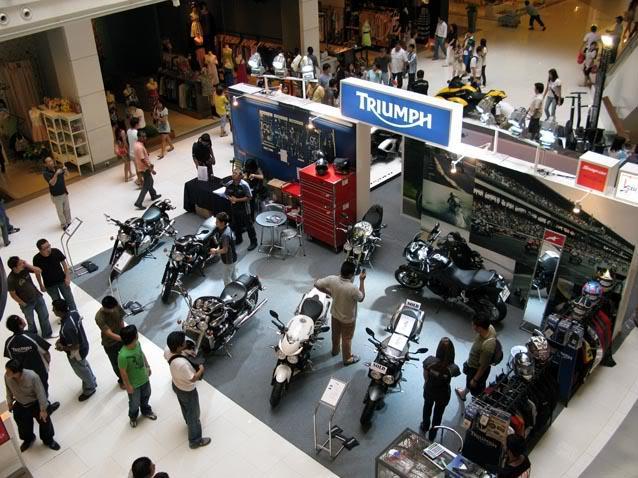 Triumph were one of the few dealers who took advantage of the show...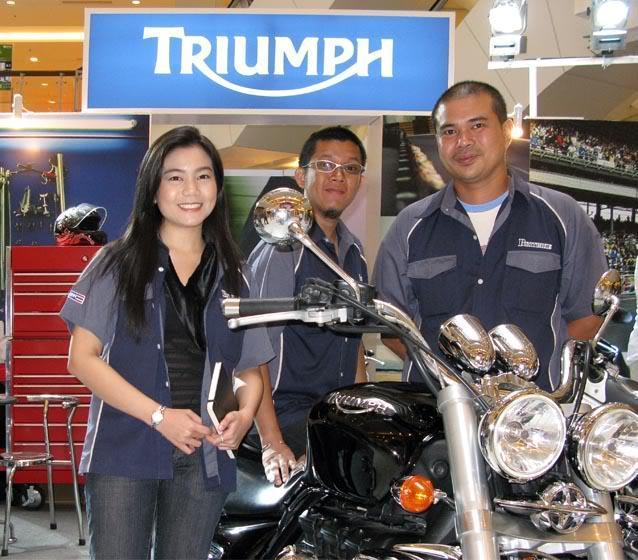 Harley was there in impressive force
Offering real finance deals on new bikes.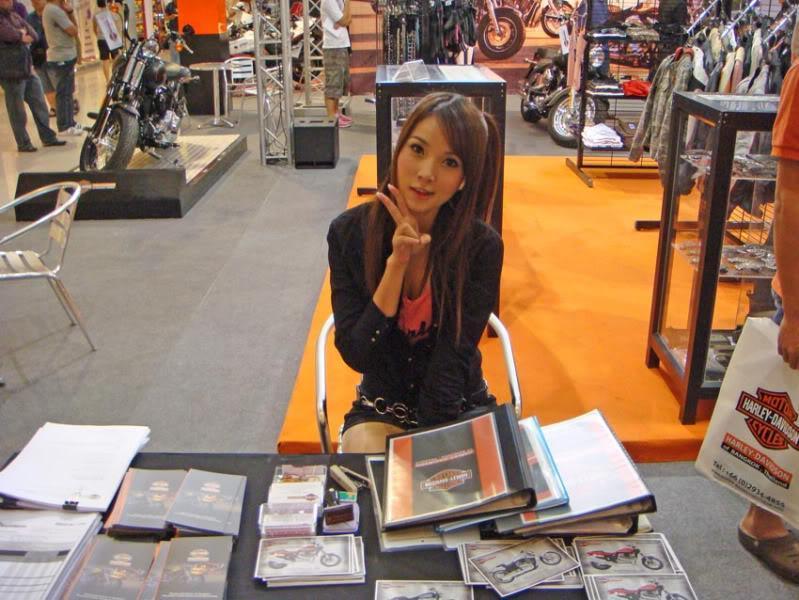 There were Harleys planted around the centre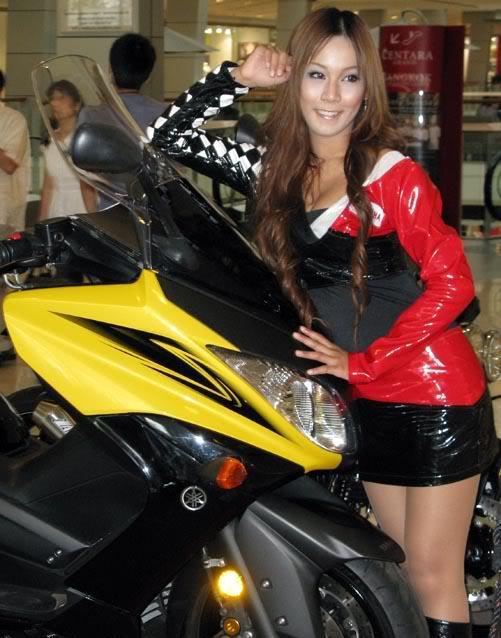 Sadly there was an overall paucity of PG gals :cry: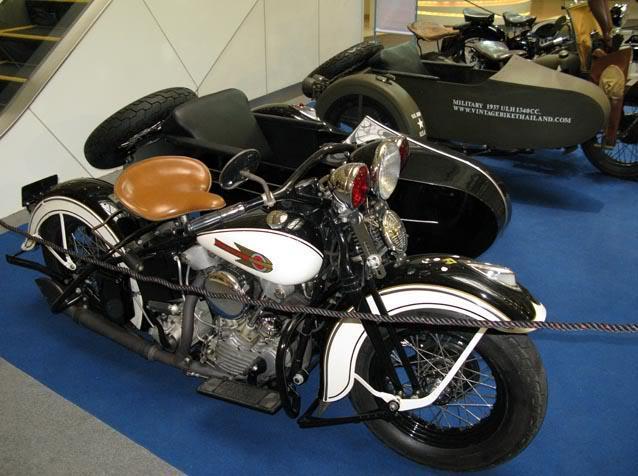 There were some great classics from the Thai Classic Bike Club dotted around the shopping centre
http://www.vintagebikethailand.com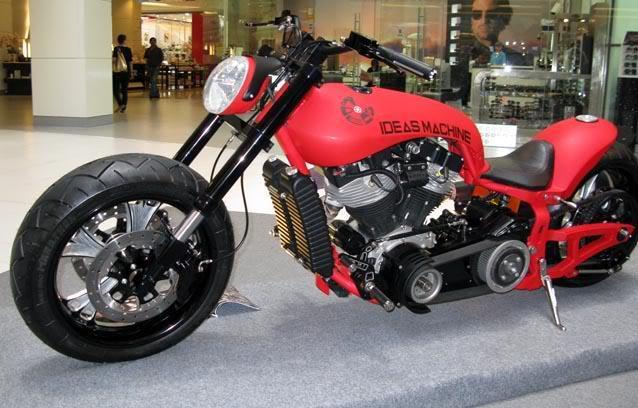 Some great custom work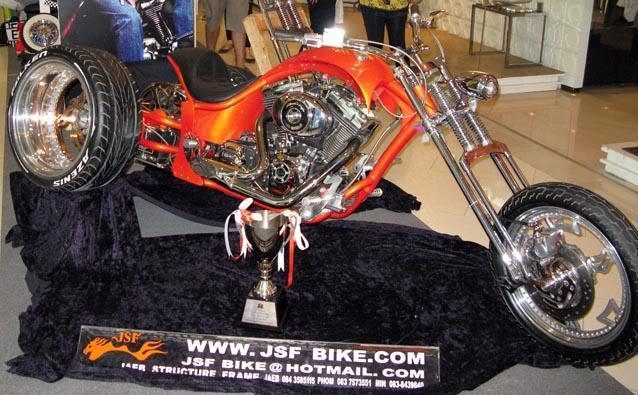 These guys claim that they only paint 4 bikes a year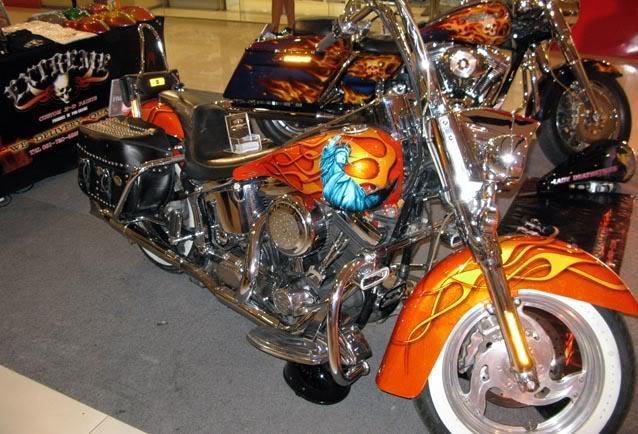 Dirt Shop was there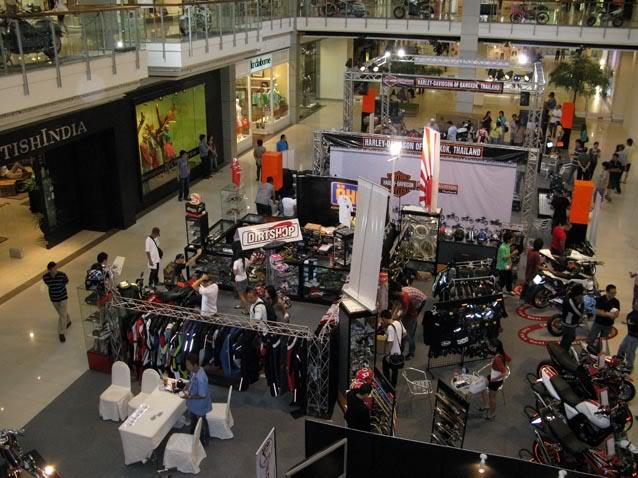 With their tricked out Hypermotard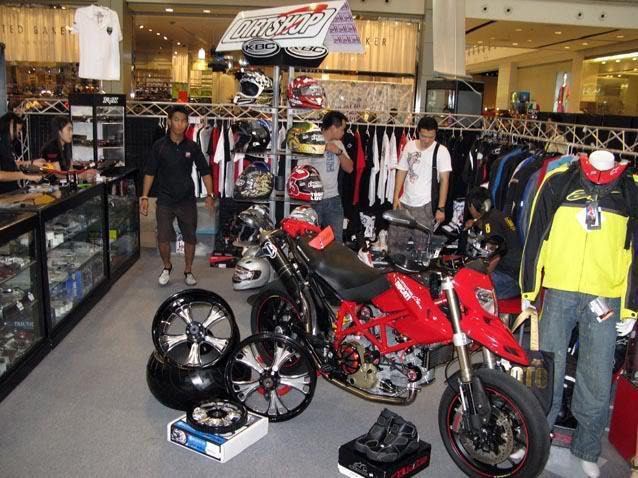 Kawasaki had their 250s & a KSR on a central "stand"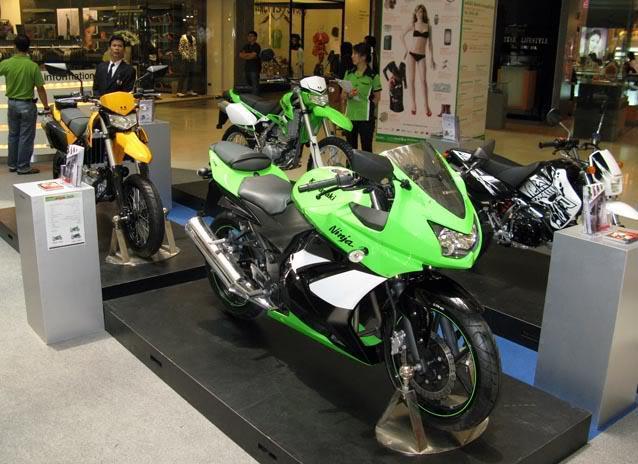 An ER6n was parked elsewhere on another floor
BMW were apparently not there as a company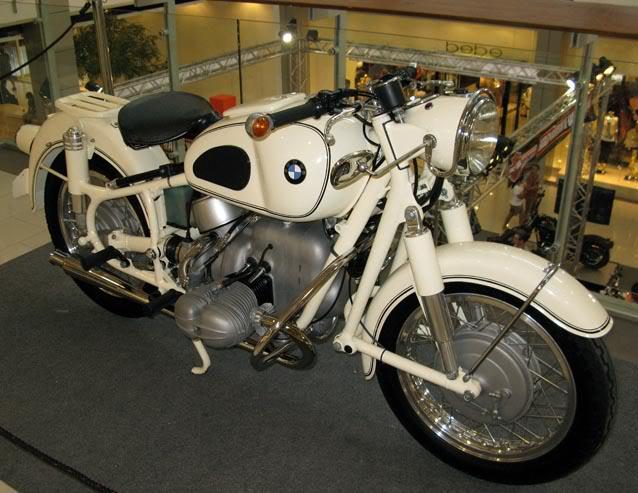 But their classics were prominently on display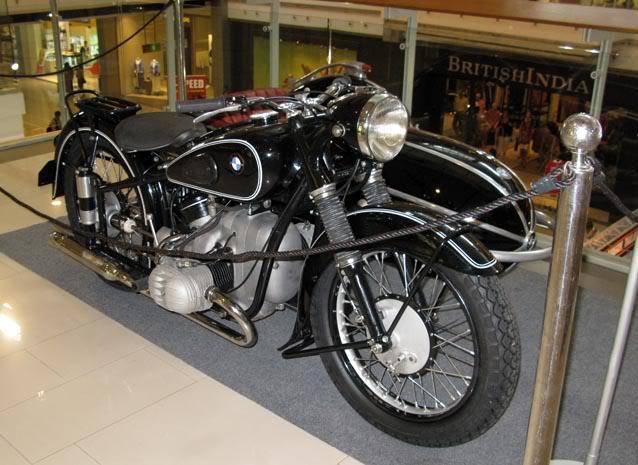 Barcelona had parked up an R1200GS with an X series bike in an unlit corridor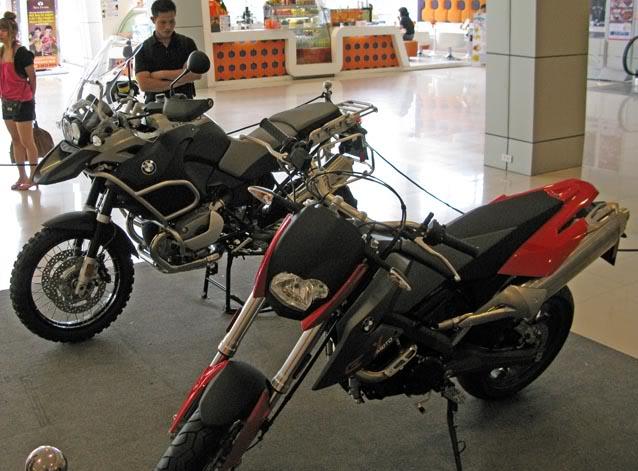 Lambretta was better lit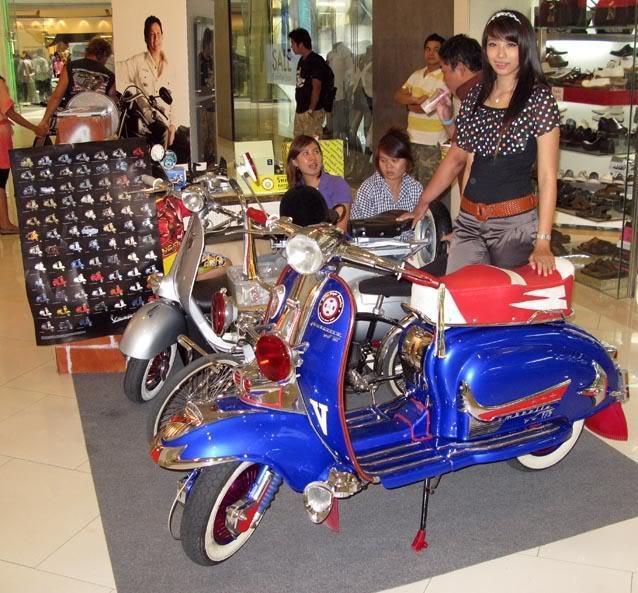 The cops were there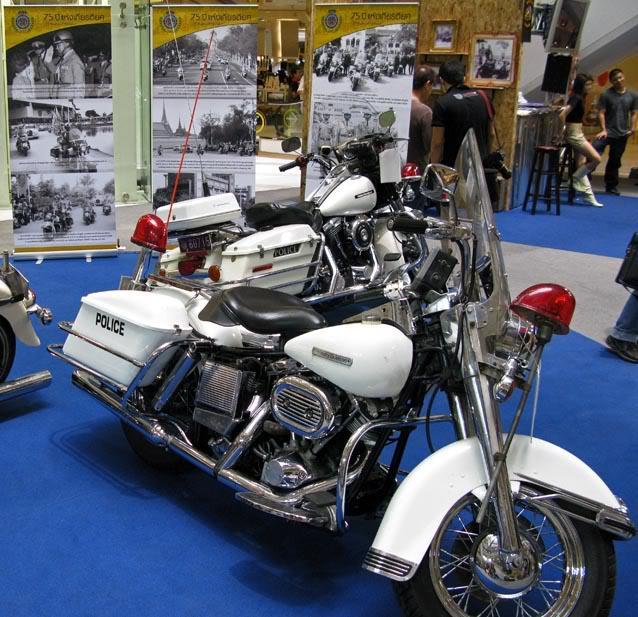 selling "Special Branch" T-shiirts for 250THB
First time I got something back when paying the cops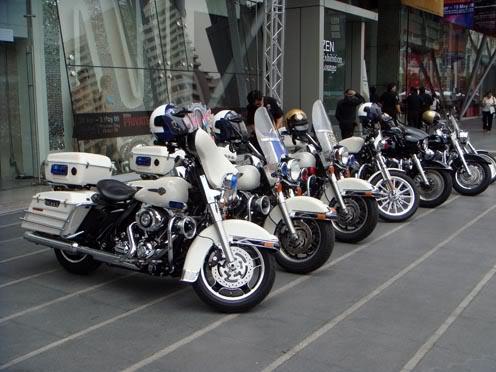 Outside their current rides - including a V-Rod
Honda weren't exactly embracing the festival with this "stand"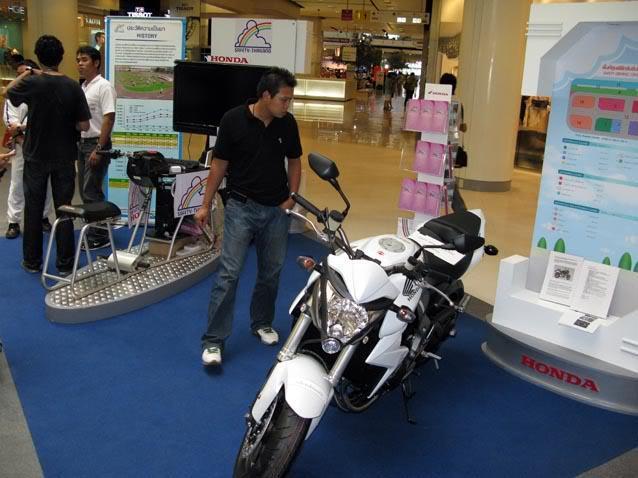 Even the PG gals weren't that enthusiastic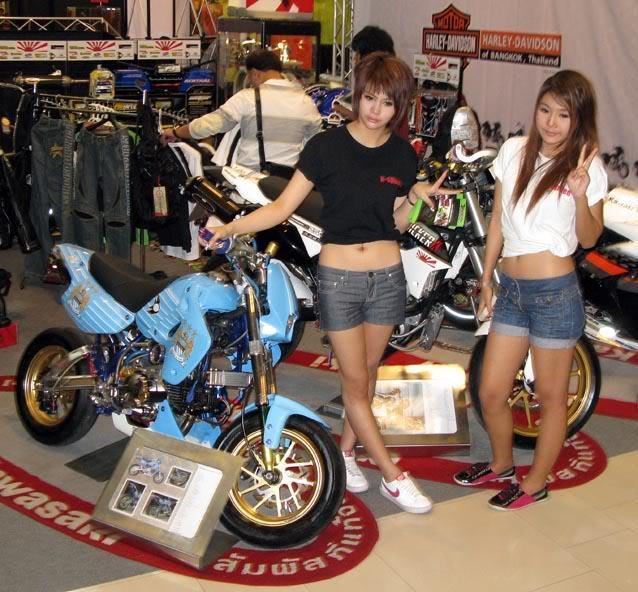 Khun Noi from Fast Cats [based in RCA] had discounted intercoms on sale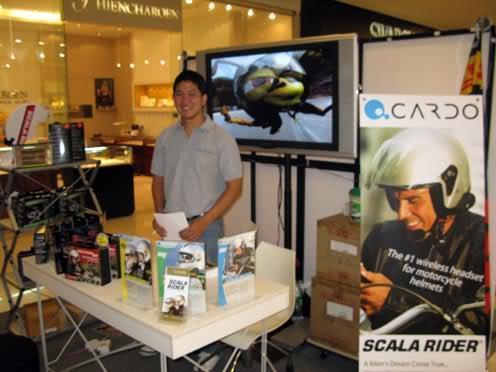 He's one of the good guys in the industry
and can also arrange customised Goodridge brake hoses to be made up for you
SPYDER made an effort with their 1.6 990VTwin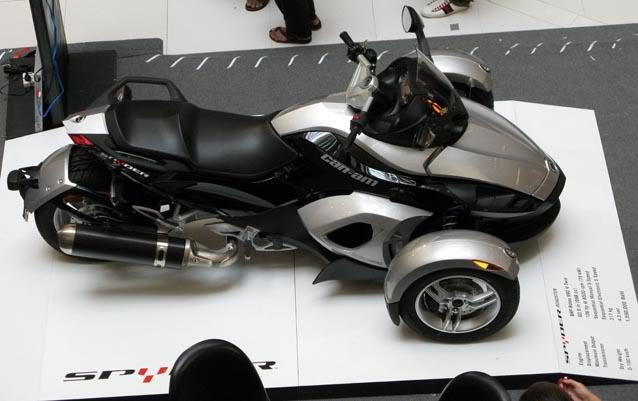 Something for Pico??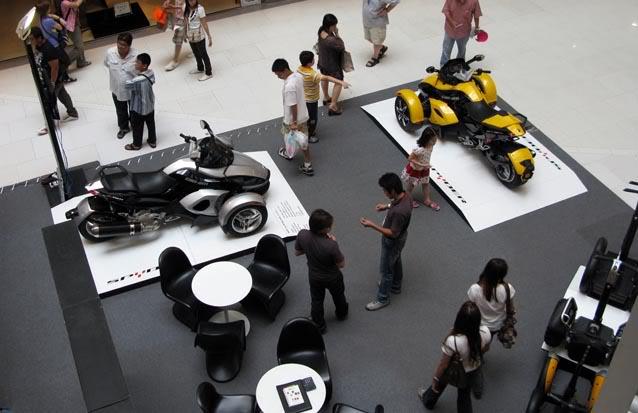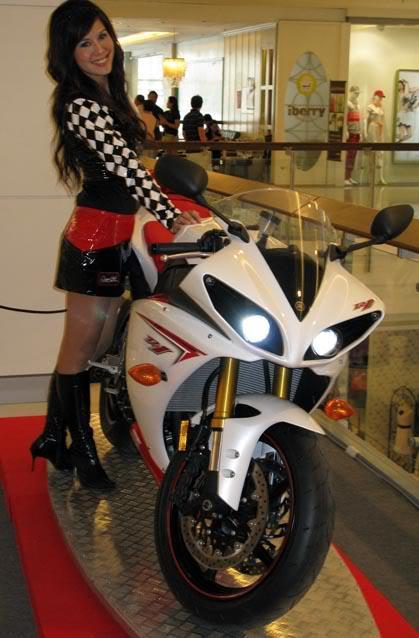 I couldn't find Yamaha nor Ducati tho they were surposed to be there
But some of the old classics were well worth a look
All in all it's a start but it needs to be fully embraced by the industry.
It was confusing as there was no logical layout of the stands.
You just had to work your way around the various shopping alleys which has its inherent dangers [TGFs]
I am not sure I would go as far as a Thai Visa post and say I was "
underwhelmed
".
If you've got nothing to do today, Saturday, or tomorrow then swing by.
There are stunt shows outside in the evening.[/img]