Beautiful Chiang Mai Flower Festival, Famous! Part 1
This year the festival was from 6.2. – 8.2.2015. I thought it is festival with some trucks and some people, but wrong, it is a very big festival with about 30 big beautiful decorated trucks and many different groups. My englisch is not so good, so let the pictures speak:

The preparations on 5.2. an 6.2., real flowers no plastic.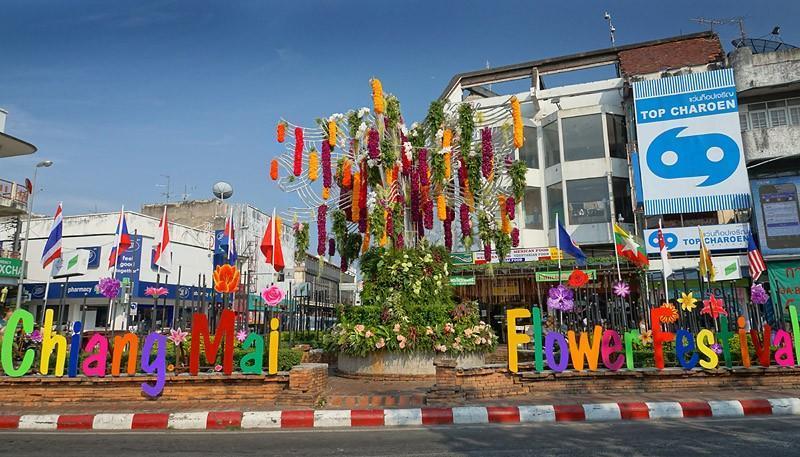 In the evening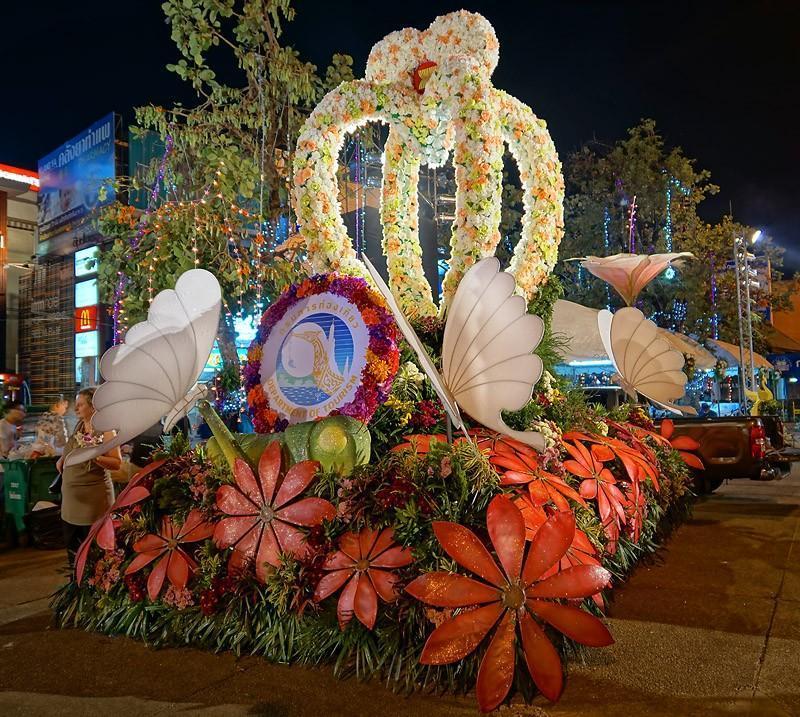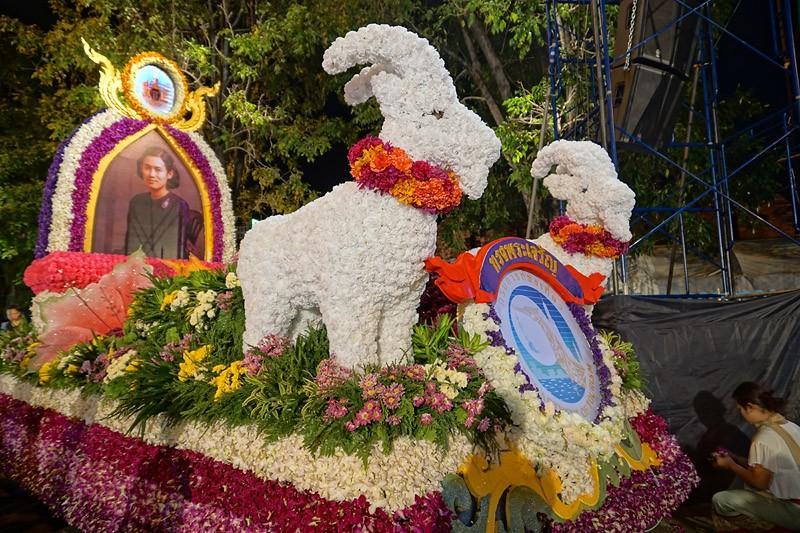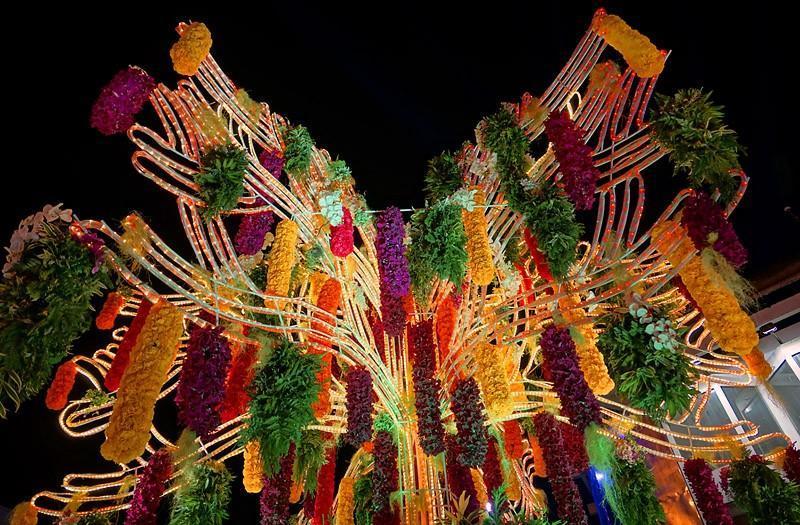 Better prepare in the night, not to hot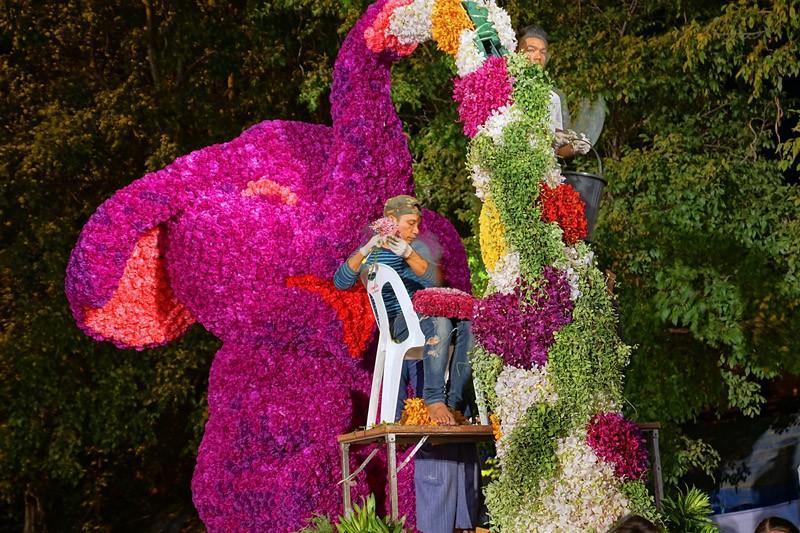 A quick jump to the next day for look the result
, nice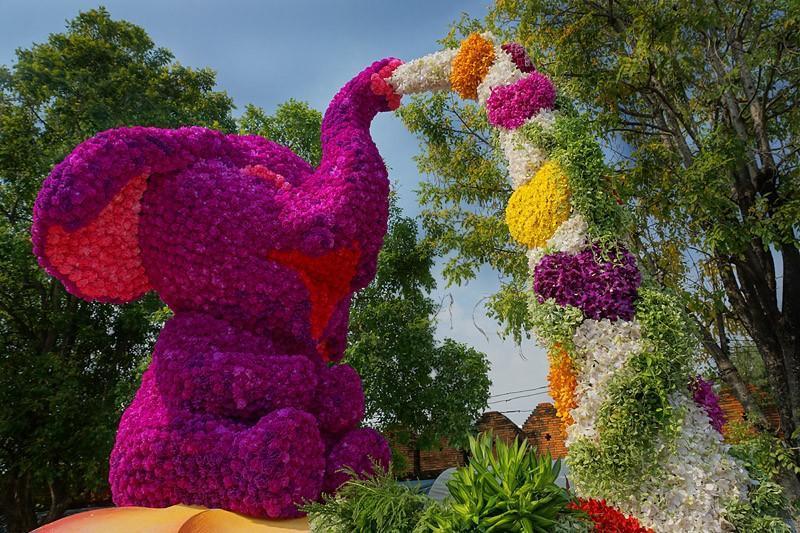 In the evening a show with a contest, singers and cultural dance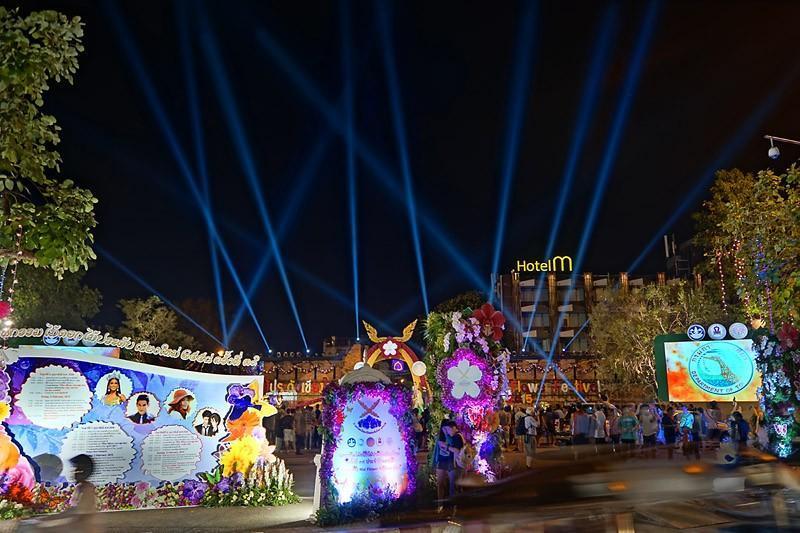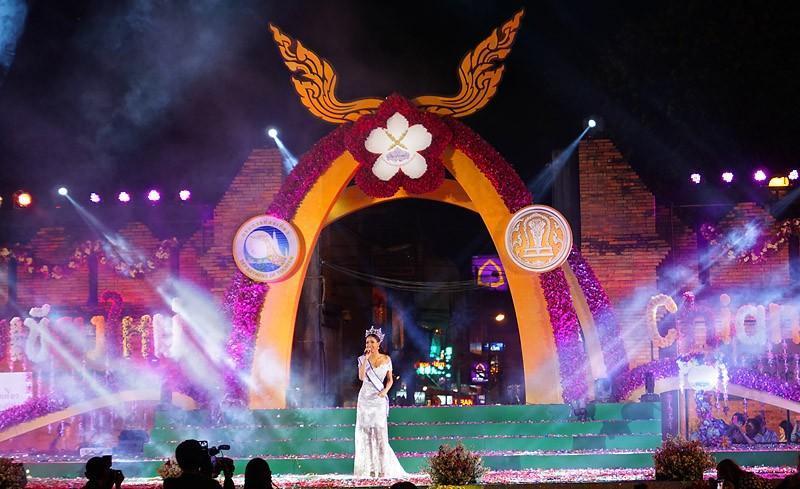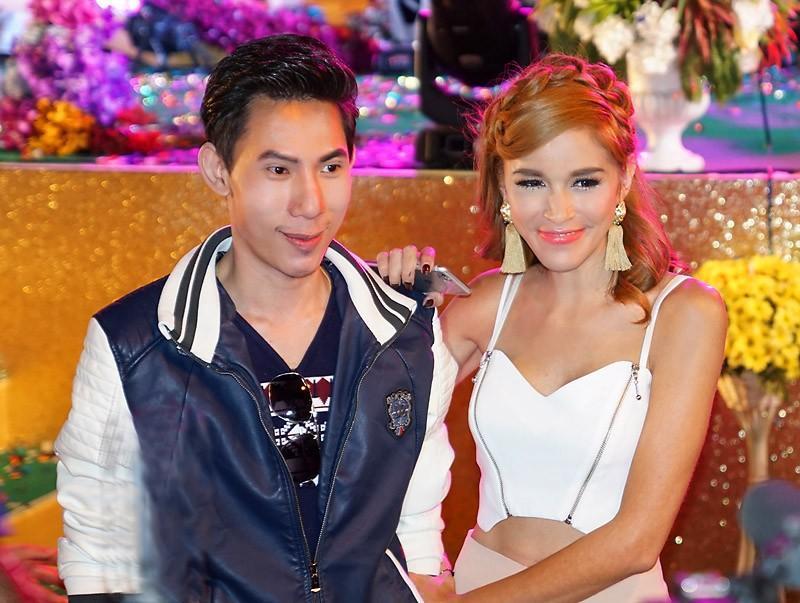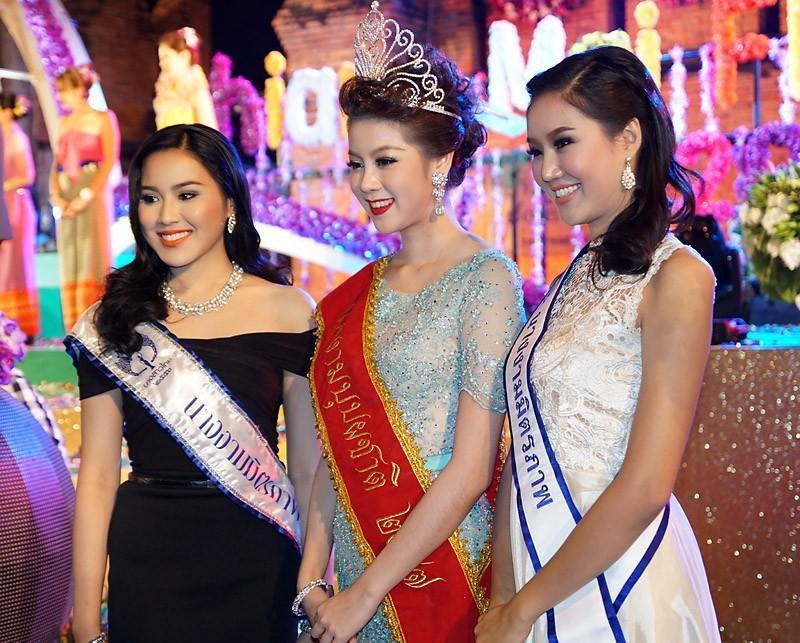 The Miss… contest was with a group of tourist girls and a group of thai girls. The tourist girls must do something like sing a song or dance or whatever you can do, just for fun. I think the winner got 5000 baht.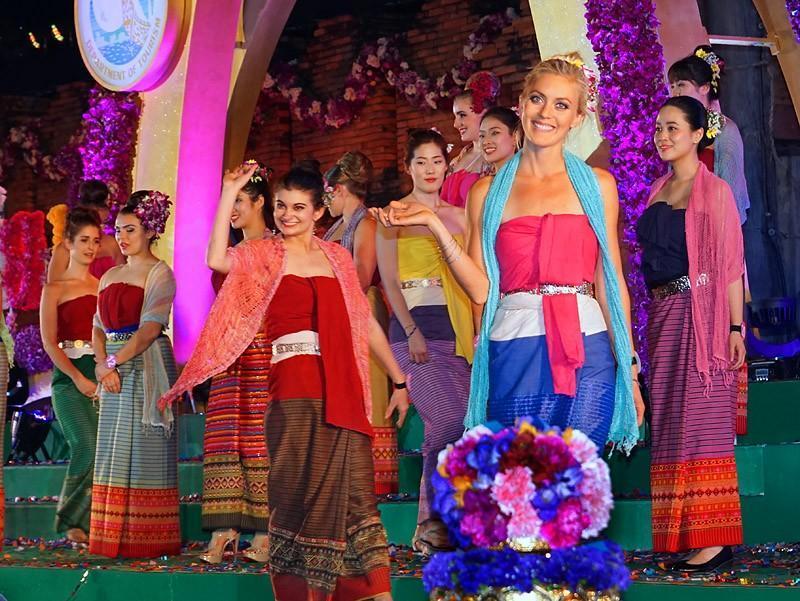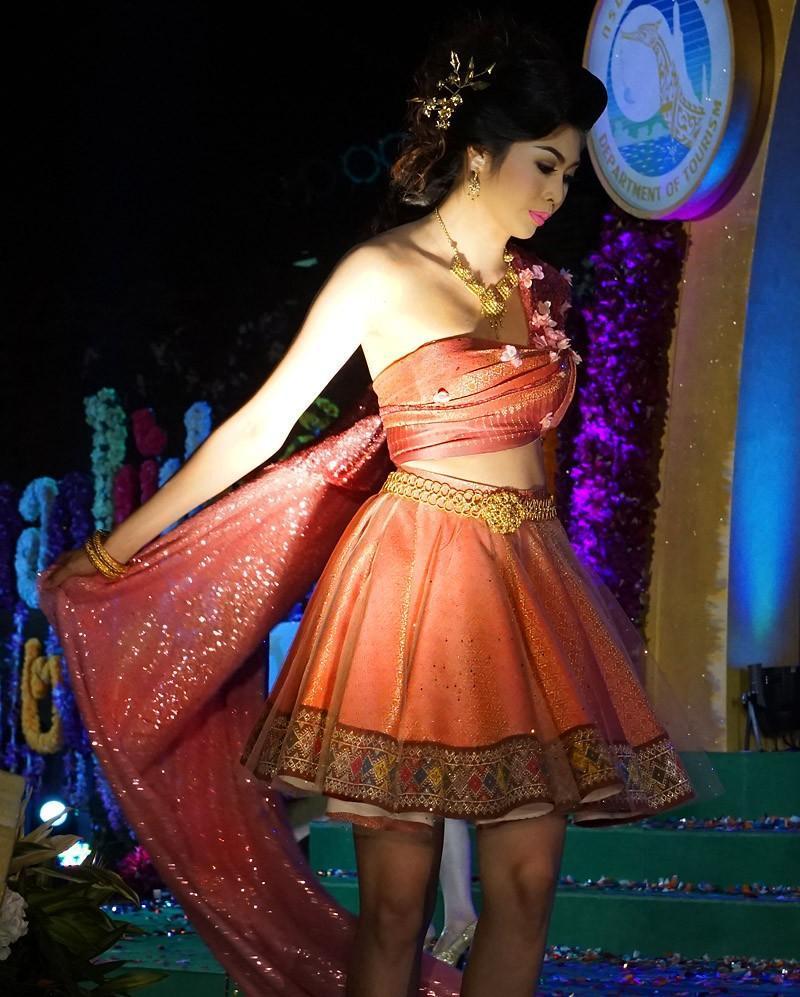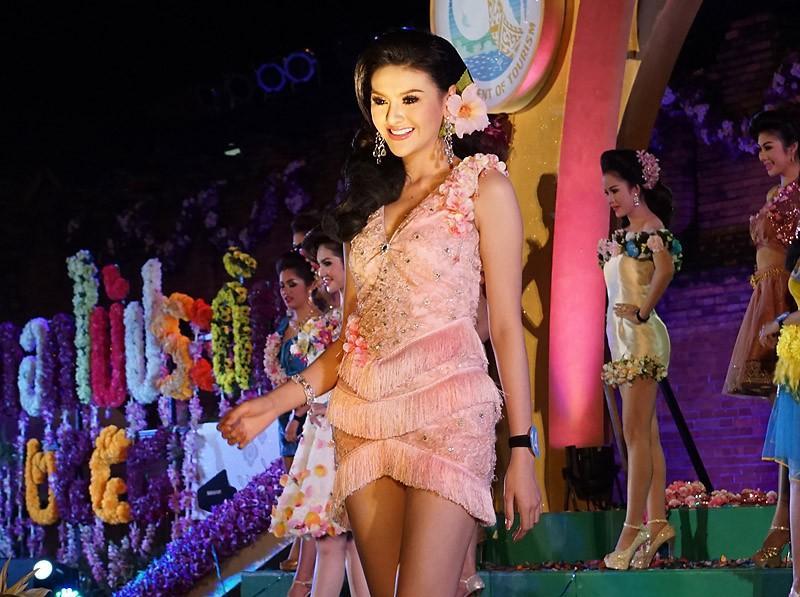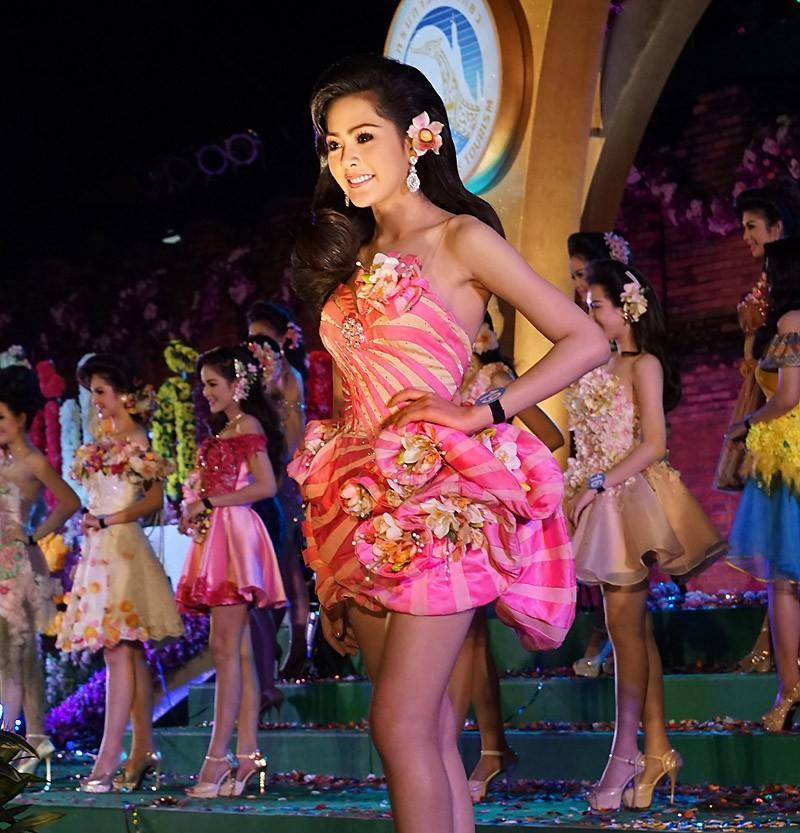 Next time more
helbob