Hey everyone!
One of my bikes has reached the age where I need to get an inspection certificate (Tor Ror Or I think it's called?) before I can renew the road tax. (I thought bikes over 5 years old need the inspection, but my bike is older than that, yet this is the first time the Land Transport Dept has asked for the certificate, go figure, huh?) :think:
I'm told I can get it done at any of the garages that have the big yellow gear on their sign: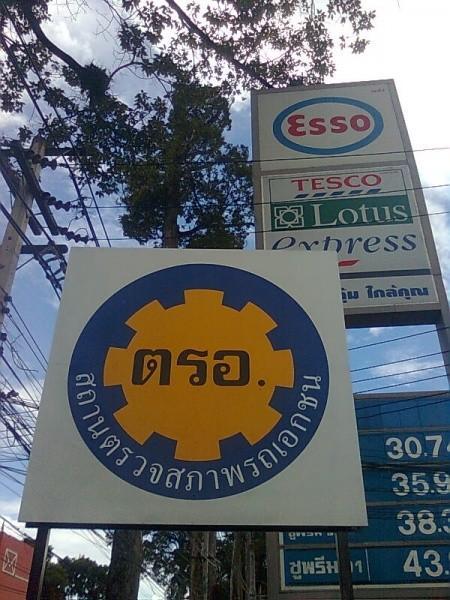 Also, on the off chance one of these places tries to get greedy, does anyone know the going rate for these certificates? Are they flat rate or vary by cc or what?
Thanks for any info you can share with me :happy1: