I am looking for BMW OEM spares that are actually in Thailand. I recently went to BMW Cherdchai Autohaus in Korat and Barcelona Motors in Bangkok looking to see if they had an OEM torx screw for the OEM luggage racks on my 2008 R1200GS Adventure. Neither dealership had the screws in stock, not even the mechanics had the screw in their bench stock. Barcelona motors ordered the screws (I ordered four and the four nuts with fixed washers) and about 45-50 days later I had the parts.
I now need the left side threaded bracket (item 14 below) that holds the clutch control assembly and the left side mirror mounts into. The part number is 32 72 7673917.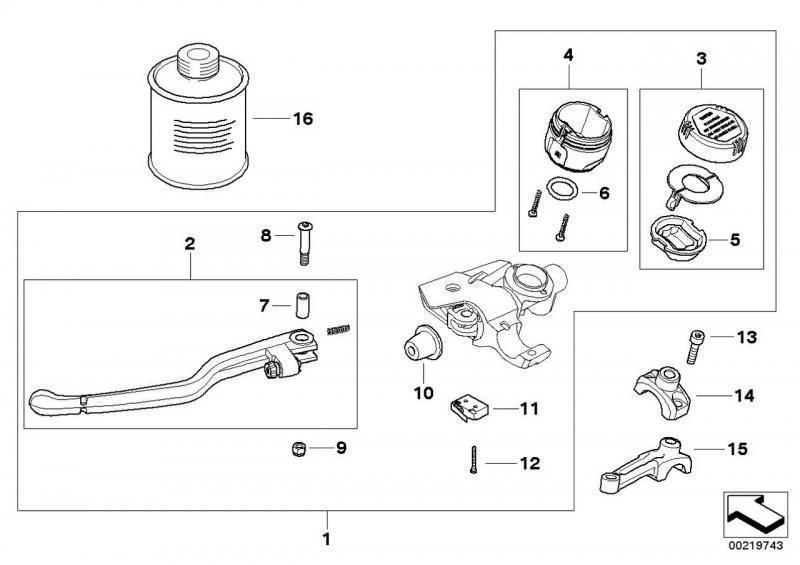 Who would stock a part like that?
Are used BMW parts available here in Thailand?
Where is the best place to source BMW spares?