The iconic
"Round The World"
motorbike. Perfect for good an not so good roads one encounters in Thailand.
Just Serviced.
http://www.bahtsold.com/detail.php?id=59369
(Link to photos)
Bike comes with
* Original BMW BAGS.
* ABS Brakes very useful on road with lose sand.
* Tires new
* 2 exstra light to illuminate sides of road.
* GREEN BOOK Registered to me a farang.
* Roadtaxed until 5.April.2011
* Insured until 23.July.2011
Model 1998 Special Edition
(75th Anniversary BMW Motorcycles)
http://www.dropbears.com/b/bmw/75thanni.htm
Bike has done 68900 km
Bike is in jomtien-pattaya.
phone +66 871303012 or email [email [email protected]][email protected][/email]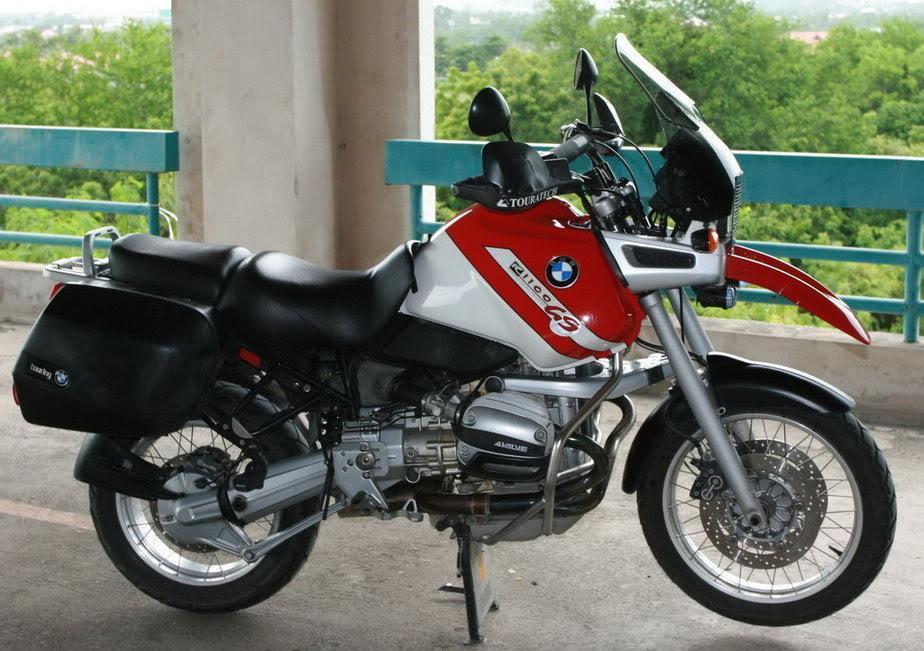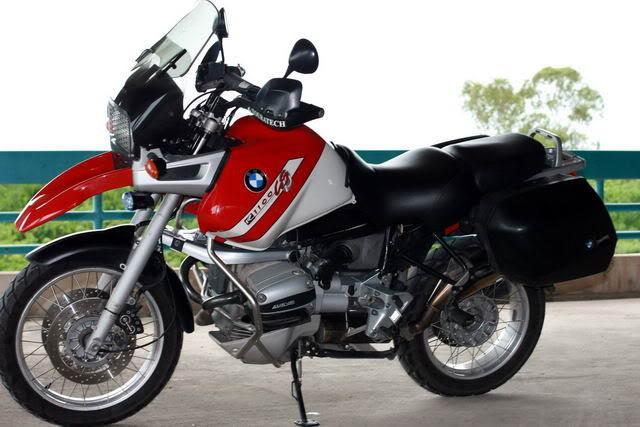 :happy1: