Sep 19, 2006
2,394
369
83
60
A friend has this Boat for Sale if anyone is Interested? He can Be Contacted here: E-mail Address: [email
[email protected]
]
[email protected]
[/email]
Phone Number: 0848086629
Details of the Boat as Supplied to Me:
Boat cost me 35000,motor 75000,anchor,fish finder,rod holders,air pump x2.The motor I ran in myself and is a 6 hp suzuki 4stroke, I think it is a better engine than my 8 hp yamaha back in Aus. 60000 bht would buy it delivered with a free beer for the seller on delivery.Cheers John.
Here is the Boat!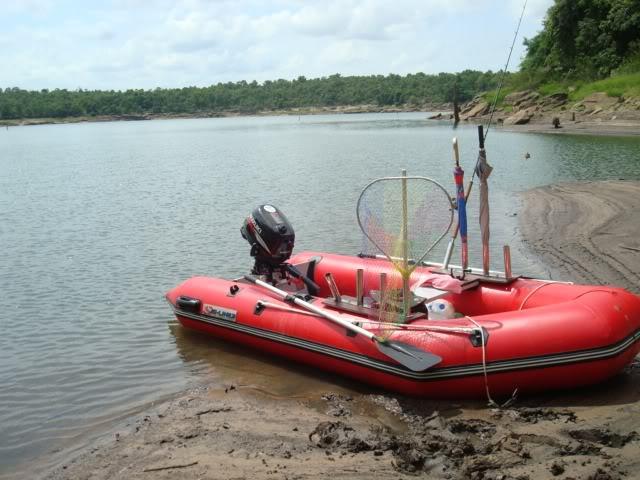 I think this would be a Great little Boat for here with all the Lakes and Dams to Explore!!!