Hi guys!
I just came back from the US where I purchased some ARROW exhausts.
I have ARROW Aluminum like the TOP pipe in this picture: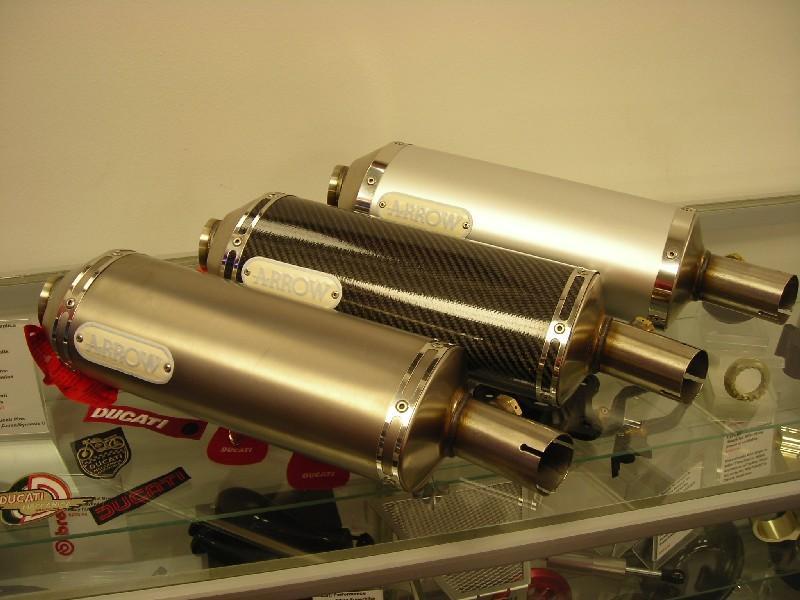 And the new ARROW Black like this: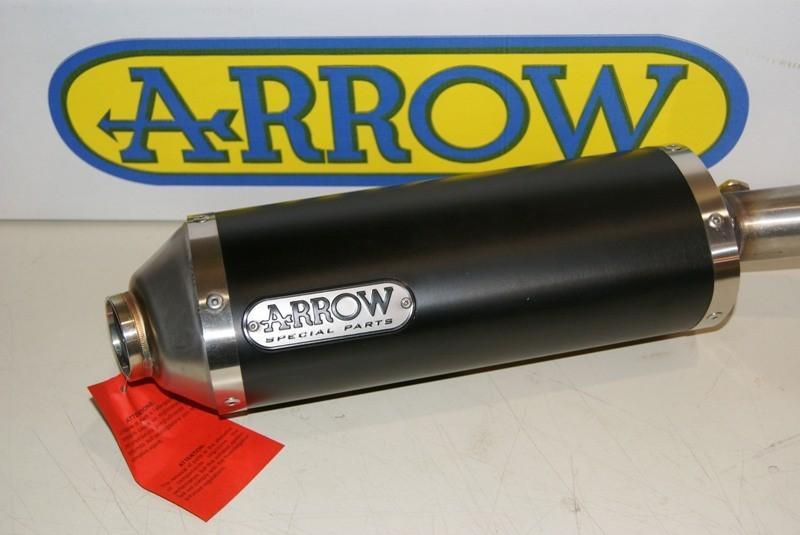 Brand new in factory box.
Price is only 15500 Baht for either style. :happy5:
(I can get Titanium and Carbon Fiber too- just let me know if you're interested and I'll check the prices for you.)
Ride On!
[email
[email protected]
]
[email protected]
[/email]
0868052274