I've got a set of brand new Dunlop Sportmax tires for sale CHEAP: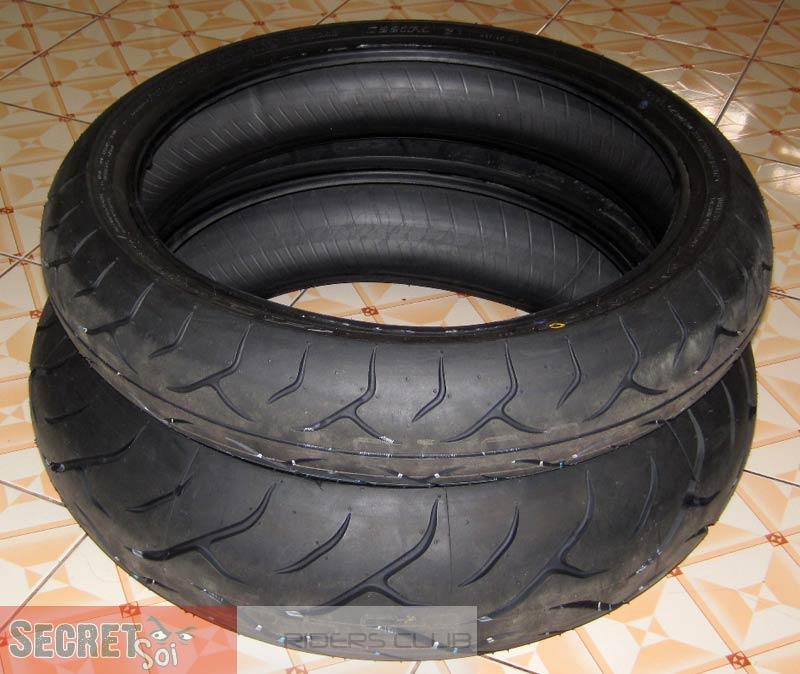 120/70/17 front 160/60/17 rear.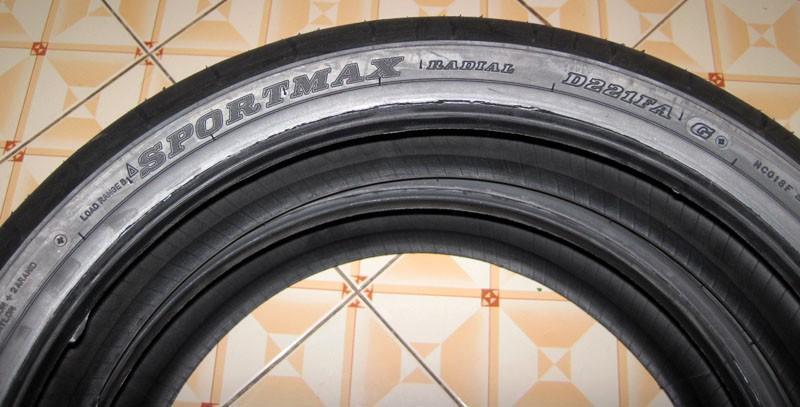 I had them taken off of my Versys prior to delivery. 0 km!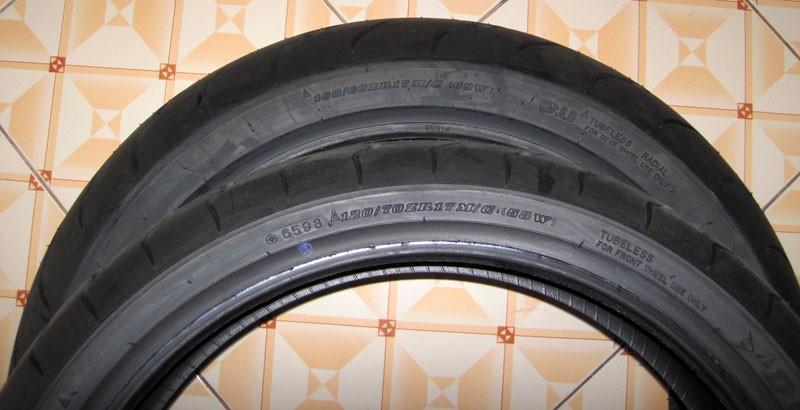 I think they retail for somewhere between 9000-10000 Baht a set but I'll be happy to give them away for 5000 Baht obo.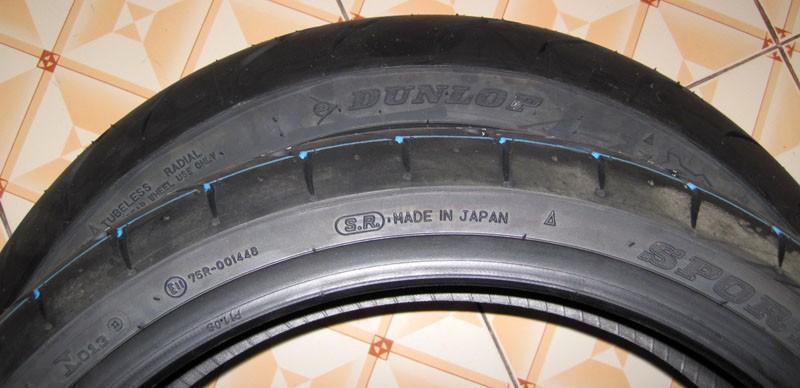 Ride On!
[email
[email protected]
]
[email protected]
[/email]
0868052274