Dec 9, 2008
1,070
829
113
I signed up for the North Siam Roadrunners 2014 Burma classic bike tour. I love Royal Enfield Bullets as they are so well suited to the varied road conditions in SE Asia and these are the classic original right side gear change model, which I find preferable. The low centre of gravity, tractable engine, ease of repair and ability to run on any old fuel, make them a perfect choice for a tough tour. This tour turned out to be an epic and fantastic adventure across some areas where biking groups had never been seen before.


Mae Sot; The explorers gather
... and the adventure begins...


The Dawna mountains were good fun on the sure-footed Bullets, dodging the struggling overladen trucks and pickups...



....descending to the central plain..




..many rivers to cross..


....traditional Burmese lunch, similar to a Nepali Tali meal with about 8 different sauces, some of which were certainly odd tasting..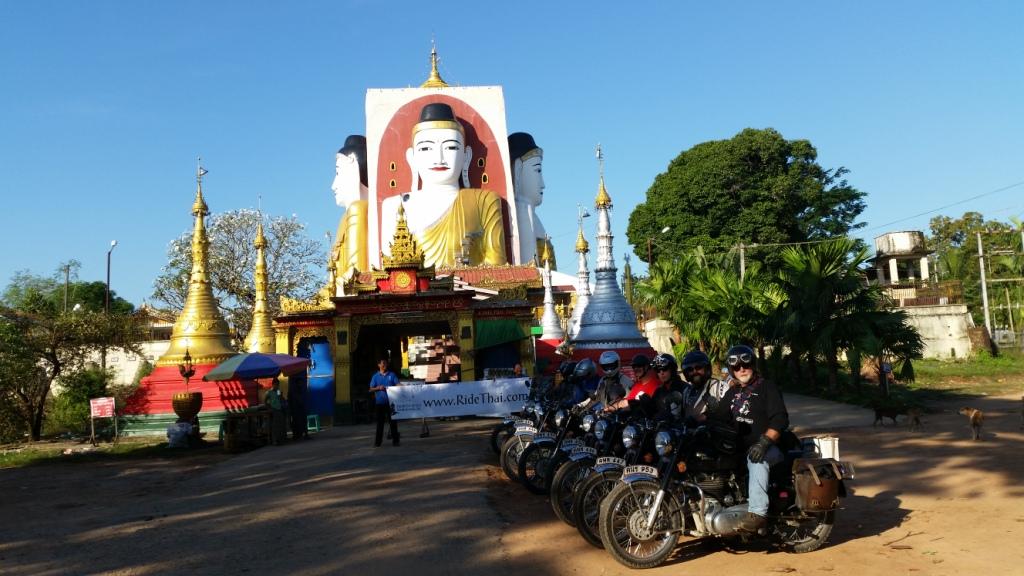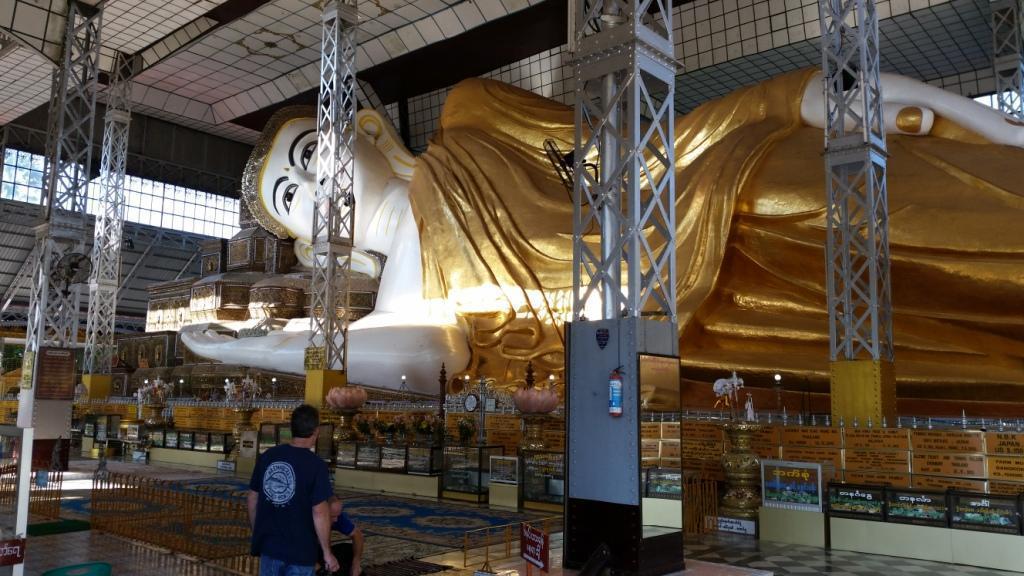 I was most interested in the visible colonial history of the country and the riveted steel frame pavilion over this restored Buddha was a great example of enduring Brit engineering.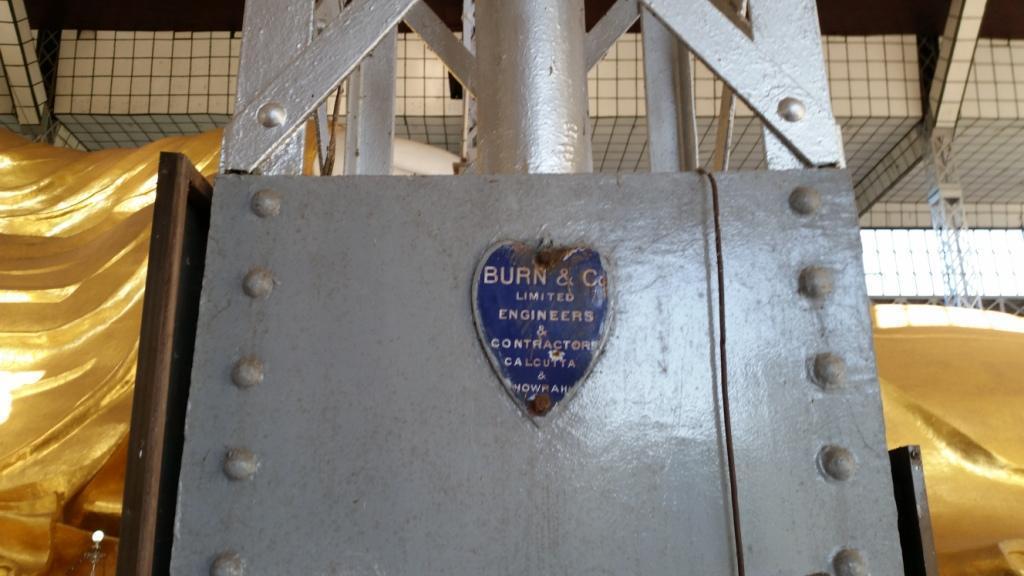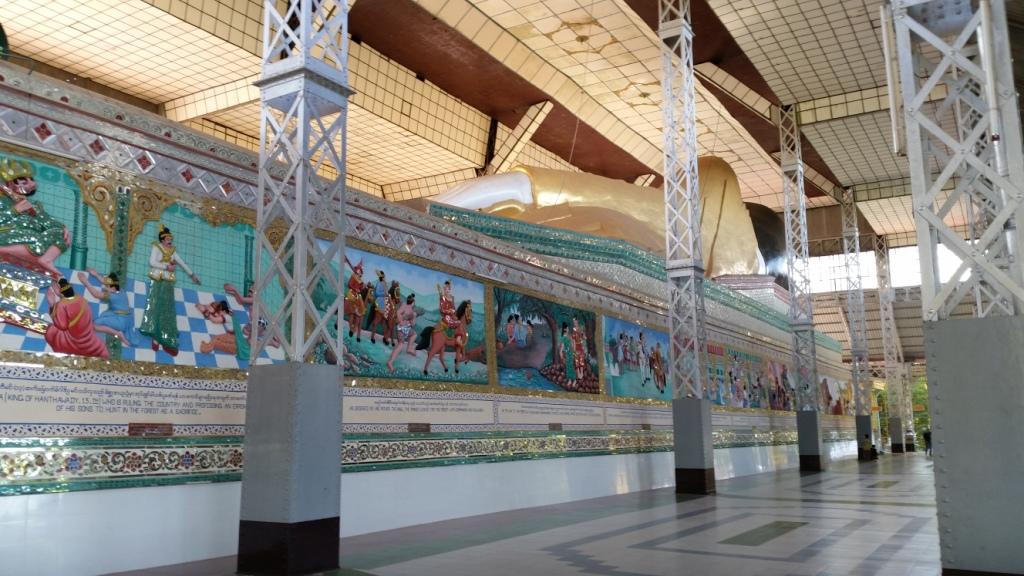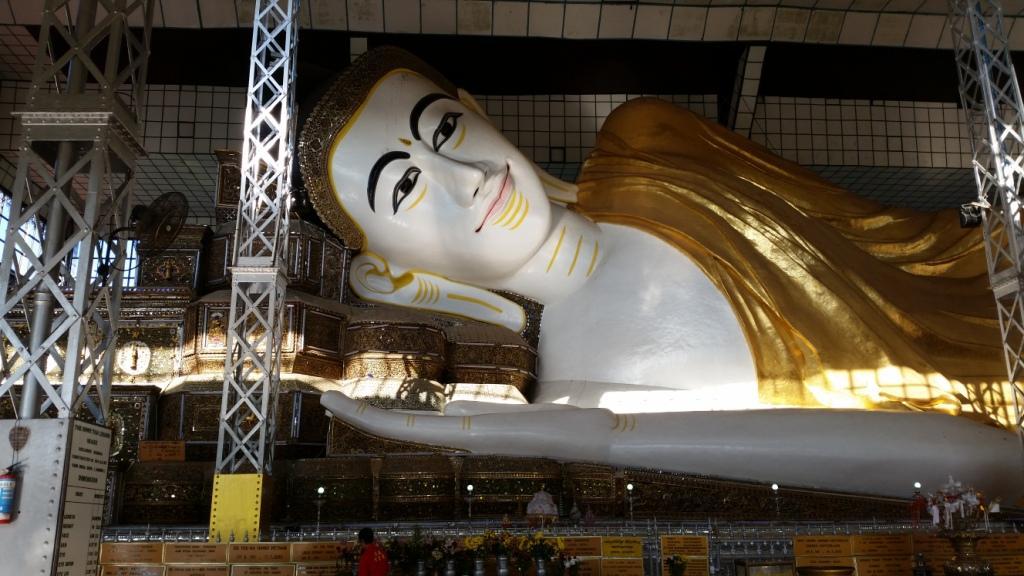 The flooring too was wonderful classic Victorian....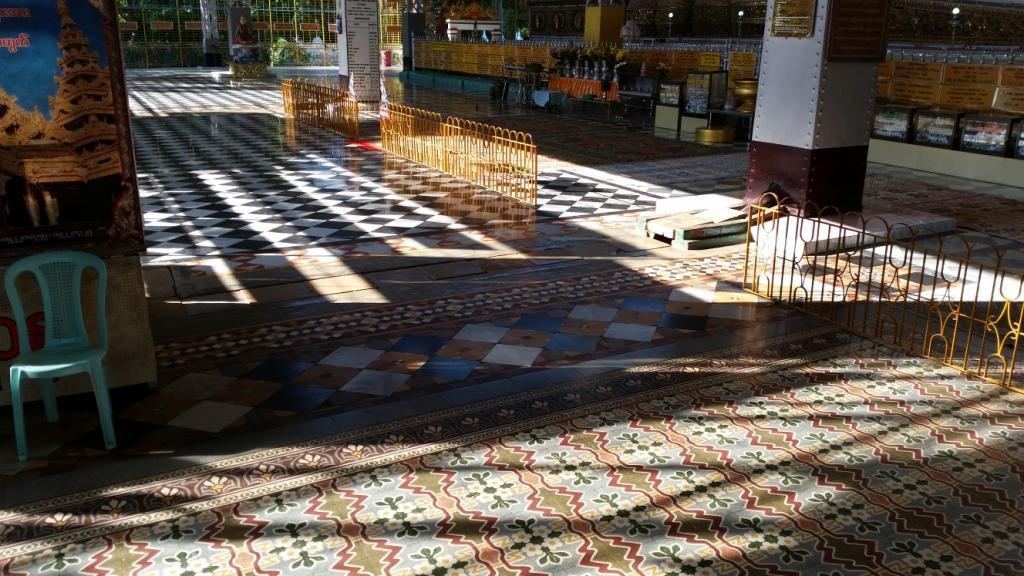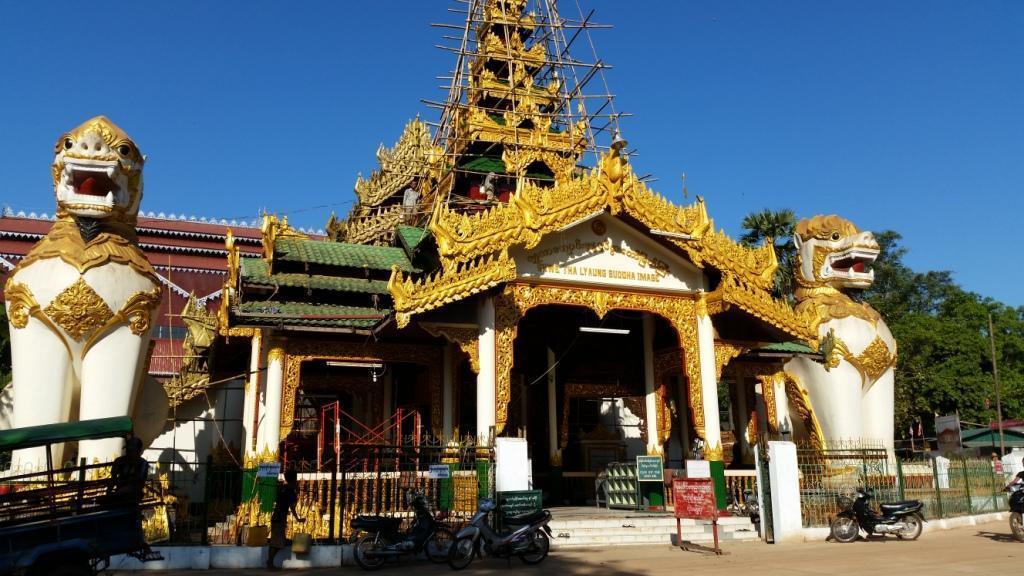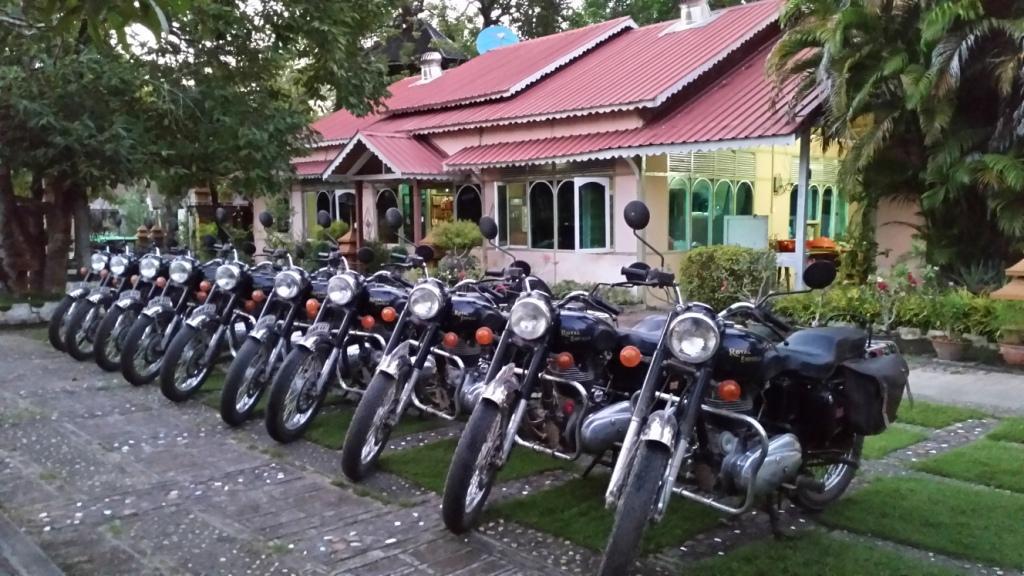 An ancient Mon bell-shaped stupa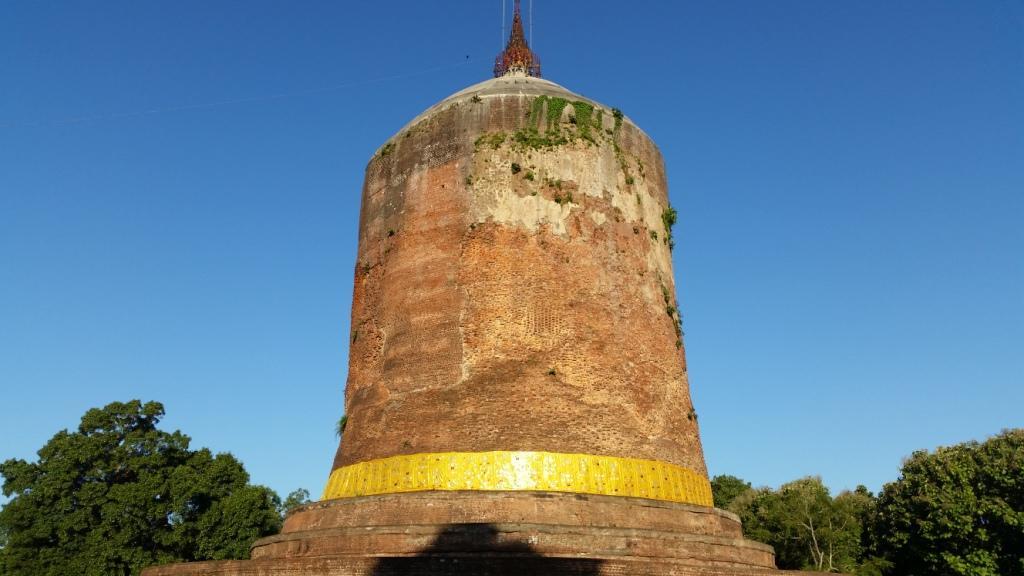 Inside here were some carved stone 7th century Buddha statues, but too valuable to allow people inside to touch them...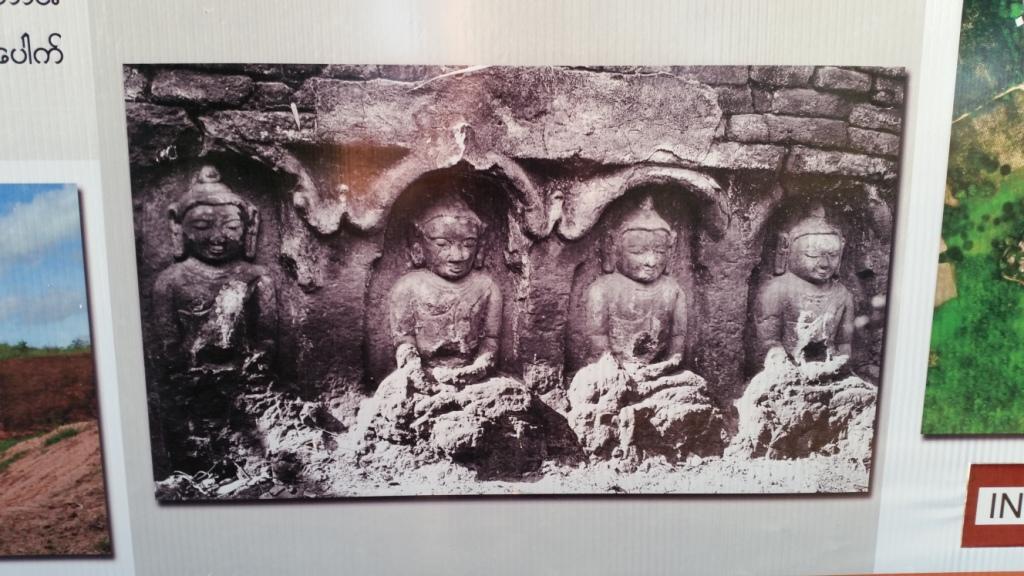 ...alongside the Irrawaddy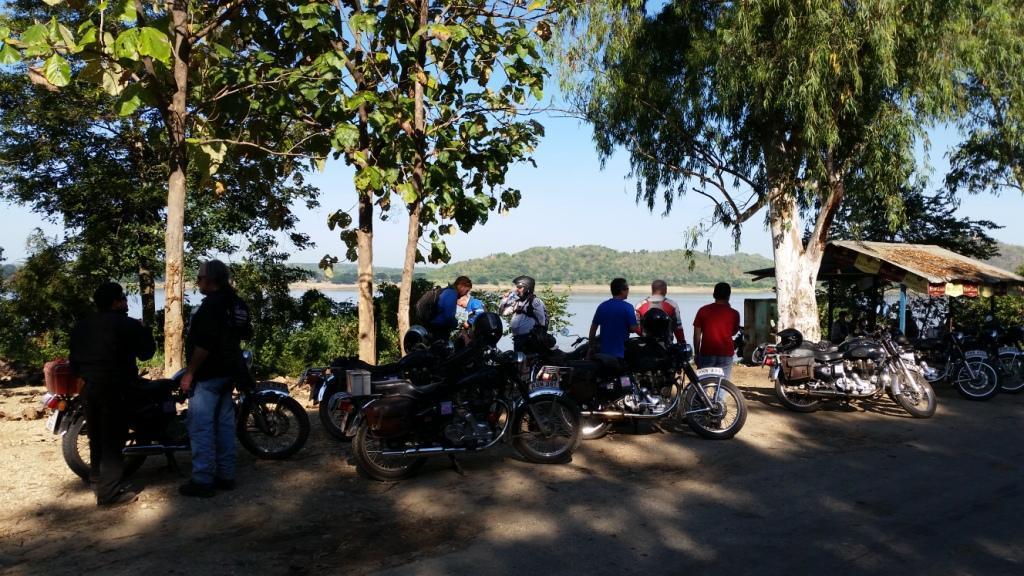 ...bullock carts were a common sight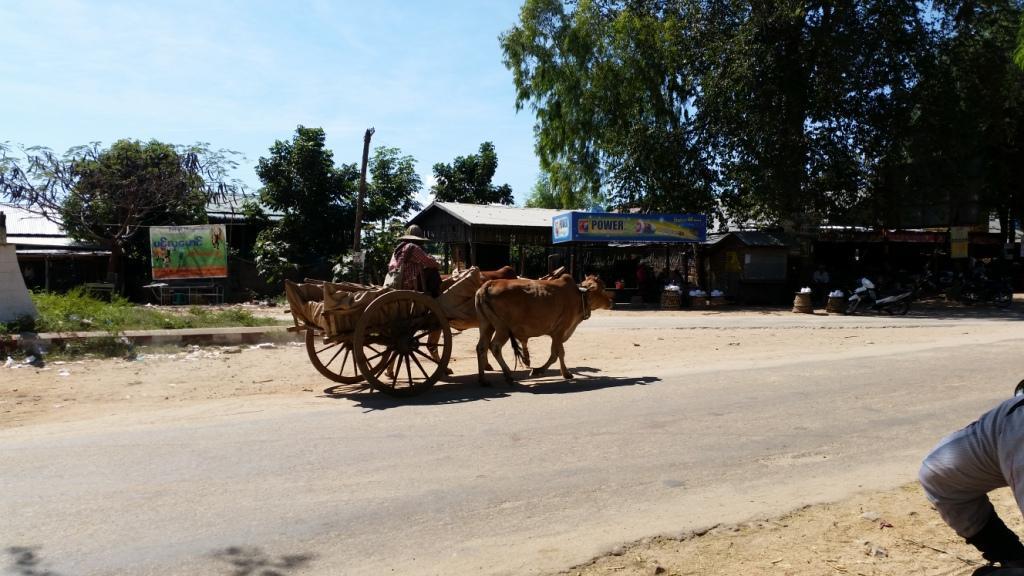 ...a land of lovely happy people indeed...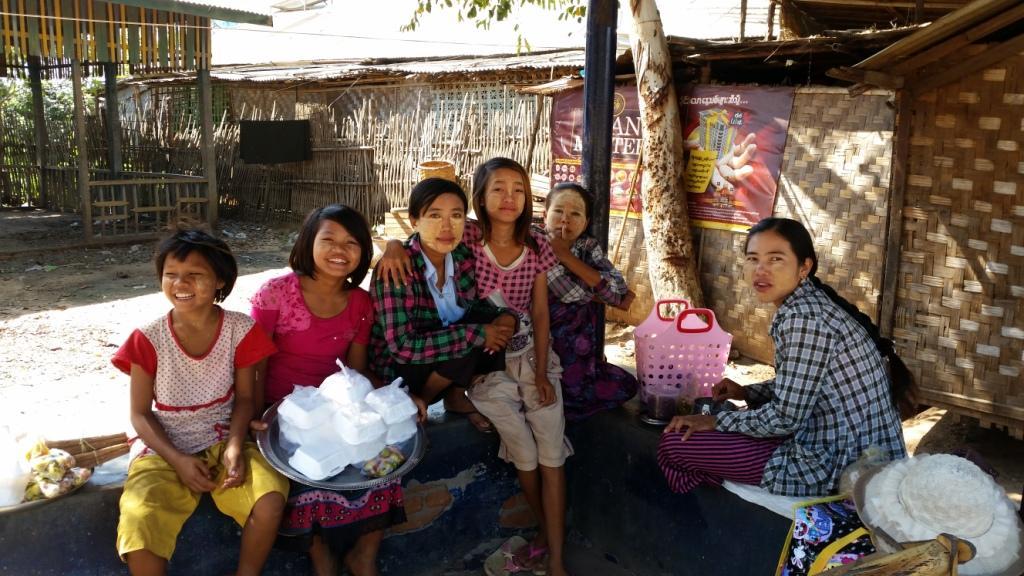 However, this young lad bust into tears when we arrived in their village.... scared by our arrival on big noisy machines....but apprehension was relieved with a muesli bar and a banana...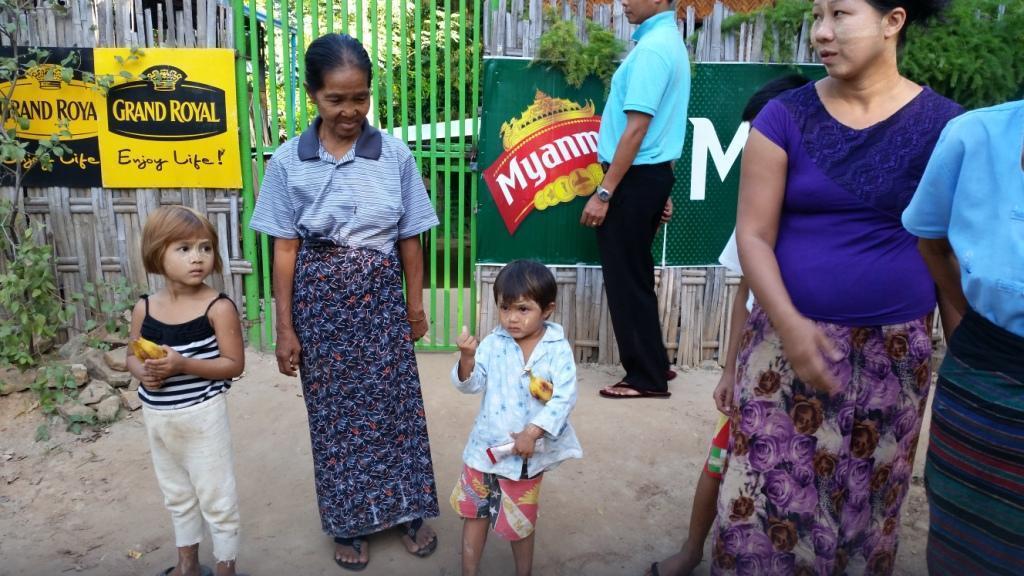 ..typical Burmese restaurant kitchen... all cooking with charcoal, no sign of gas.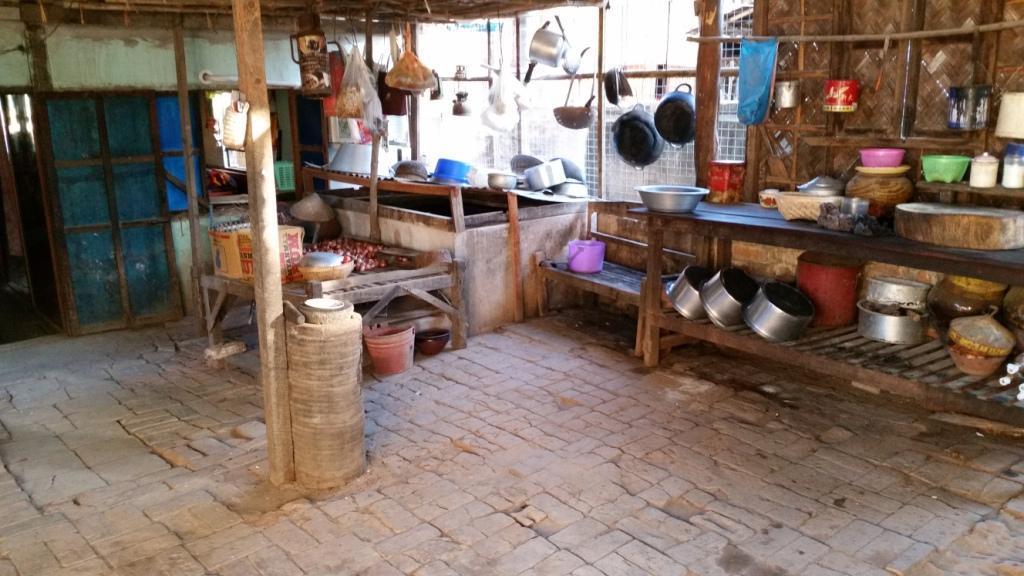 In many ways the culture is closer to Indian than Thai....


..Cali Tom does well..... to the amusement of all...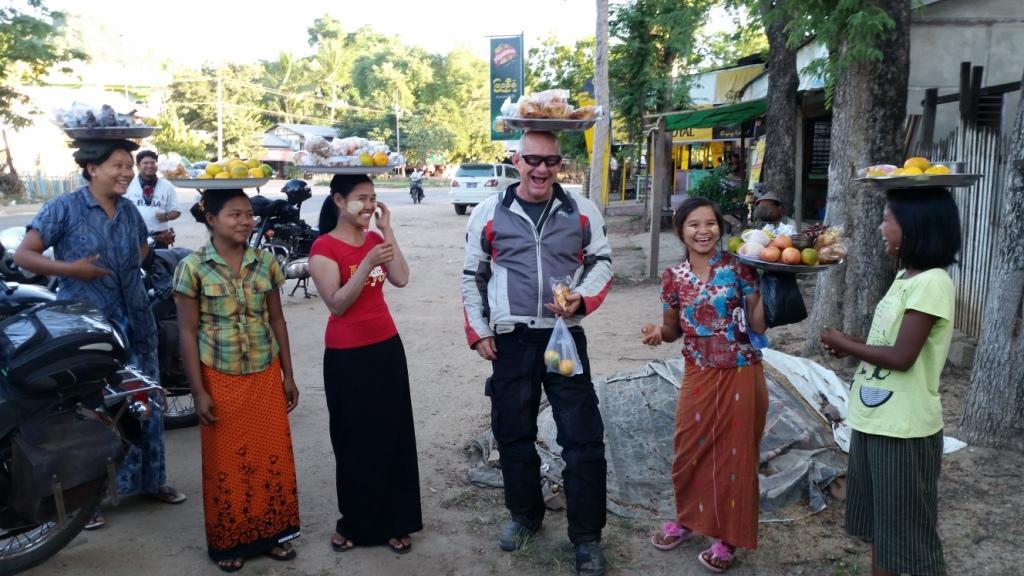 .. and Hockey Stick looks good in the face powder...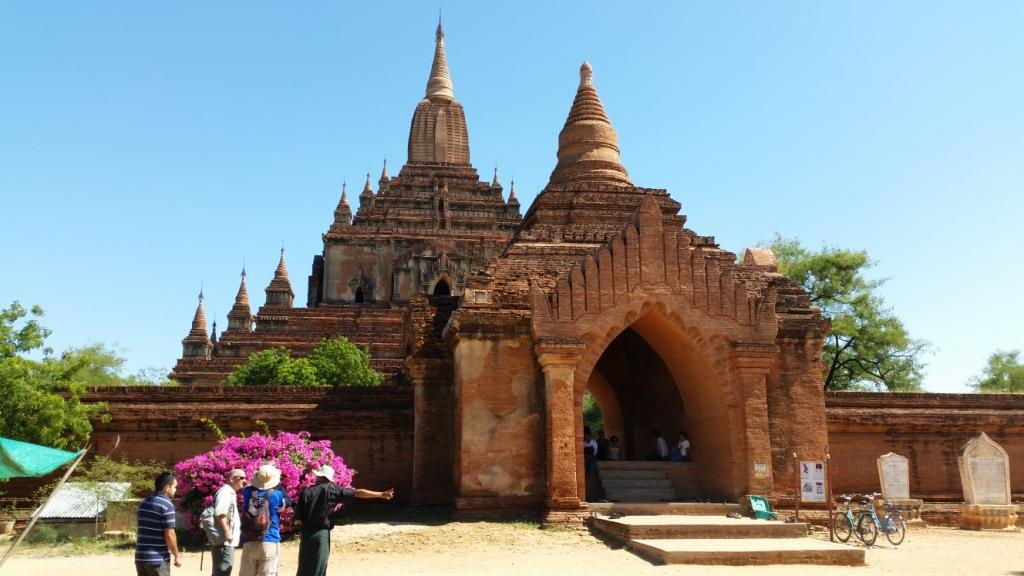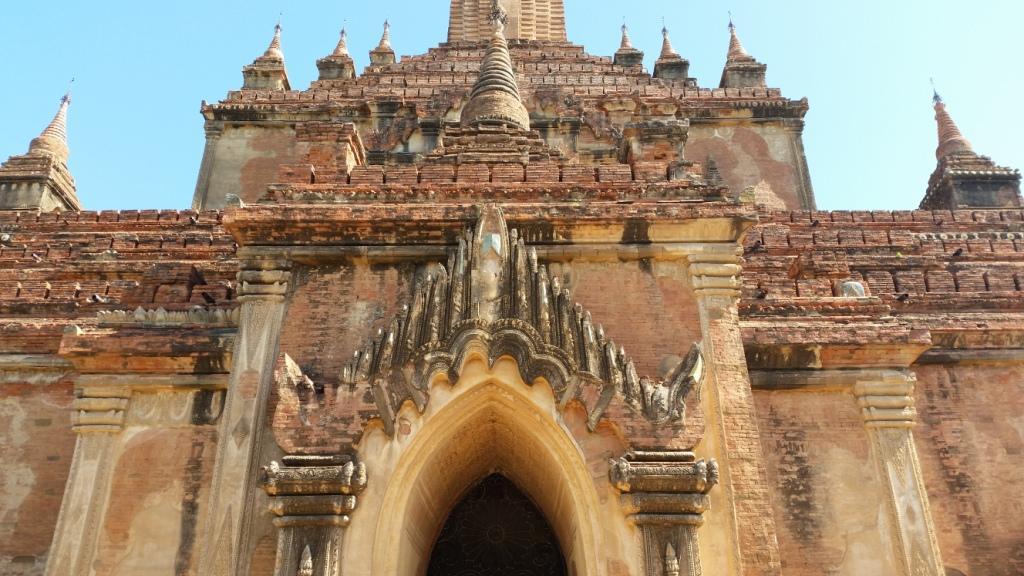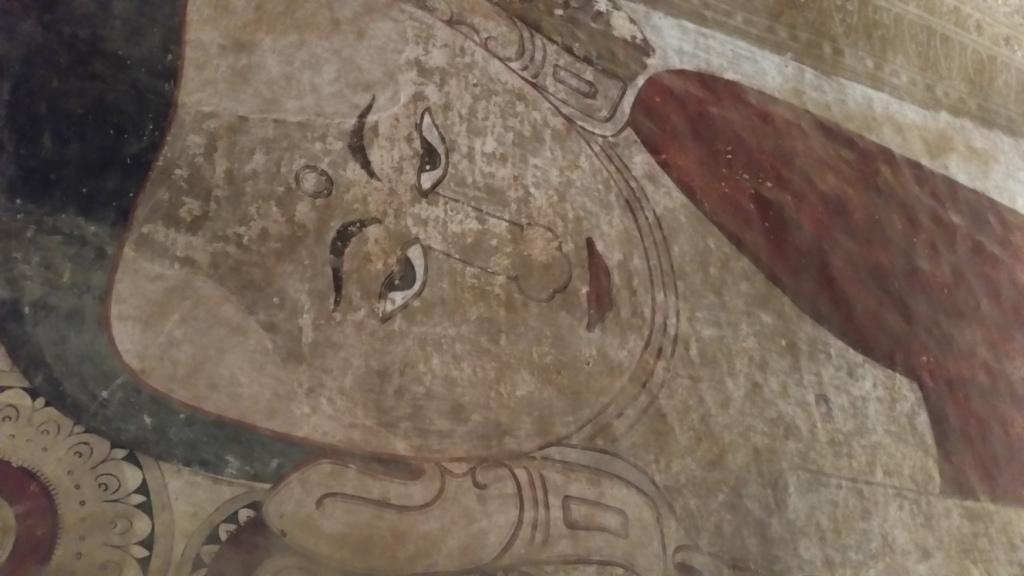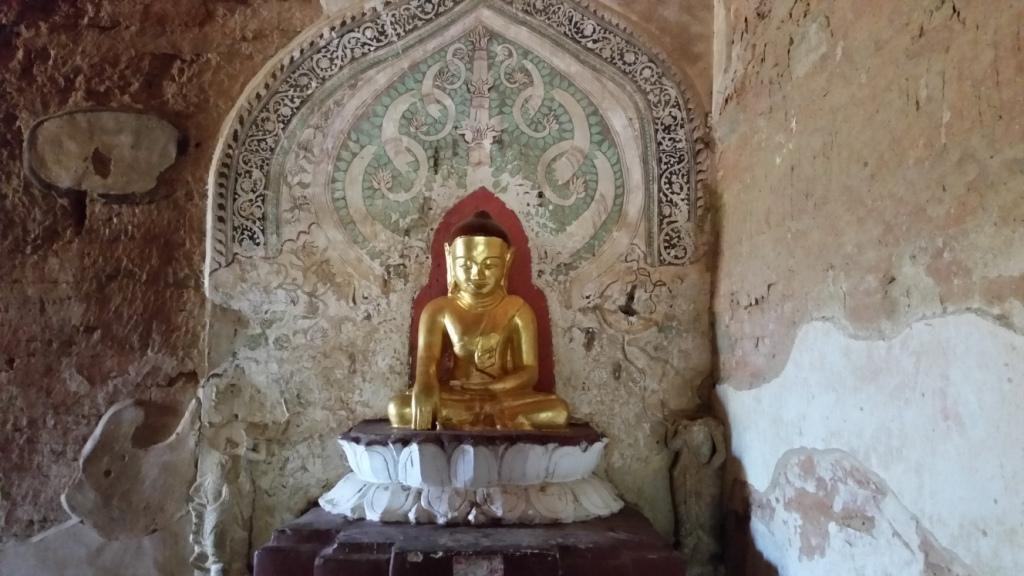 ...some lovely old temple murals....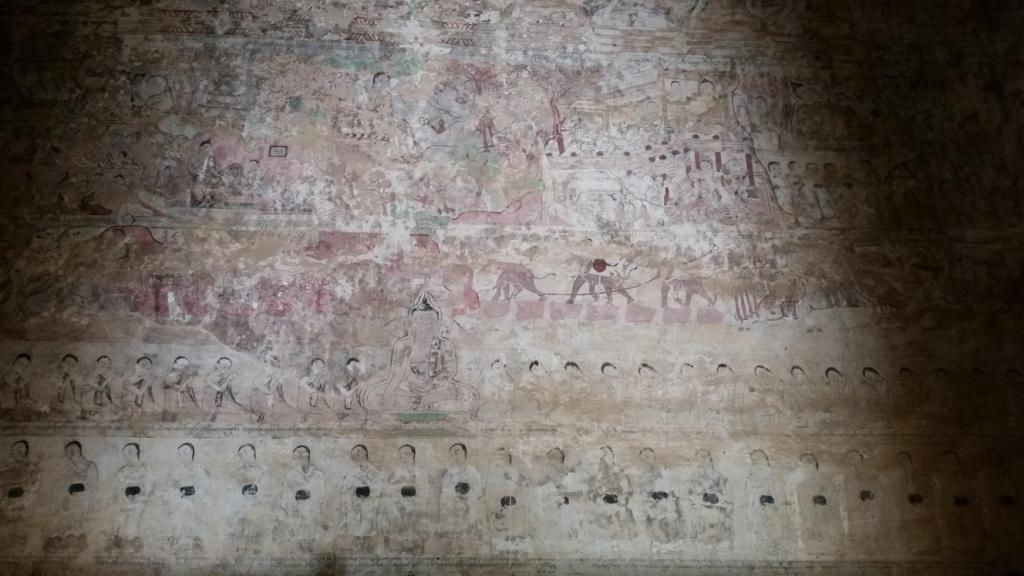 .....This lovely ancient Buddha was no more as it had been restored to new....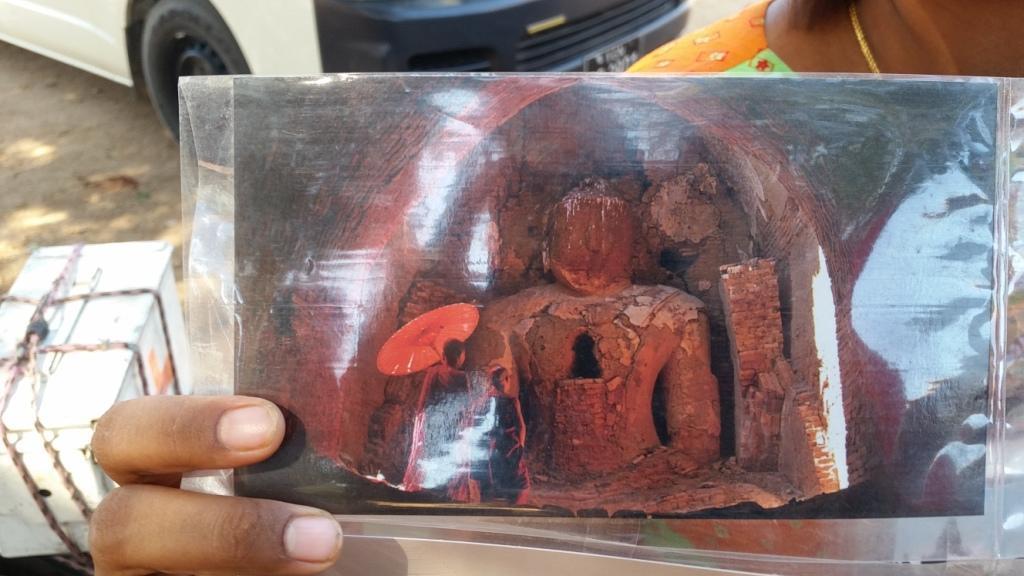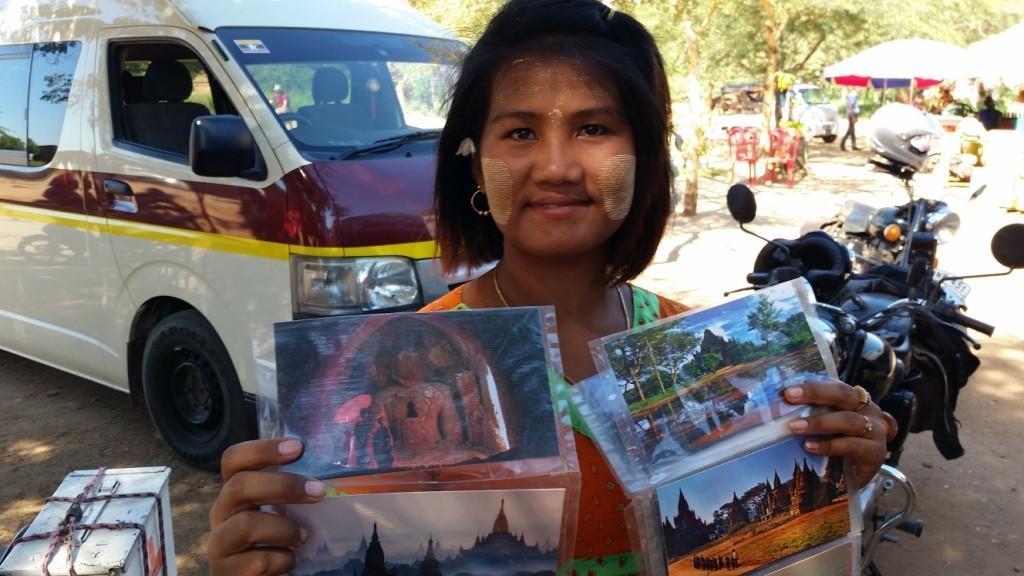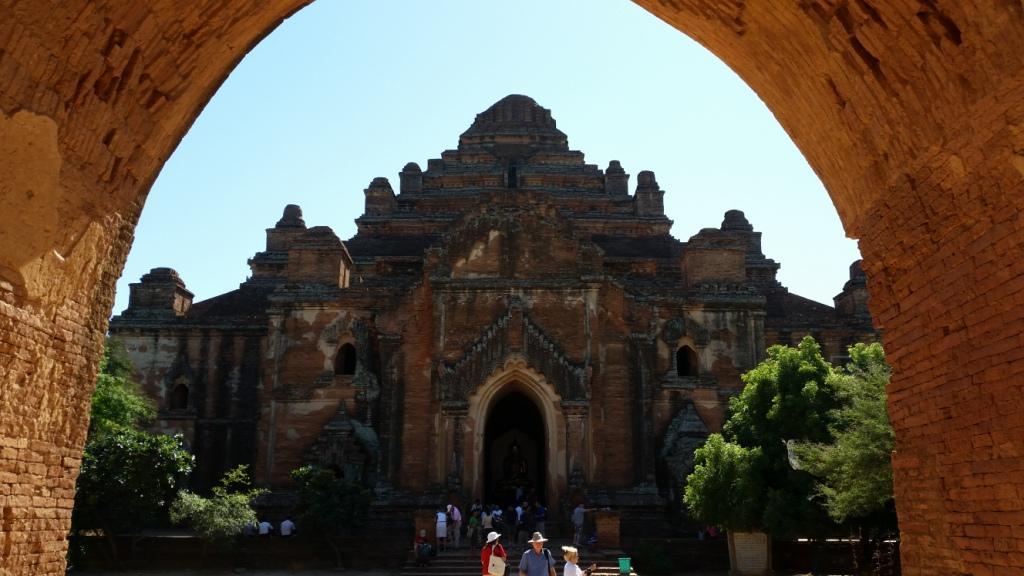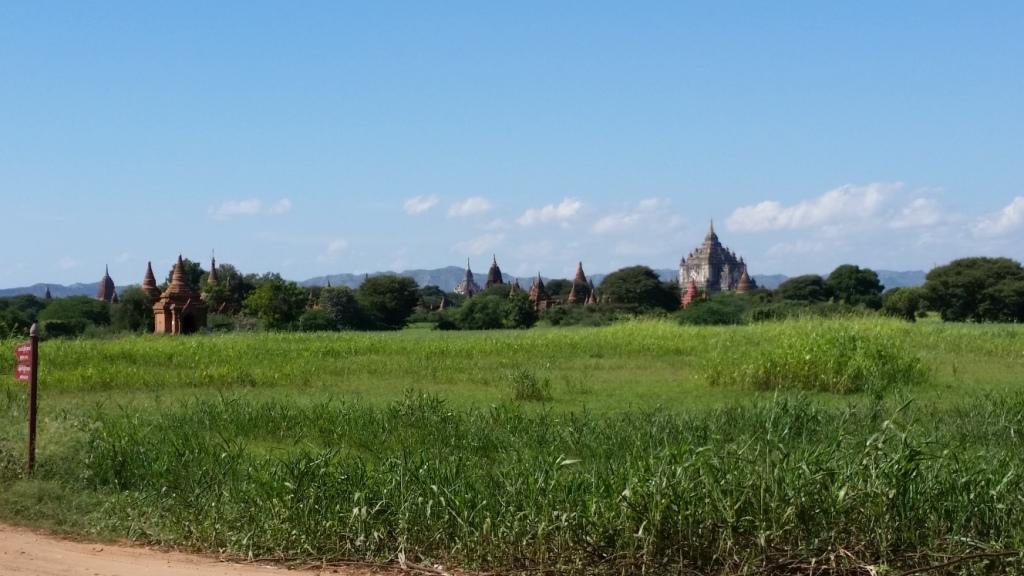 .... in many areas the bullock carts have their own road lane...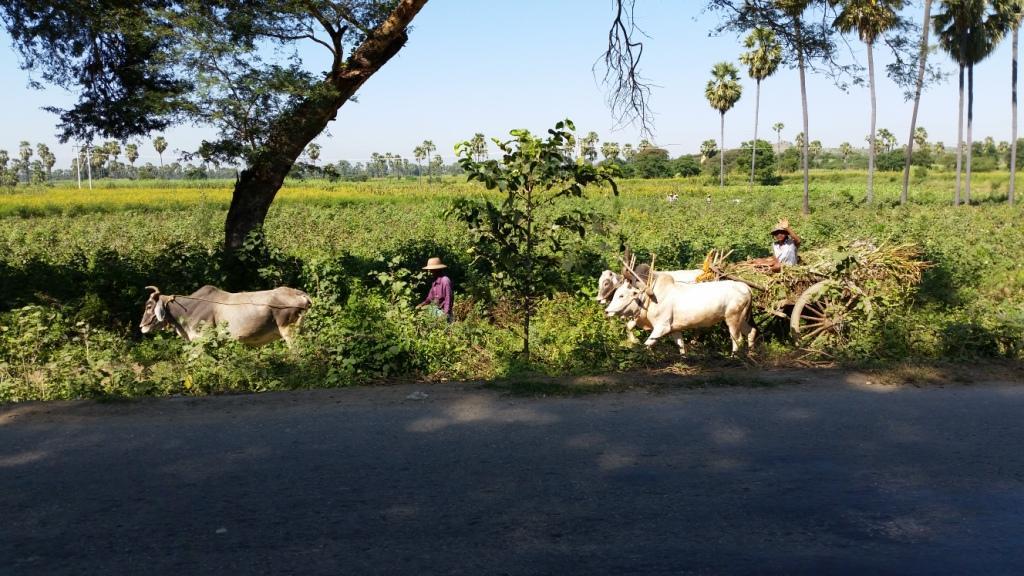 ...clearly visible poverty was common...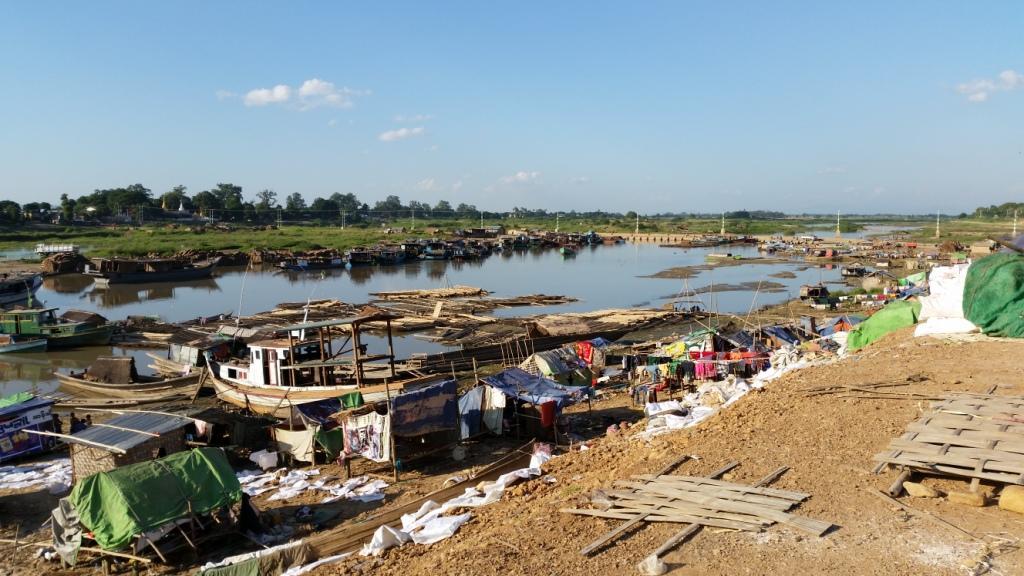 ...city bicycle re-cycling business....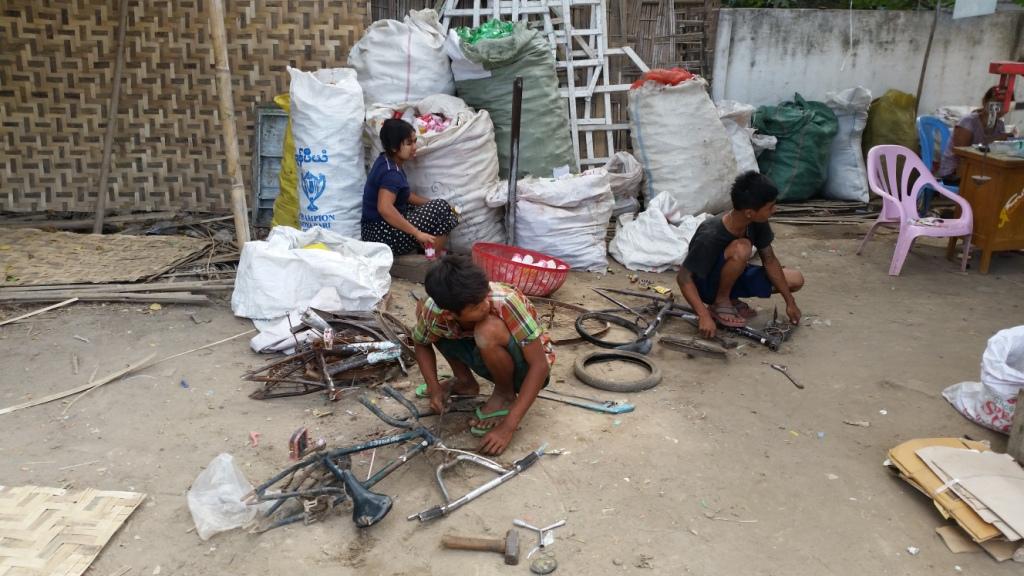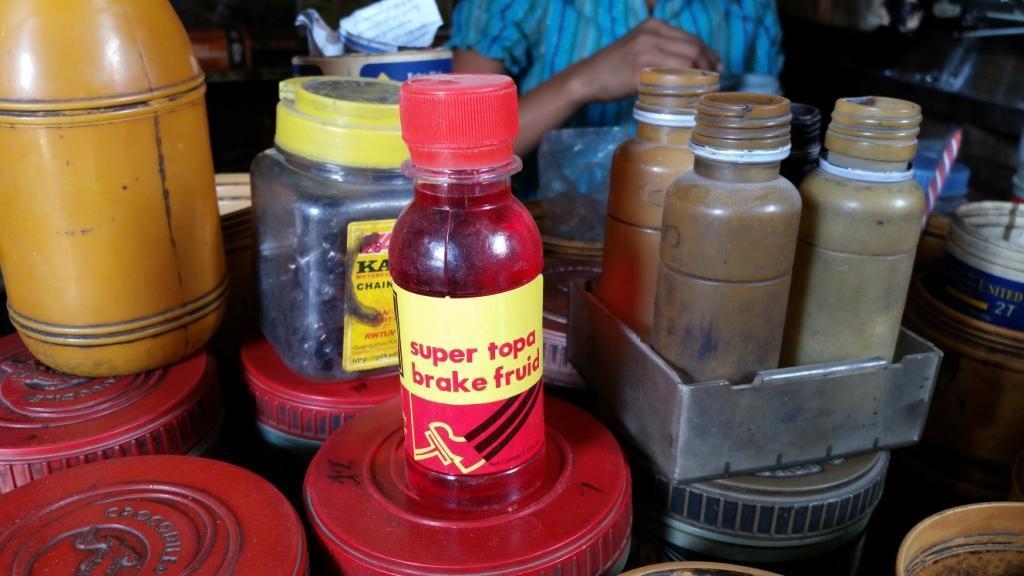 .... the Mahasakayamuni Buddha image has been growing in gold, every day for over 100 years.....


... interesting attire on the images too.... with similarities to what the kings used to wear...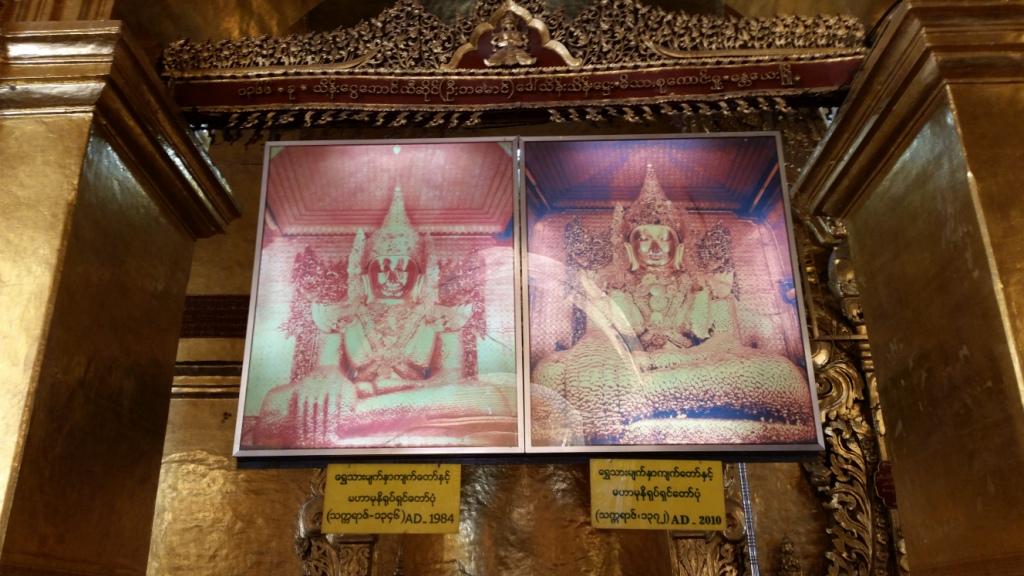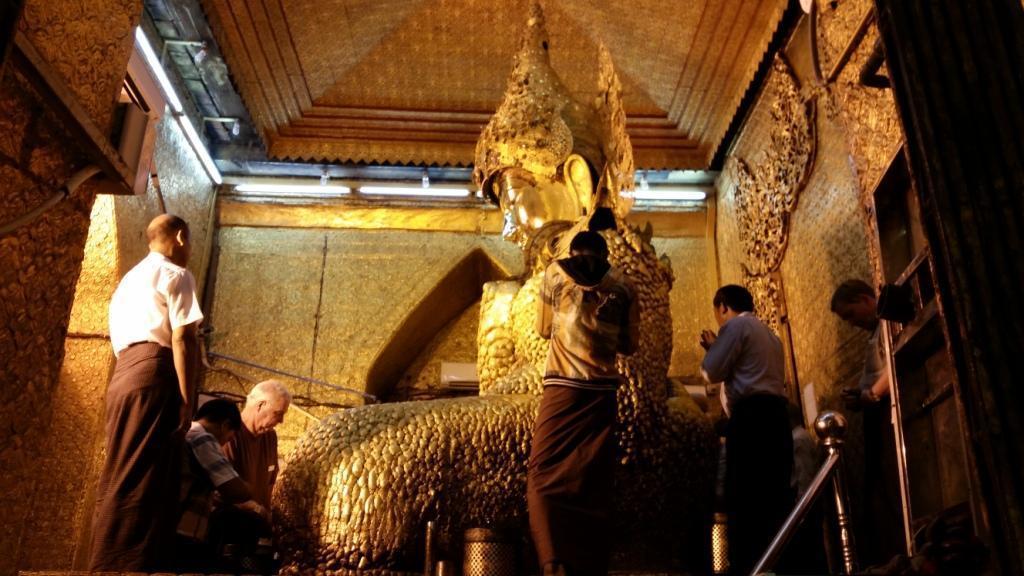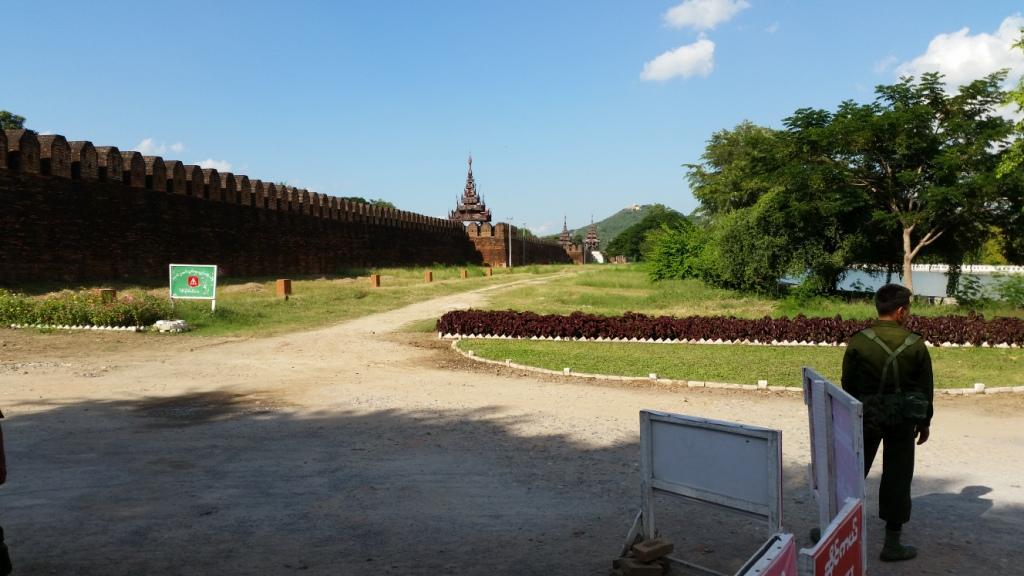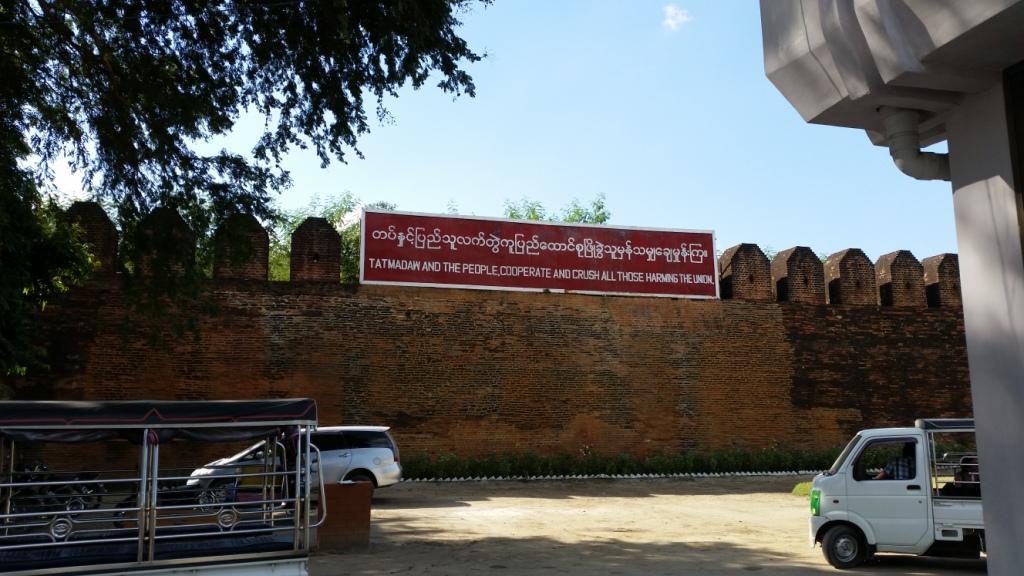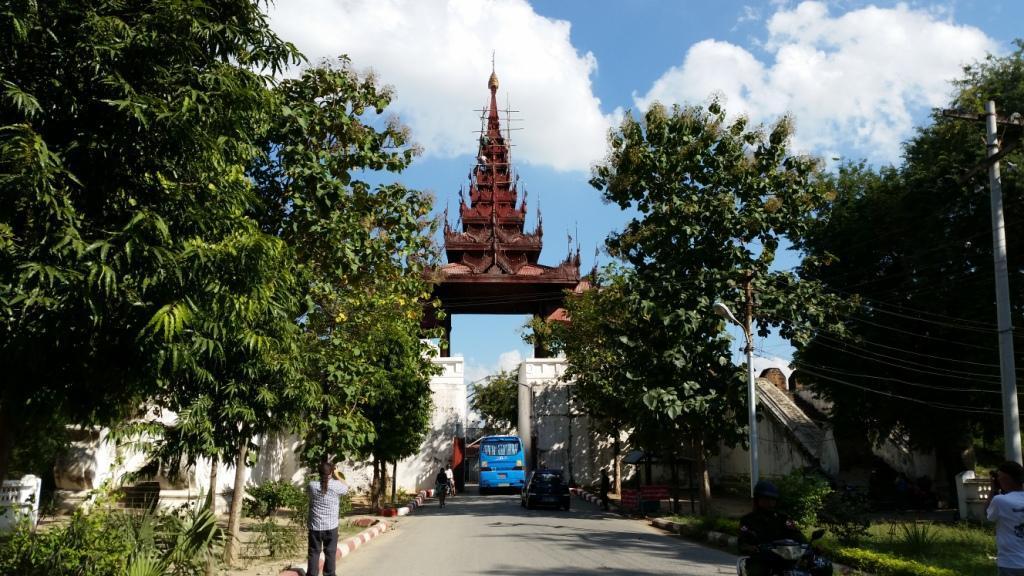 ...Brit iron...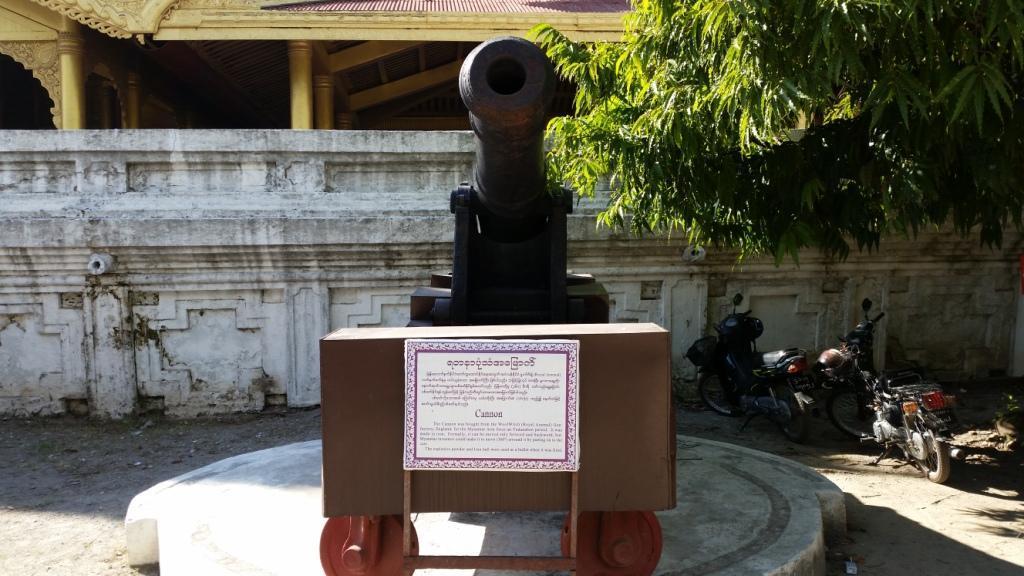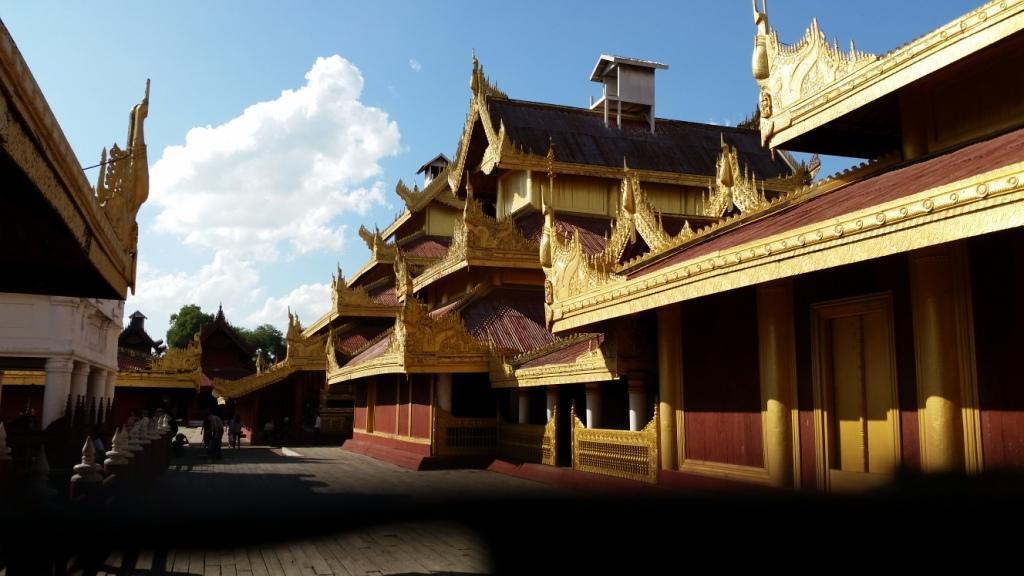 ... an interesting watchtower...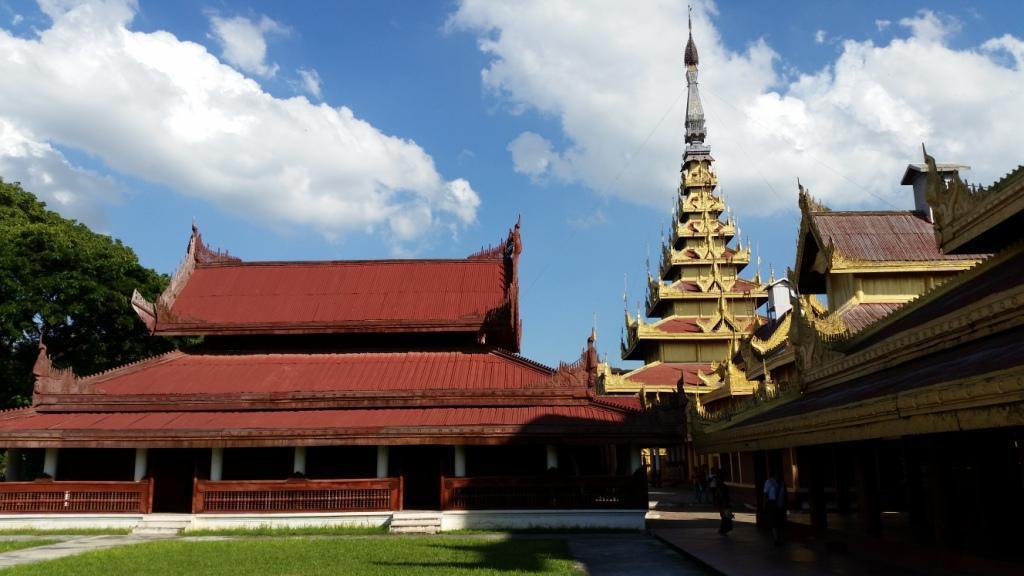 .. King Thibaw, removed by the Brits in 1885...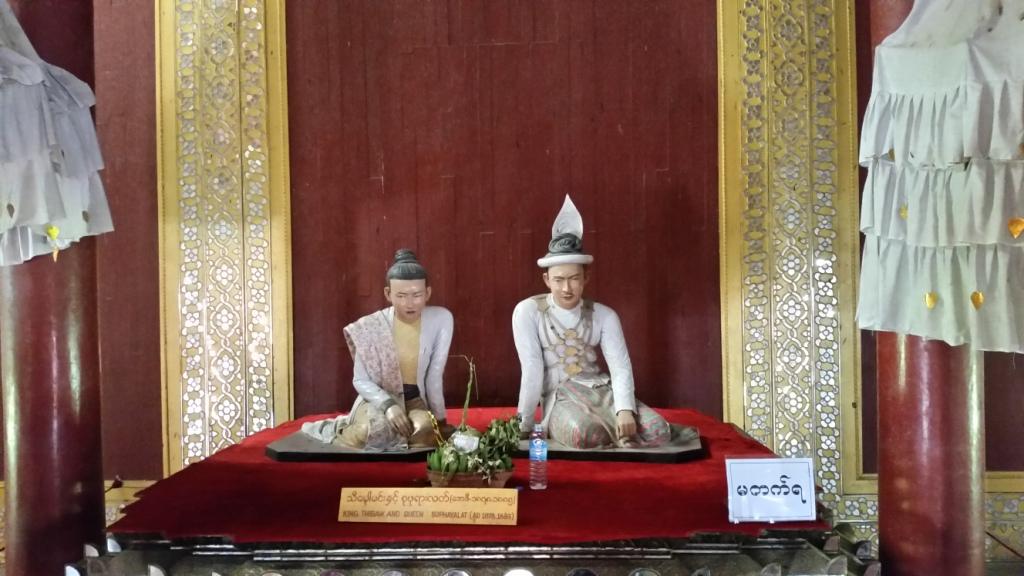 ...touristing over and back on the road.... some points adjustment required..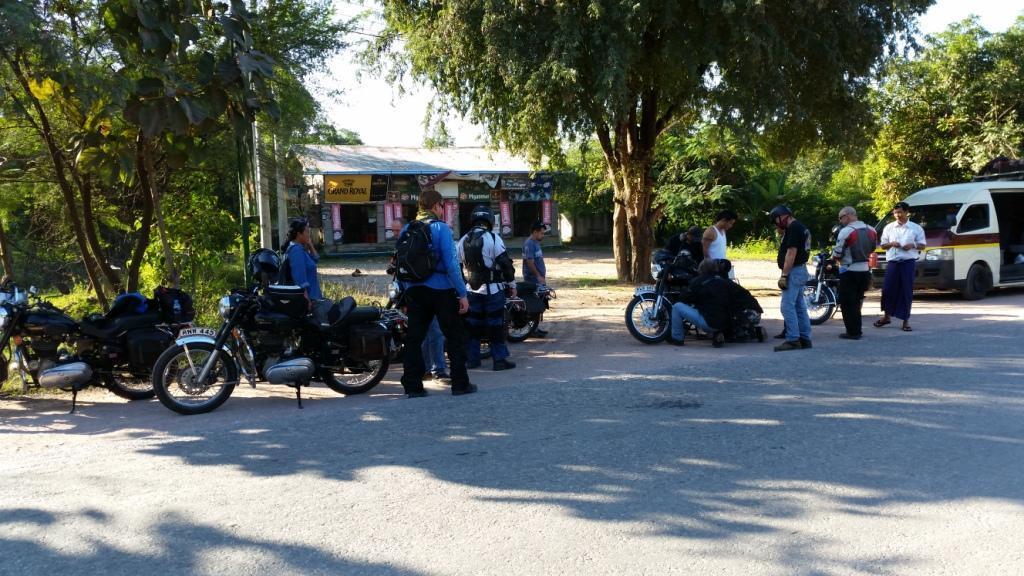 ... the gang...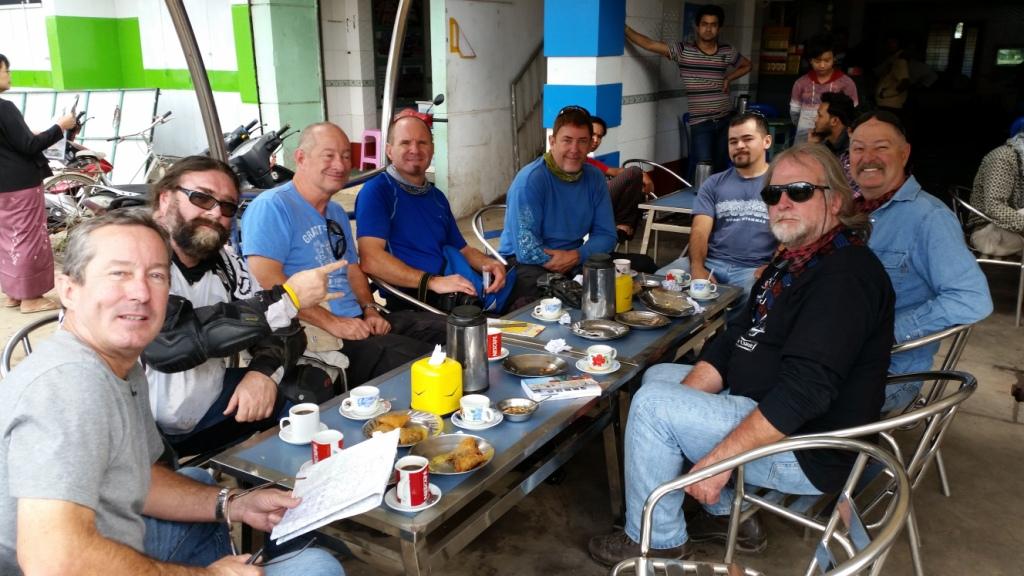 .... more old Brit engineering...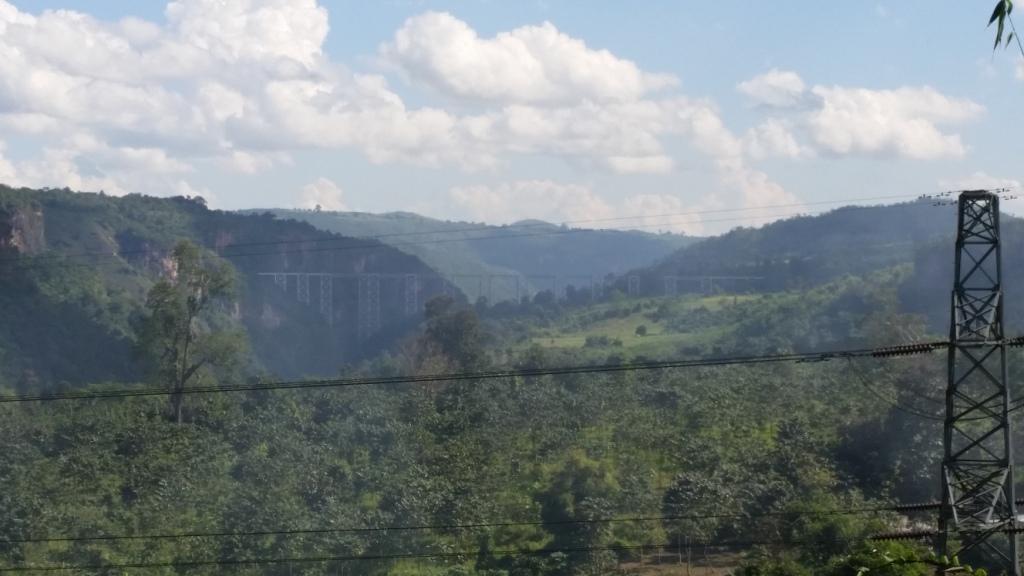 ... wonderful scenery..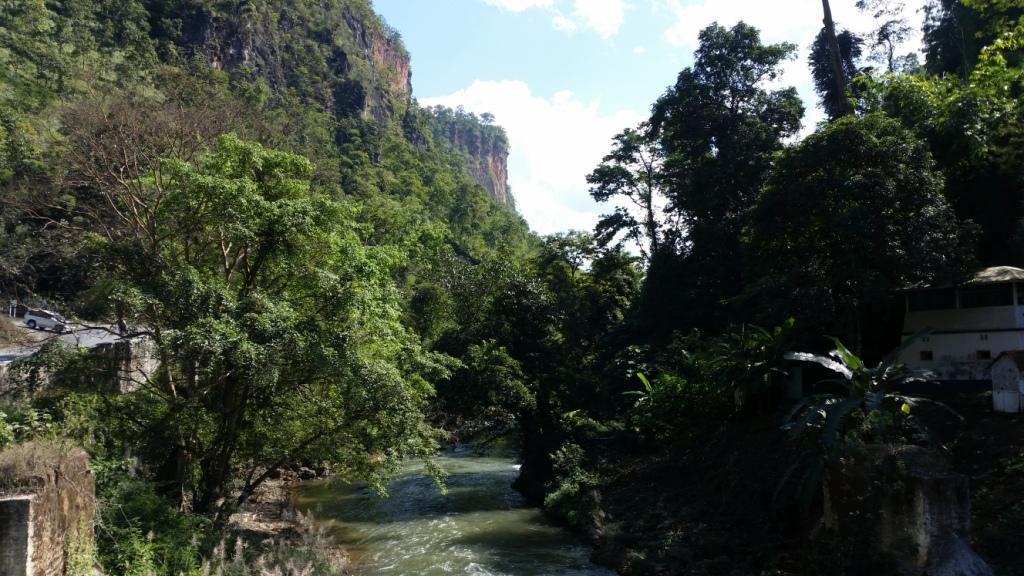 .... and great riding...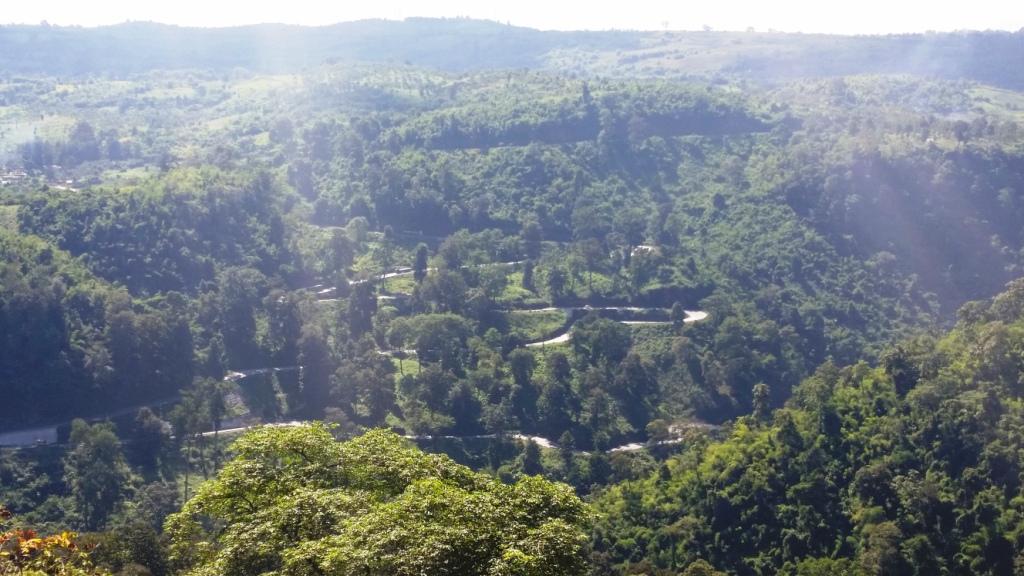 The Prince of Hsipaw's palace...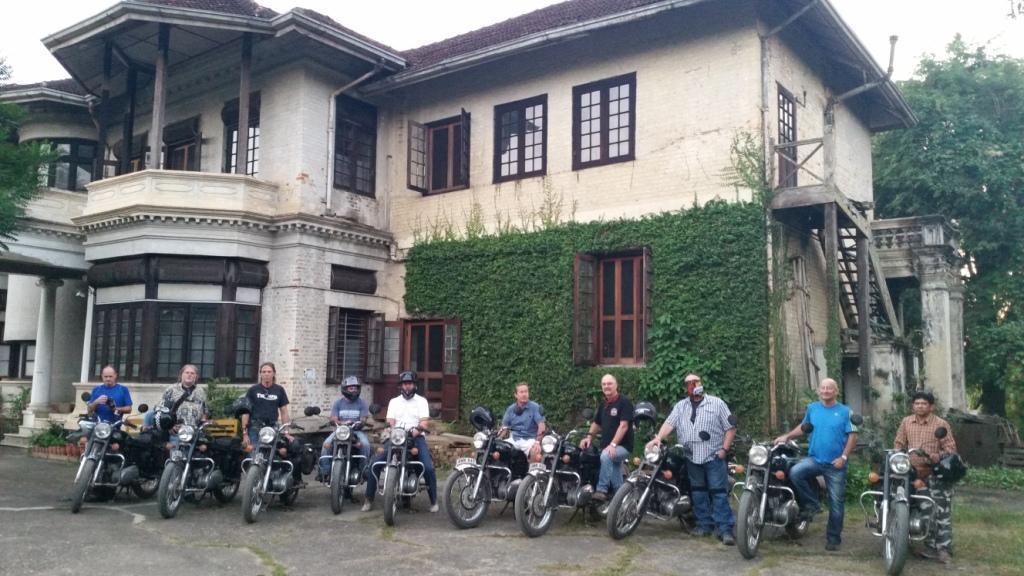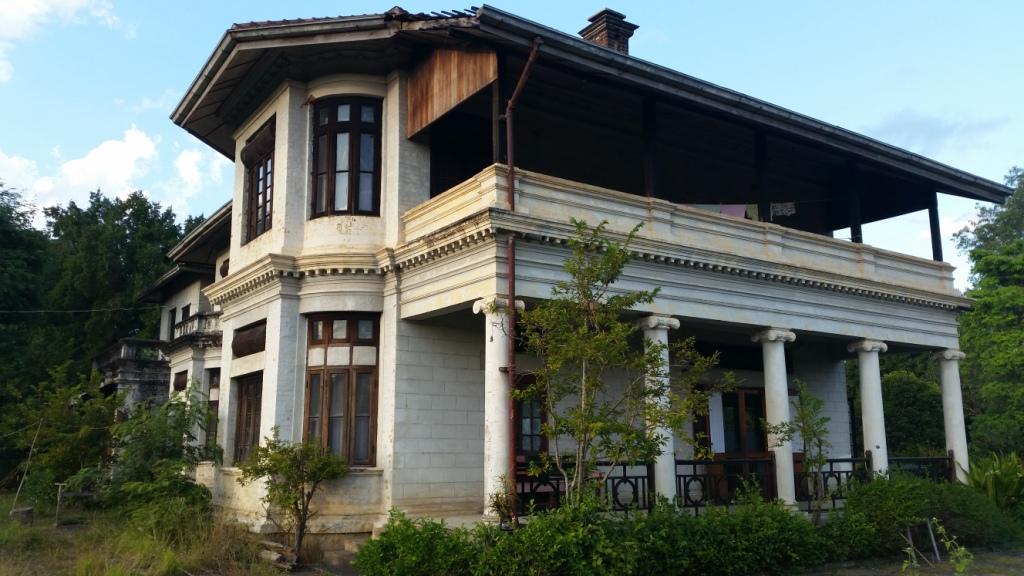 ... and the fascinating story of Inge Sargeant as told by the Prince's niece..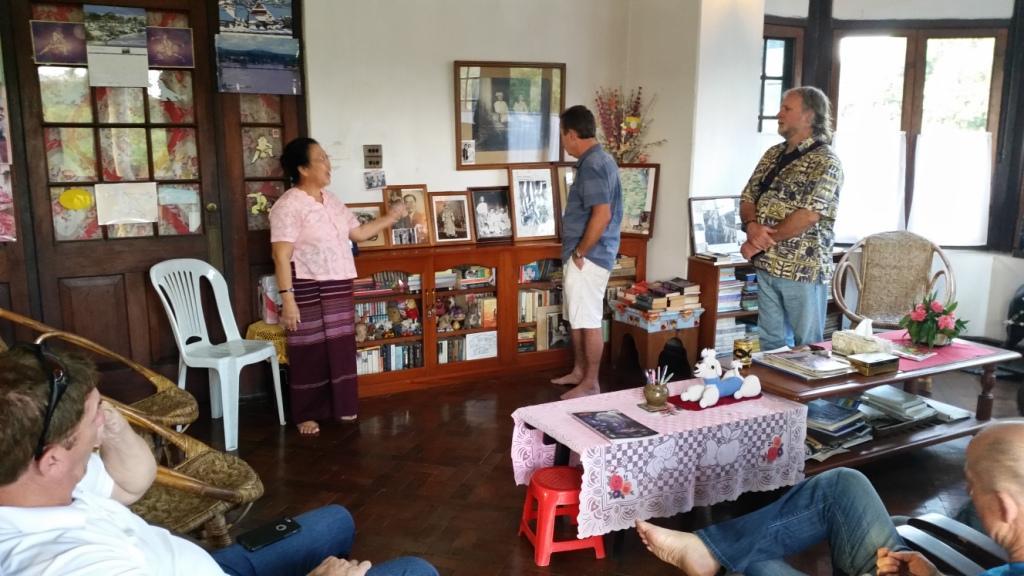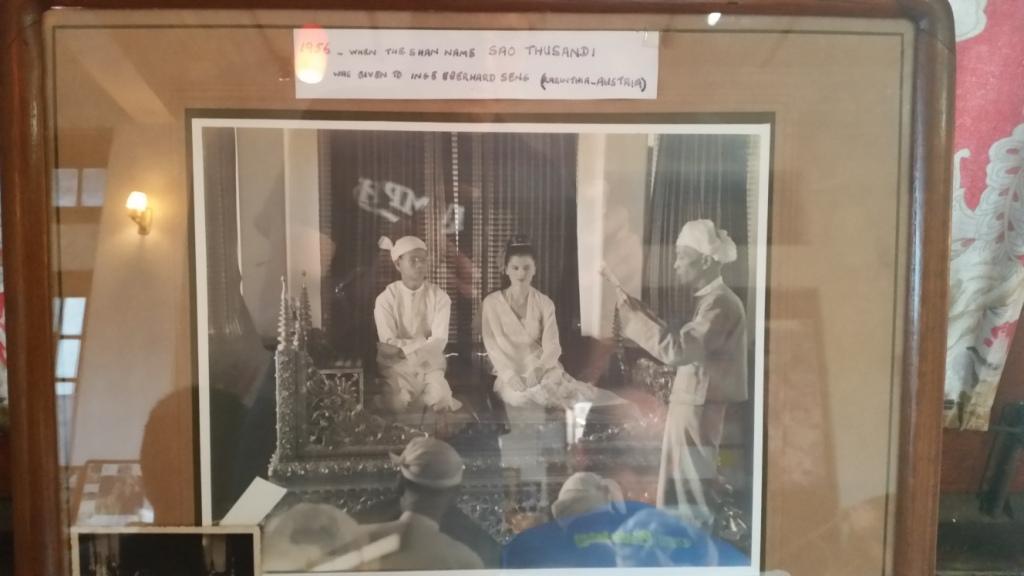 ... the restored tractor..... wonderful...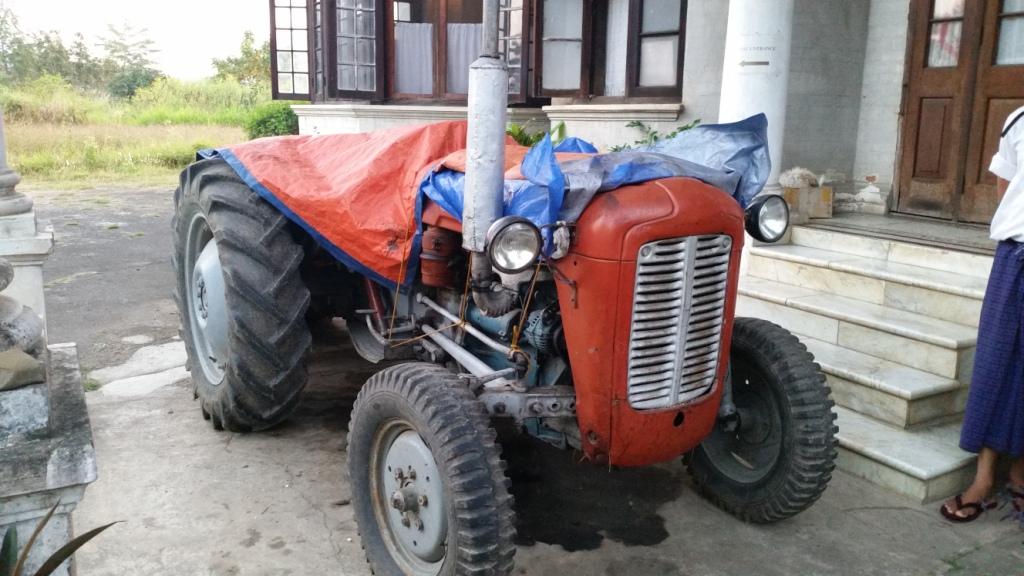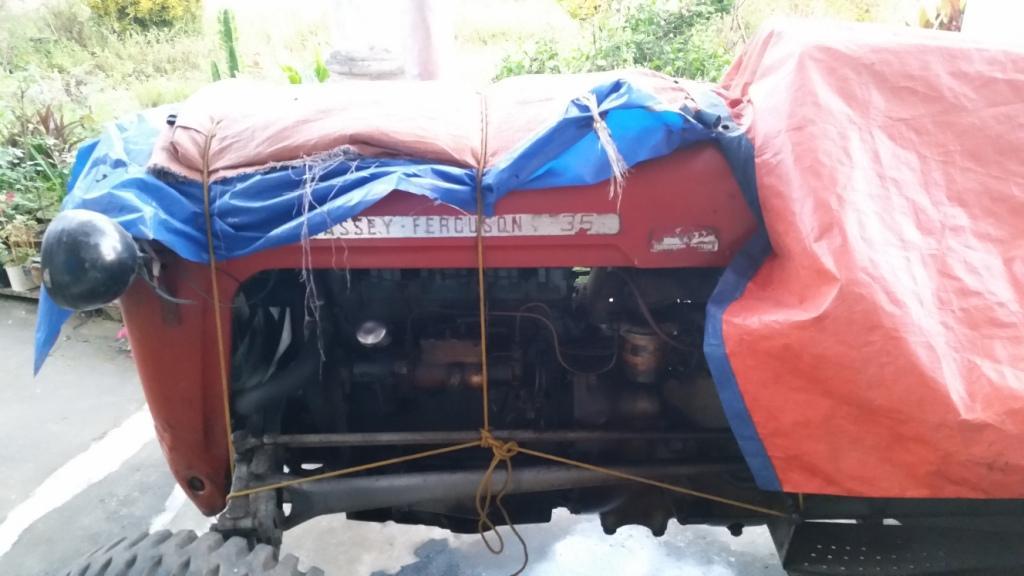 ... walking meditation...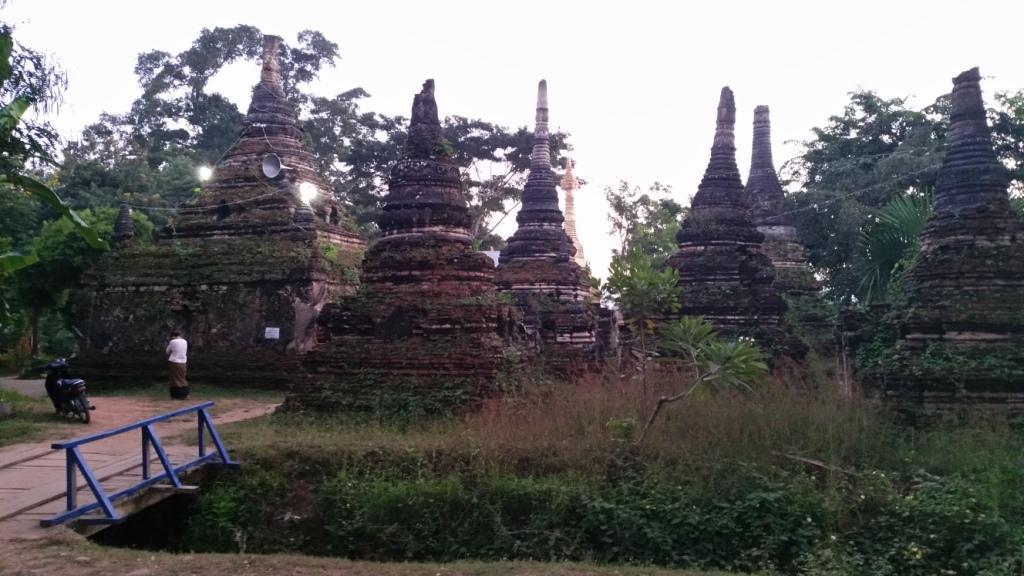 .... and a lovely bamboo temple...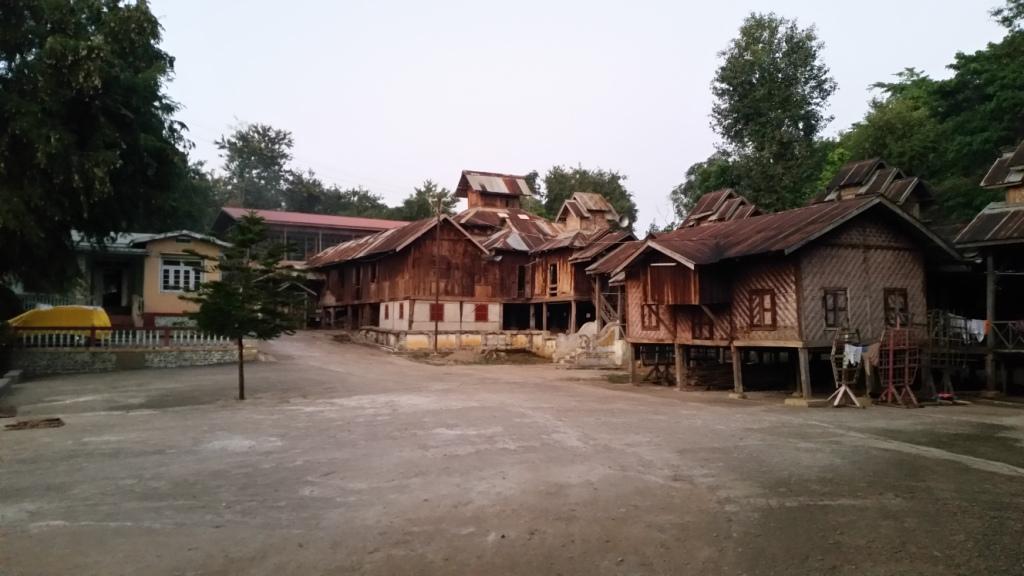 .... early morning singing nuns.....