0
Staff member
Subscribed
Jan 16, 2003
13,839
4,801
113
69
RIM DOI RESORT
From
a-chiang-run-t7732.html#p48342
Davidfl wrote:

And at the end of the day we ended up at the beautiful Rim Doi Resort on Route 1178, north-west from Chiang Dao. The surroundings & food here are superb.

There's a variety of accommodation from A-frames huts, to rooms, to bungalows, to 2-3 bedroom houses, to dorms.

We opted for the 500 baht bungalows

BDP was up a lot earlier than me the next morning & took a lot of photos of the resort. Maybe he will post some of his photos to give you an idea how pretty Rim Doi is is...
A couple of photos from Backdoorphil..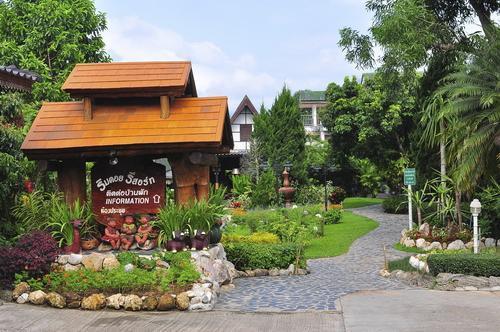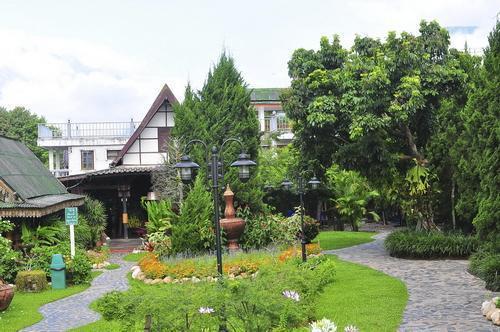 The room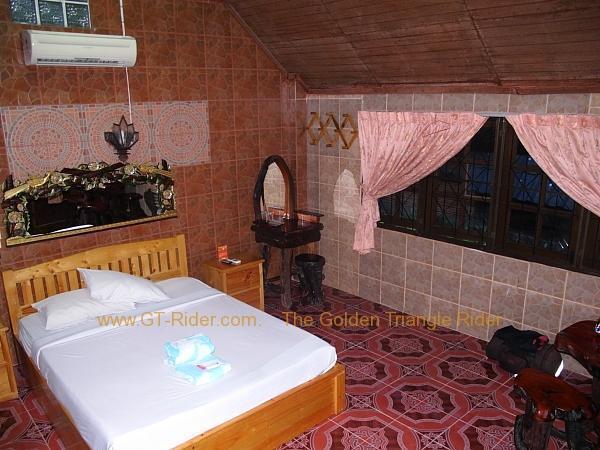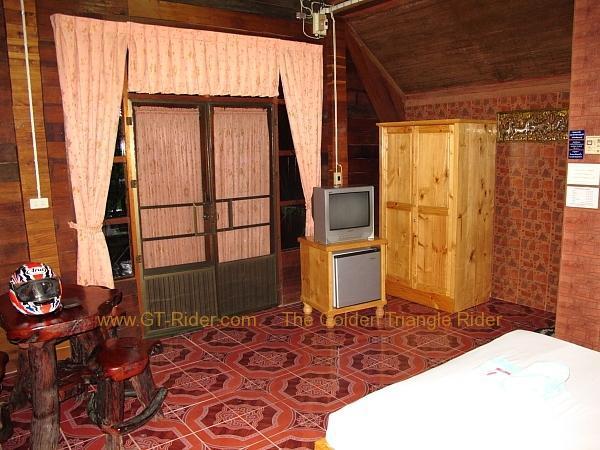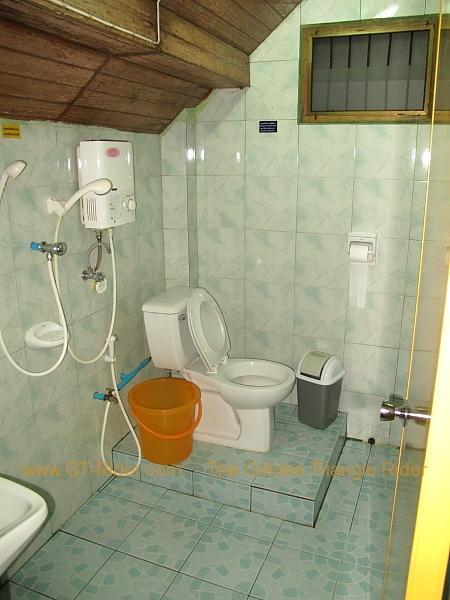 The Rim Doi Resort is on both the GT Rider maps
1. The Golden Triangle Loop
https://www.gt-rider.com/maps-of-thailan ... iangle-map
2. The Mae Hong Son Loop
https://www.gt-rider.com/maps-of-thailan ... -guide-map