Administrator
Staff member
Jan 16, 2003
12,239
2,523
113
67
Chiang Khan is not easy to find something that has off street parking & is or over priced, or tiny.
I had a bad experience here last trip, getting kicked out of my Guesthouse at 3pm in the afternoon, & swore I wouldn't go back, but Chiang Khan still has a bit of a lure on he Mekong.
After spending considerable time on google maps & booking.com, then riding round for what seemed like hours I ended up at Ban Aomsin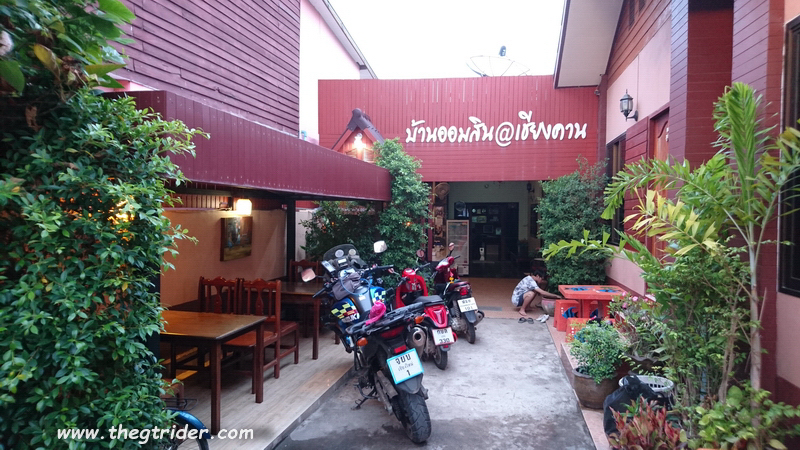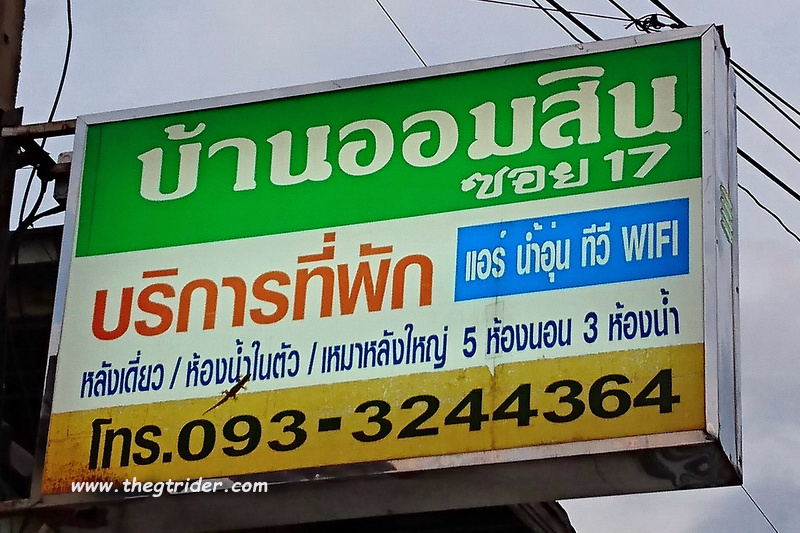 Like most places in Chiang Khan, a small premises, but excellent location in Soi 17 & with of-street parking.
I got the last room, a small one, but for the 600 baht price it did the trick. (the bungalows must be better too I guess.)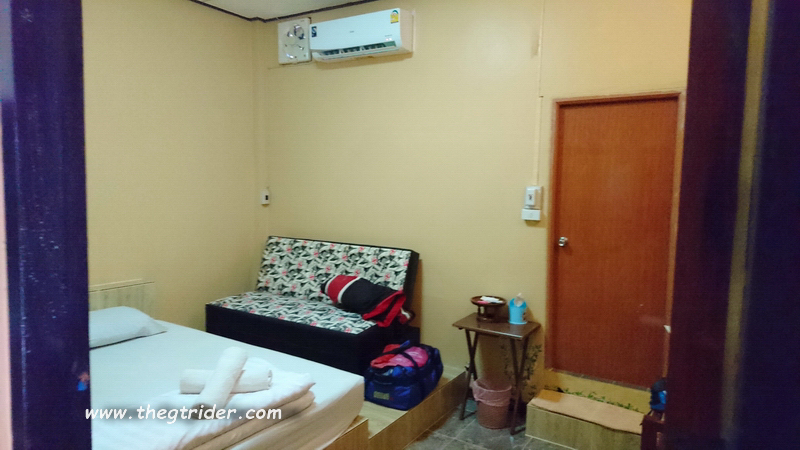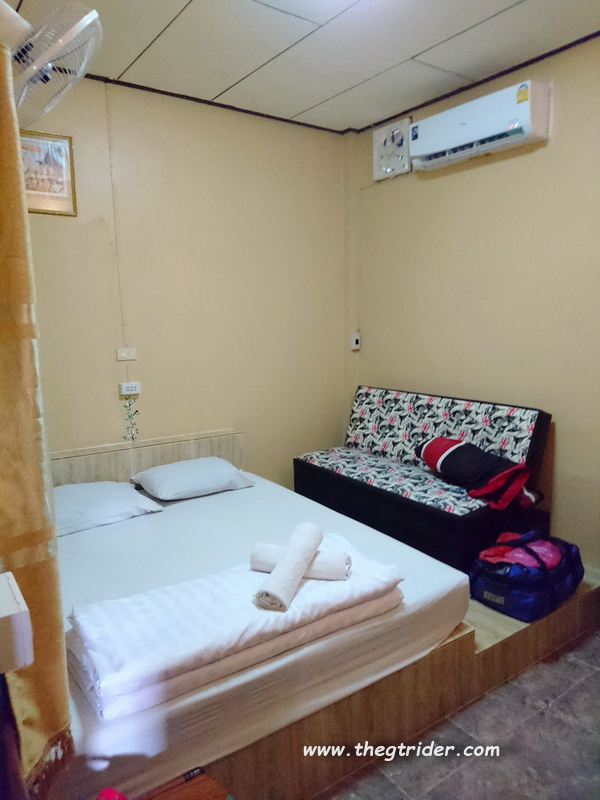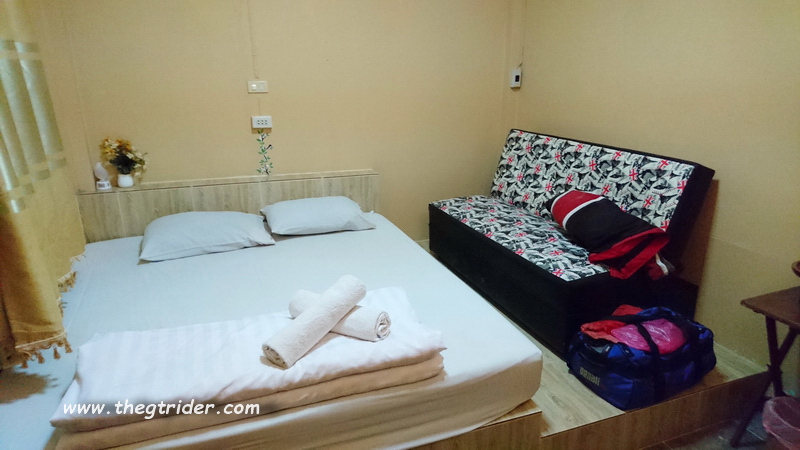 A small bathroom, but everything worked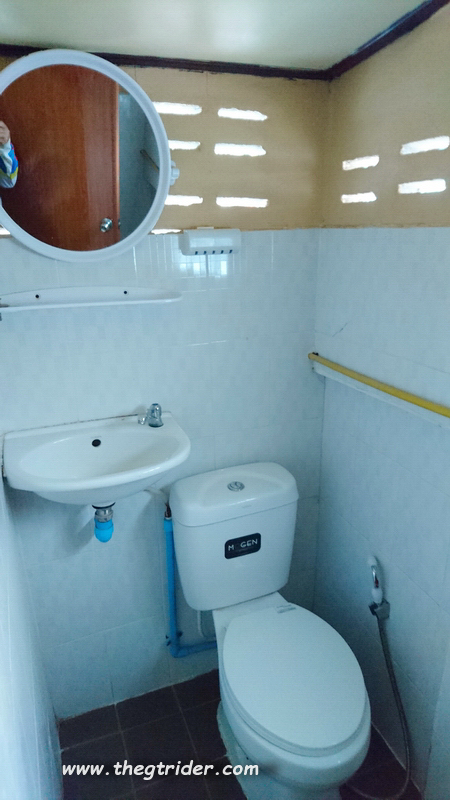 My only complaint is they could have replaced the broken door lock, but never mind. It's probably just one room - the last one I got, so I was thankful.
Contact details: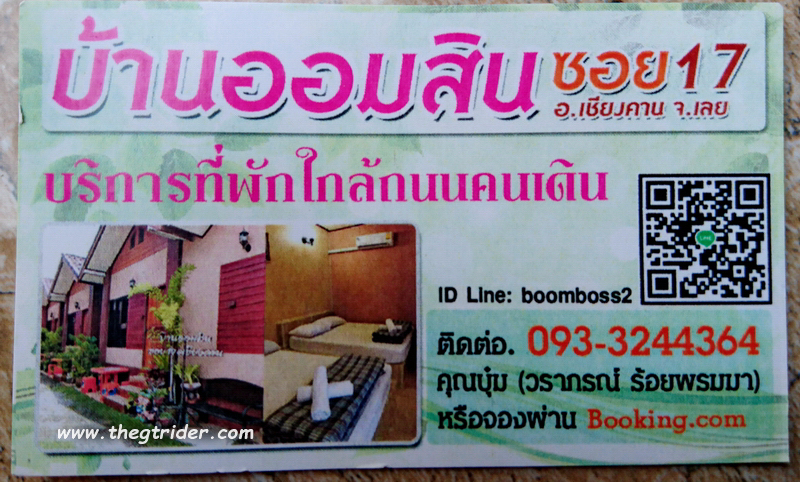 Google Maps Location:
Google Maps
Now on the way out I spied what looked like a gem of a little place on the cornr of Soi 17 & the walking street market road.
Small, good parking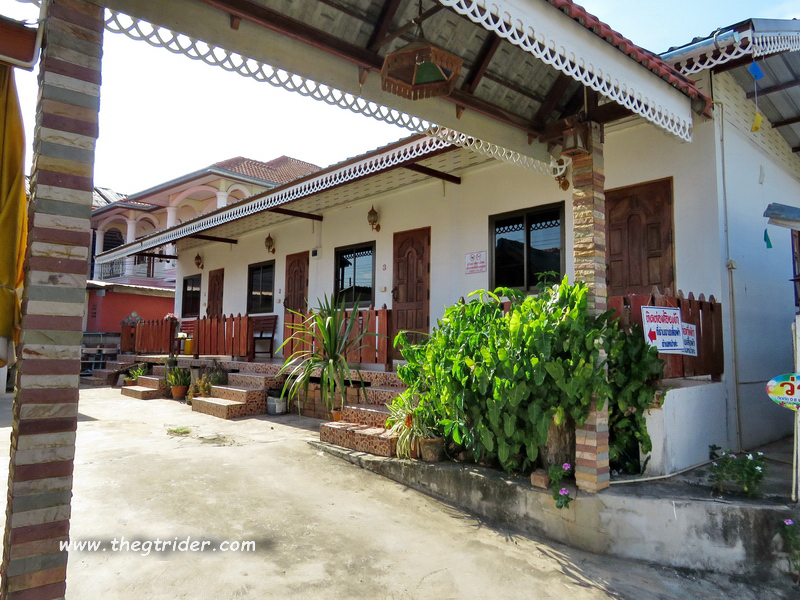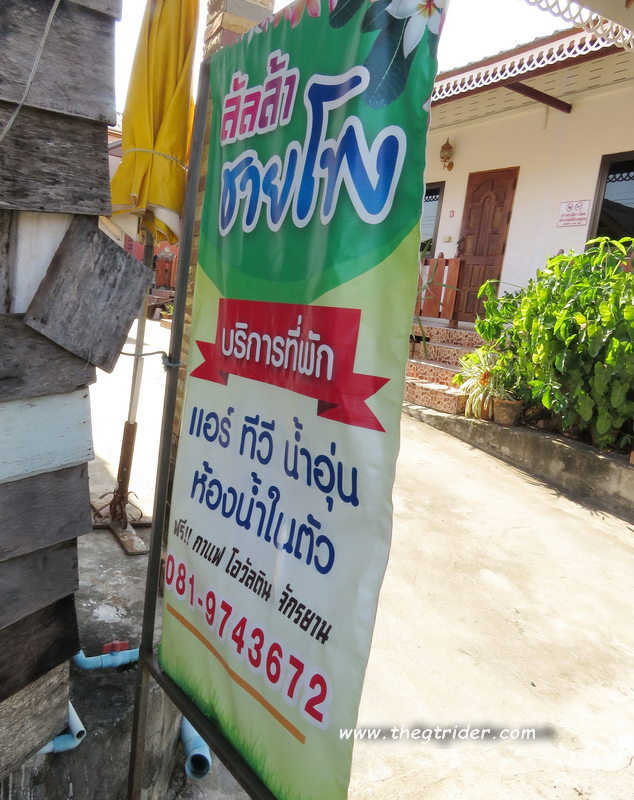 A google stret view of the place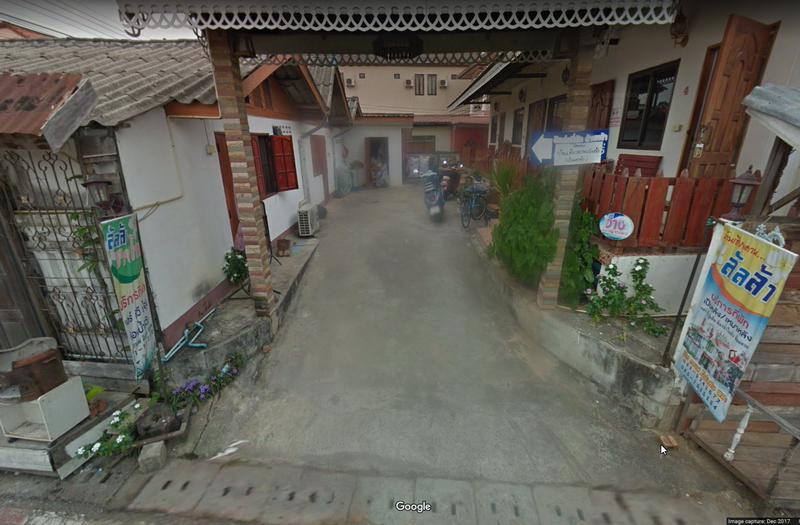 worth investigating for some. Soi 17 on the corner of Chai Khong road, the walking street market road.