Administrator
Staff member
Jan 16, 2003
12,330
2,717
113
67
The long serving abbot of Chiang Khong's Wat Luang, the oldest temple in Chiang Khong died recently and a huge cremation was prepared for him beside the Mekong River.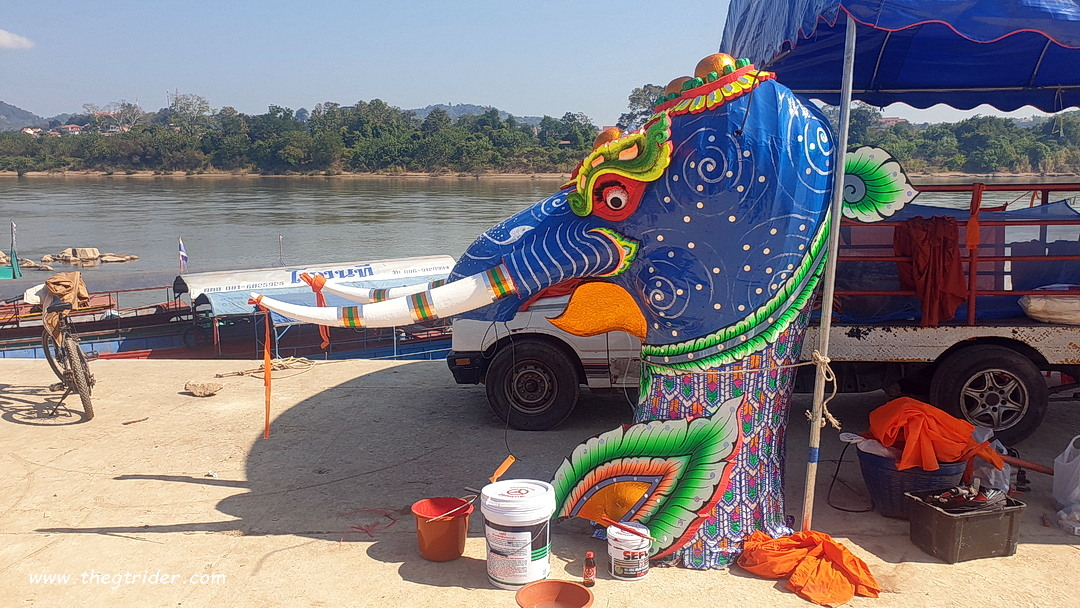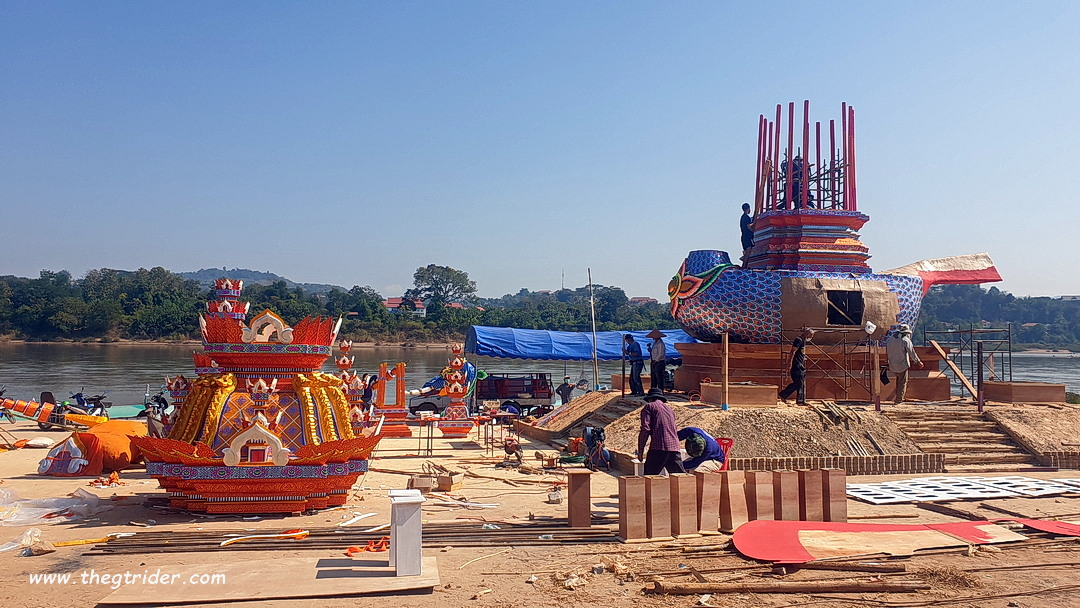 Monks came from all over the country for the cremation at the old Tha Pha Tan port, downtown central Chiang Khong.
Ignorant I was, and I was astounded by the preparations and the high esteem the abbot was held in - I never knew. Phra Khru Sathit Thamanan.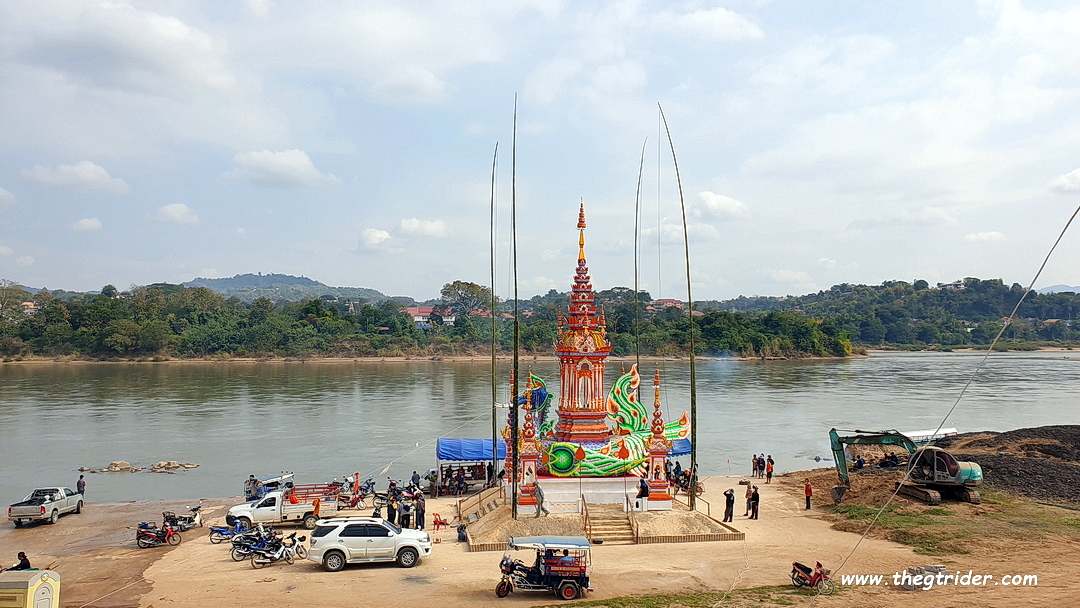 A once in a lifetime experience to witness I thought so I made sure I stayed in Chiang Khong for the big night. A night time cremation!
The night = 17 January 2021.
More to come.
Last edited: