0
Staff member
Subscribed
Jan 16, 2003
13,837
4,800
113
69
Reposting an old thread that went missing
BREAKFAST
The best choices are the Tammila or the Bamboo Mexican
The Tammila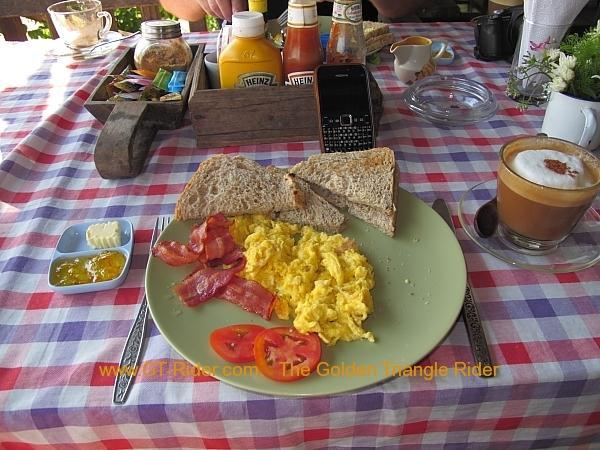 Bamboo Mexican
The fruit muesli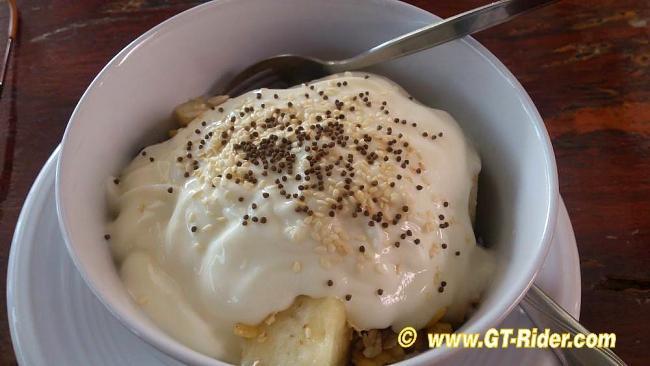 DINNER
4 good choices
The Baan Maitri - the best THai food
Rin's Bar - big servings of farang "pub food."
Bamboo Mexican - the best fresh Mexican food anywhere on the Mekong
BAAN MAITRI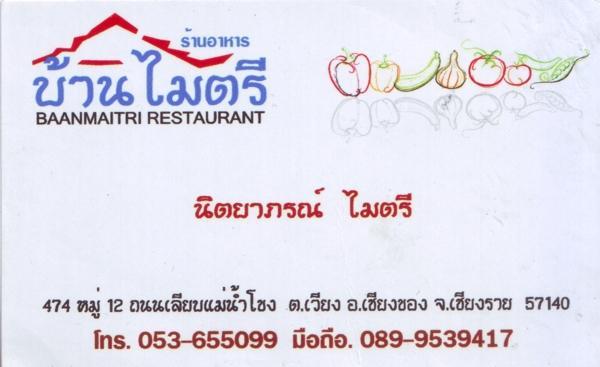 The Baan Maitri restaurant has the best Thai food in town.
It is riverside, downstream from the customs office & between the Rim Nam & Rim Khong restaurants.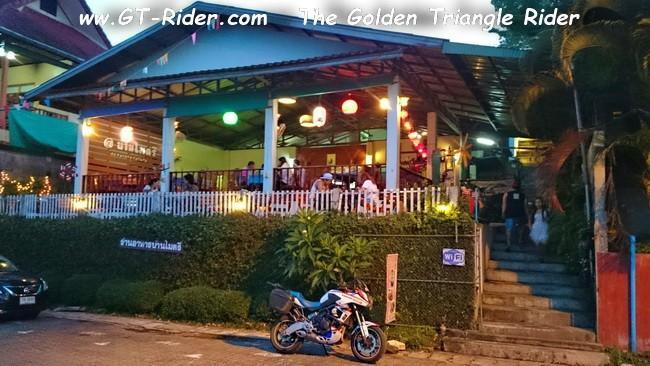 Cops & government oficials from Chiang Rai often come to dine here when in town.
My favourite dishes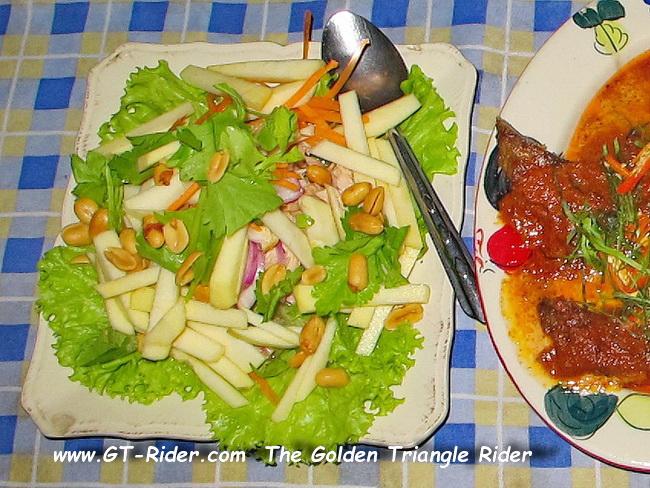 A Yam Tuna & Apple, with chillies & carrot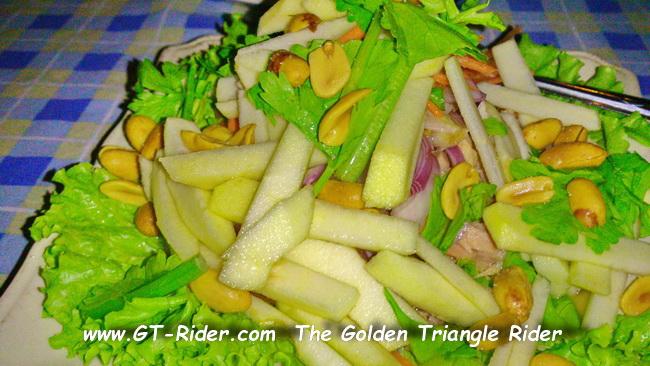 For an out of this world taste sensation.
Mekong fish with black pepper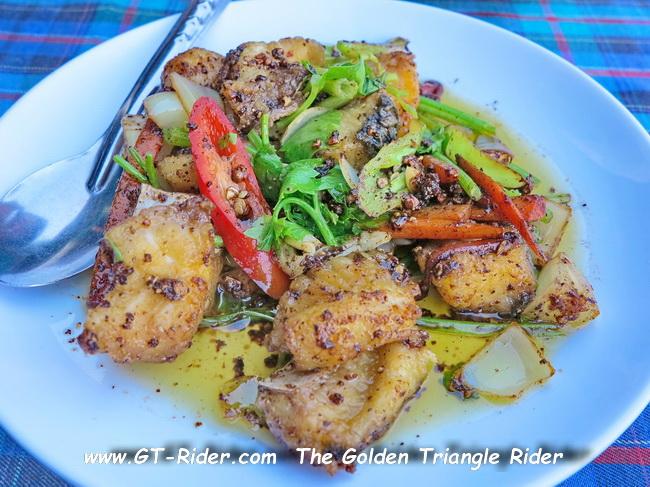 Pork fried with herbs & spices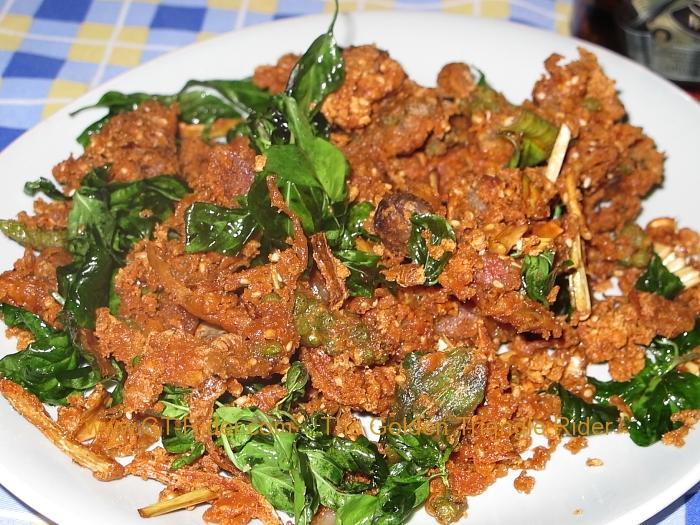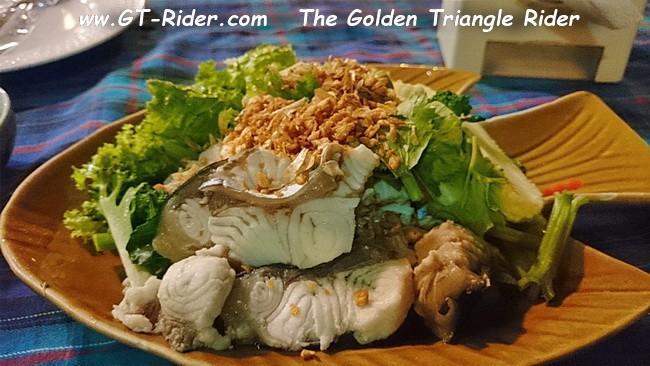 THE BAMBOO MEXICAN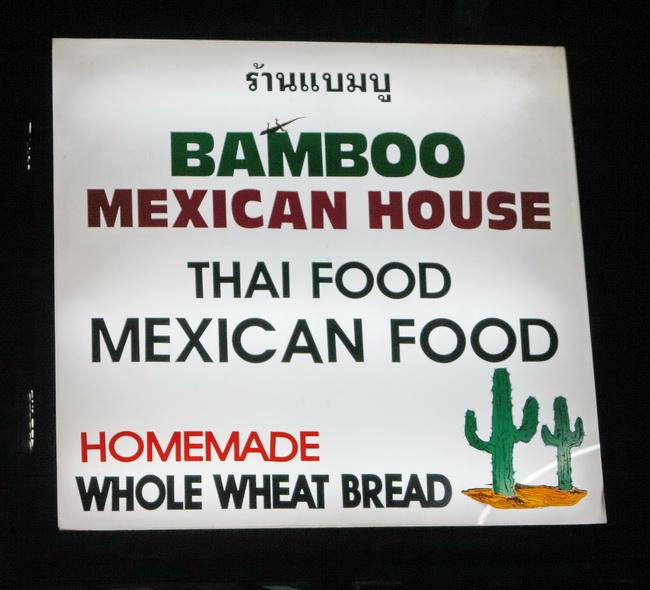 For the best Mexican on the Khong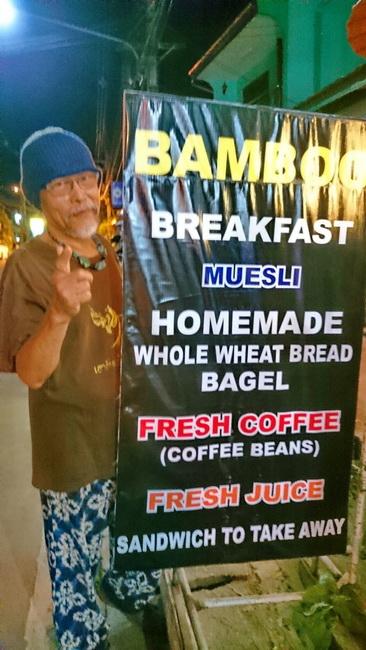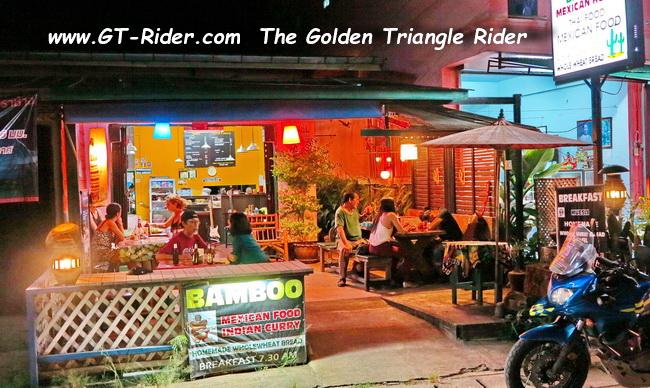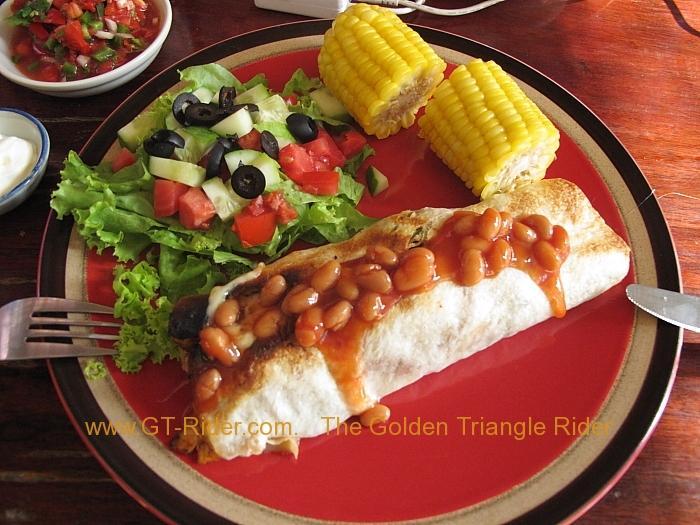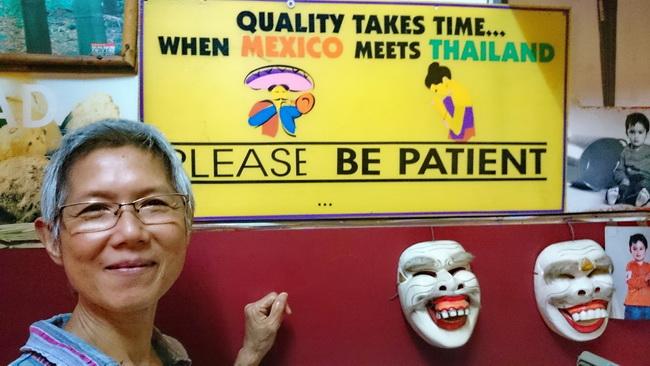 RIN'S BAR
Just down from Tammila & The Bamboo Mexican
Good drinks / food/ pool Table / PLUS satellite TV where you can watch the MotoGP races live!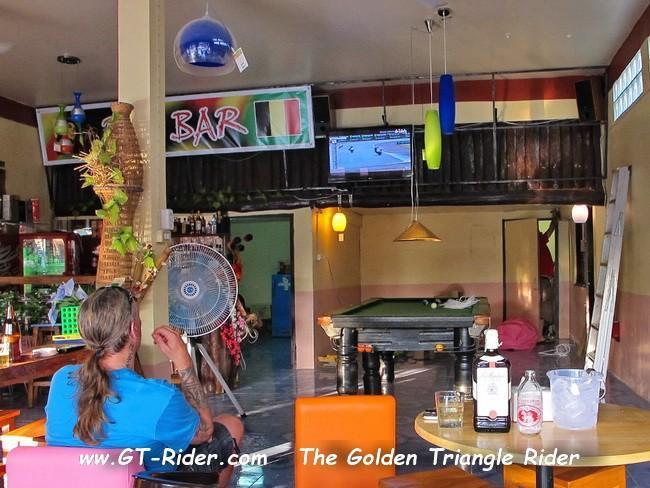 Plus Rin turn out some pretty good value for money farang food.
View attachment 915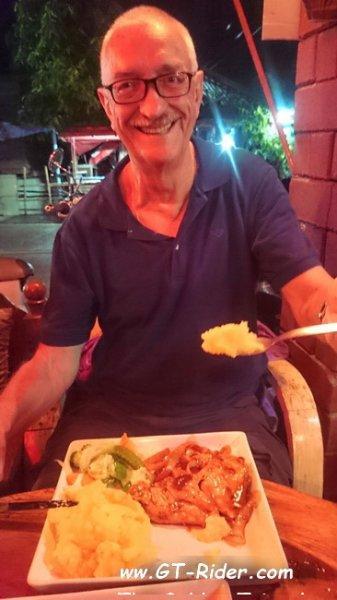 Last edited: