Administrator
Staff member
Jan 16, 2003
12,320
2,689
113
67
A few snaps from yesterday's visit to the Chiang Mai Motor Show
BMW Bikes on show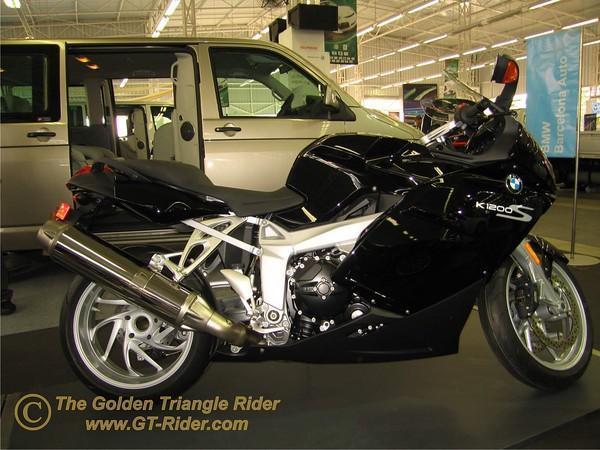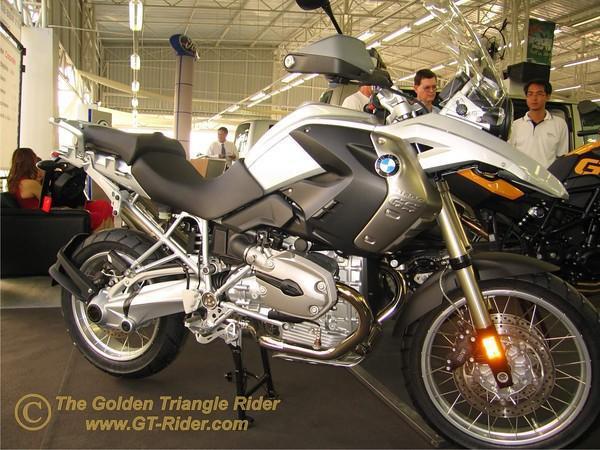 What the Ambassador is after & in love with after one test ride.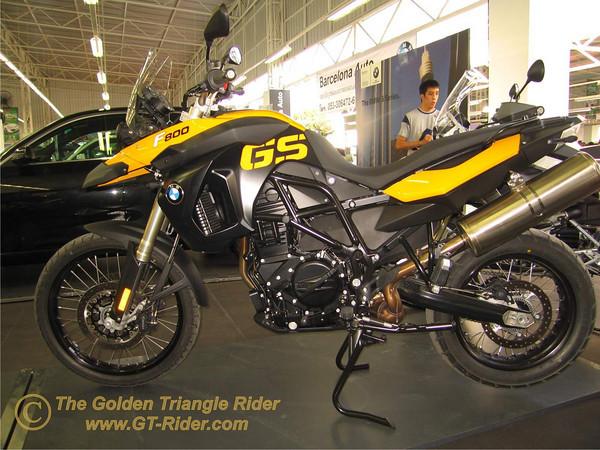 A hot race Fino from Yamaha & PGs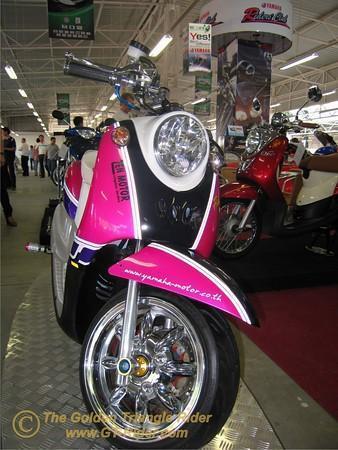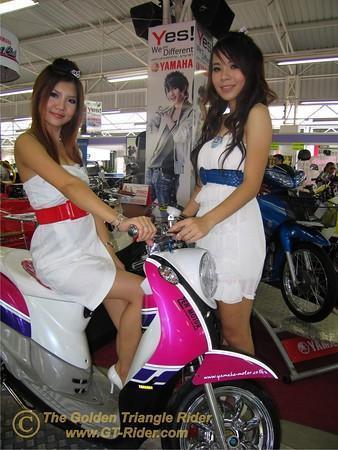 The Fino gals..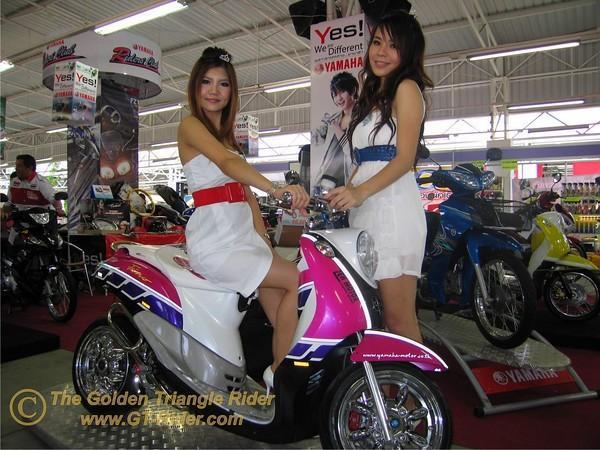 And another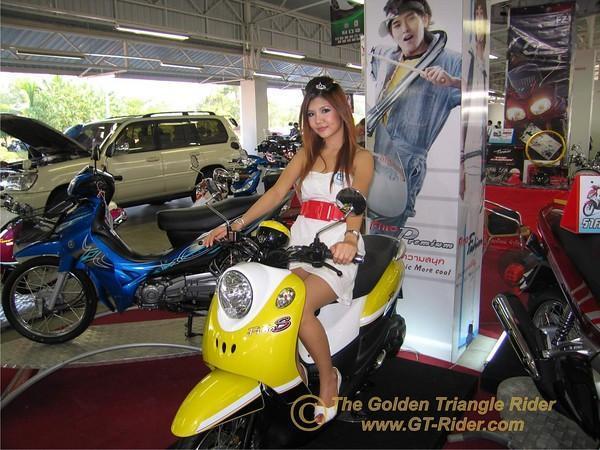 The Max Auto PGs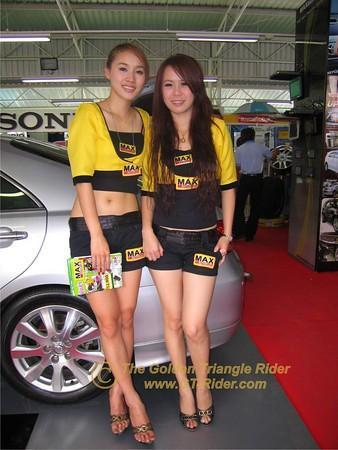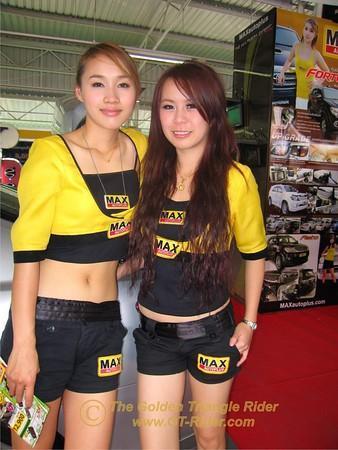 customers of Lek's Corner Pub & Restaurant might recognize the beauty on the left.
The Chiang Mai Motor Show runs until Dec 22? I think.
Location: Big C, Don Chan.