0
Staff member
Subscribed
Jan 16, 2003
13,854
4,815
113
69
A trip to Tachilek to suss out the real visa & temporary bike import situation.
The route
R118 Cnx - Chiang Rai
R1 - Mae Sai
Tachilek
Tachilek - Thoed Thai - Doi Mae Salong - Chiang Dao - Chiang Mai.
Nothing special, except the Tachilkek sojourn & related info.
I always enjoy the rides, scenery & socialising / networking / checking up on old friends.
But after 30 years riding these roads it sometimes aint easy to find something new to photograph.
A new highlight on R118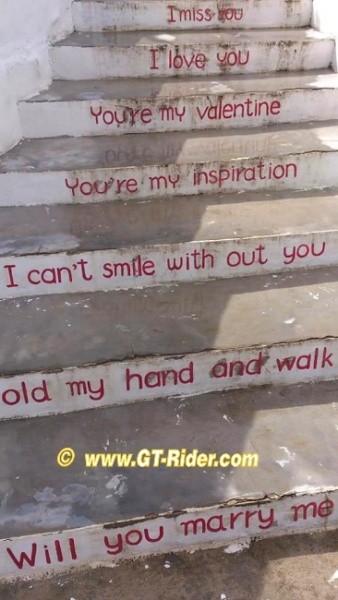 Sweet Memory Coffee just across the road from Cabbages & Condoms near Wiang Pa Pao.
The 350 baht a night
Sabai Inn
was my preferred place of stay in CEI
I had a dinner date that I met at the King Mengrai statue at dusk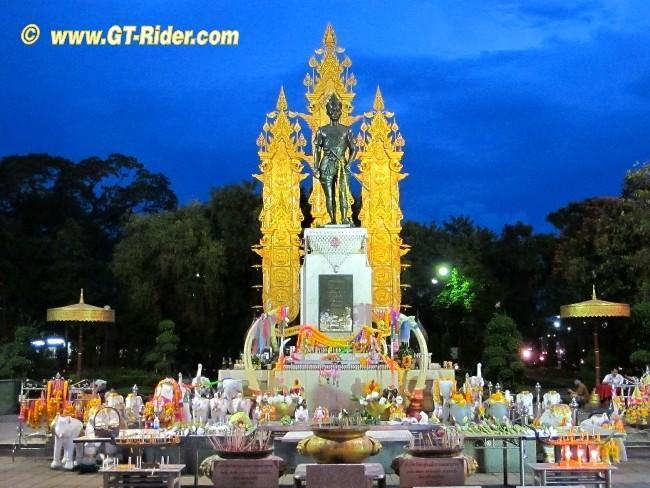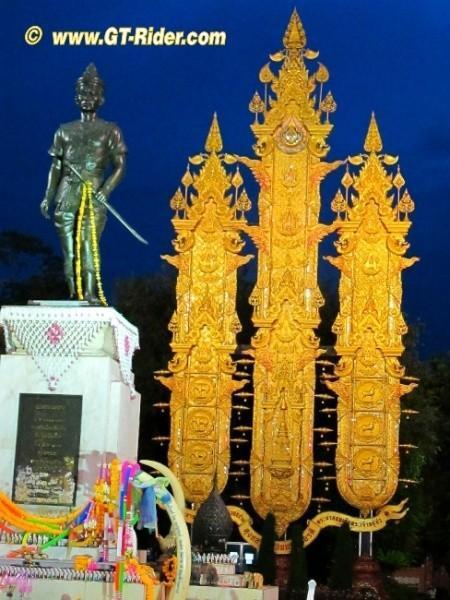 she needed a fortune telling reading before going out??
The masterplan was to hit the Cabbages & Condoms aircon restaurant for dinner, but the walking street & no access / no parking killed that idea.
Next choice was the Moom Mai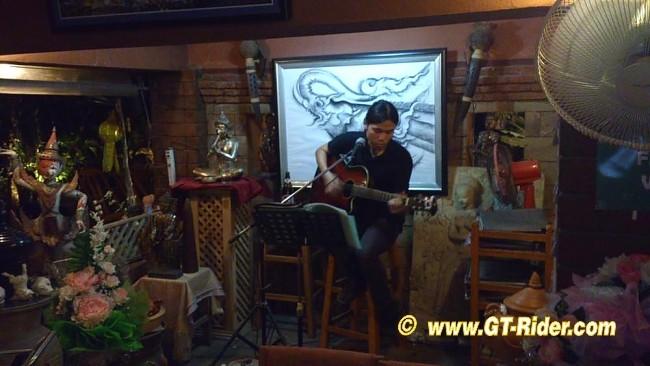 which I now think has the best food & romantic atmosphere in Chiang Rai.
Perfect for a charming date & some intelligent conversation.
My other preferred dining establishments in CEI are
Cabbages & Condoms, plus the Siam Corner
& I now rate Moom Mai as# 1.
more to come...food first.