Ok Folks. Last weekend, we took our new Honda Scoopy-i out on the Samoeng Loop.
This weekend, we decided to take a trip to Chiang Dao for the weekend. We had a great time. And I earned some Brownie Points too, and the Mrs loved it.
Please bear with me, as this will be my first ride report.
We started off in San Sai, where we live, so first topped the bikes fuel up at the local Petrol Shack.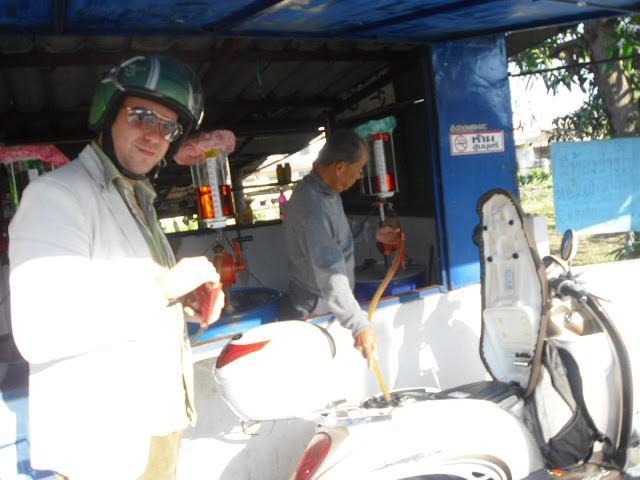 We then set off down the 121 towards Huay Teung Tao/700 Year Stadium:-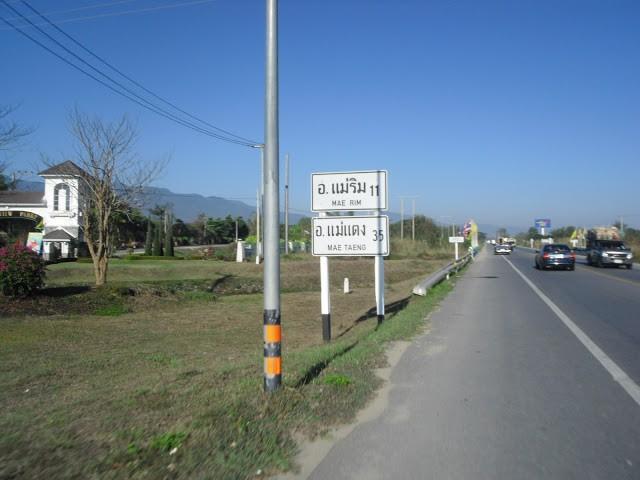 Then did a right onto the Mae Rim road:-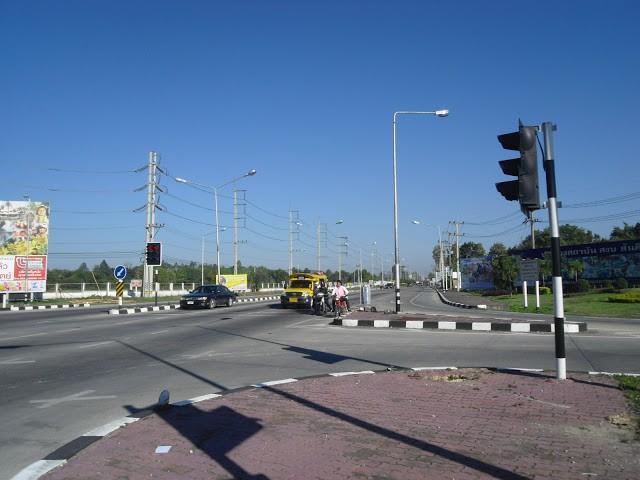 As we got to Mae Rim, my wife noticed that we weren't the only ones enjoying our ride:-
We made a quick 7-11 pitstop for my morning fix of Coke!....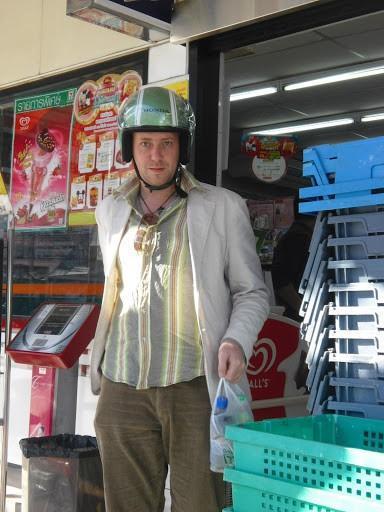 Then onwards and upwards, past the Samoeng turnoff, and past Ratchwatsit University. Looks like we're on the right track (Can't go wrong really, this road leads all the way to Chiang Dao!)
We were hungry en route so just before the turnoff for Mae Ngat Damn, in Mae Taeng (?) we came across this colourful restaurant called Mea Malai:-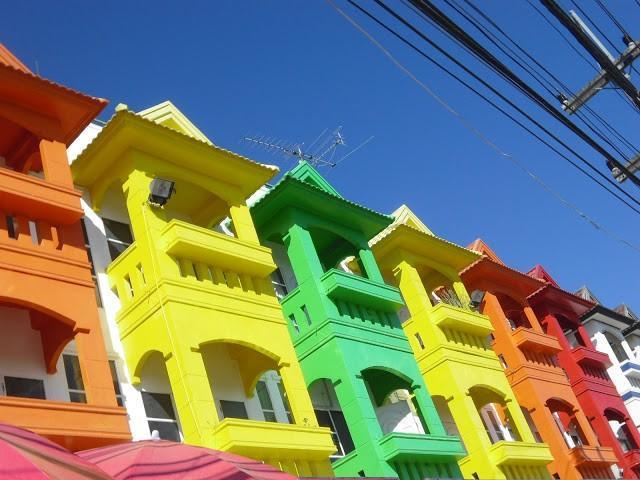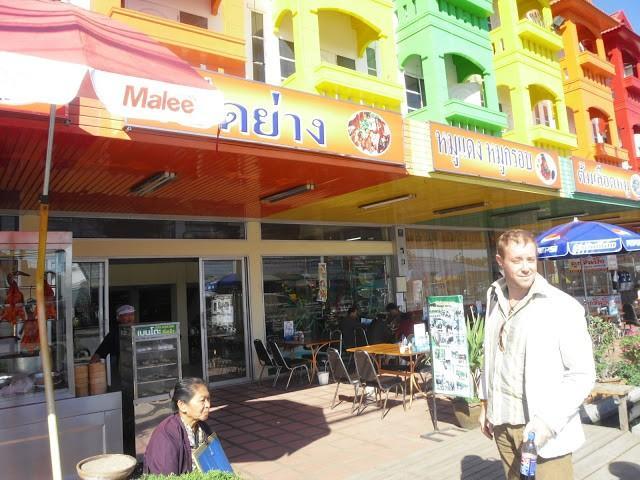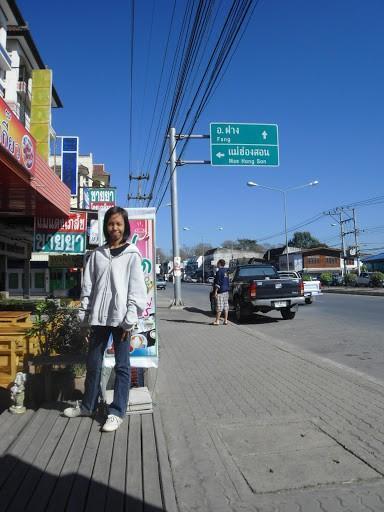 A bowl of Duck and Noodles, and a plate of Duck later, and we set off once more. 30 klicks away...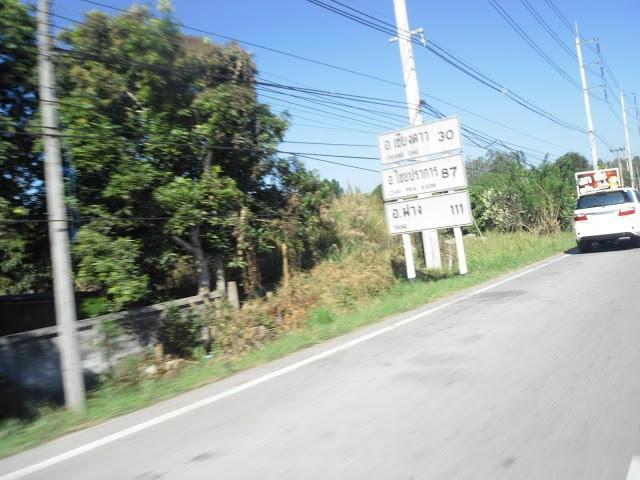 This last 30km is a lovely mountain road. As Im a "leisurely" driver, I didn't really open up too much on the ride to Chiang Dao. Also, because I was getting used to the new Scoopy, and how it rides. I did however, give it a bit more throttle on the way back, and can honestly say it must be fun for you "big bikers".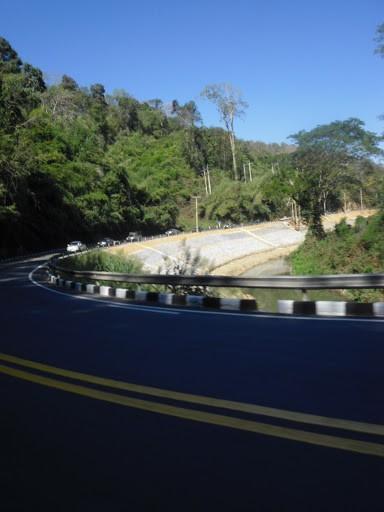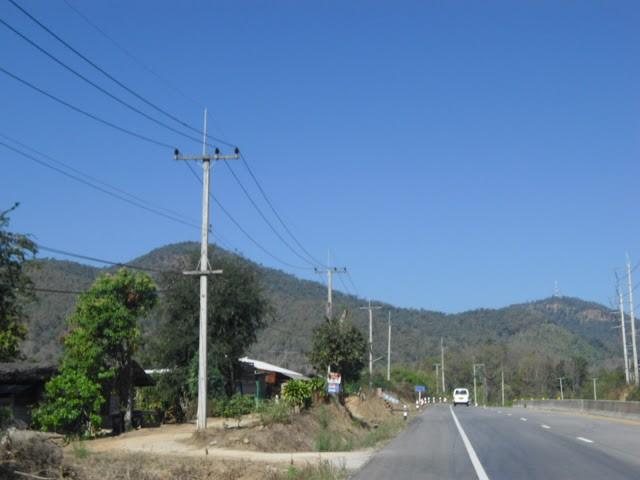 Nearly there:--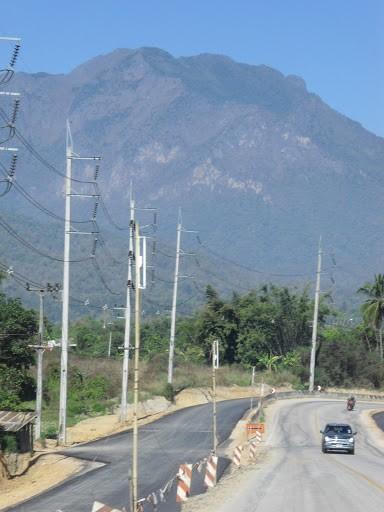 A left turn just past the Chiang Dao Inn, and on to CHiang Dao Nest 2....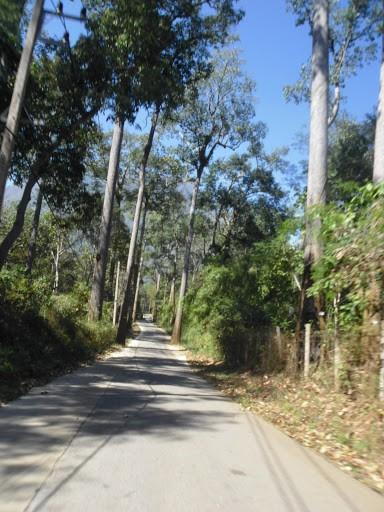 Mallmagician and Mrs. Mallmagician....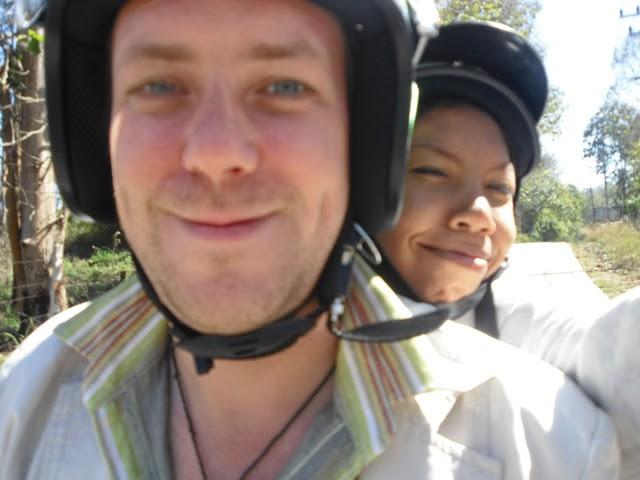 With our few pitstops and my grandad driving, we made it in about 2 and a half hours. Here is home sweet home for the night:-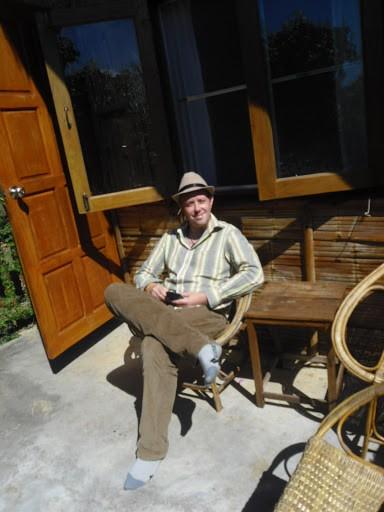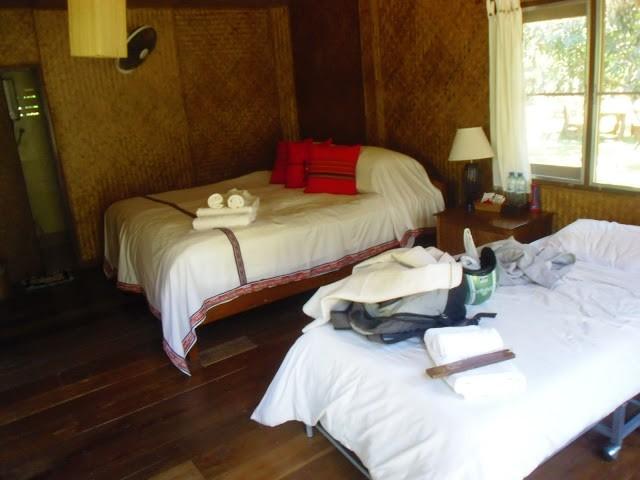 The view from our 795baht/night Chiang Dao Nest 2, bungalow:-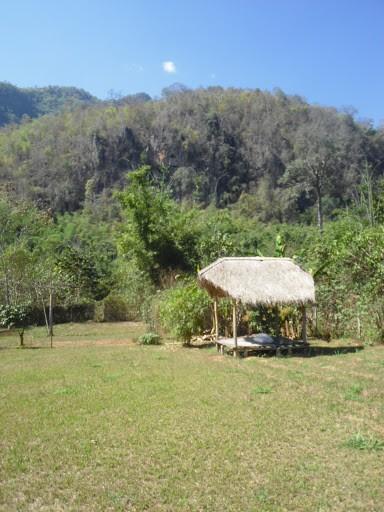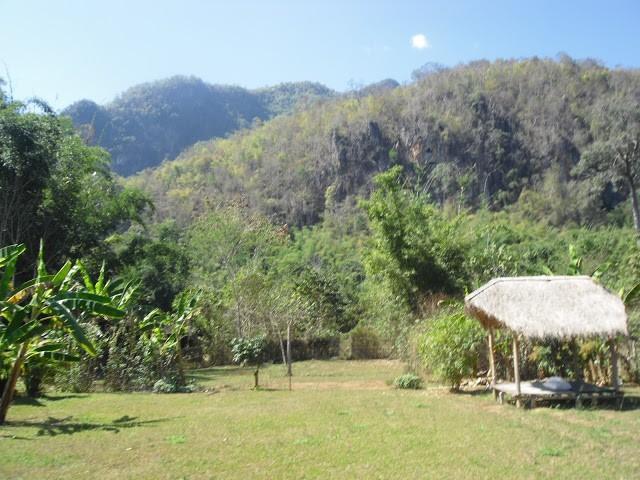 Once we were settled in, we went up to the temple nestled in the forestry just past Chiang Dao Nest 1.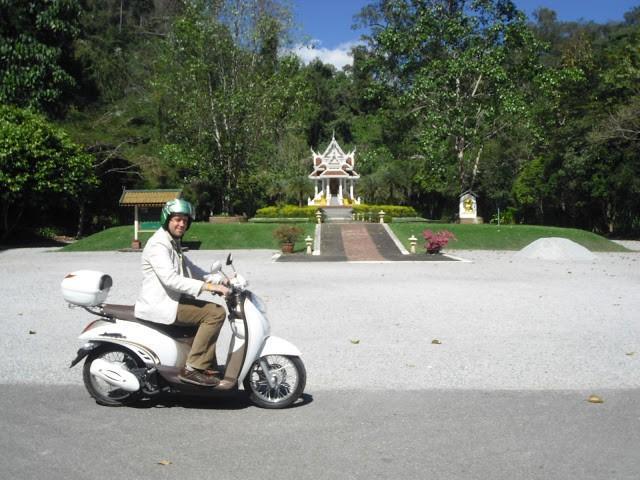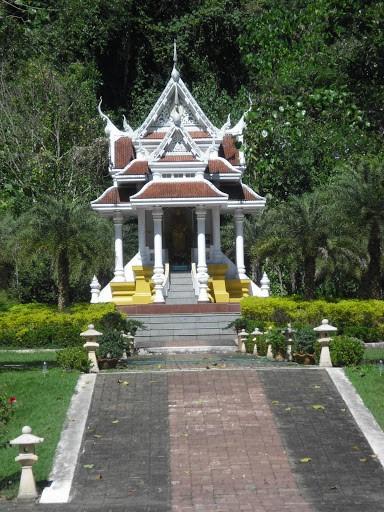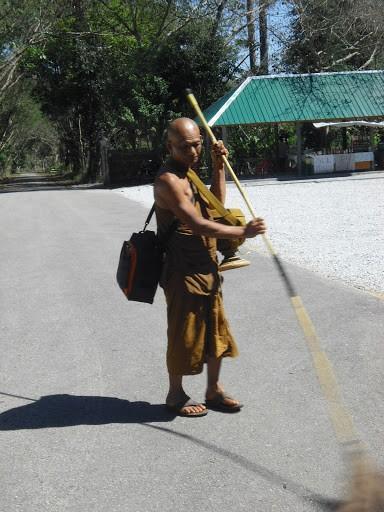 Temple visit completed, we then went to Nest 1 for lunch. I had the "Large Sandwich" and Nokk had the Tuna Mayo. Very tasty sandwich, and the accompanying side salad had a dressing on it that was to die for. Lovely. Well reccomended. I think my sandwich was 155 baht, but it was big. And Nokks was less than 100. Not the cheapest, but many people say its the best in the area. Nice surroundings too, but I preferred the view at Nest 2.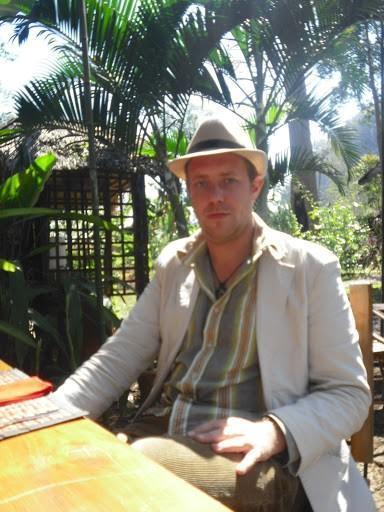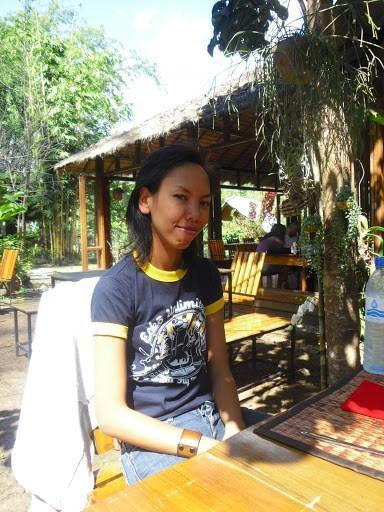 Once we were fed, we went back down towards the city, and went to Chiang Dao cave.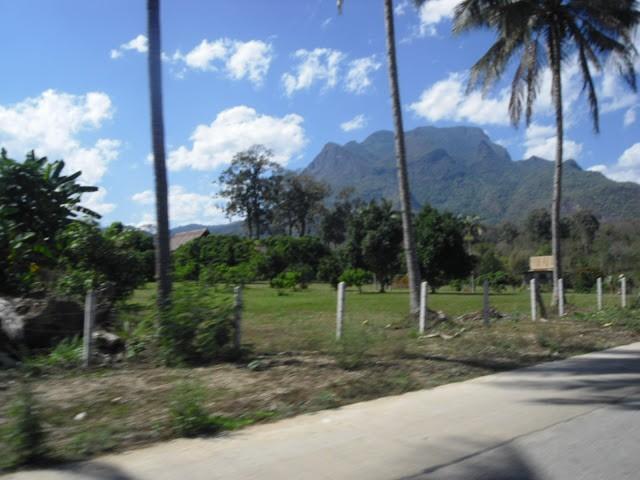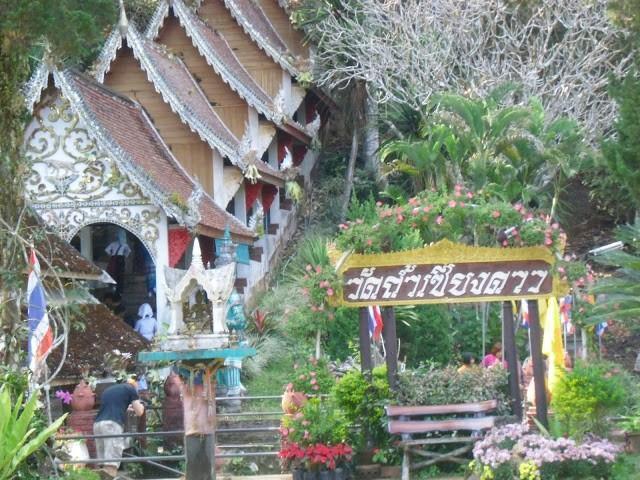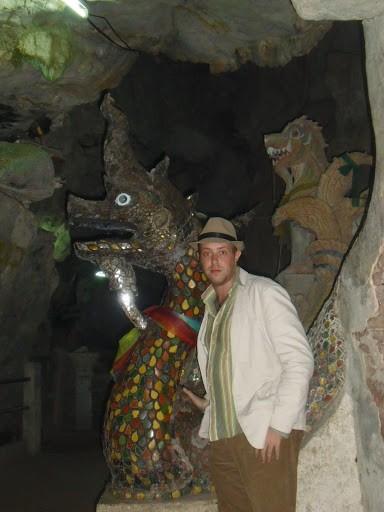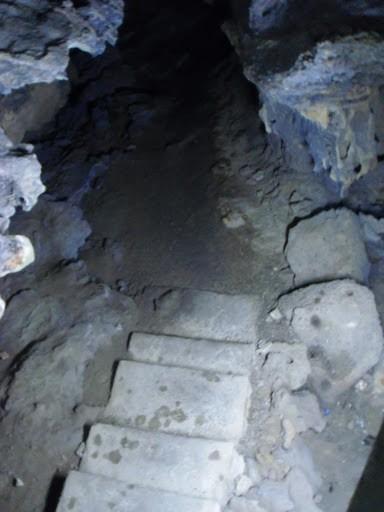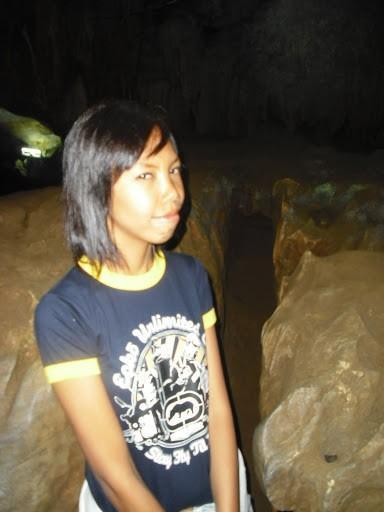 The cave is well worth a visit. Its 10baht entry, or 20baht if you cant prove you're here to stay. (A drivers license will do). It really is long, and a good way to pass the time, and see some amazing stalagtites and stalagmites.
We then went to Malee's Nature Lovers for our Dinner. The food here was very good, and from the moment they presented us with our brown rice, we could tell it was prepared with love(!) :-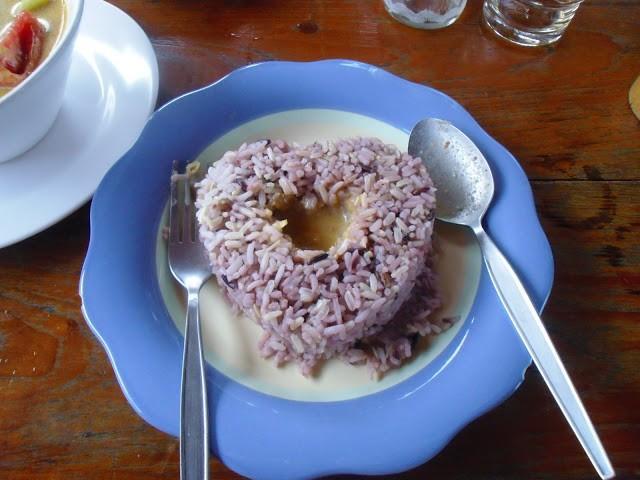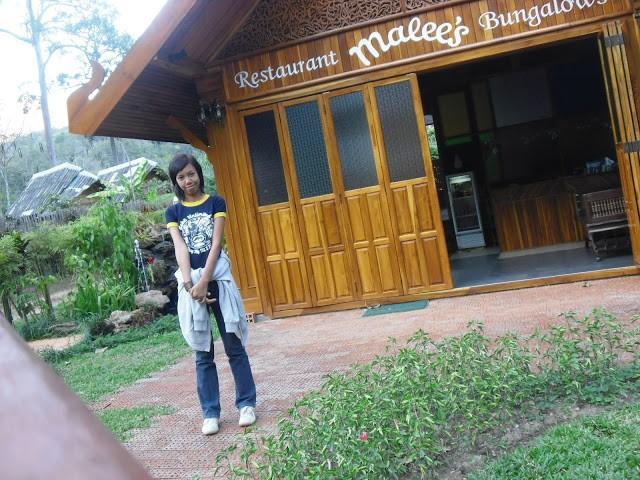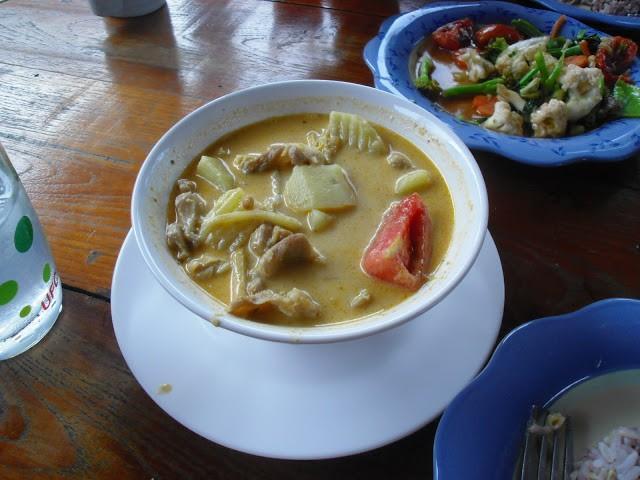 I had the Masaman Curry, with Rice, which totalled 100 baht. It was really very VERY good. Well recommended.
We had a nice relaxing night playing Jenga in the garden of CHiang Dao Nest 2, and I had a few Leo's before bed.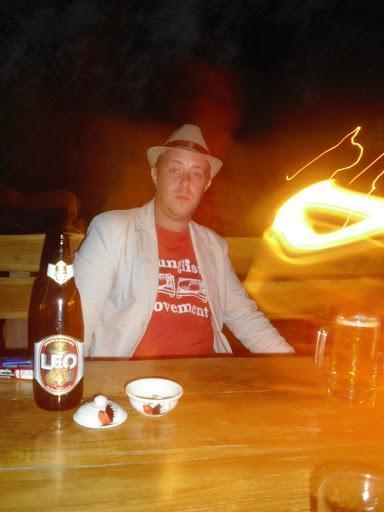 In the morning we decided to try out Chiang Dao Hut for Breakfast. I wasn't really in the mood for a normal breakfast, so I had the toastie there, and Nokk had a Green Curry. It was nice, and pretty cheap too compared to the Nest prices.:-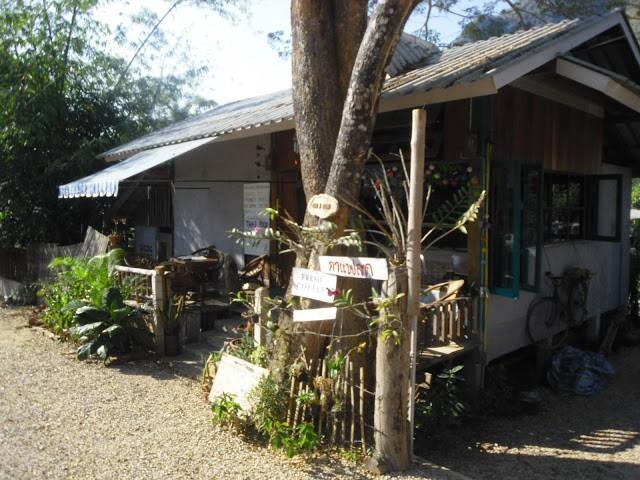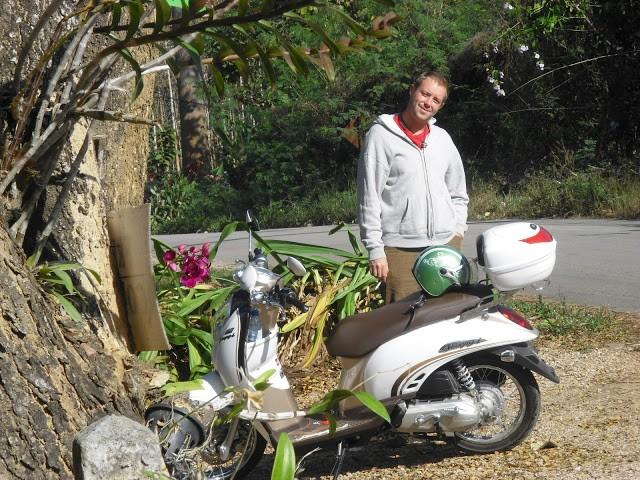 All washed down with an Iced Tea, and an Iced Latte:-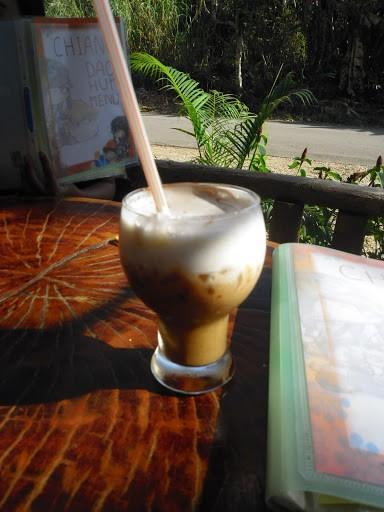 Once all checked out from our Bungalow, it was a quick one hour blast, and we were back in Mae Rim (we got to the Samoeng turnoff within an hour this way around. Whether its because its more downhill, or because my iced coffee made me ride faster, I do not know.)
We had a great trip to Chiang Dao, and we intend to come here again in the not too distant future.
On the way back (Well, out of our way), we stopped off at Wat PaPao in the city to adopt another couple of kittens.
I will leave you with this image we saw on a van as we refueled when we arrived back in Mae Rim:-
I hope this ride report was ok. I'm not sure what I'm meant to include or exclude.
We recommend the Chiang Dao Weekender to anyone.
Phil & Nokk