Mae Hong Son is a lovely sleepy place. Here are some shots of the temple on the lake and a night shot of the temple and market.
[/img]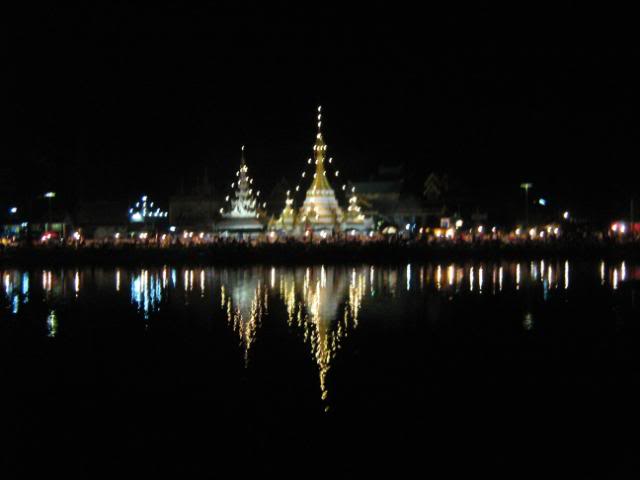 Also went up the hill to the temple and took some shots up there looking down on Mae Hong Son and the valley.
[/img]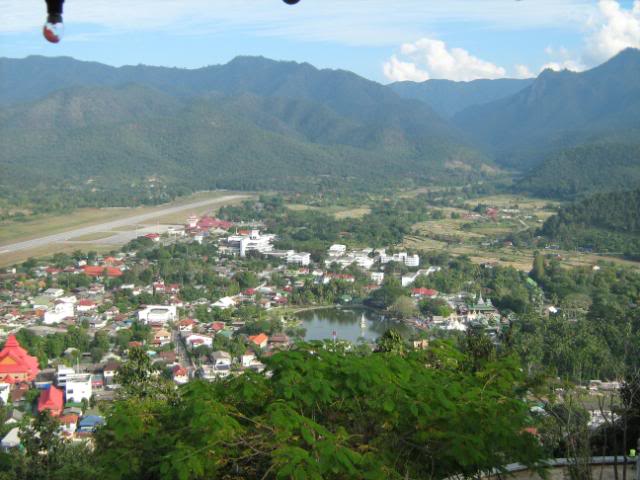 Up early next morning and got one more shot of the temple.
[/img]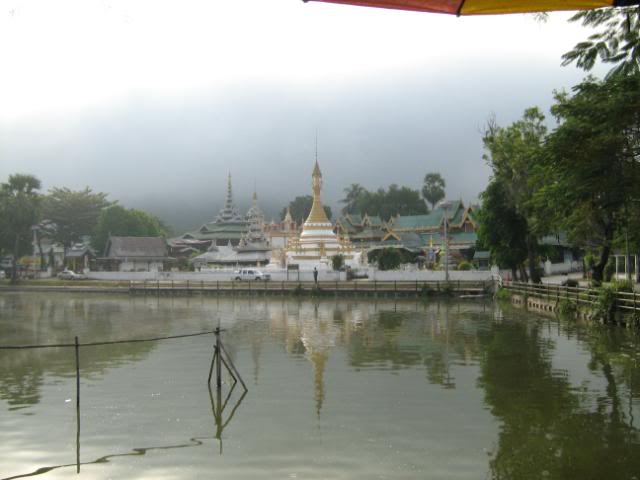 Then it was off into the mountains South to Mae Sariang on R108.
[/img]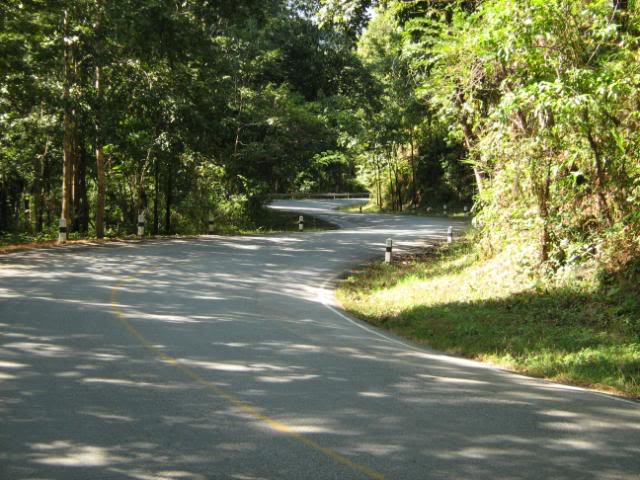 The road down to Mae Sariang is another great biking road.
Reached Mae Sariang and booked into the Riverside GH (B300 - 500). View from room and the lovely balcony.
[/img]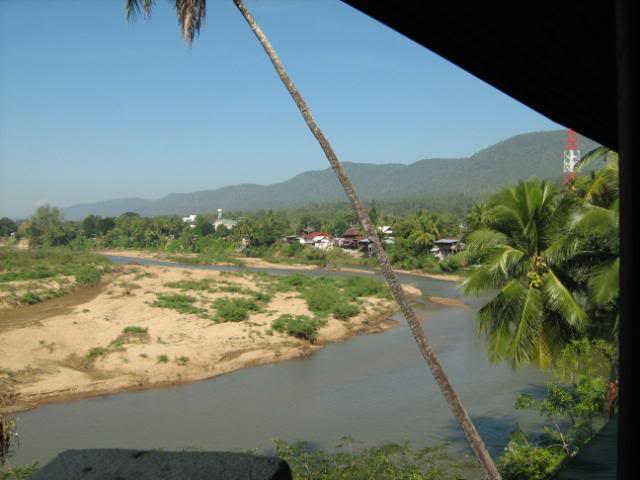 Just a couple of places along from the GH is a nice little restaurant with a selection of European & Thai dishes. Good food and cold beers and a lovely view of the river.
It was an easy 165km today which allowed me to get some express laundry in for tomorrow's trip to Mae Sot.[/img]