Administrator
Staff member
Jan 16, 2003
12,454
2,867
113
67
Chiang Muan is a small classic old amphur full of old beauty. Restaurants are slim pickings, but there's a few hotels around.
The GTR pick on the day was the Wilai 59, an old short time motel, but now with 2 wings both sides of the street & more of a hotel.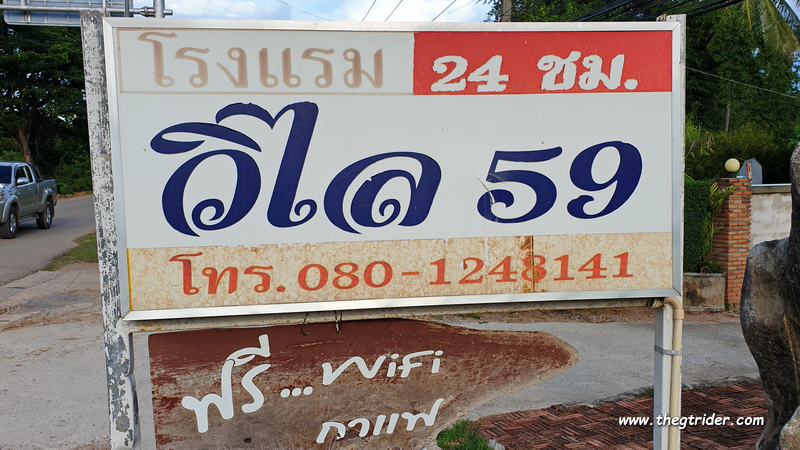 Wing One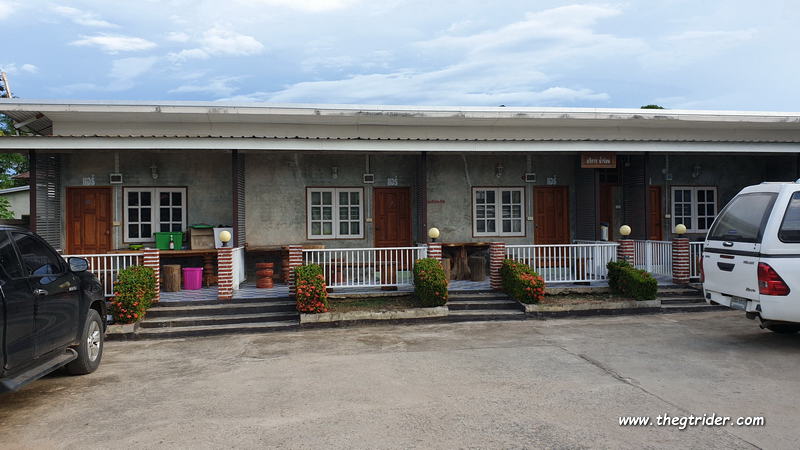 Wing 2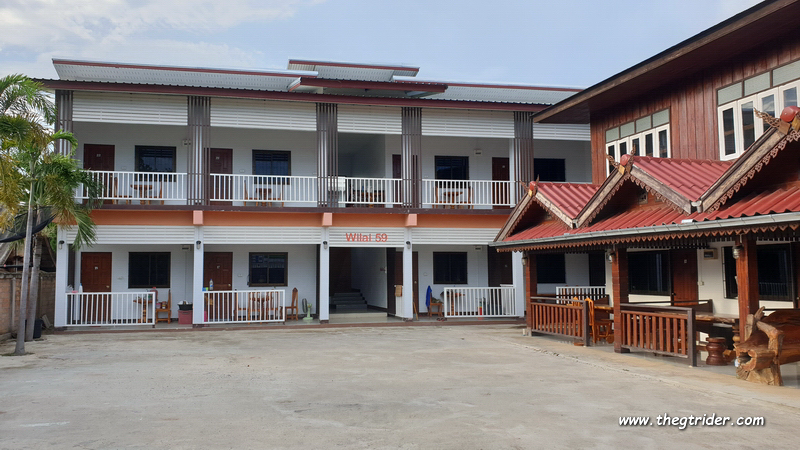 as luck would have it we took the old motel rooms with undercover parking right outside your room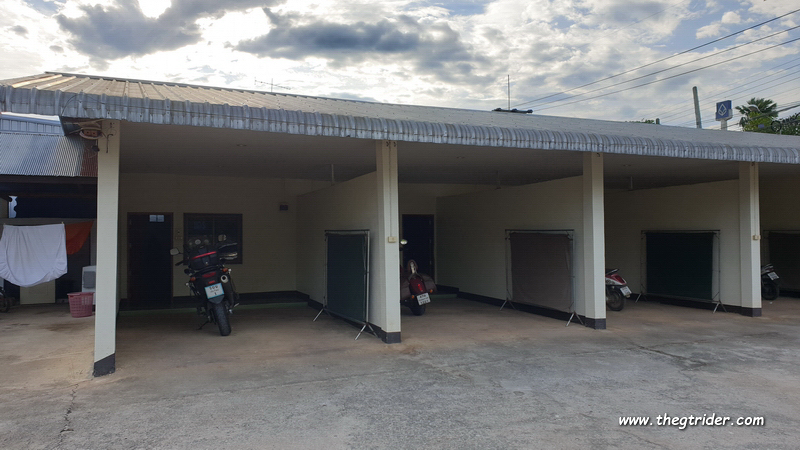 And for 350 baht all night, there were no complaints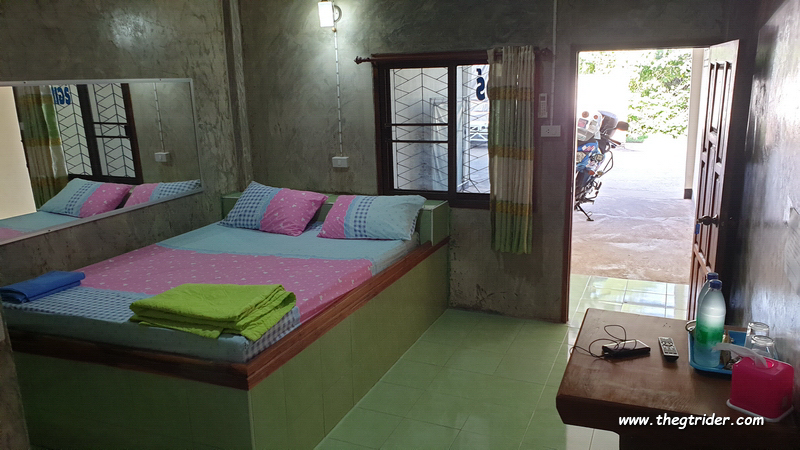 a rock hard bed for physical activities, but we were offered the rooms with the soft beds across the street for another 100 baht but opted for the under cover parking.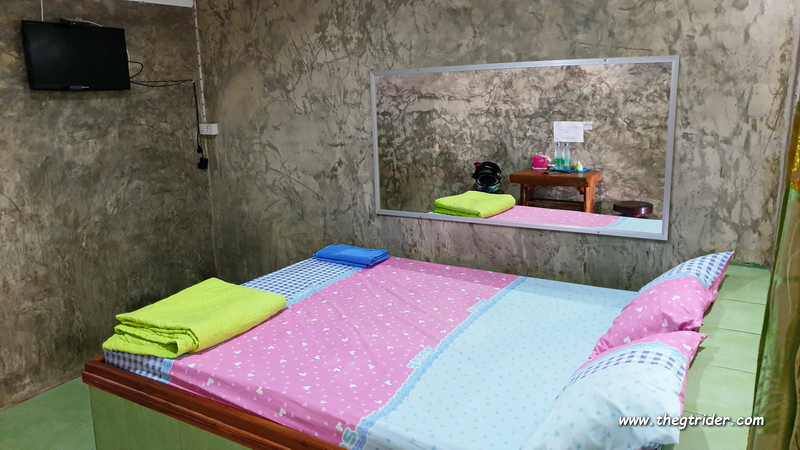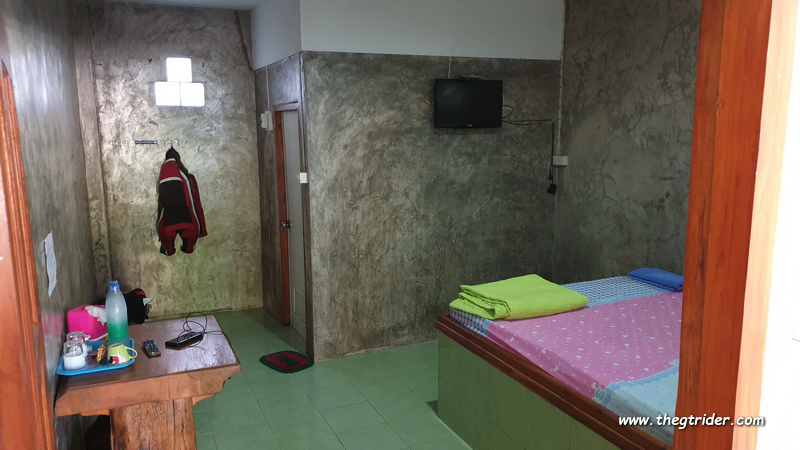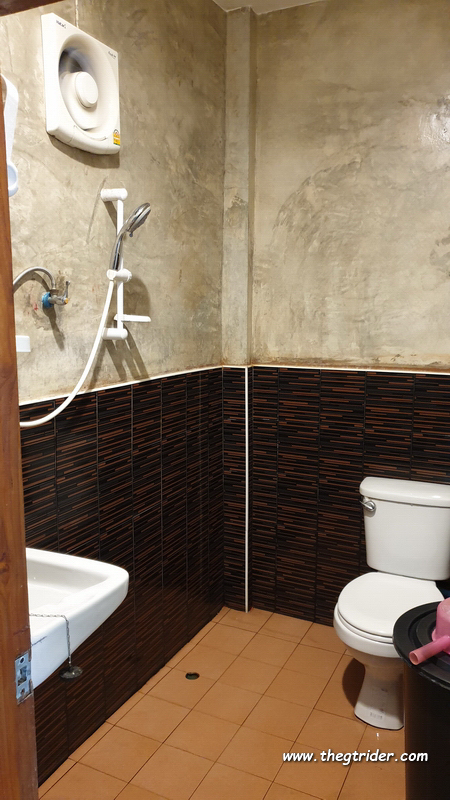 The Wilai 59 is probably the most convenient central location in Chiang Muan.
Google Maps
Last edited: