0
Staff member
Subscribed
Jan 16, 2003
14,099
5,085
113
69
Following on from the set of house & Givi keys I recently lost.
I thought I had a spare set of Givi keys, but no such luck.
I have 2 Givi boxes, one big & one small.
The small box was locked on the bike & I got the lock picked & new keys cut in Nong Khai on my recent trip there.
The big box I had to carry into Chiang Rai & today I had a new set of keys cut.
The cost 125 baht a key. 250 baht for a set of two.
The shop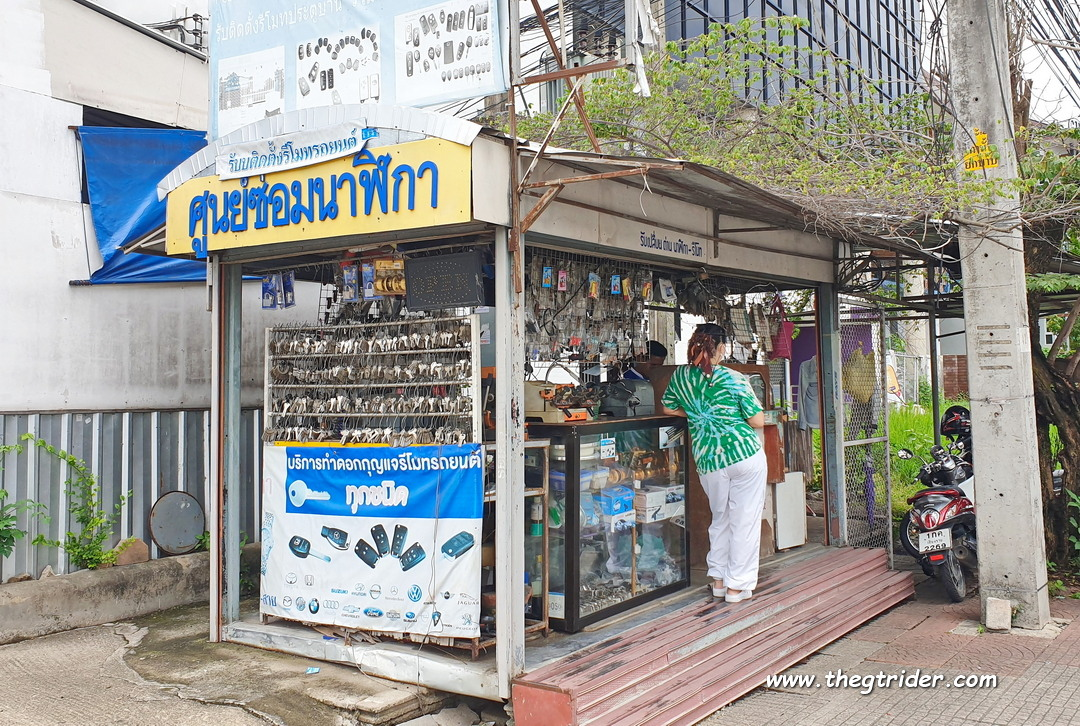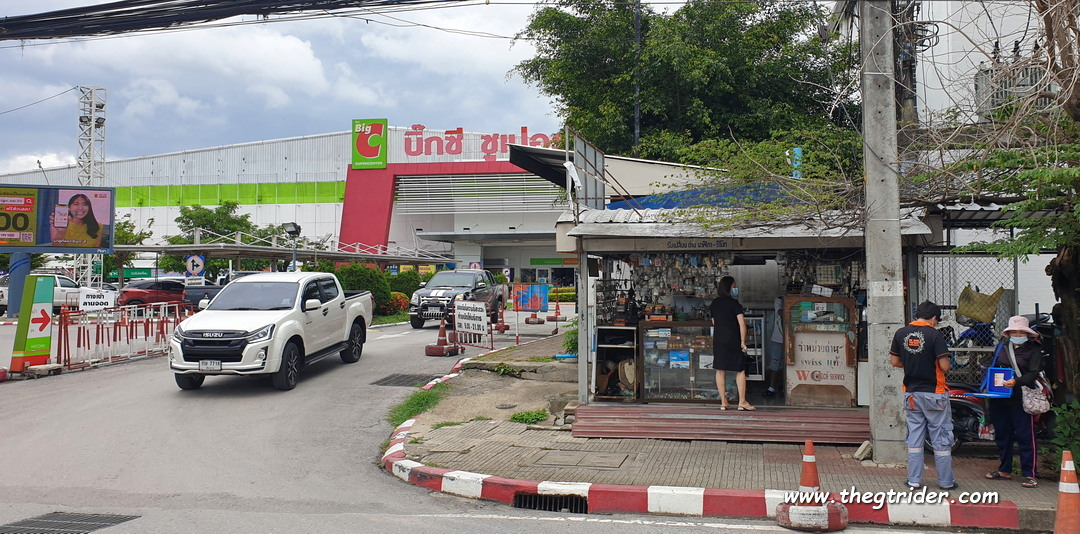 Location on the highway outside Big C, on the corner of the driveway, immediately after you exit.
184 หมู่ 25 ถนน, Mueang Chiang Rai District, Chiang Rai 57000, Thailand
goo.gl
Last edited: