0
Staff member
Subscribed
Jan 16, 2003
14,098
5,084
113
69
Researching to tart up my new VStrom & looking for a paint or sticker / wrap shop.
A recommendation came up for powder coating.
CNC Chiang Rai Steel
was the shop.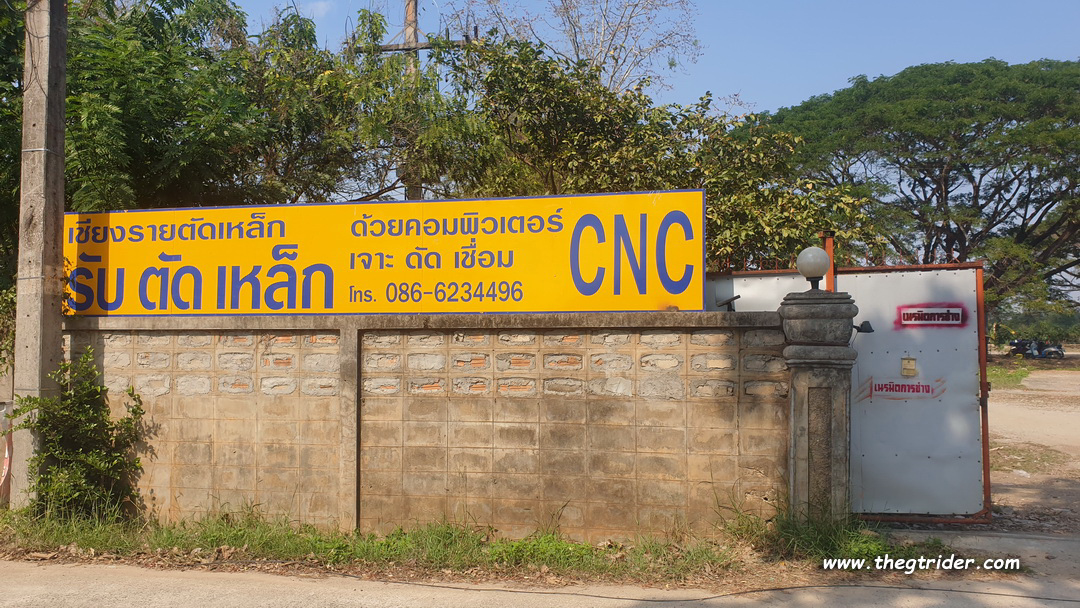 I first went to the old location, which is still operating & not knowing they had moved the powder coating to their new branch.
Images are all from the new location.
The new location: is a massive premises with lots of space for engineering & steel cutting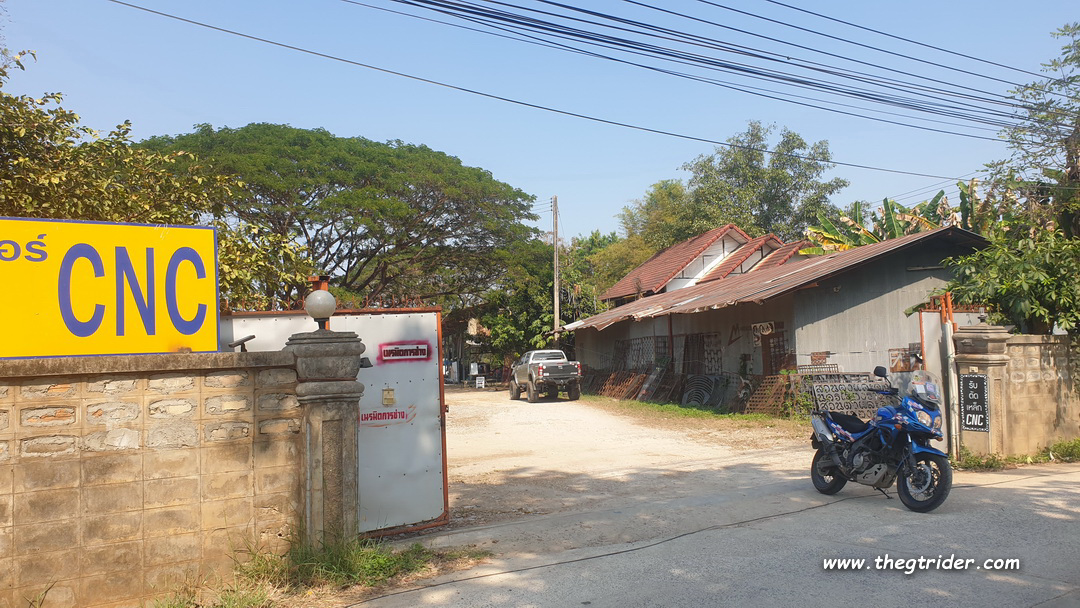 and there's no doubt steel is the business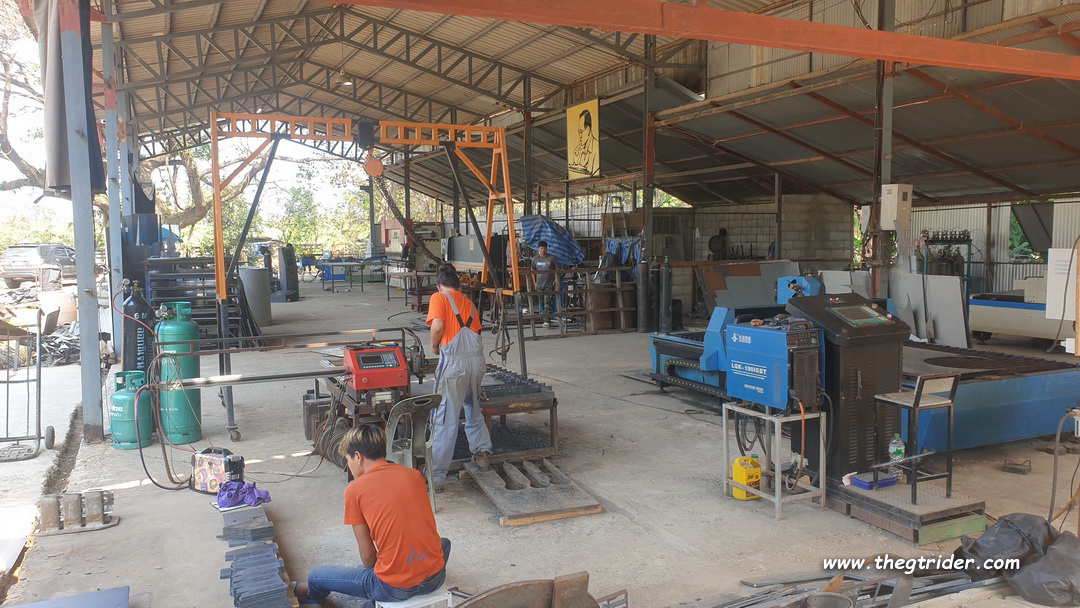 But they also do powder coating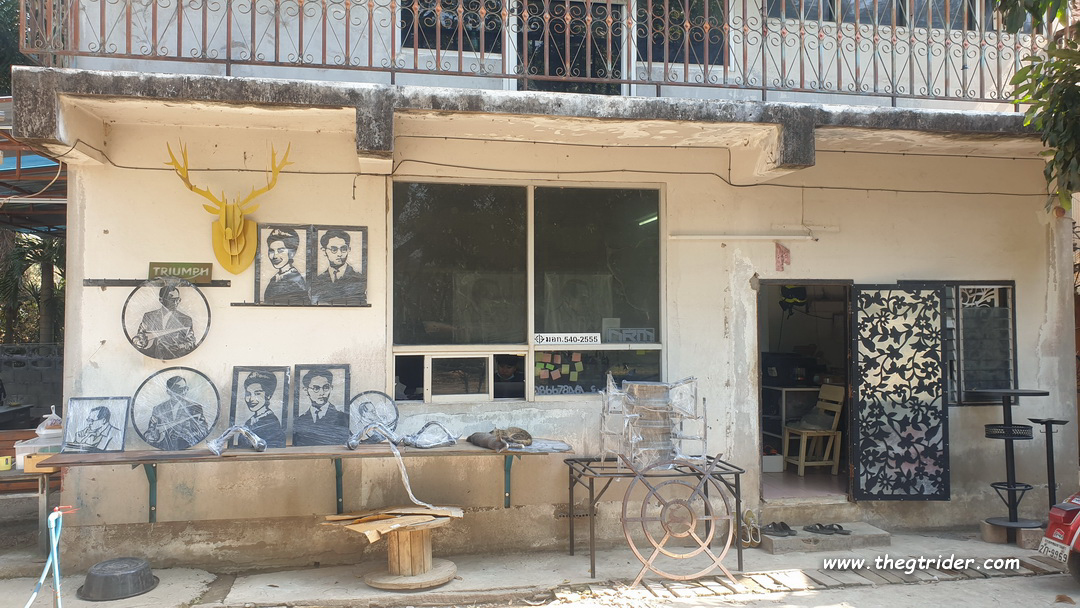 The prices quoted seemed very reasonable, so I maybe testing them out real soon.
Contact Details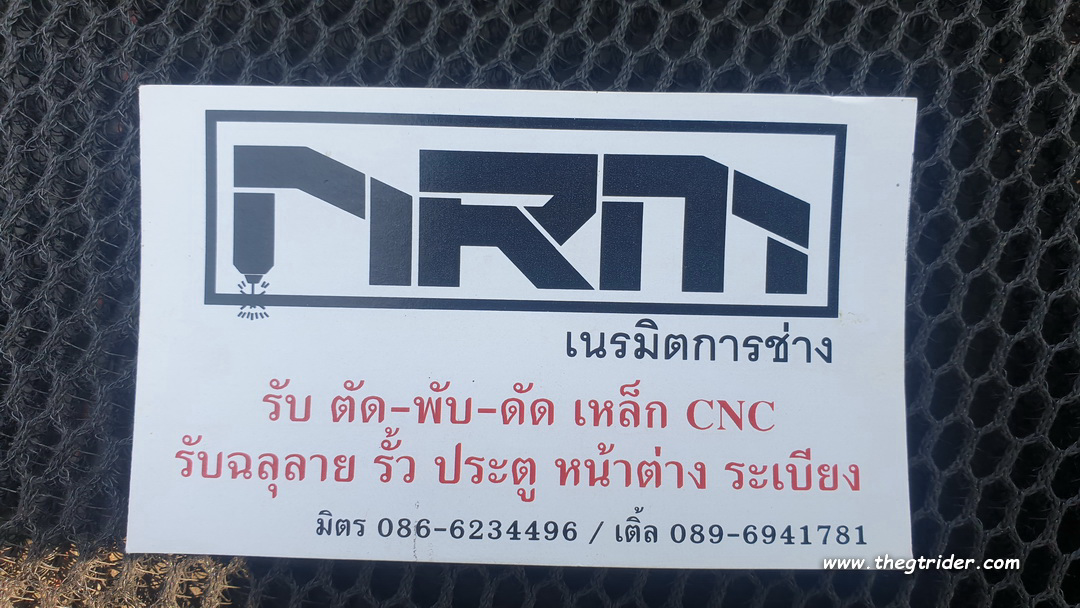 New Location.
โกดังเชียงรายตัดเหล็ก
Last edited: