Administrator
Staff member
Jan 16, 2003
12,243
2,534
113
67
In the 1980s the Laan Tong Lodge was the new shining star as a "eco-tourism" guesthouse for travellers.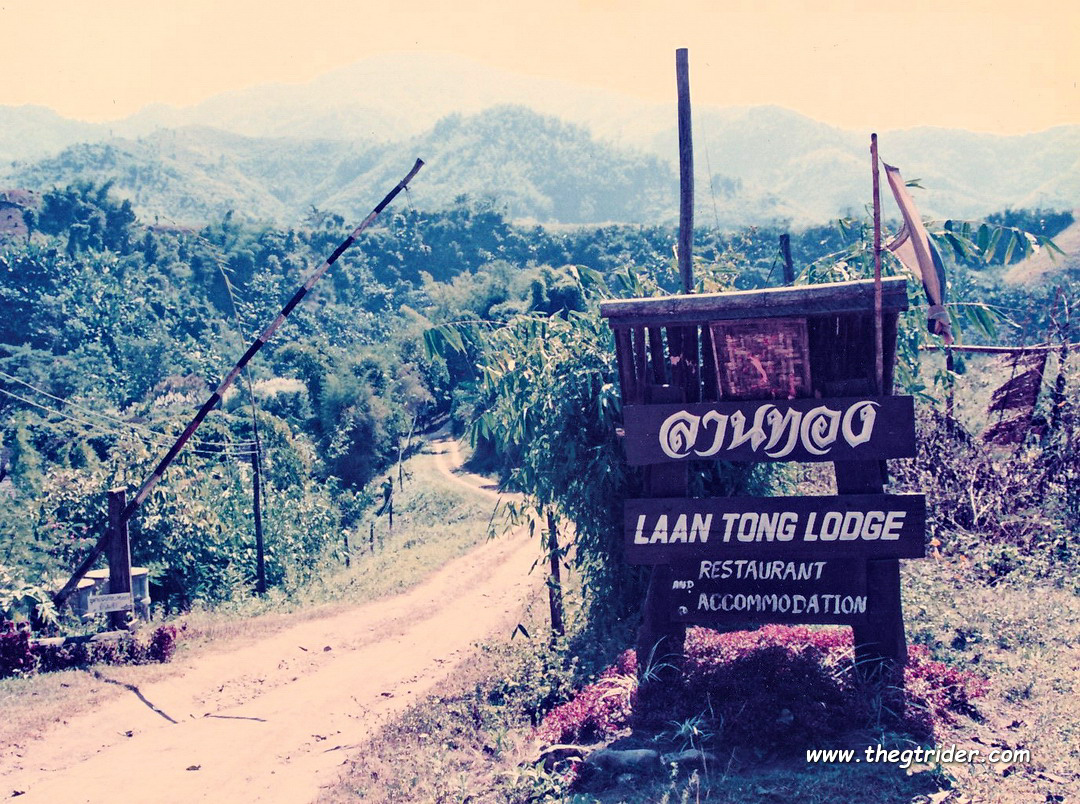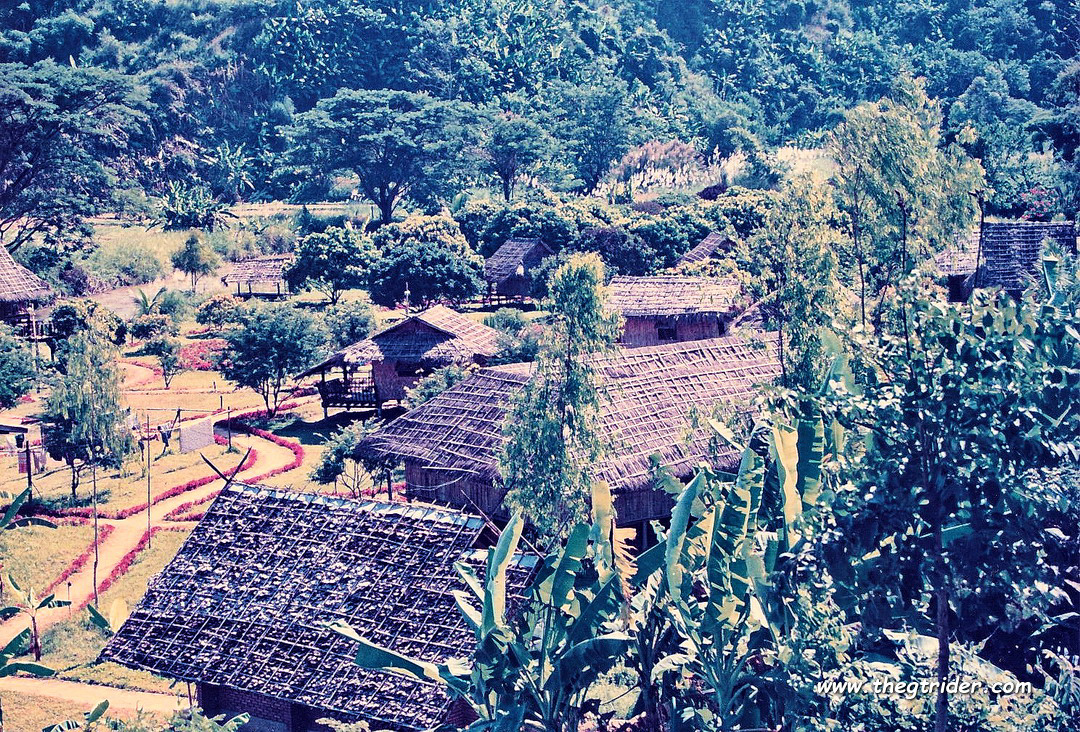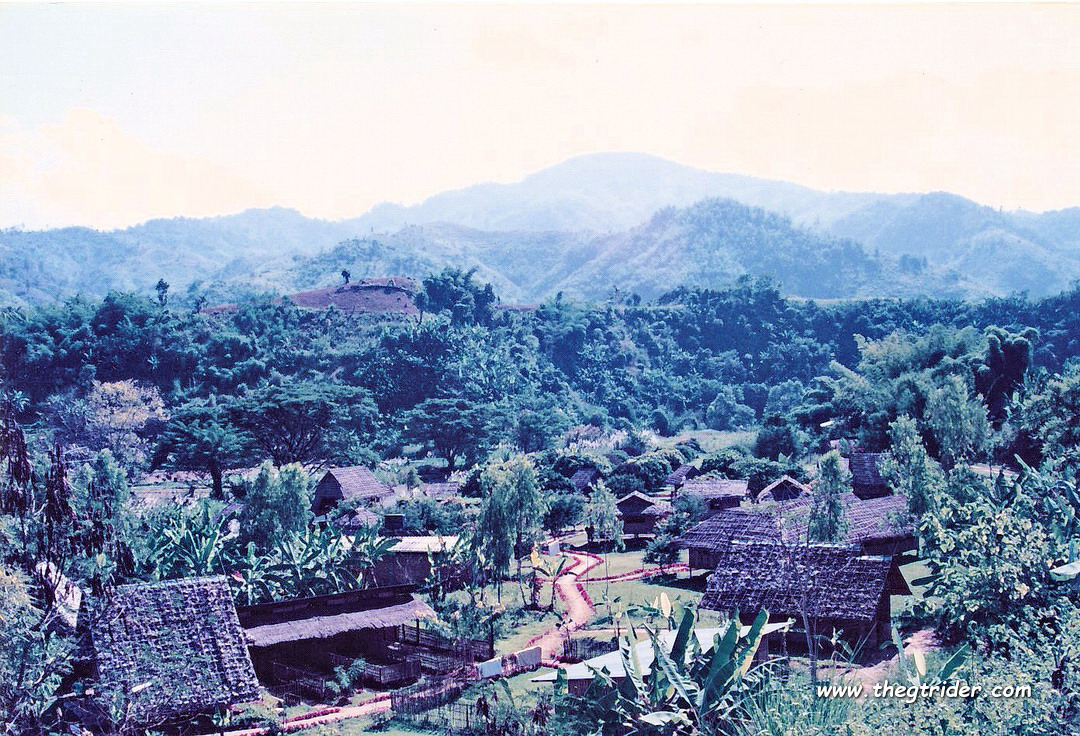 From memory there were a couple of partners involved. An America guy, an Aussie / English lady & a Thai?
It was quite successful in its day, was sold & then the new owners ran foul of the authorities for title deeds or were involved in laundering money?
Can anyone remember the full story & details?