0
Staff member
Subscribed
Jan 16, 2003
13,854
4,815
113
69
9 kms downstream from Chiang Saen at Sop Kok they are building a new bypass road R1063 that eventually will link up with the new 4-lane bypass road coming from Chiang Rai
At the moment at the Sop Kok end it looks like this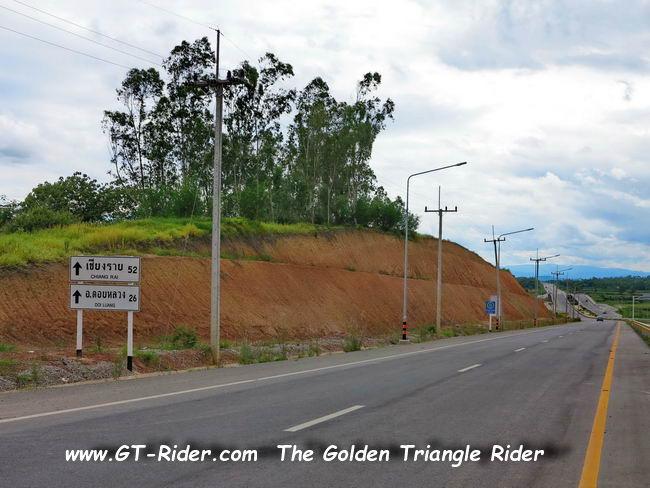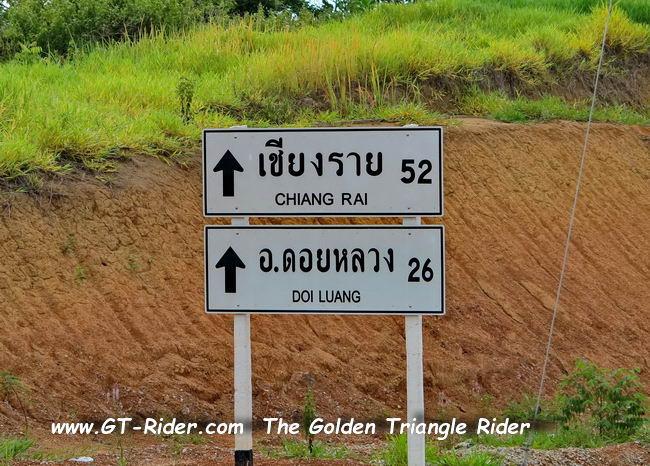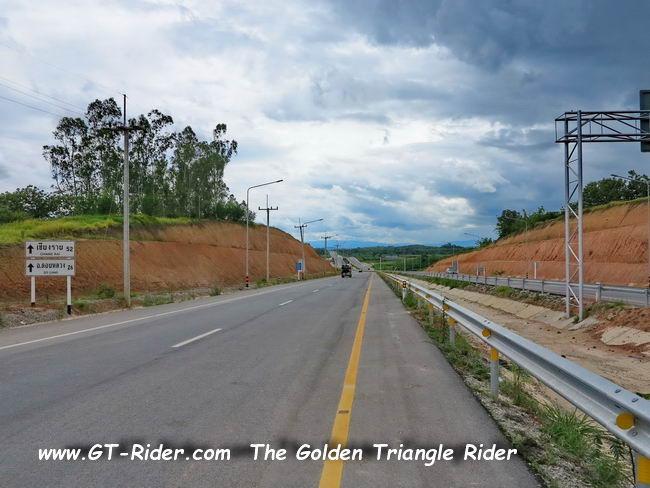 the road is deserted & in race track condition.
It currently runs for 14.5 kms before it runs into the old R1098 which gives you two options, left to Doi Luang & Chiang Rai, or right to R1016 &Mae Chan then Chiang Rai.
On the new forthcoming GTR GT map it looks like this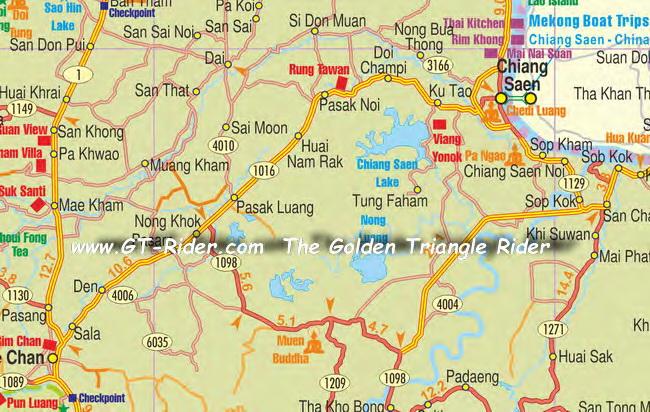 note too that at the moment the bridge over the Kok at Sop Kok is being rebuilt & closed, so if you are going Chiang Saen - Chiang Khong you need to take a detour starting / finishing by the Phra That Ngao temple.