Ok, now am finally leaving for China. You can see the small size of the bike better with me sitting on it. Without a person for scale it looks like a regular bike. :rofl Due to the remote and mountainous conditions of this trip I did a fair amount of preparation for it. Normally I pack the night before a trip, throwing some stuff in a bag and take off. Never cold in SE Asia, and support is always close at hand. Just be sure you have money , and everything else will take care of itself. Money will not help me when I am freezing my ass off in some mountain pass however, so I packed a fair amount of warm clothes, including ( gasp ) an electric vest. .It has sat in my junk box for 6 years so may as well use when I have a chance. Always like to take a picture of myself and the bike in pristine condition at the start of a trip.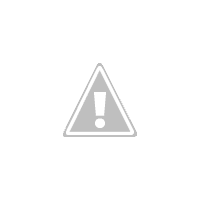 Bike ran well for about two hours....Then started sputtering at high speed, and finally conked out by the side of the road. Fiddled with it a bit, and it restarted. It did that all the way to the border town of Chang Khong, stopping by itself and then reluctantly restarting after maybe 10 minutes.
Keeping it topped off seemed to help with added fuel pressure and I limped into Chang Khong after riding for an hour in the dark. A shaky start to a long long trip....Here it is being torn apart in the hotel at Chang Khong. You will be seeing a very similar picture a lot... I bought a new coil there in town and put it in, hoping that was the problem as I had no other solutions at hand. The spark seemed weak.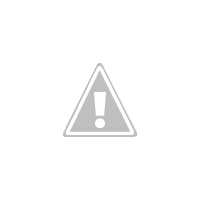 Breakfast overlooking the Mekong. This river may look familar to some Vietnam Vets......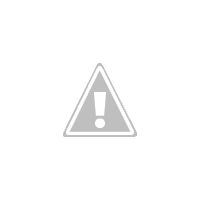 Loading the bike on a boat to cross over to Laos.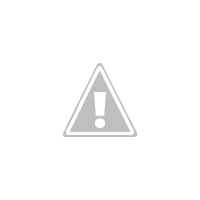 Let's see, we need a idiot to sit on the bike and keep it from falling overboard. Hey, I'll do it !!! Notice the brave and resolute look on my face.