Choppars Burger Bar in Mae Sai opened just as the Covid set in. And the food is top in both quality and taste.
Just around the corner Tony Towler has 4 rooms and a swimming pool for rent. About 500 a night.
N20.40705° E99.89462°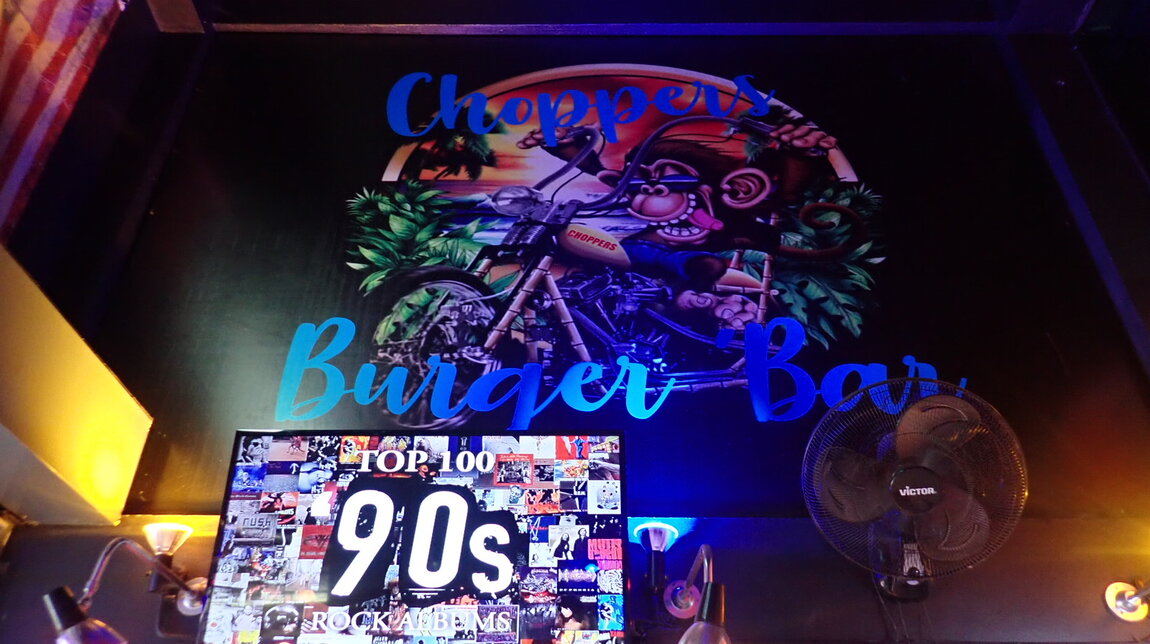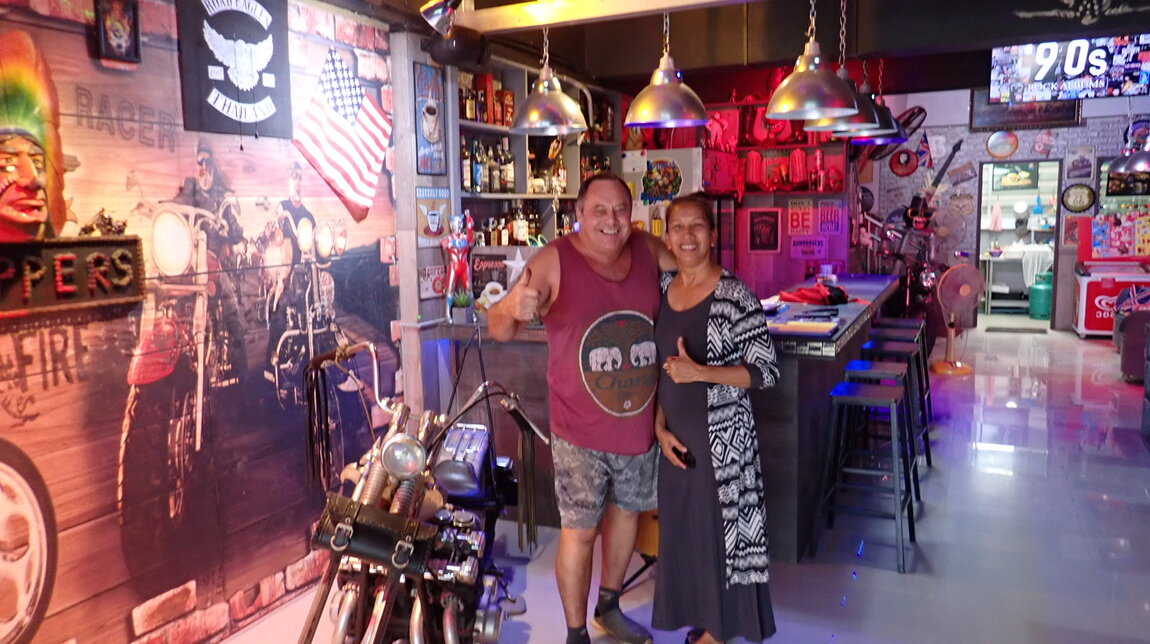 Tony and his lovely wife.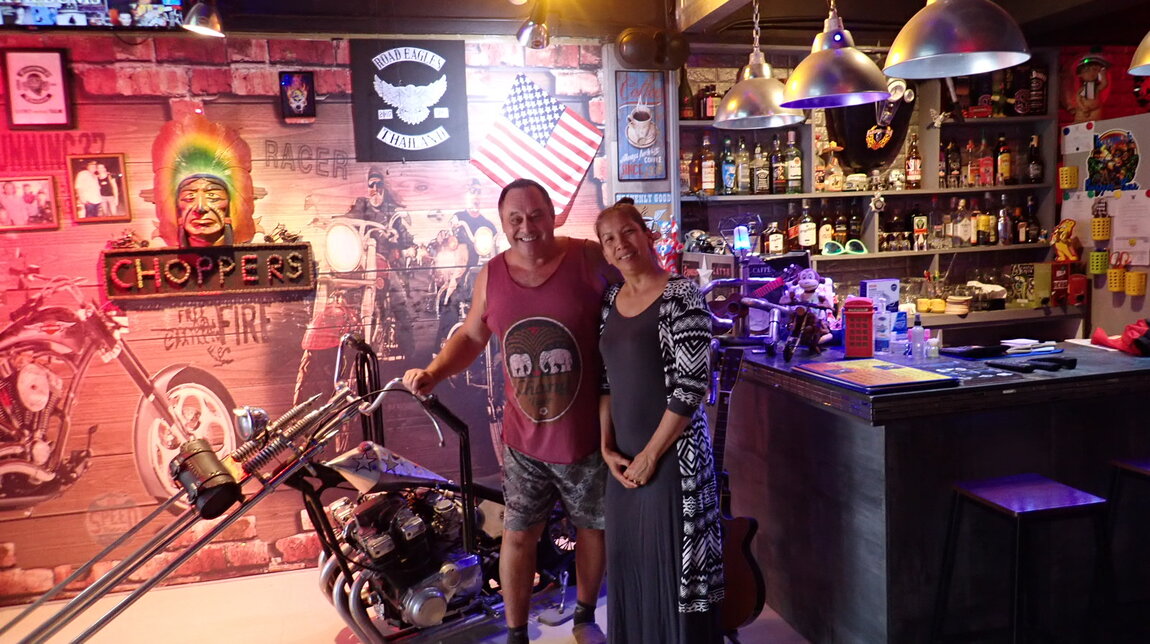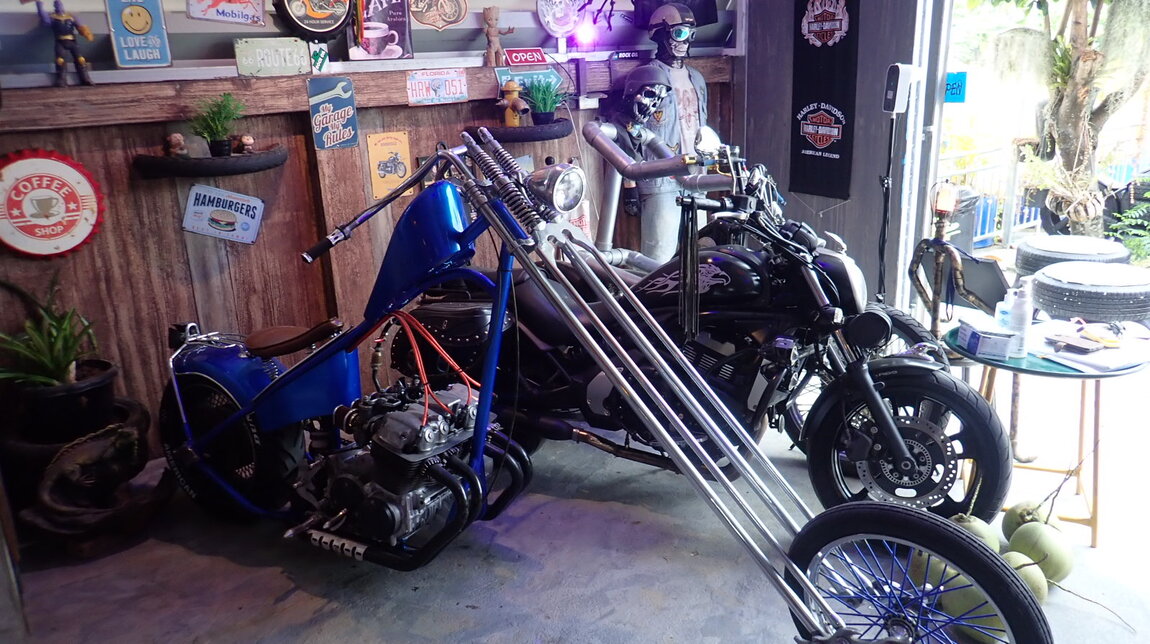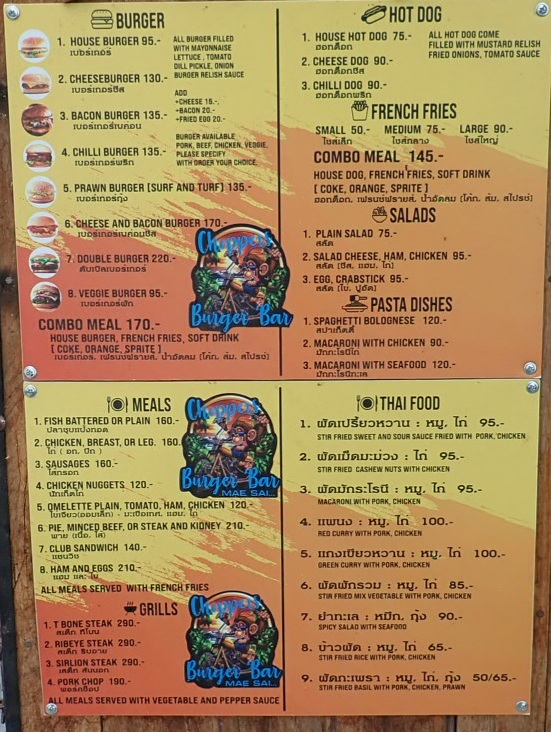 The menu.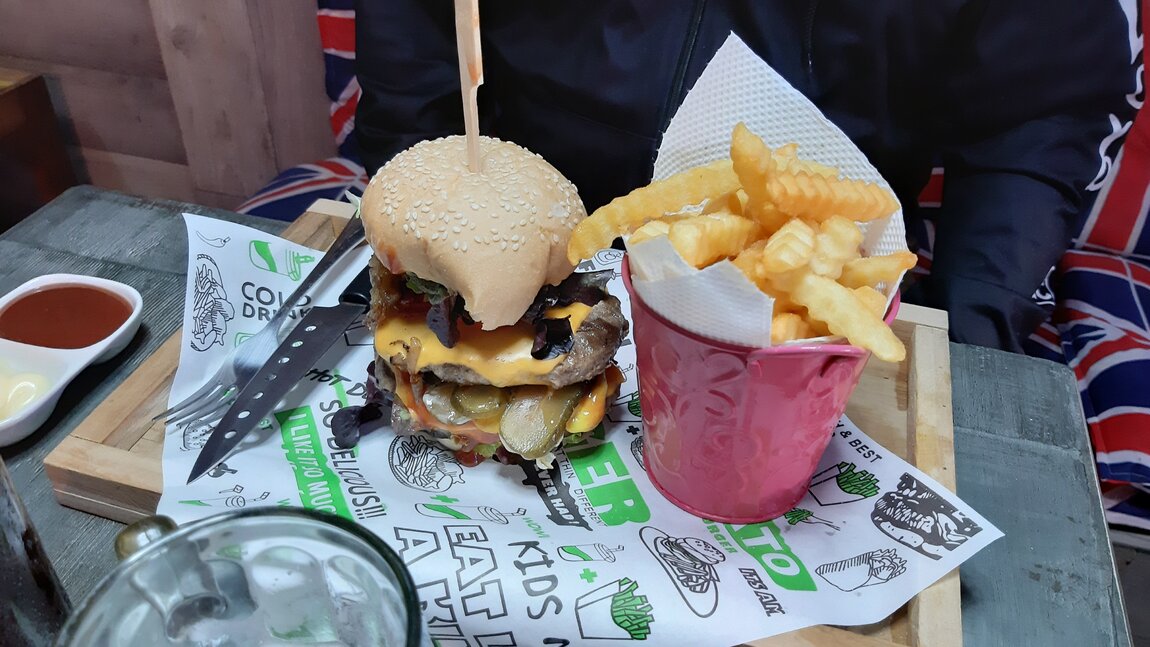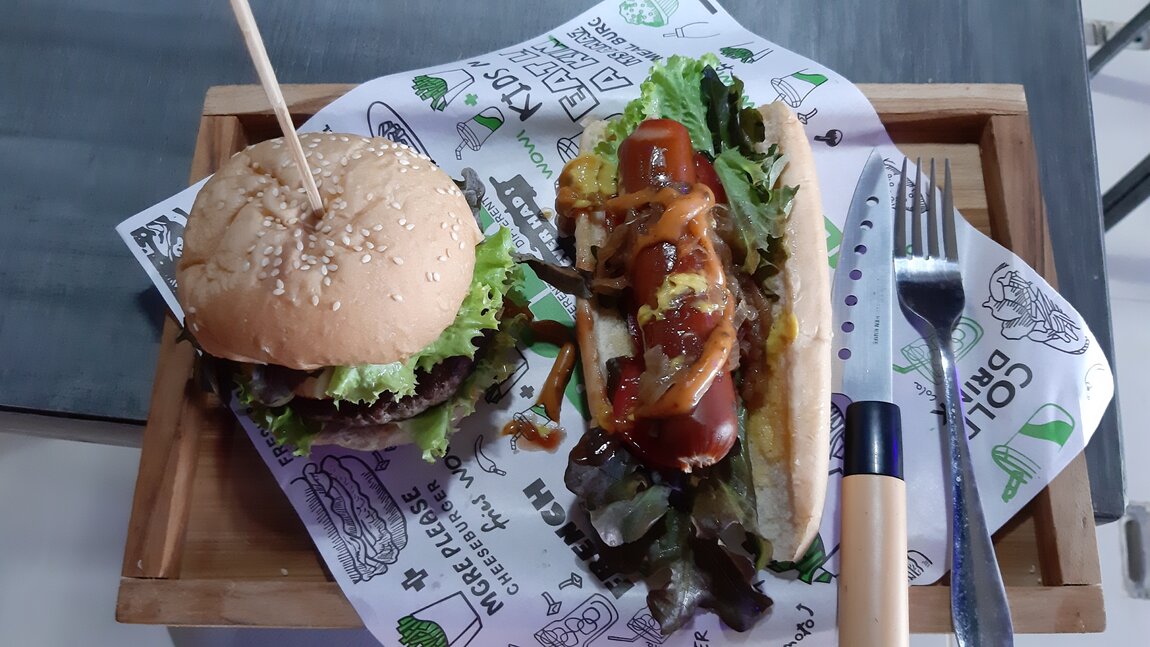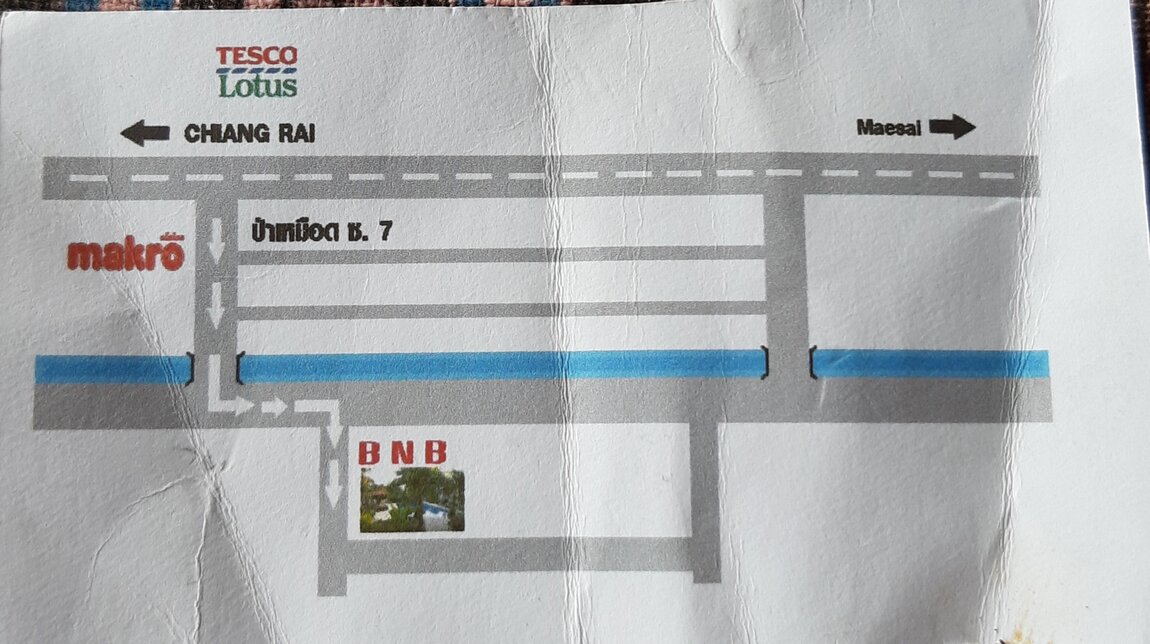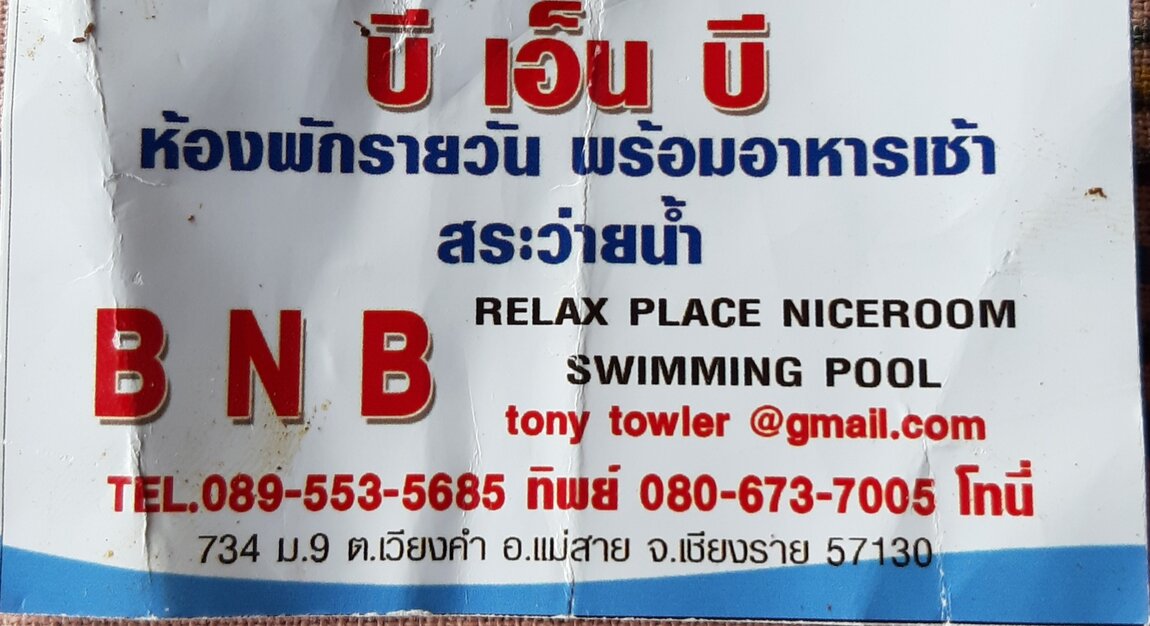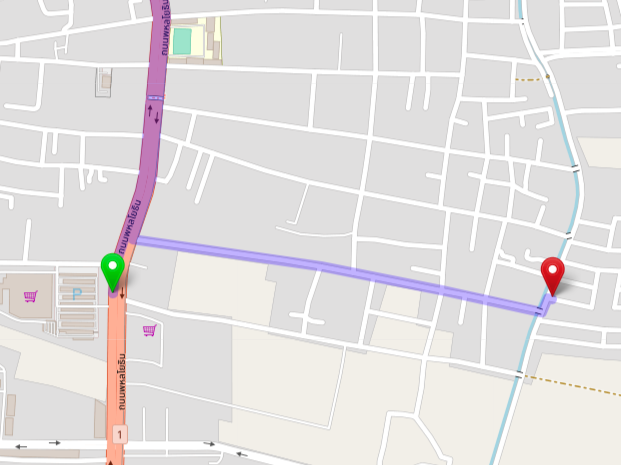 Easy to find. Opposite of Tesco.