Some decent kit for sale, all items are in as new condition, for the price I will send EMS anywhere in Thailand.
Alpinestars MX Jersey, Size L, never worn. Price 1,000 Baht [/img]
Alpinestarts MX Pants, Size 36, never worn. Price 2,500 Baht Alpinestars Cargo Pants, Size 36, protective armour at the knees, perfect for touring, worn once, as new condition. Price 2,500 Baht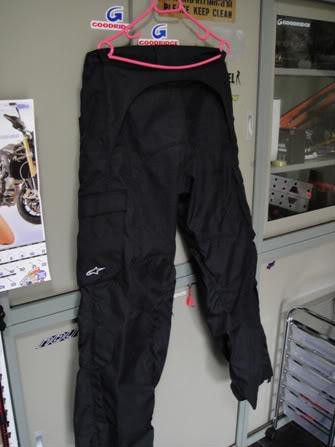 Shoei MX Helmet, Size XL, only worn a couple of times, it is in perfect condition, unmarked. This was 22,500 Baht from Paddock in Bangkok. Price 7,500 Baht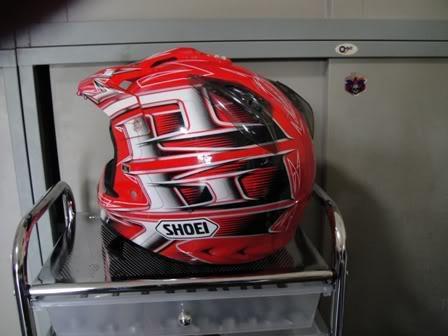 Alpinestars GP Plus Gloves, Size XL, worn once. The joined end two finger feature has been removed from this pair. Perfect condition. Price 2,500 Baht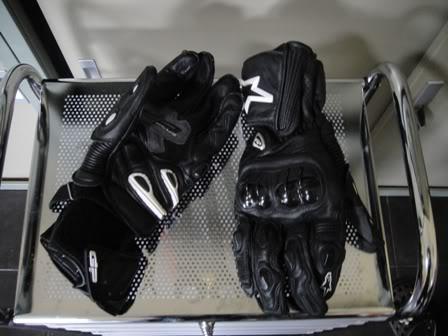 Dianese Leather Jacket, CE armour at the elbows and shoulders, worn once, perfect condition, it has a padded liner that is removeable if you need it for any chilly mornings. Size 58 which I think is like an L/XL. price 5,500 Baht.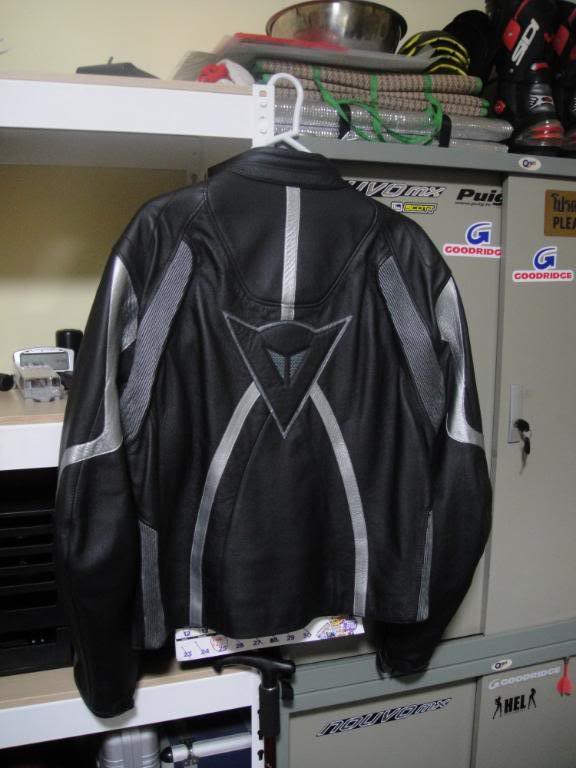 All the items are in Korat and can be sent EMS within Thailand. If anybody is interested send me a message or give me a call on 0819996961