Administrator
Staff member
Jan 16, 2003
12,230
2,518
113
67
Reposting an old thread from
2009
that I can now see went missing in a forum software changeover.
9.11.2009
Indeed one of Chiang Mai's best "secrets" :
The Pong Kwao Hot Springs
Took a run out to Pong Khwao today (9.11.2009) with James from Citylife magazine.
We went the "back way" via Mae Khi – Mae Pa – Pong Khwao & returned Pong Khwao – Mae Pa – Ban Pok – Samoeng – "Hang Dong" – the canal road / home to Cnx.
En route you
have to stop
at the old treasure house Coffee House by Hmong Lodge.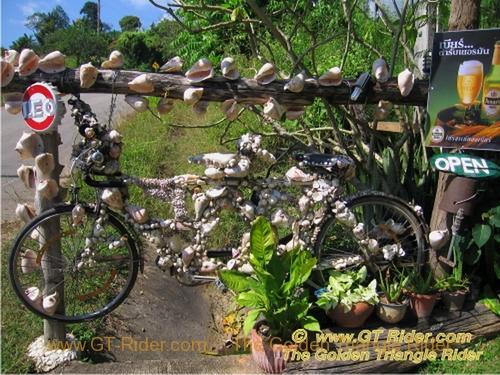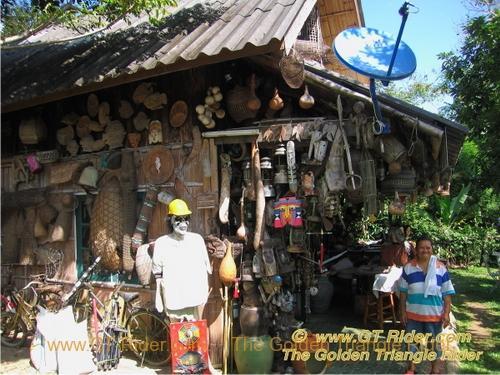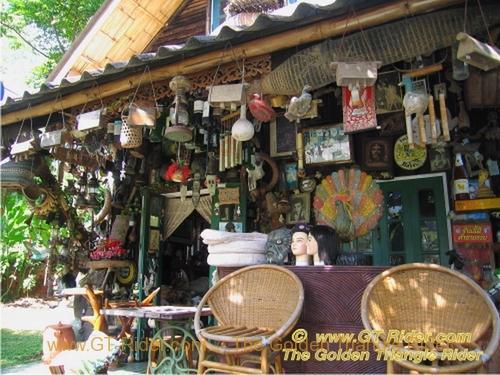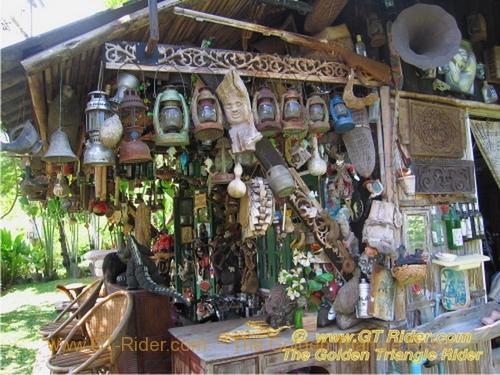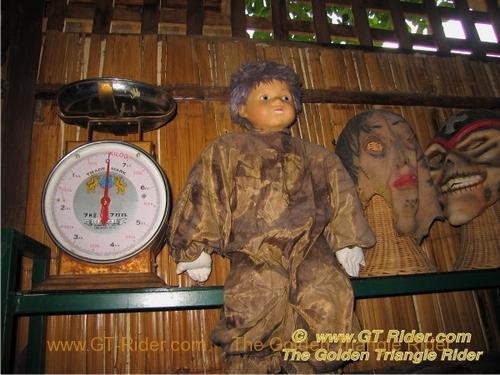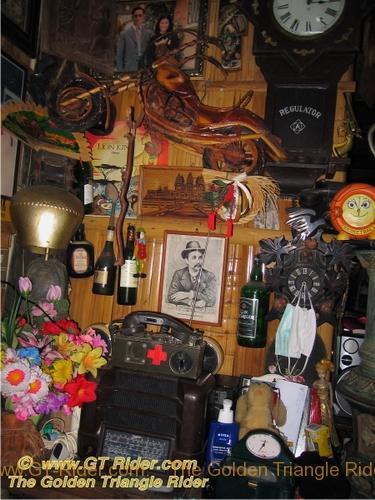 The way Mae Khi – Mae Pa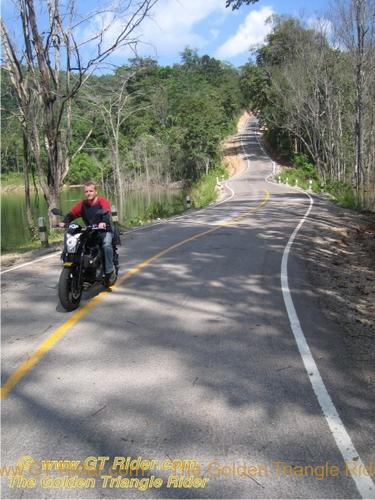 Blue sky & puffy whites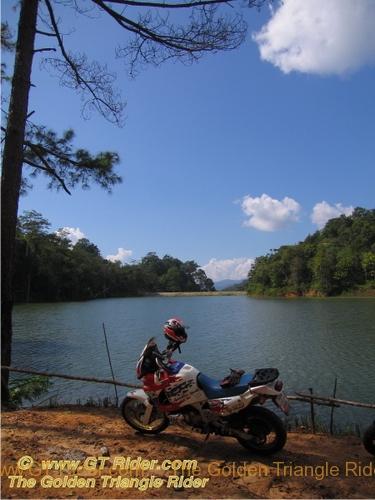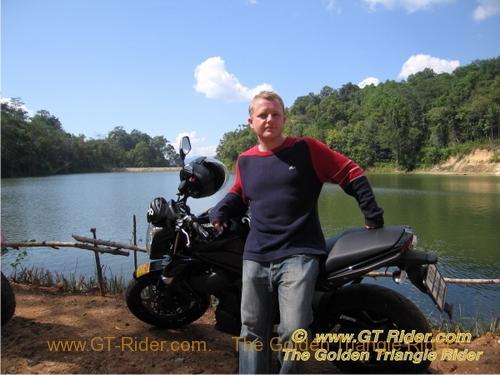 The Pong Khwao Hot Springs grounds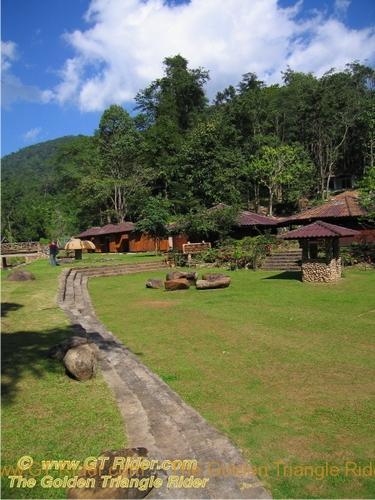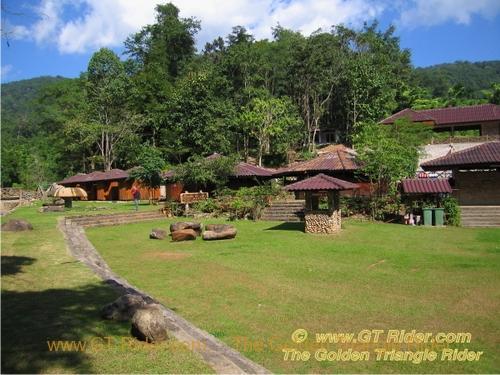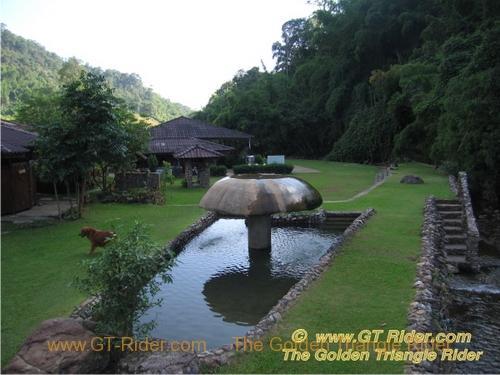 And true to Pong Khwao form it was a full house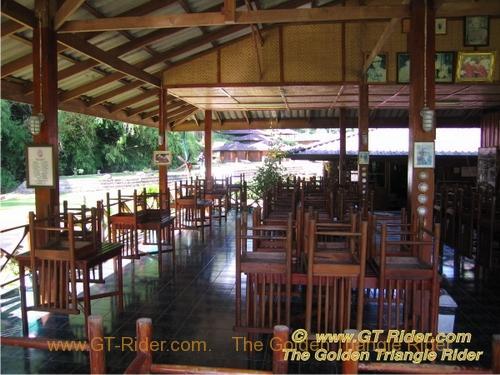 of empty chairs = we were the only customers!
But at least the Mayflower was in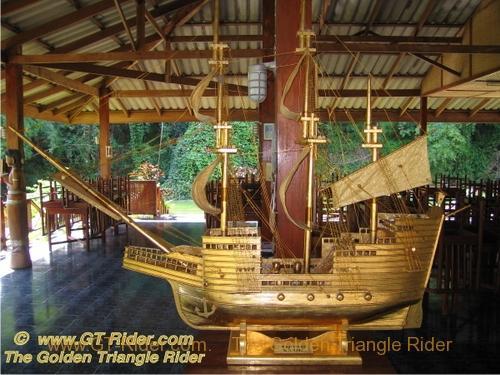 Need a hot bath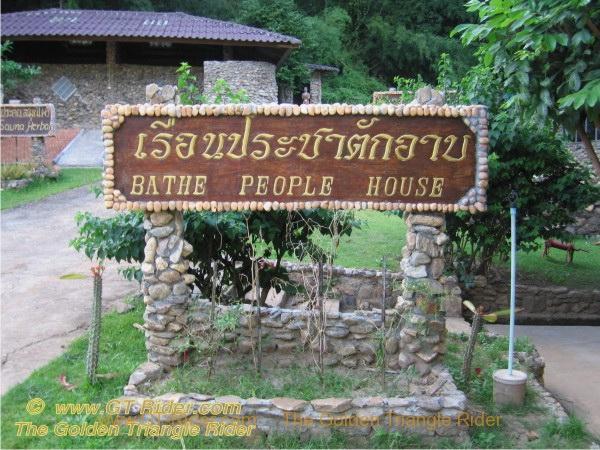 the way to go
Pick a hut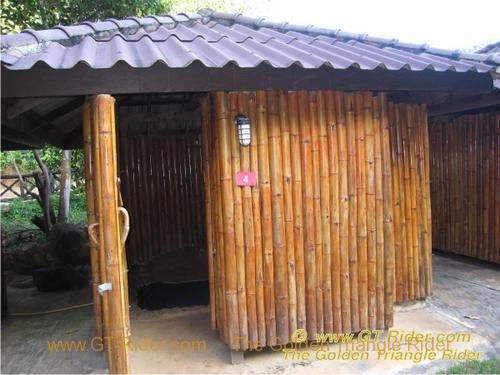 Or pick a tub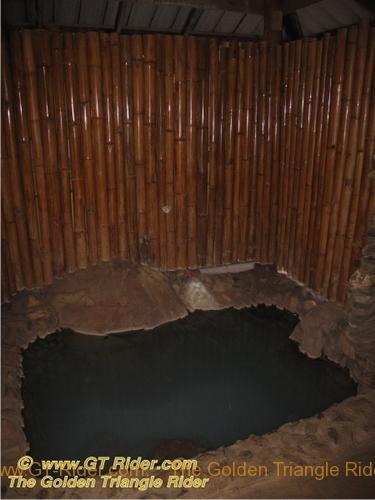 If there's no one around it might not be easy to get much food out of the kitchen; James & I were hungry but were well satisfied with a double serving of fried mama noodles & pork. Yum Yum. Basic but delicious.
Riding back to Samoeng from Mae Pa was a westward journey – into the setting sun; so my hot tip is do what we did in reverse.
Take the south route from Chiang Mai to Samoeng, and then ride Samoeng – Ban Pok – Mae Pa – Pong Khwao. Return Pong Khwao – Mae Pa – Mae Khi – Mae Rim – Chiang Mai.
Note too that Mae Khi – Mae Pa is now all asphalt, as is Mae Pa – Samoeng; but there is still some dirt on the Tung Ting – Samoeng sector.
This little day trip is a perfect Honda Dream / D-Tracker ride with lovely winding steep narrow rural back roads. Check it out soon while it is still all green!