Administrator
Staff member
Jan 16, 2003
12,476
2,889
113
67
A hot 'n smoky inspection trip around the top end, primarily to get some photos of the conditions.
Friday 5th March – Sunday 7th March 2010
The Kok River at Tha Ton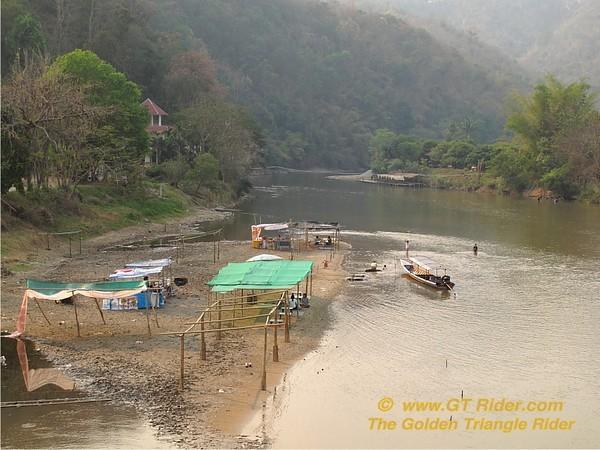 looking upstream
and downstream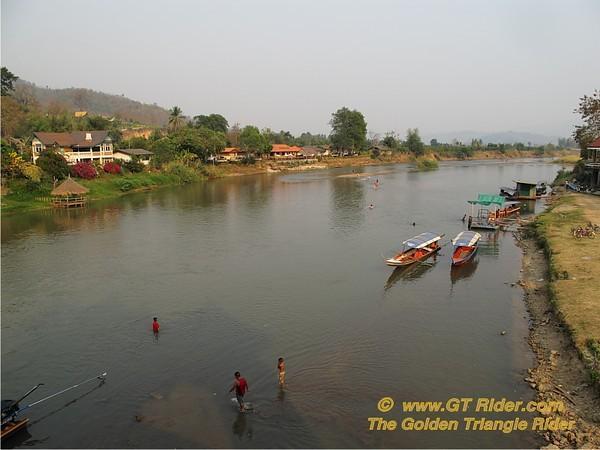 a good place to go for Songkran maybe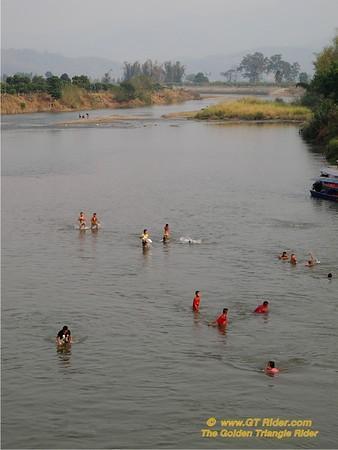 Route 1234 KIu Sataa - Doi Mae Salong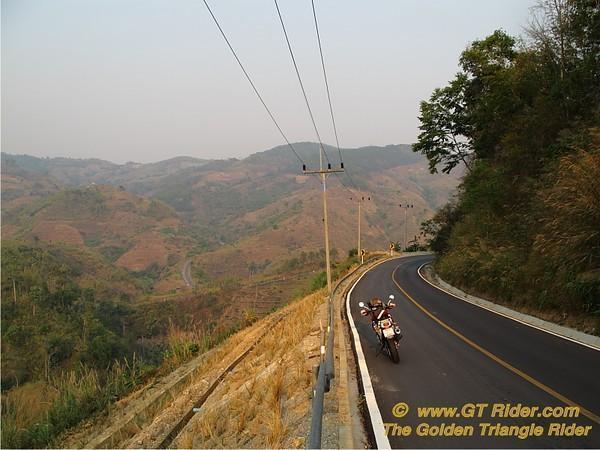 R1234 Doi Mae Salong - Akha Sam Yaek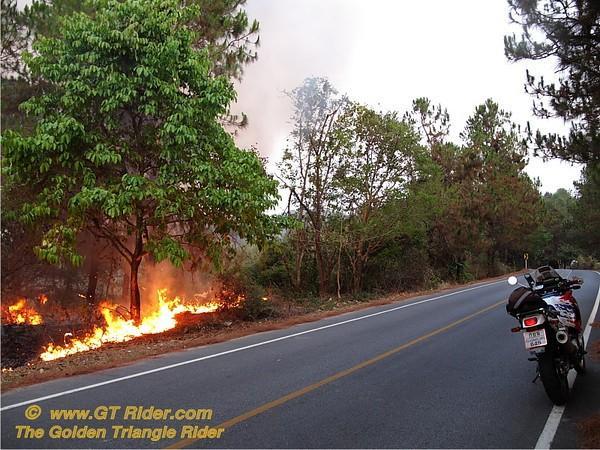 and the fires are burning out of control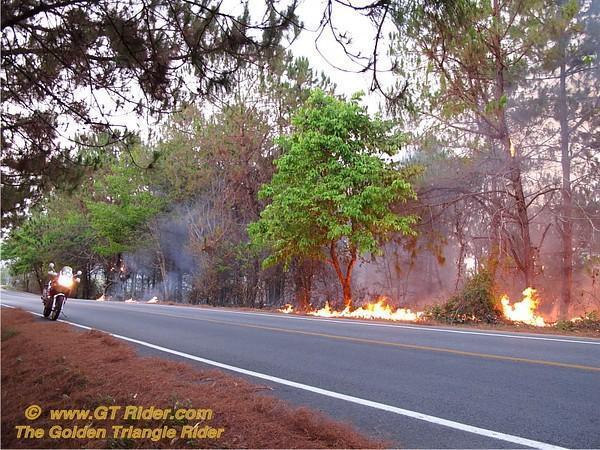 its tinder dry & look at that carpet of dry leaves just waiting to go up in flames!
A little further on almost "green"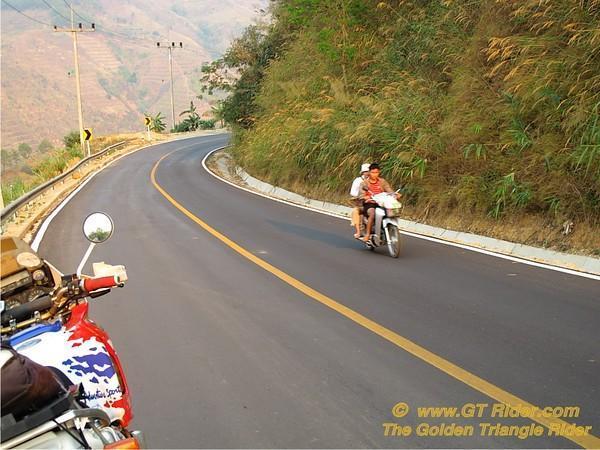 A smoked sunset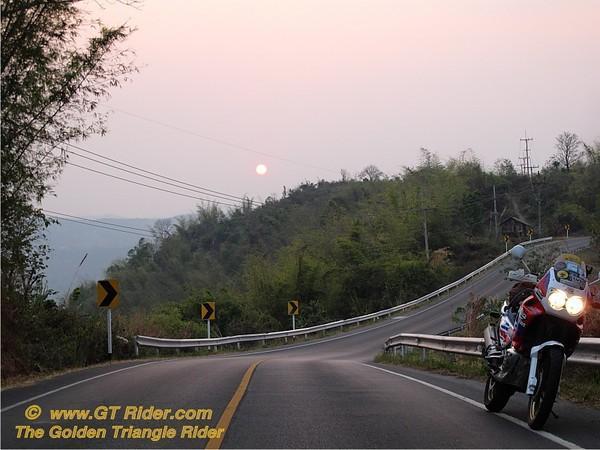 Route 3051 Akha Sam Yaek - Thoed Thai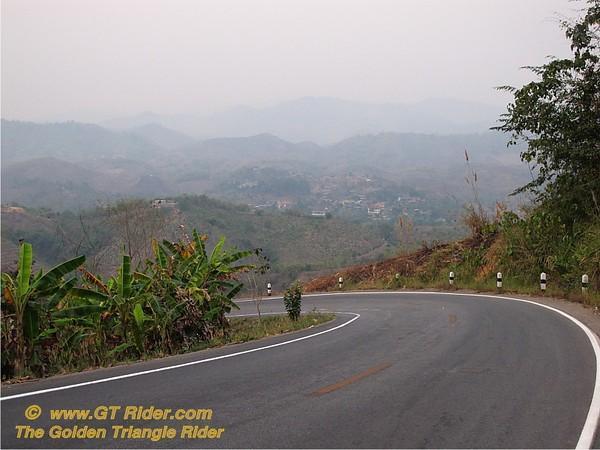 In Thoed Thai it was the annual Thoed Thai Women's group meeting. Rim Taan John's wife is the leader of the group & John is naturally an adviser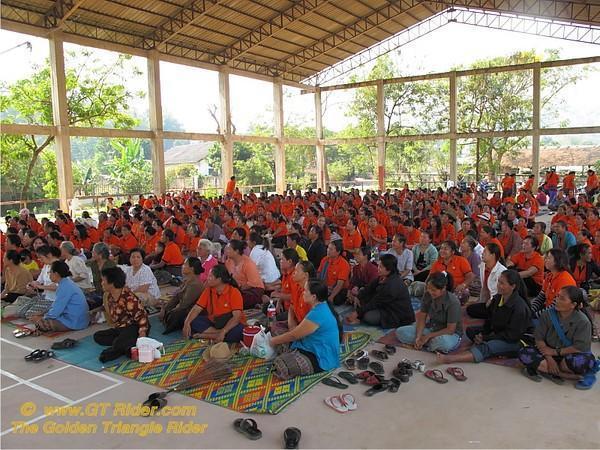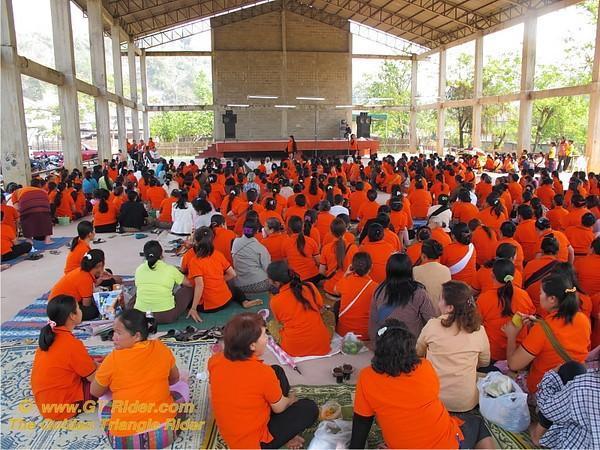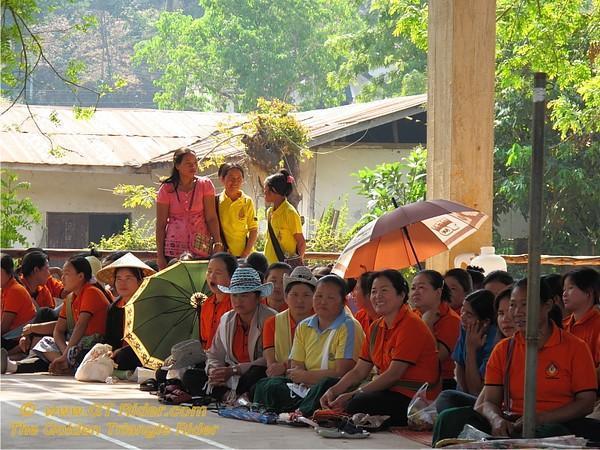 Sneaky couple that John & his wife are, they tricked the GT Rider into giving an address. :roll: :roll:
Back on the road onto Chiang Saen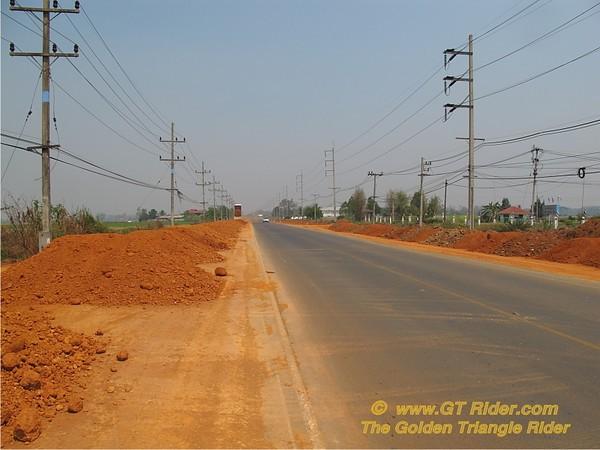 R1016 is being widened into 4-lane
All the old trees are going & the roadside drain is being filled in.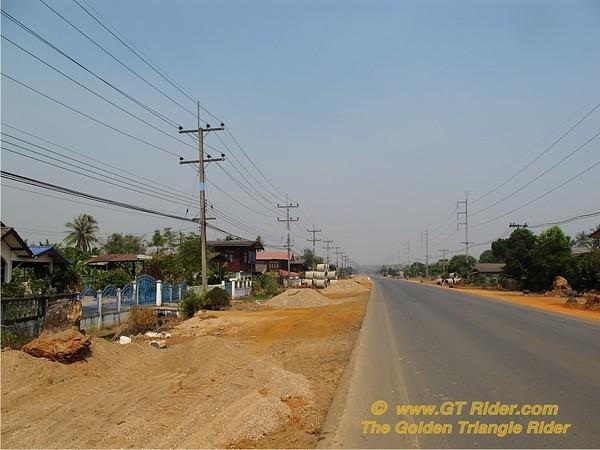 The Mekong at Chiang Saen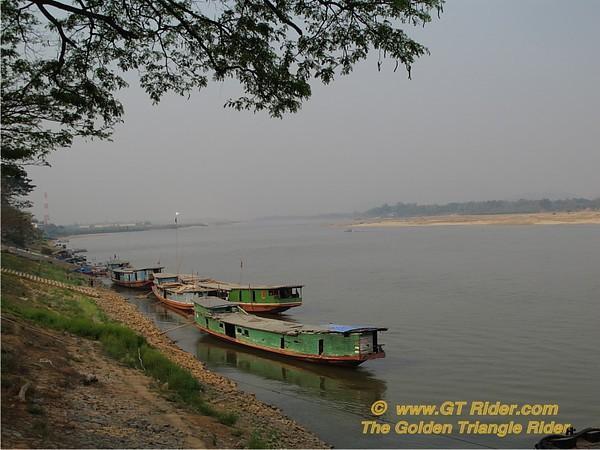 upstream towards the Golden Triangle
Downstream & the cargo port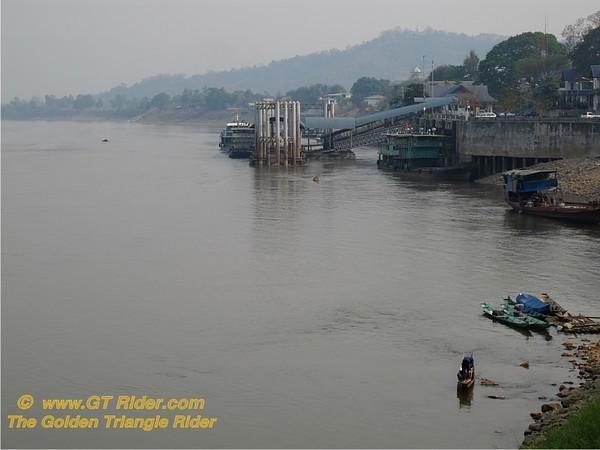 Chiang Saen - Chiang Khong
The Kok River bridge where the rivers runs into the Mekong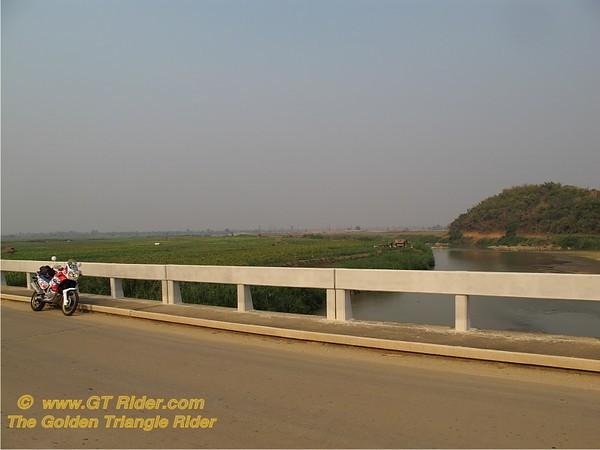 The river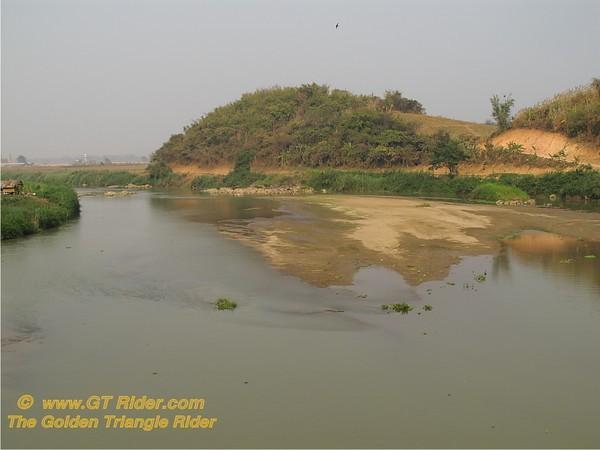 what there is of it
Wat Mae Ngoen is a beautiful temple & all decked out for a festival the next day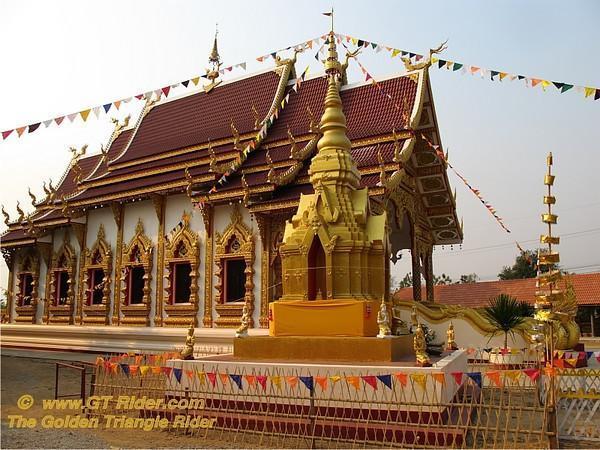 R4007 The Mekong River Road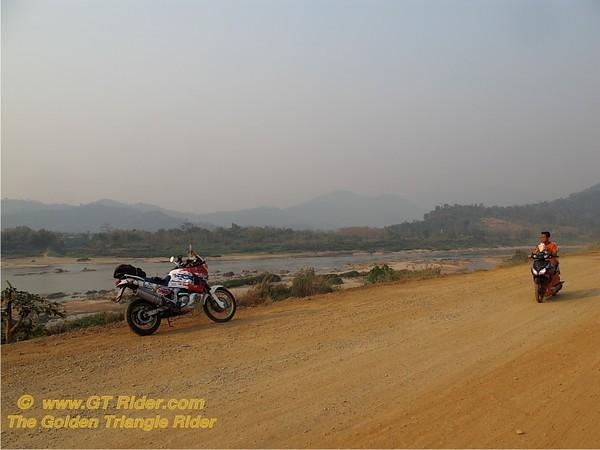 there is 5 kms of easy road works by Rai Saeng Arun Resort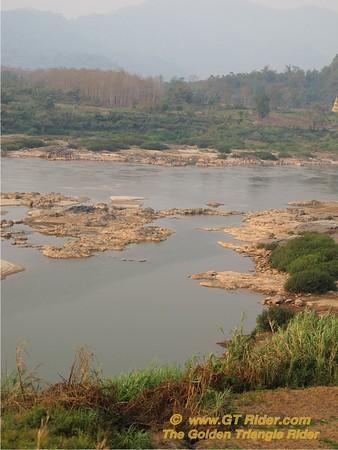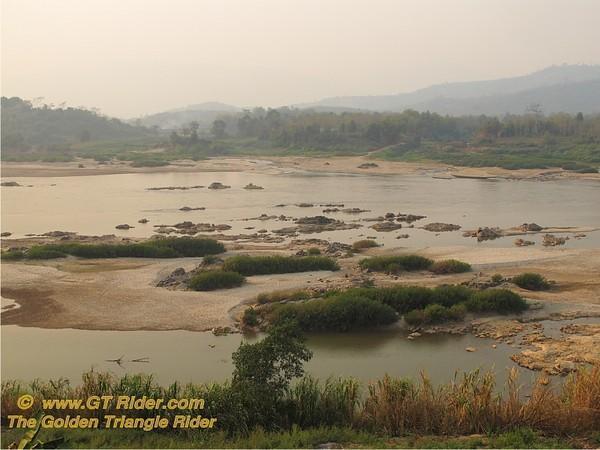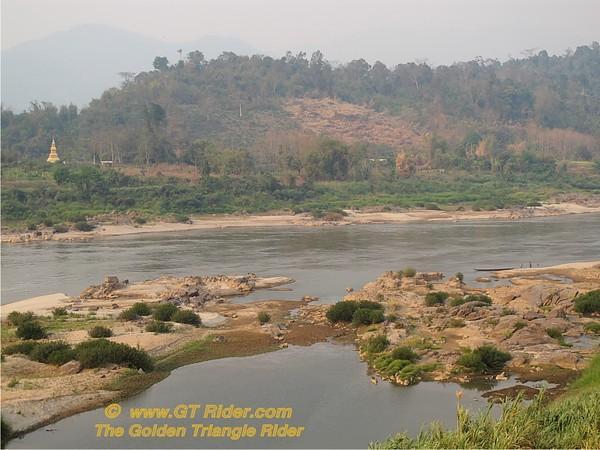 The Rai Saeng Arun resort seminar room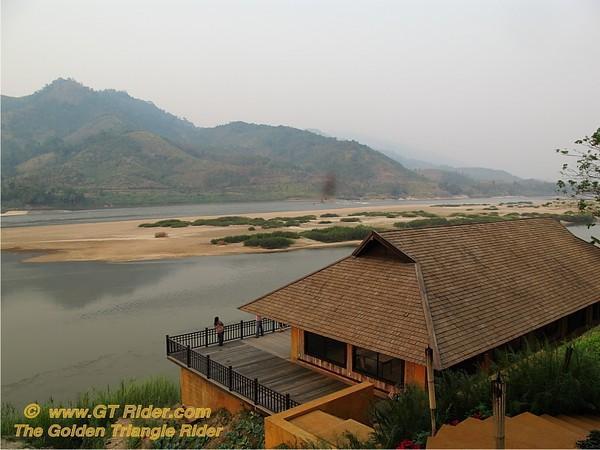 hard to believe this was under water in the flood last time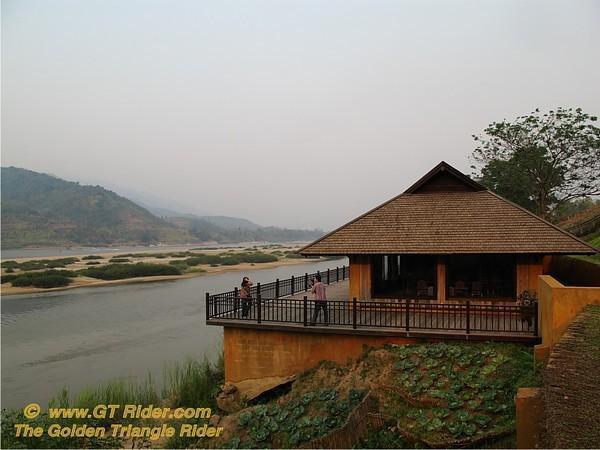 The river downstream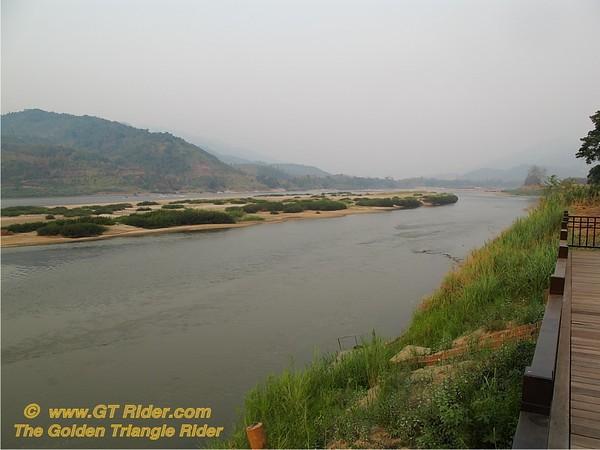 Route 1190 Chiang Saen - Chiang Khong