This tour was last year but i can't post it last year because the forum software make some problems, but now everything o.k.

Hi,
this year i bought a Honda Wave 110i, but the trip from germany to south-croatia is
to far (about 1200km oneway) for this small motobike. So i put it in my car and make daytrips.

My first stop was on the

grossglockner pass

(austria) for one night
(cars 34,50 EUR). The weather was famous on 2500m and i look around. The stepy
streets are a hard work for the small Honda Wave.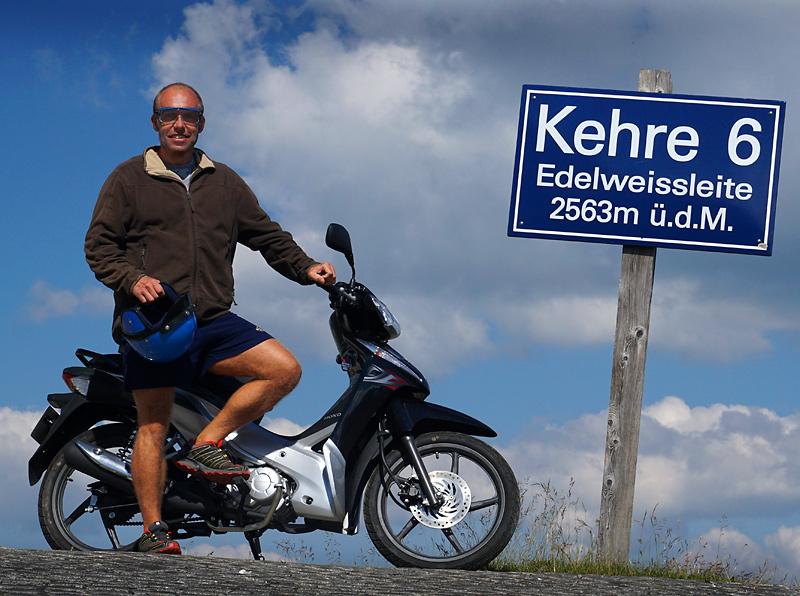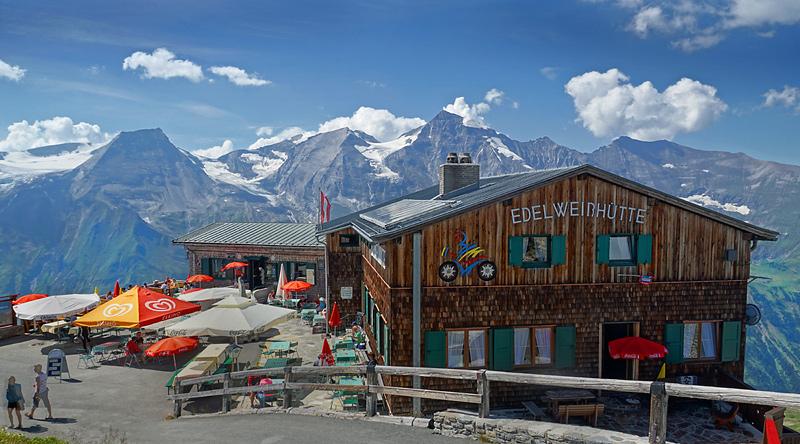 On the next day i look the glacier and saw many climbers walk to the top of the Grossglockner 3798m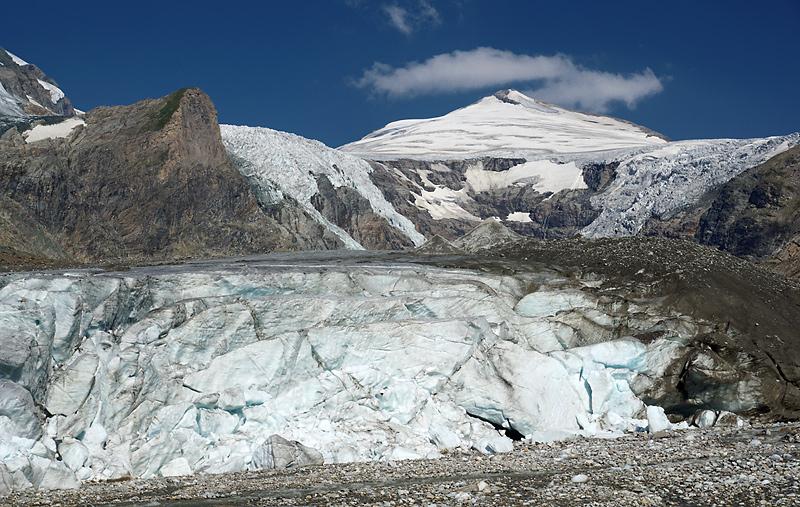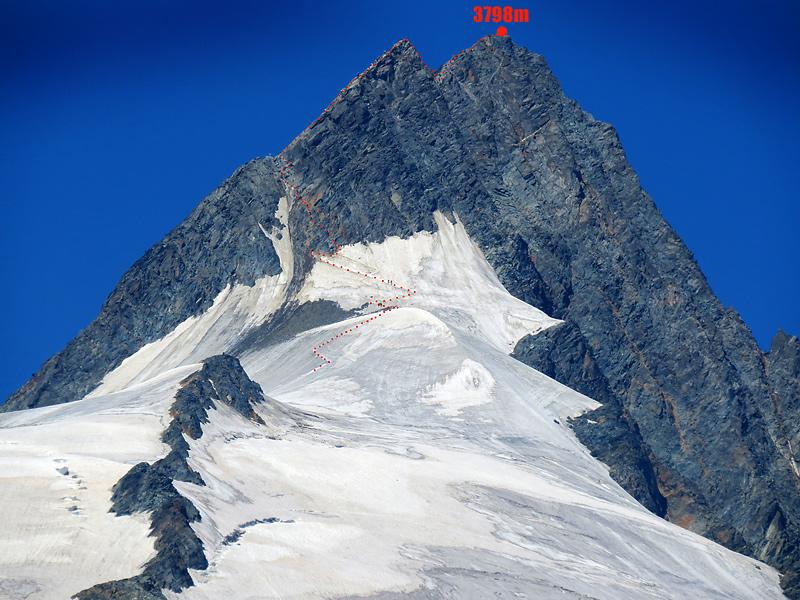 Grossglockner summit is on the left side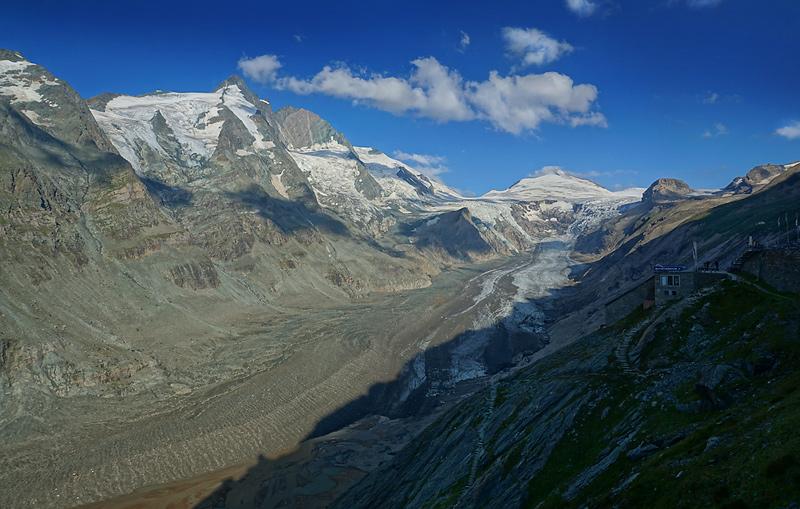 I took the easy way and walk up to 3000m for lunch. On the way many marmots and ibex, they are not to scary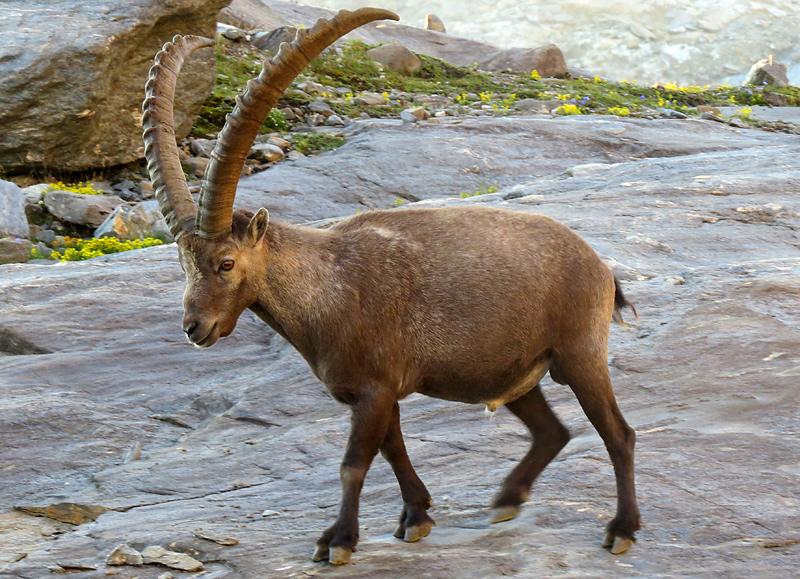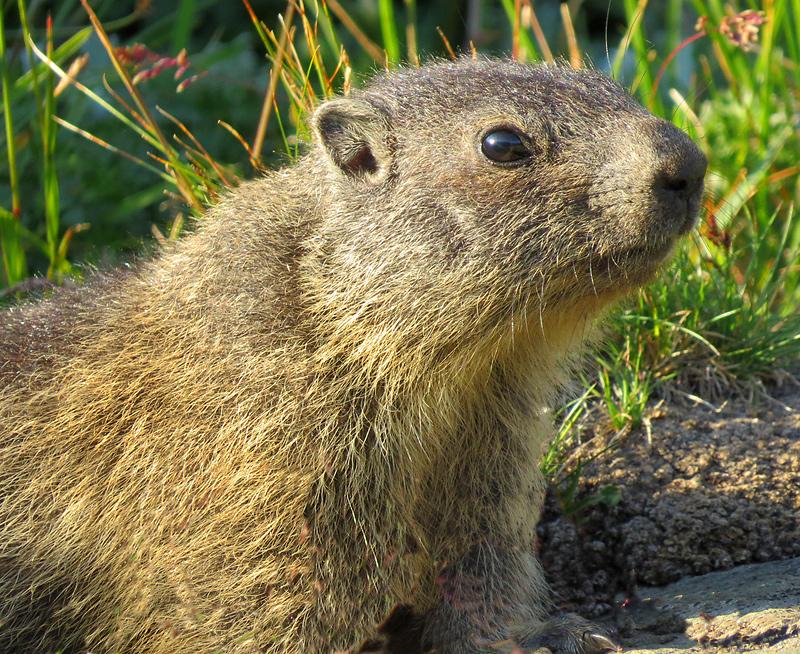 On this way I must cross a glacier and climb a little bite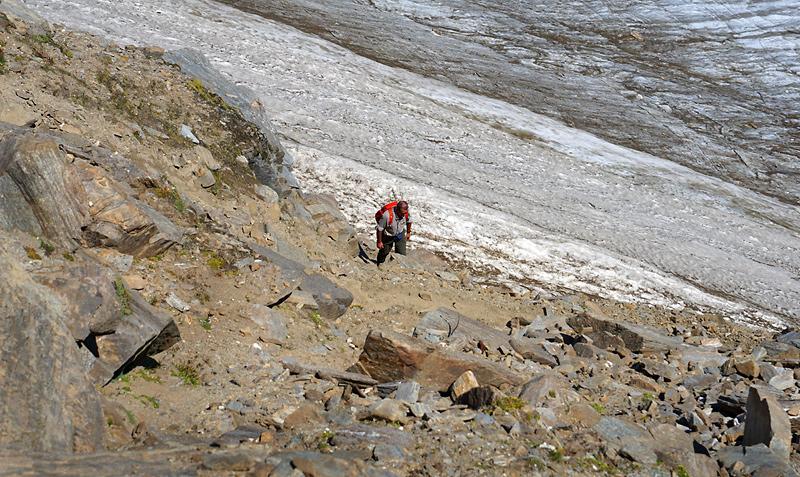 Oberwalderhütte 2979m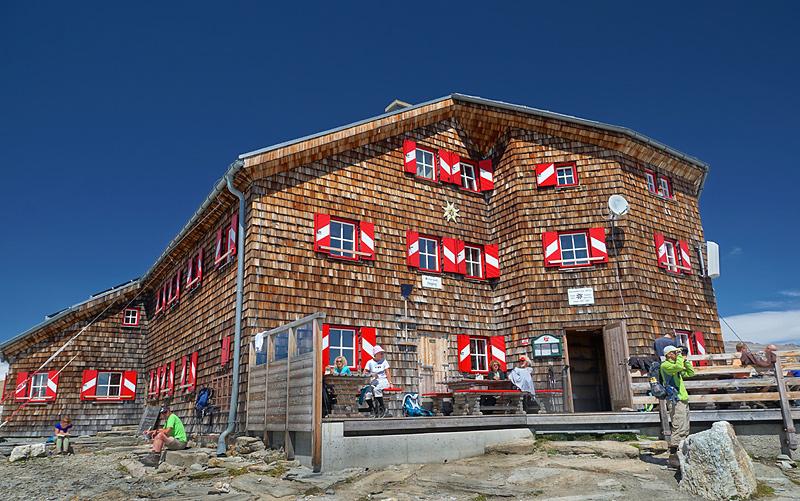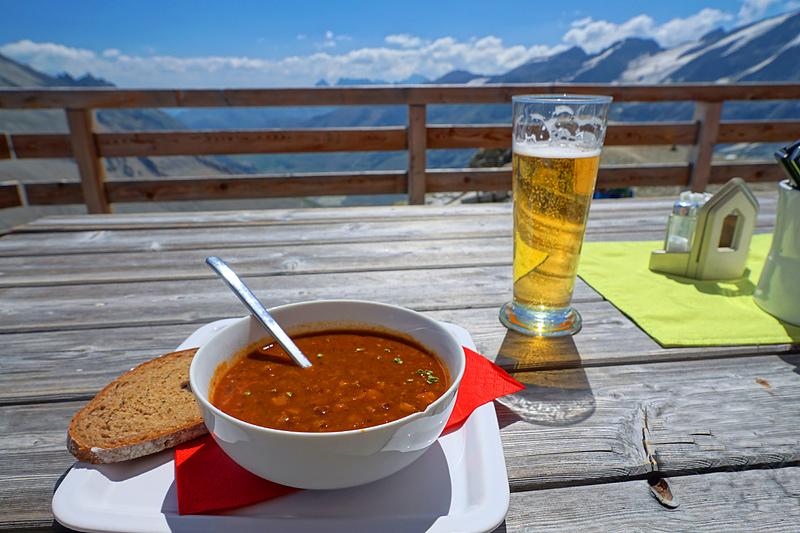 The next stop was in north-croatia for the pula bikeweek.

Next time more

helbob
Last edited by a moderator: