Administrator
Staff member
Jan 16, 2003
12,533
2,964
113
67
Doi Chang Resort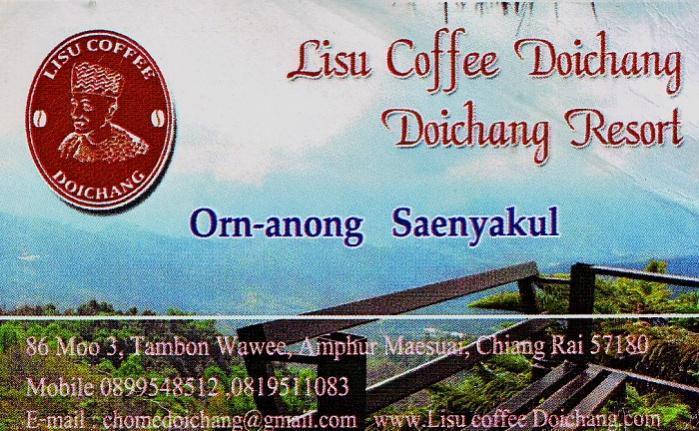 delightful cosy clean quiet hot water bungalows with a magnificent view
600 baht a night.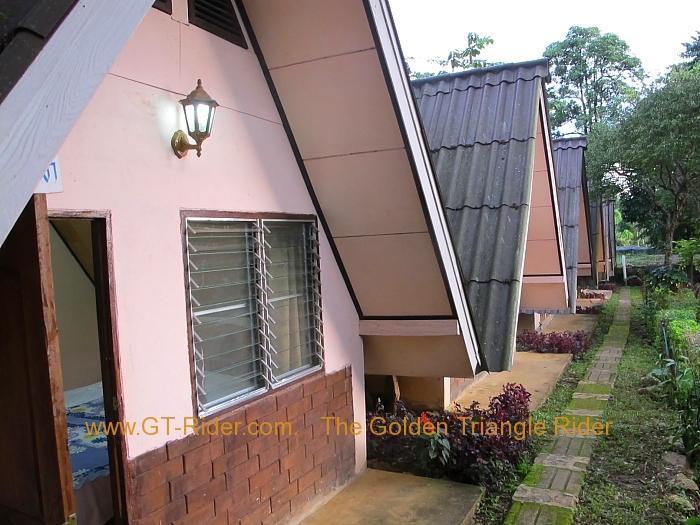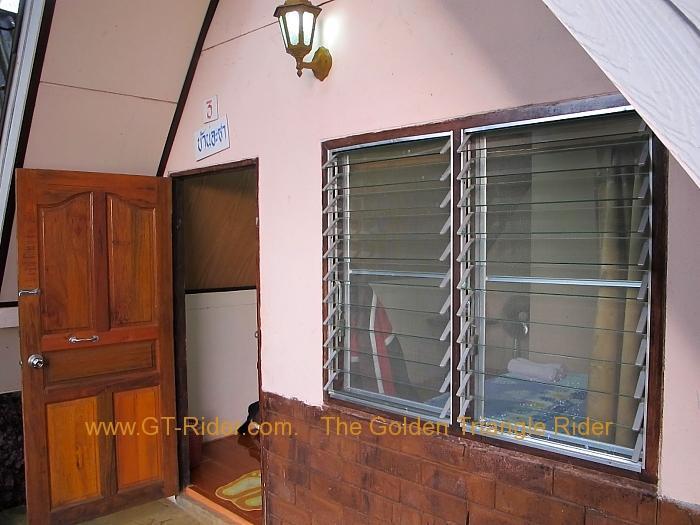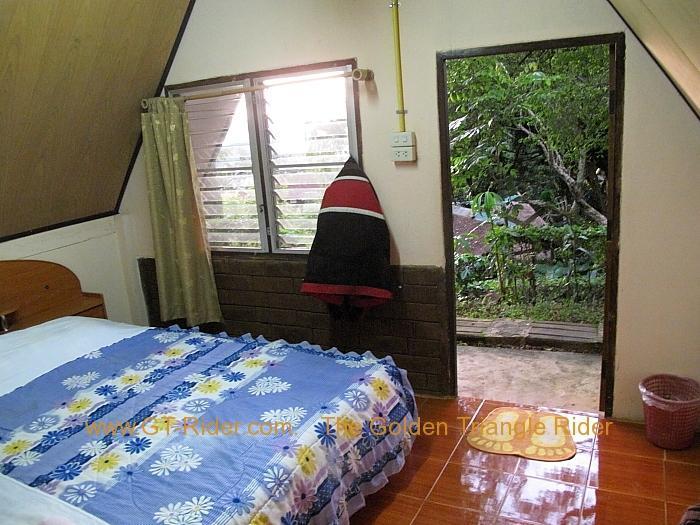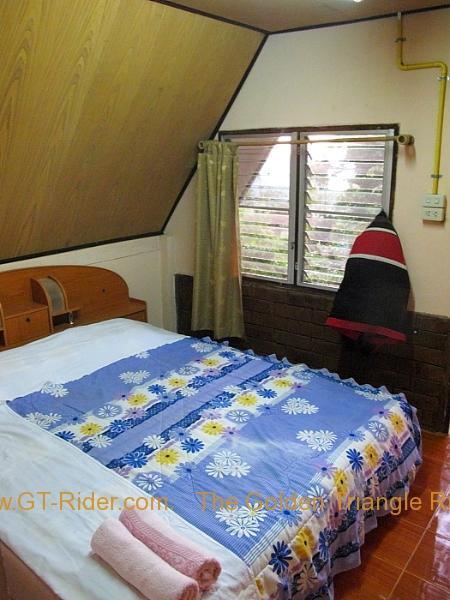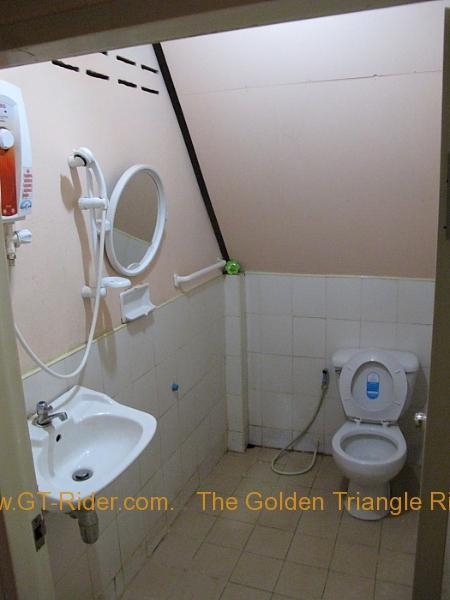 Night time view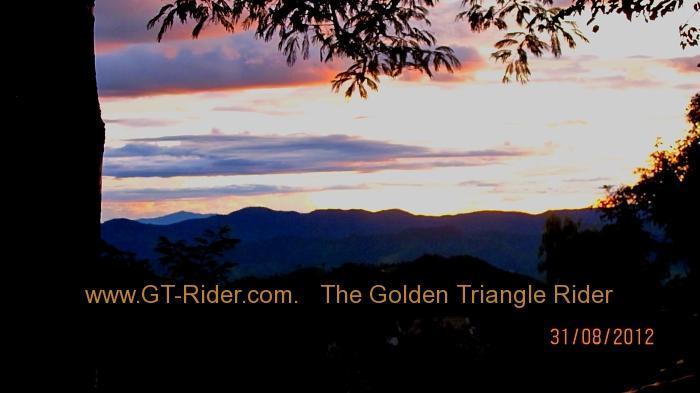 Morning view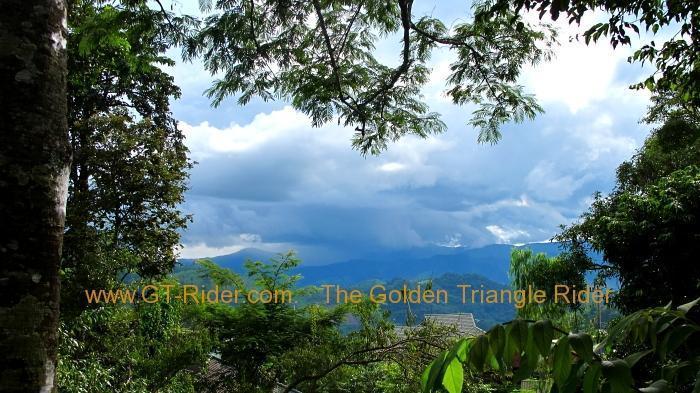 Restaurant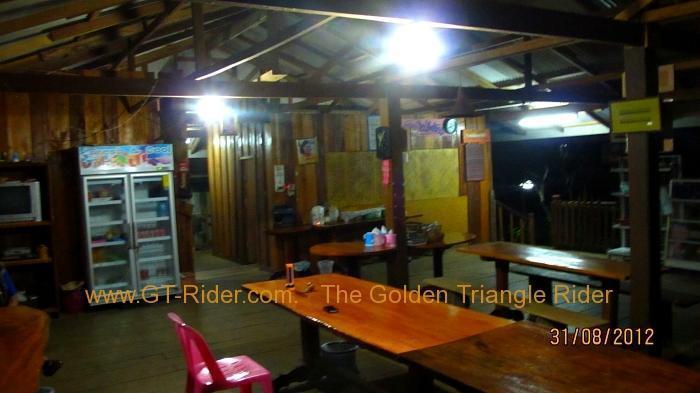 Breakfast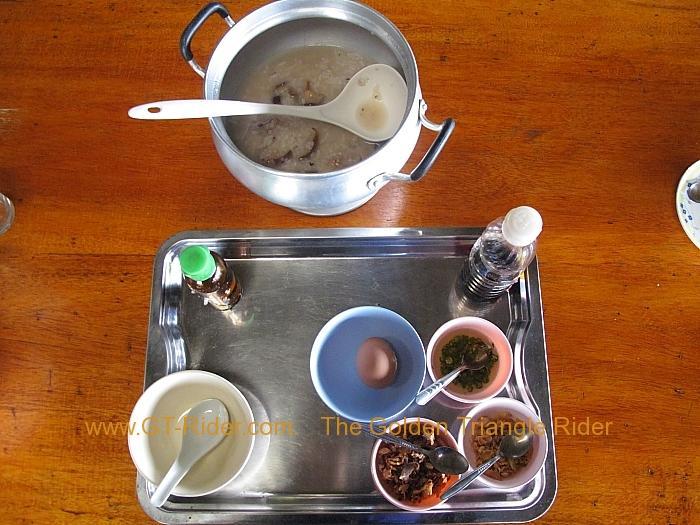 fresh delicious kow tom
Dinner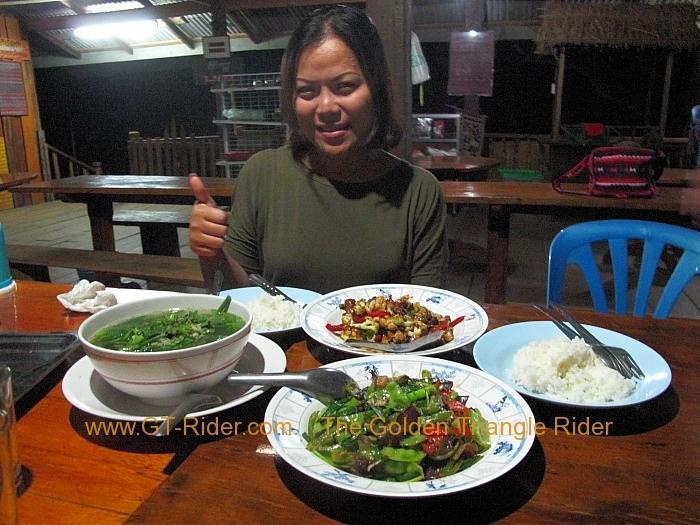 all the food served was basic but incredibly fresh & tasty.
Don't hesitate to spend a night in Doi Chang at Doi Chang Resort.
The Lisu owners are incredibly switched on, take care good care of you & speak English. One brother has a Thai restaurant in Sweden.
Check 'em out.