Administrator
Staff member
Subscribed
Jan 16, 2003
13,363
4,308
113
68
Doi Inthanon's the highest mountain in the country & has scores of trails running around it.
Years ago my favourite day trips were out & around some of the Inthanon side "roads."
The weather was & is always a bit changeable out there & it's not common to get caught out in the wet & on greasy trails.
None of this should be a problem for an experienced dirt rider on an off-road bike with nice tyres, but the old Honda Wing 125 road bike didn't have them (& I could not be bothered to fit them).
So it was make do with what you got & just ride as good as well as you can.
Wheels of snot, slipping & sliding.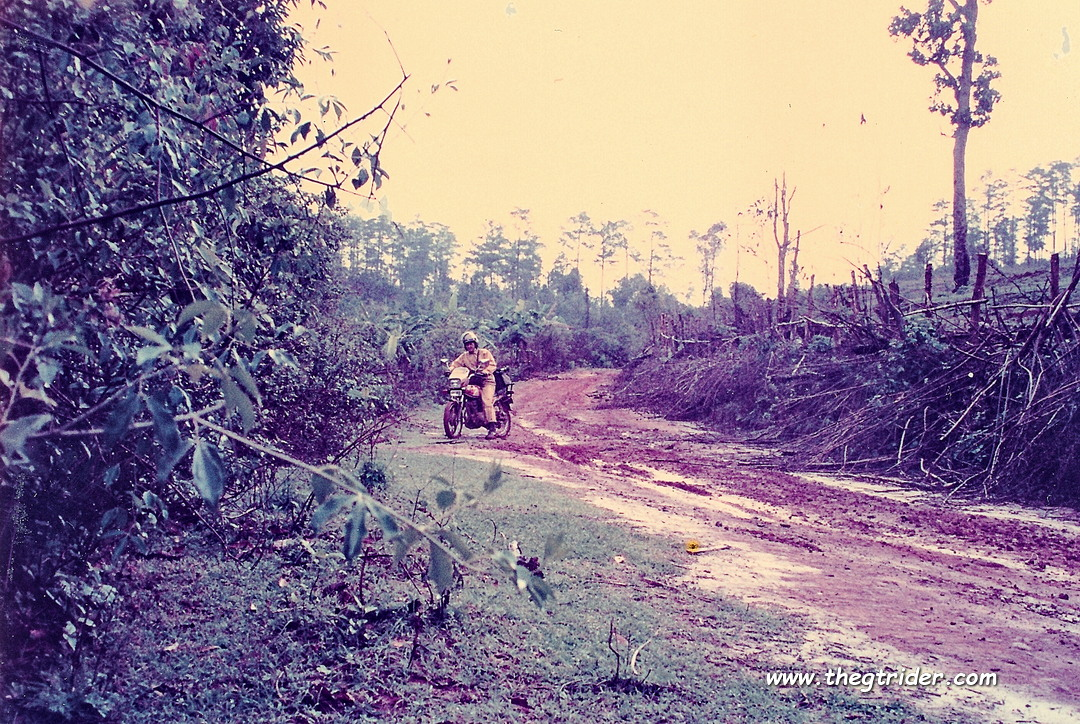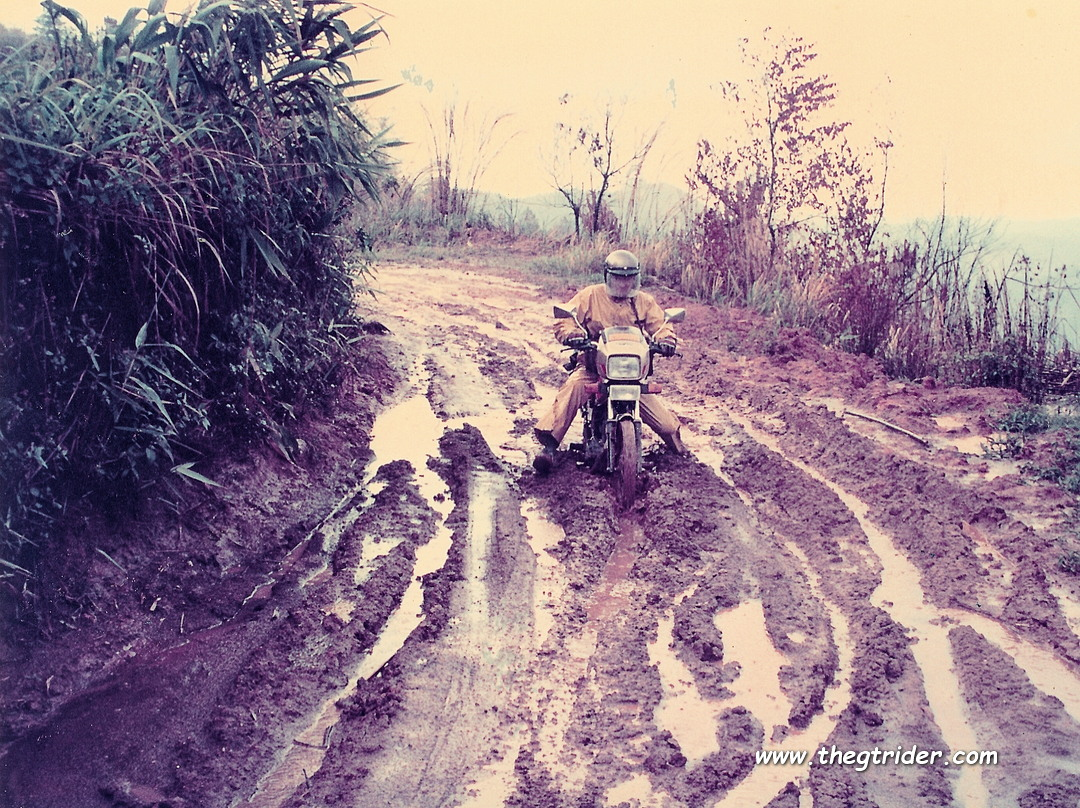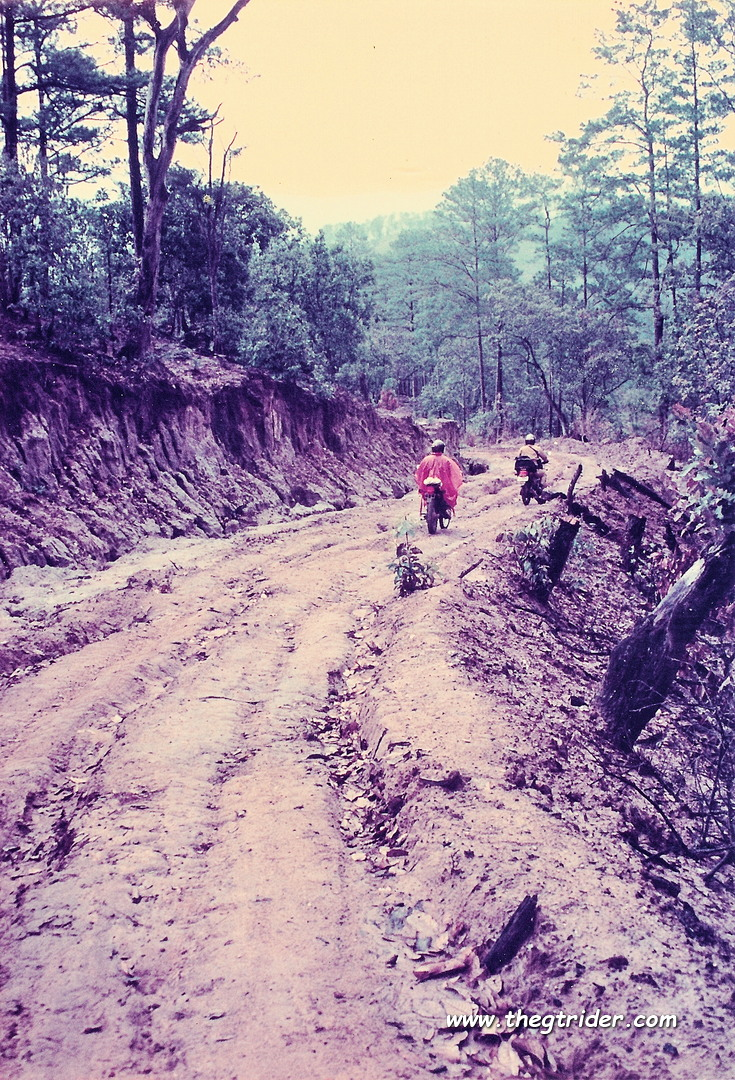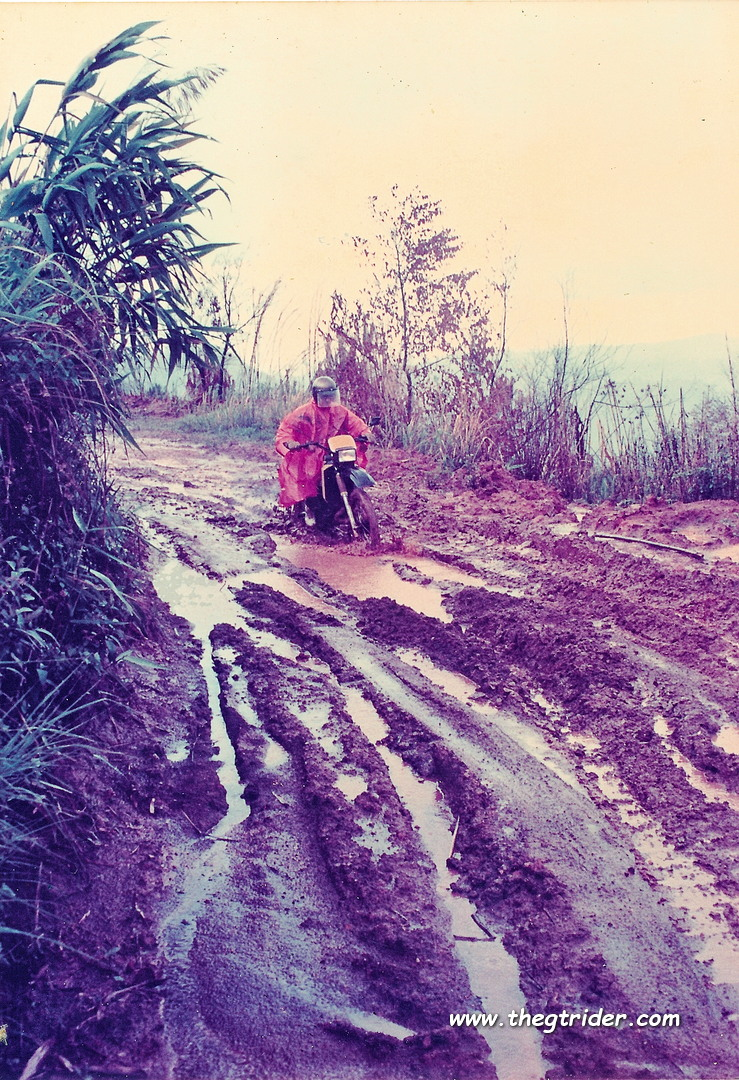 In good weather, earlier in the day.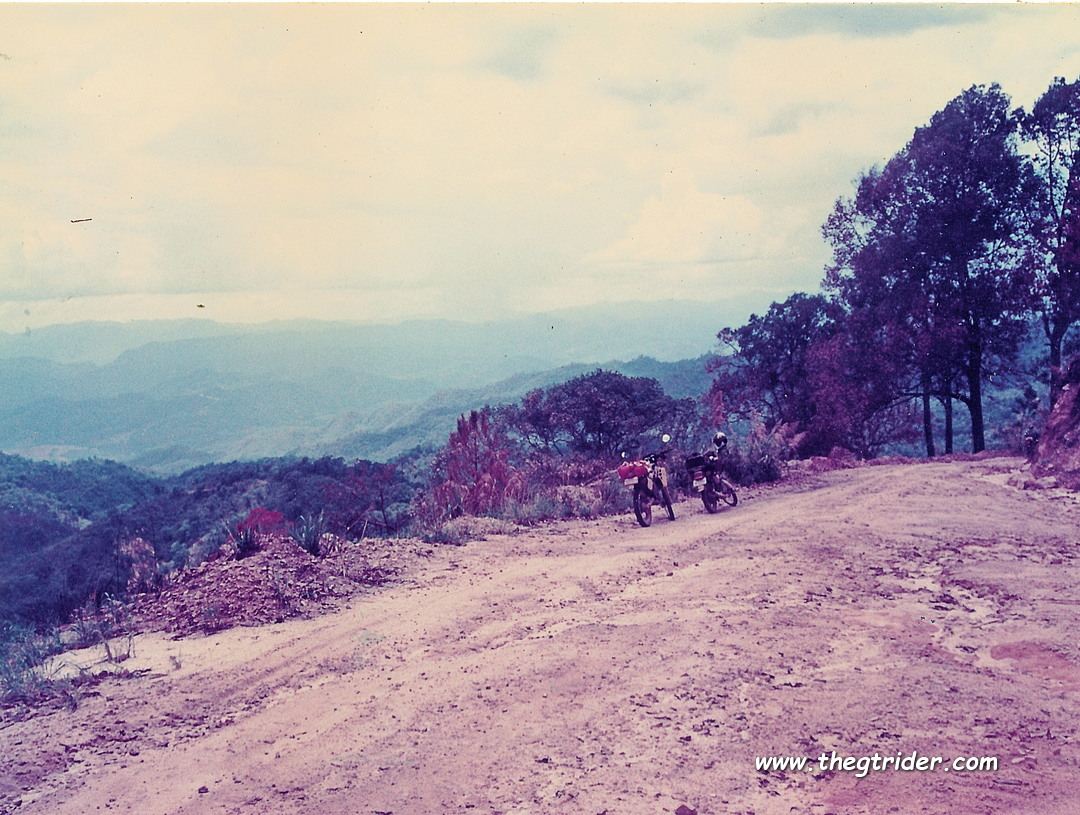 Sometimes you got caught out in the dark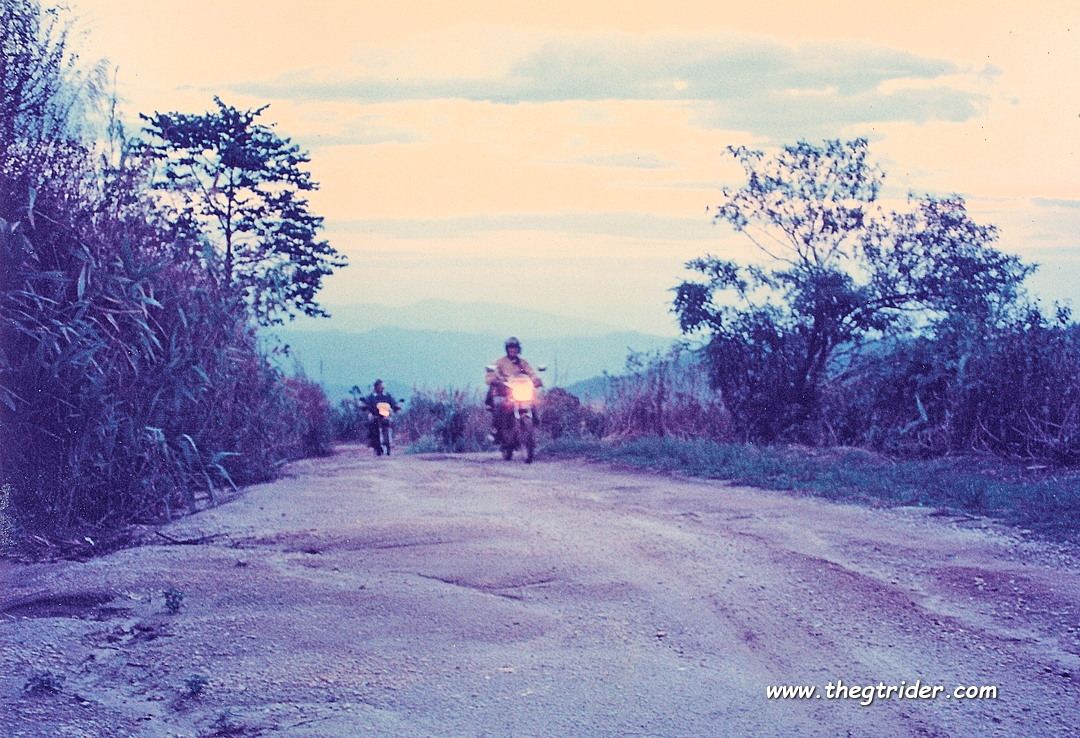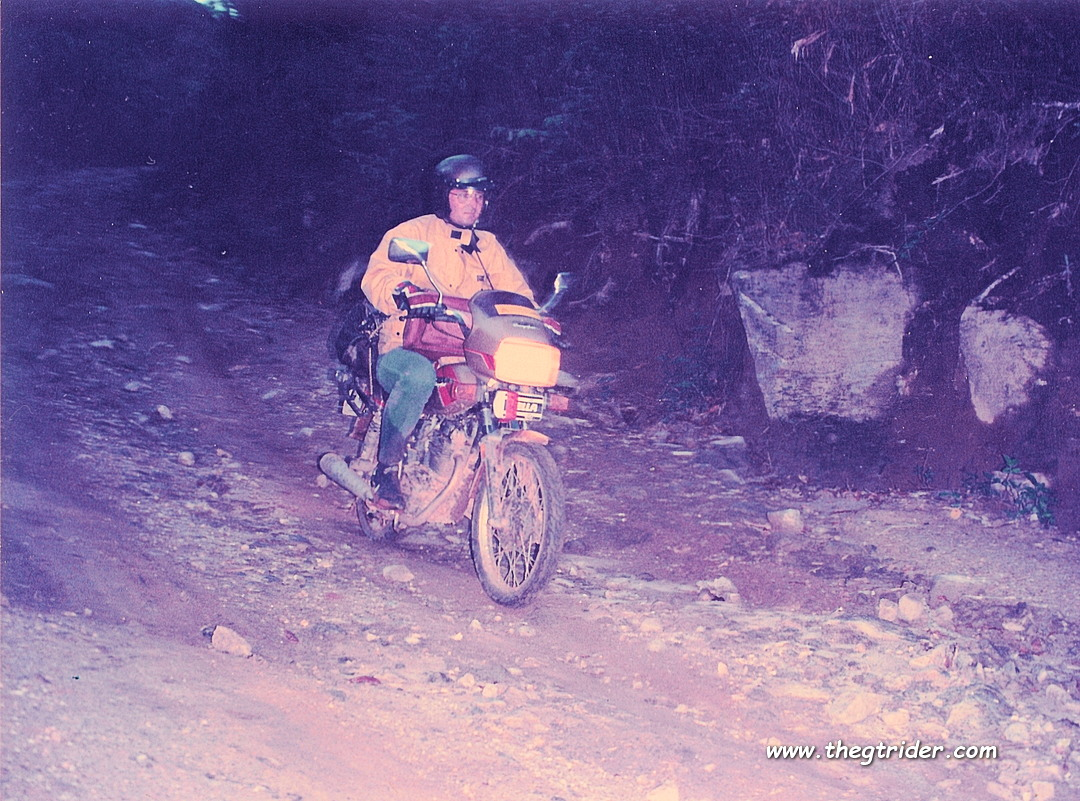 And this happened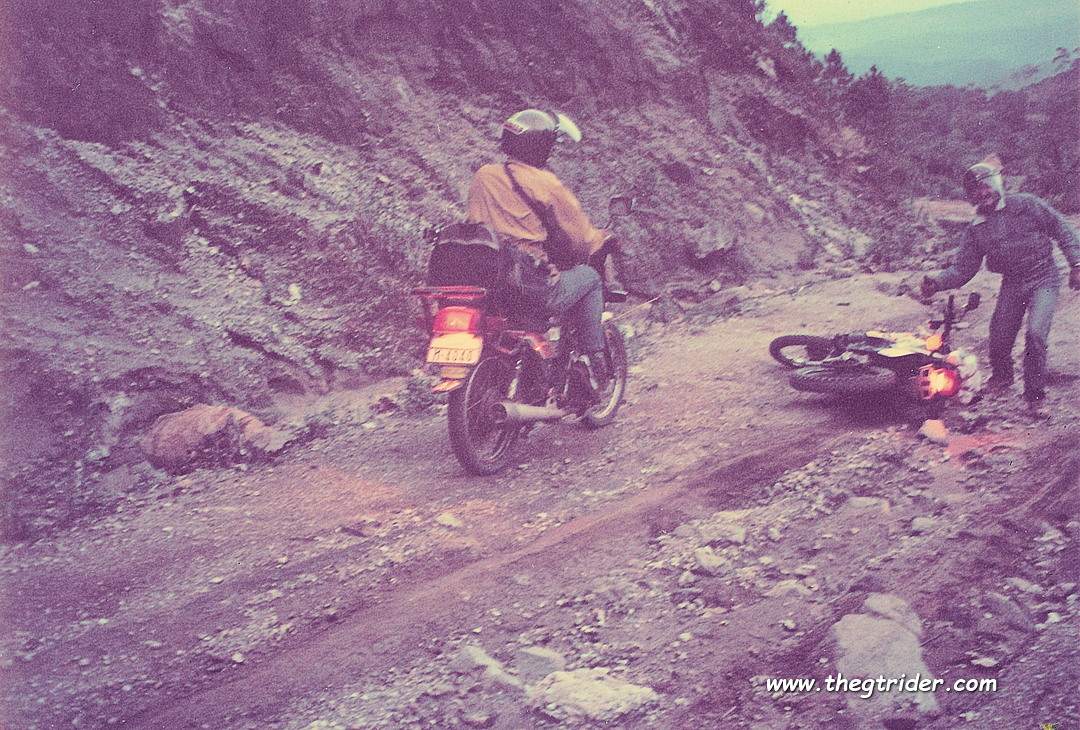 if you could not see the greasy roads clearly.
The Karen hill tribe villages on the sides of Inthanon were awesome & many of them still are!
Nong Tao?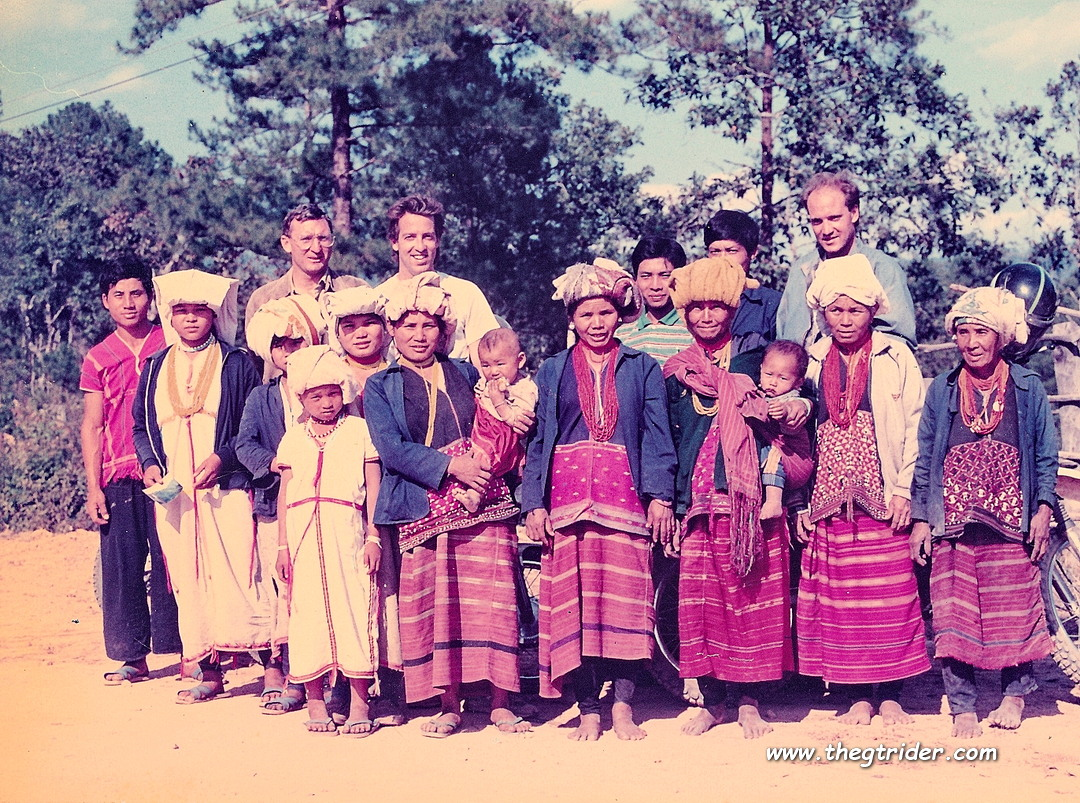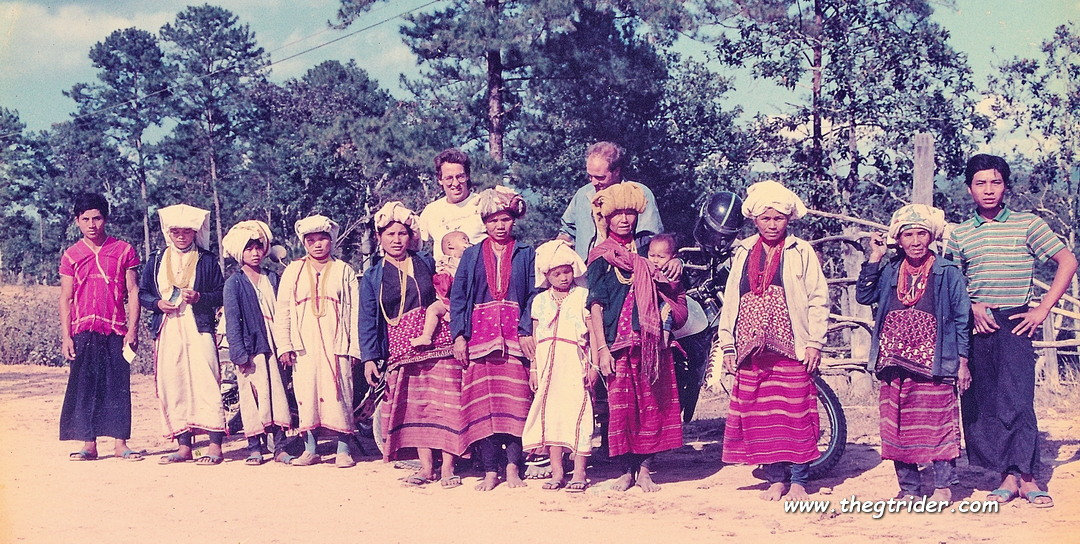 The junction of R1013 & R1284. The Nong Tao / Khun Wang turn off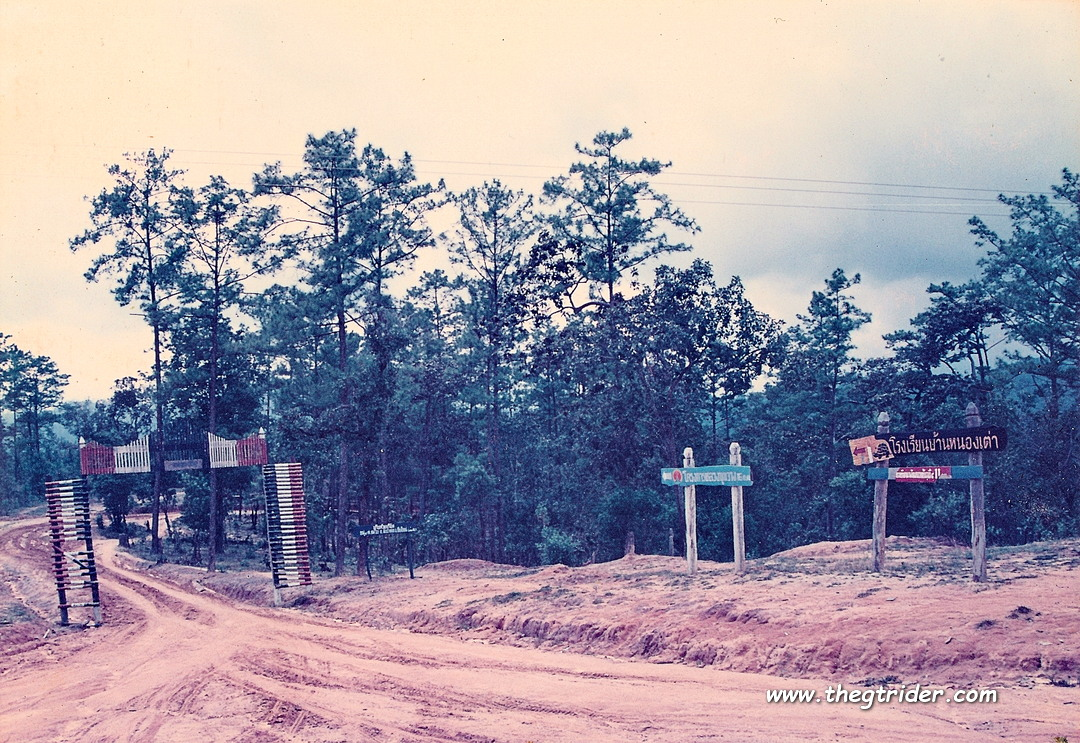 The Nong Tao road R1284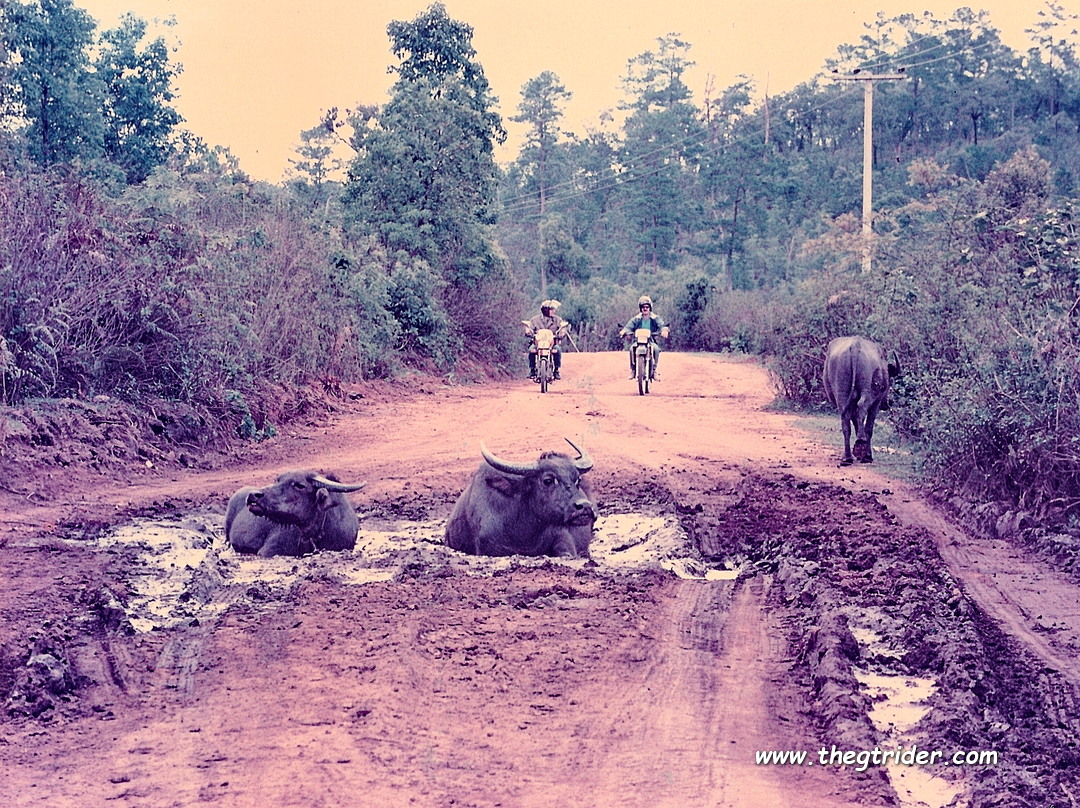 A favourite route was the Khun Pae trail, starting just before Hot.
Easy at the start in the dry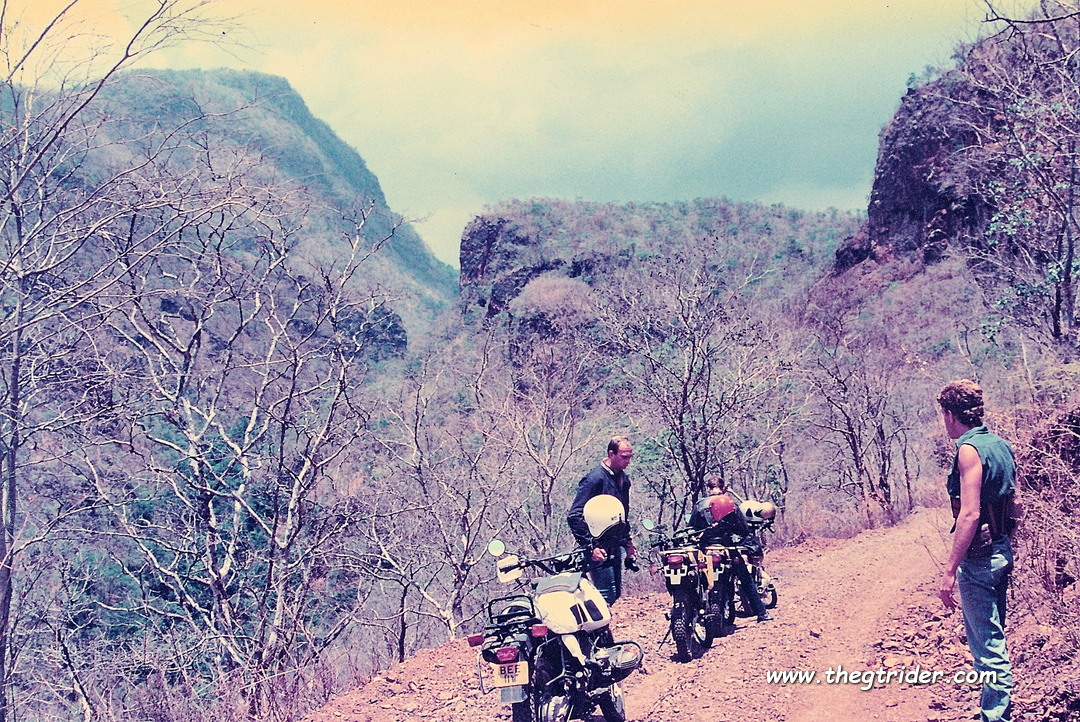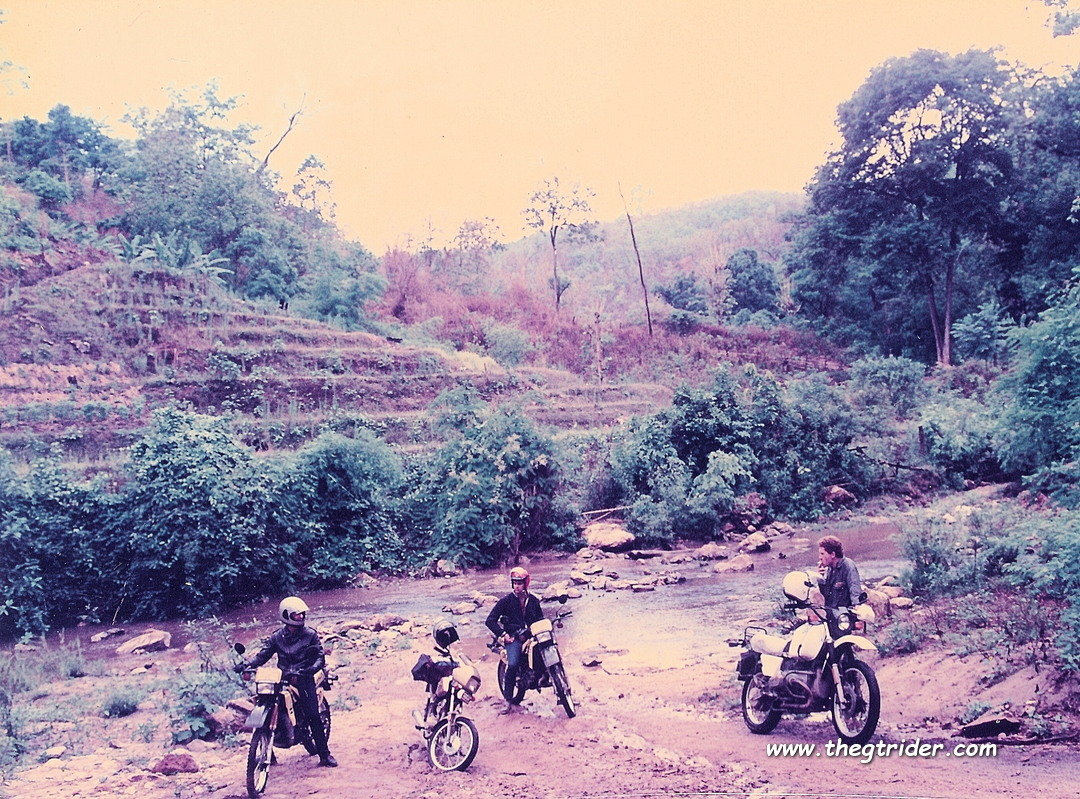 But if it rained pure grease 'n snot as they say.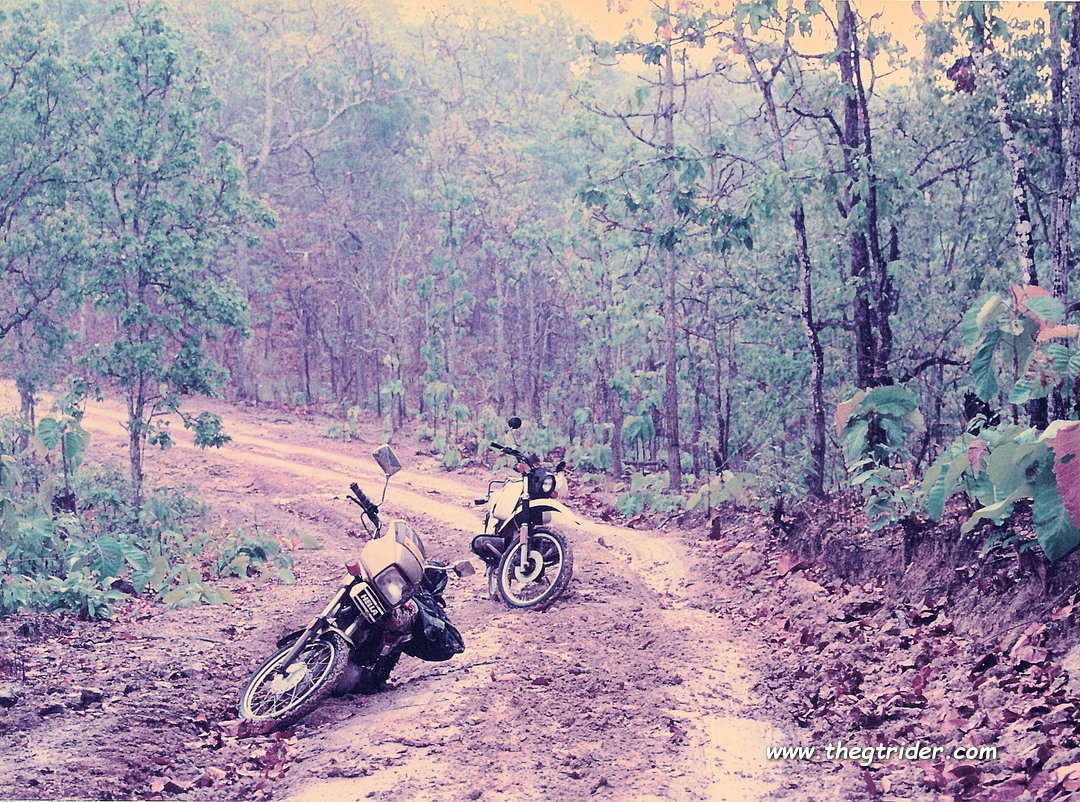 Hmong Pa Kluai was the midpoint drink & eat stop.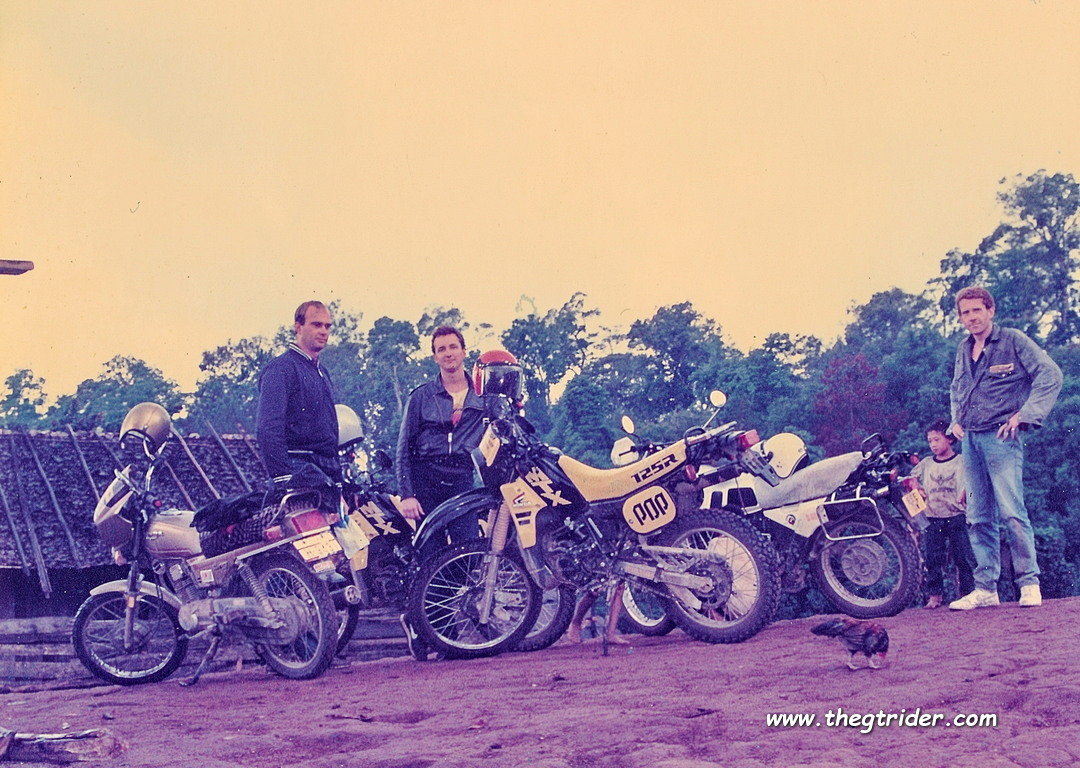 All these trails are still there (some of them are now partially asphalt) & on the GT Rider MHS Loop map. Check them out for day rides from Chiang Mai!
The Mae Hong Son Loop Map – GT Rider Touring Map The GT Rider guide map to Thailand's rugged North-west frontier on the Burma border. This map covers Asia's legendary Motorcycle Loop – The
www.thegtrider.com
Last edited: