0
Staff member
Subscribed
Jan 16, 2003
13,838
4,800
113
69
Lots of Chinese restaurants around at the resorts, but for a night out give the Pha Tang Sky View a go with the super bubbly Ms May.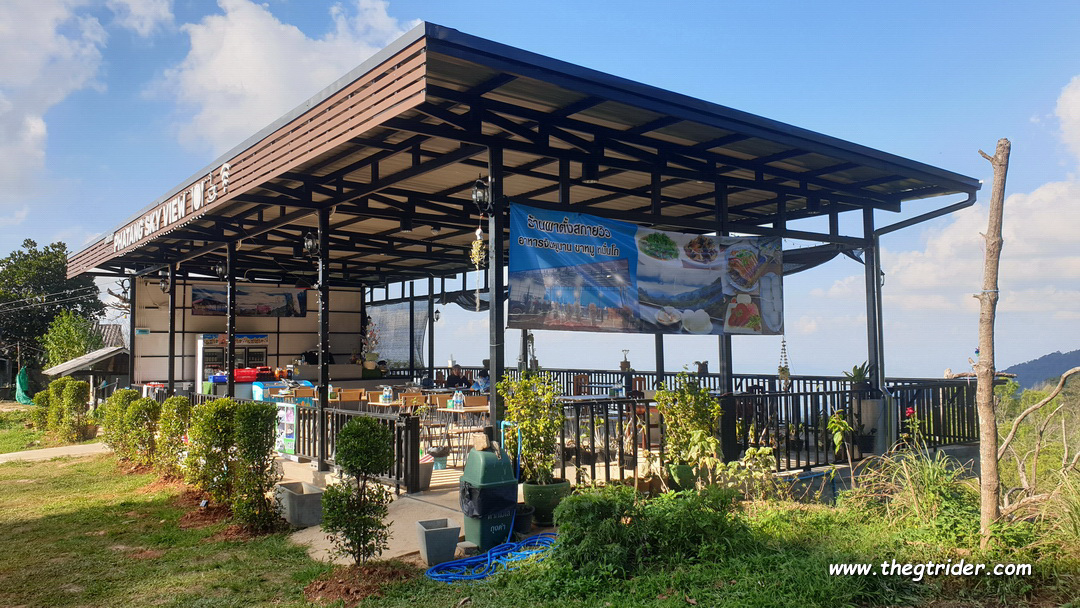 An outstanding view

Fresh mountain veges & some Yunnan sausage.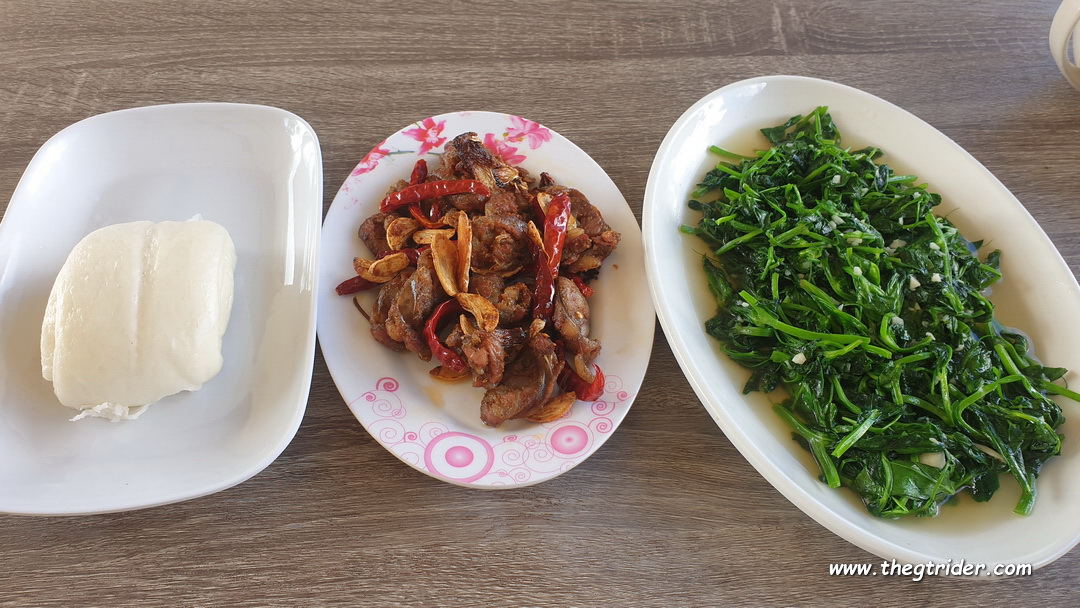 The bubbly Ms May, an excellent host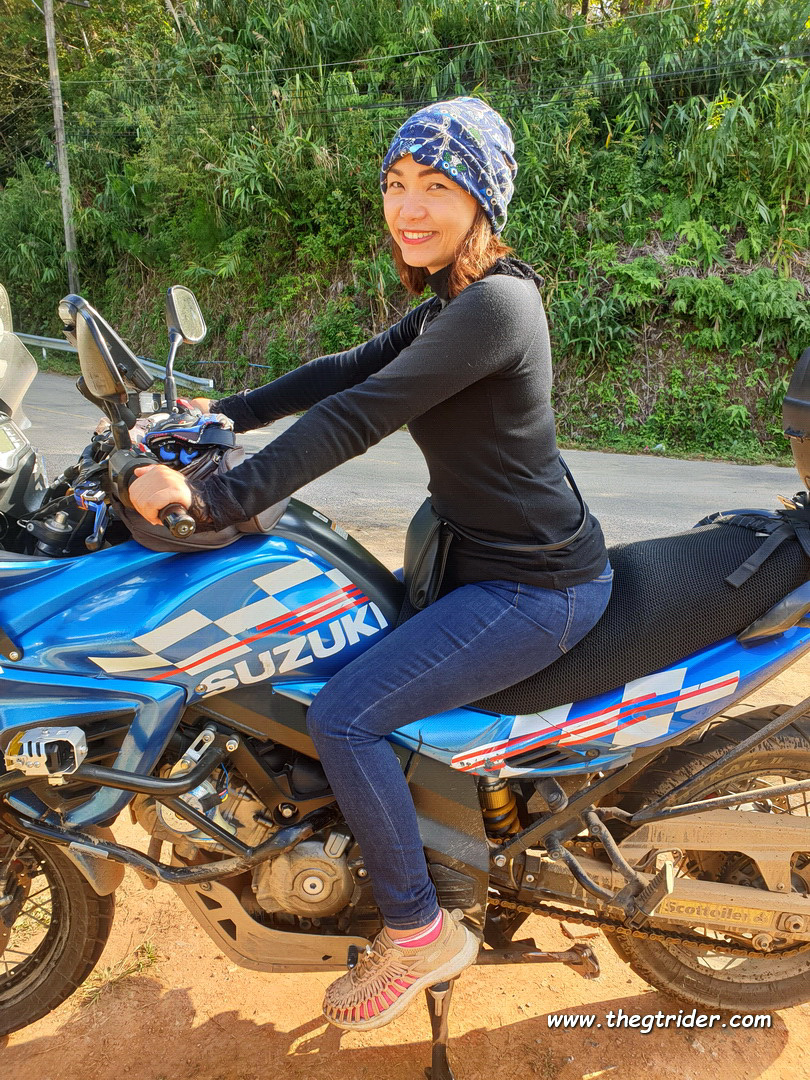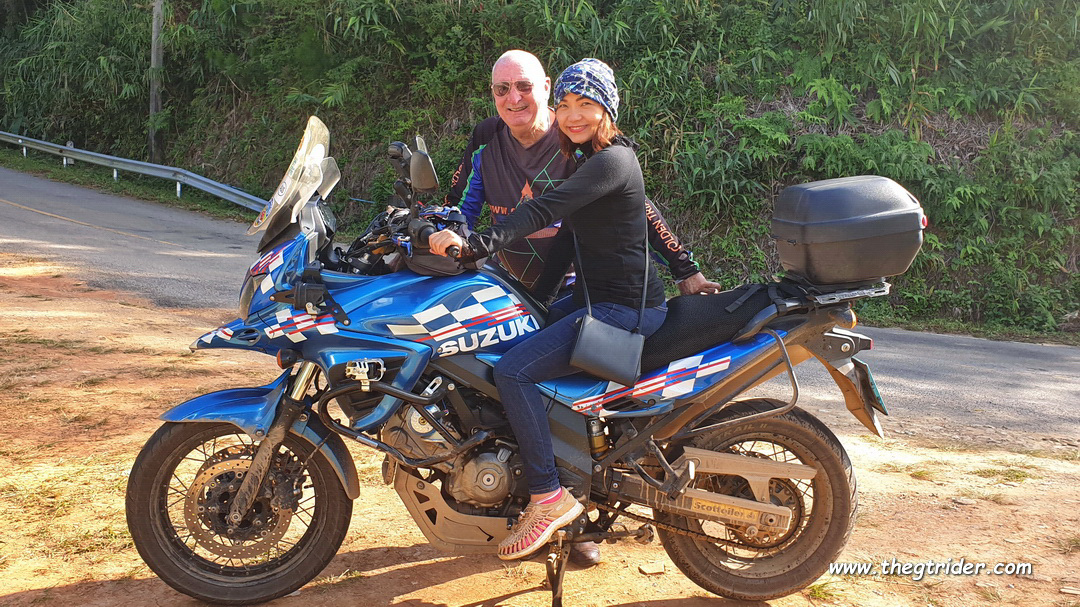 Ms May's delightful mum, and old friend of GTR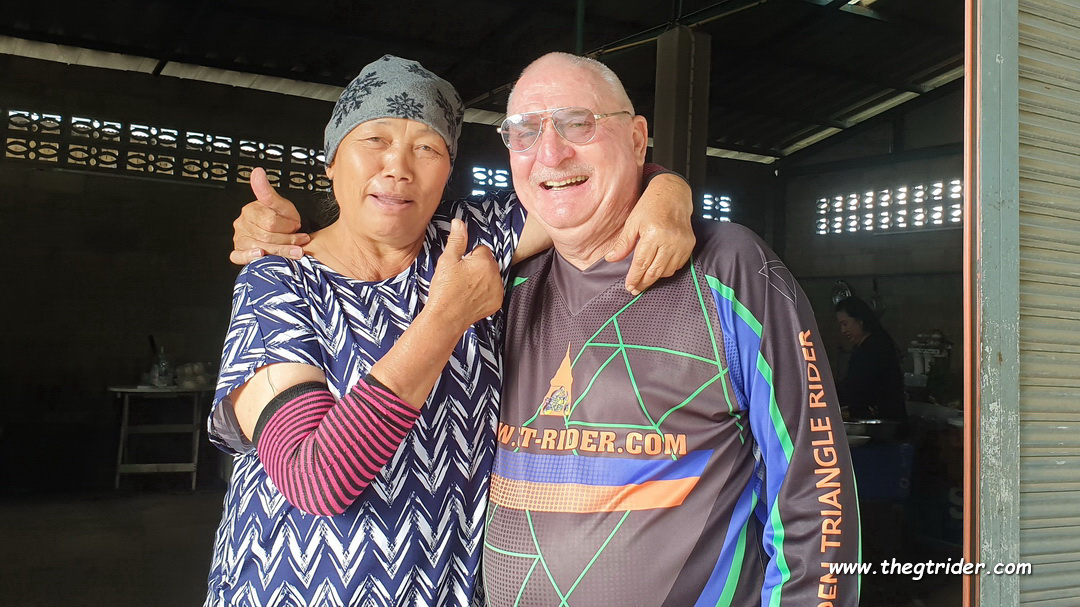 Mum was born in Pha Tang, married a KMT soldier at 16, & had 7 kids. All the kids are still at Pha Tang with businesses - resorts & restaurants. In her life Mum spent time on both sides of the border, Laos & Thailand & is multi lingual. She is a fabulous dynamic character.
The Pha Tang Sky View location
Google Maps
Last edited: