We started at 9:30 hrs at the Shell gas station on Huay Kaew road, from there we went to Huay Tung Tao and took the short cut to Mae Rim. Small stop-over at the X-center and the off-road to Krisada Doi. Such a beauiful day and very little dust. The outside temperature just perfect for a day in the jungle.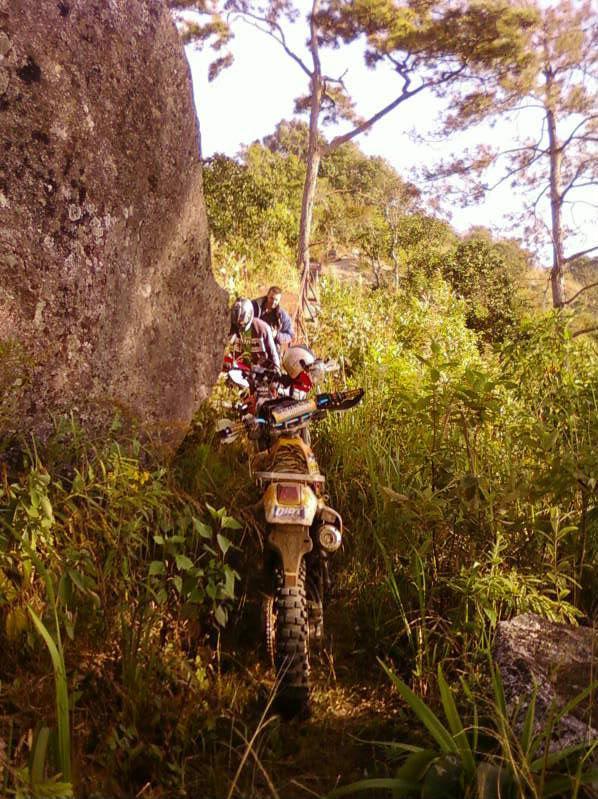 Today I was joined by Andi and Bug, two tall Germans. Andi normally only rides big bikes, but he managed to stay on his bike all day. Bug is an experienced enduro rider – so no problem here. I took some footage with my go pro hero camera, that you can see here: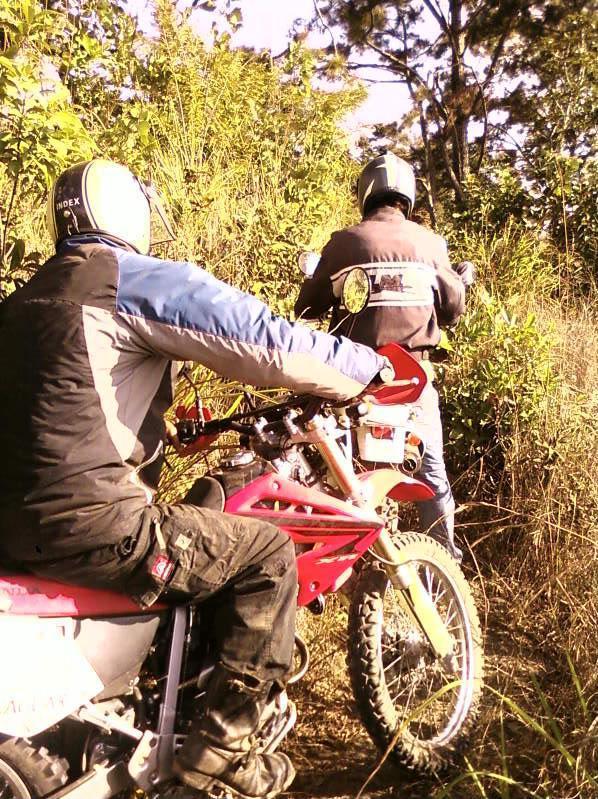 We stopped for lunch in Pong Yang Noi and decided to ride to Doi Pla Klong and see the Budda's footprint on the top of the mountain. We didn't get to see the footprint, but we had a gorgeous view from up there and enjoyed the ride.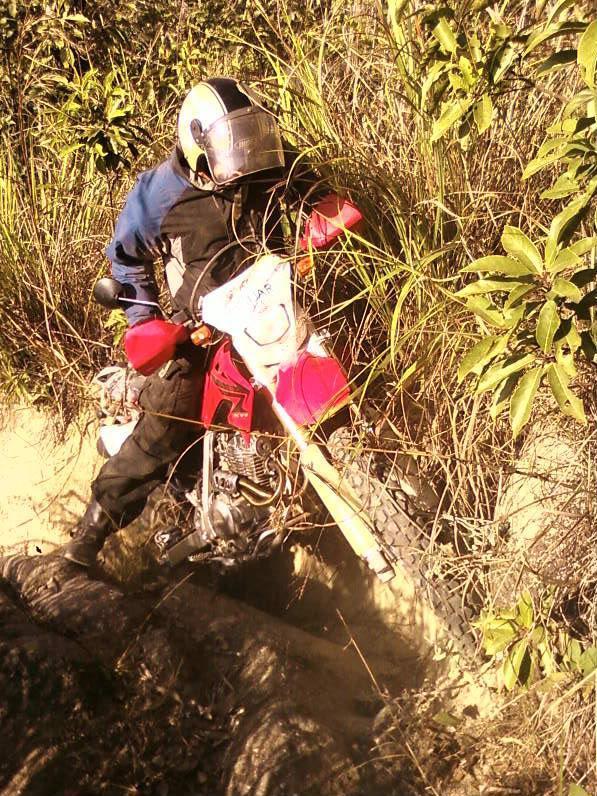 From there we moved to Doi Pui, by now it was 4 pm and we had some coffee in the Mong village, before we had a nice downhill ride from Doi Suthep.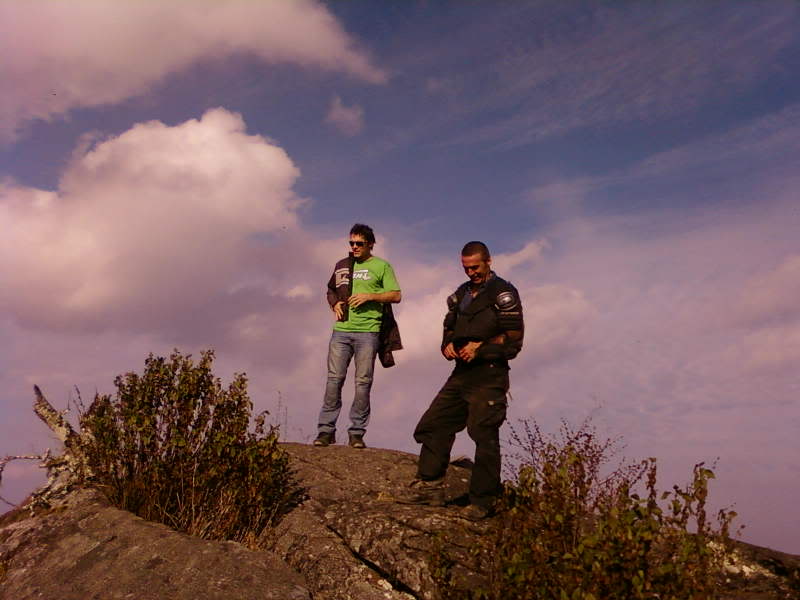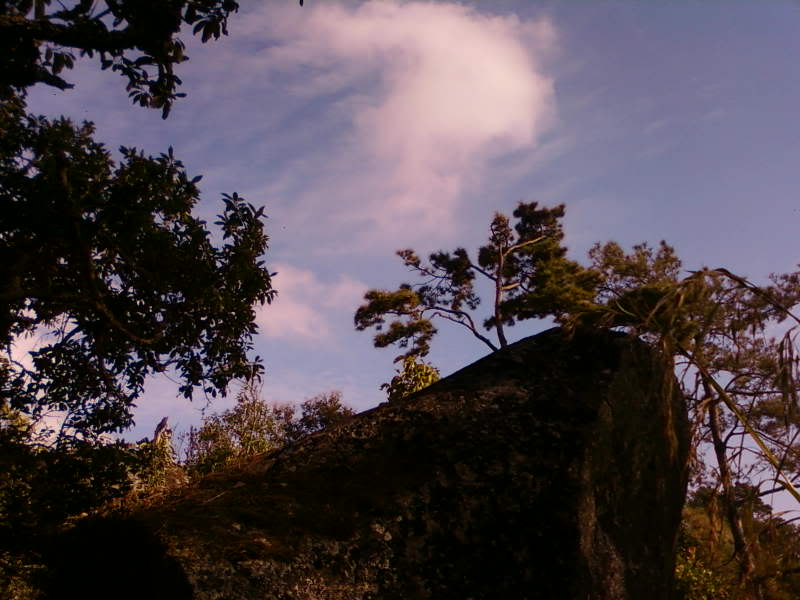 All in all it was a marvelous ride with a lot of fun and nice scenery. Hope you enjoy.