Administrator
Staff member
Jan 16, 2003
12,599
3,099
113
67
Wat Si Chum - Phayao Attractions - Dok Kham Tai
Hanging out in Phayao for a few days endeavouring to clear up a visa issue, the general of Dok Kham Tai, David DKT asks if I want to have a look at the teak temple.
Well is it any good, because I've seen a few in my day, so it's gotta be a bit special to get on the GTR wat richter scale?
Yeah, it's pretty spectacular & you really should take a look....oh ok. Let's go take a look....
And wow it rates a 8 on the richter scale - a devastating beauty !
Let the pictures do all the talking...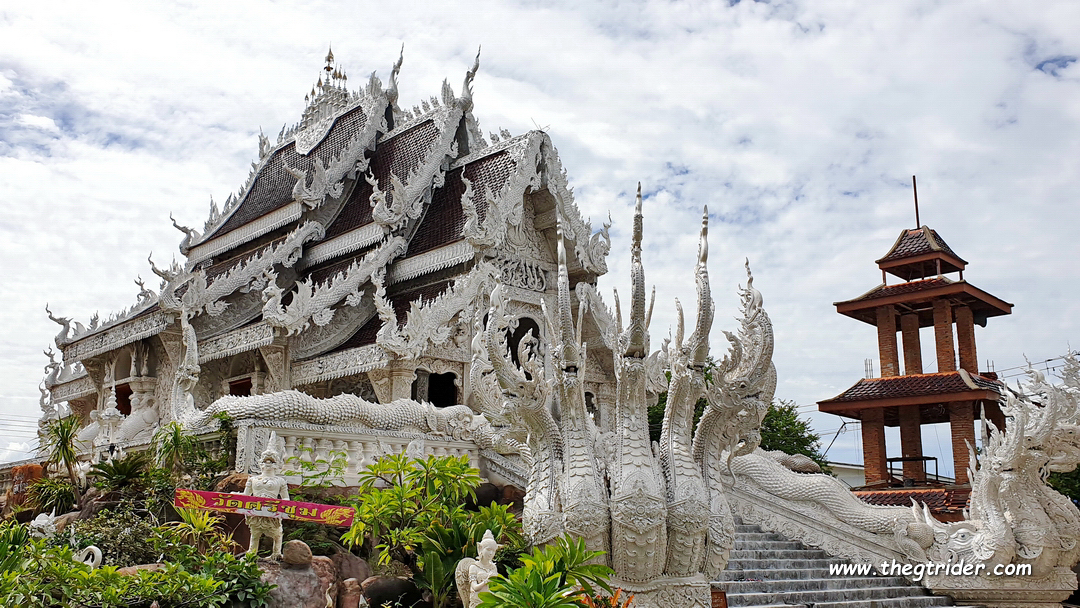 From the outside it reminded me a bit of
the silver temple in Chiang Mai, Wat Sri Suphan,
or even the white temple in Chiang Rai.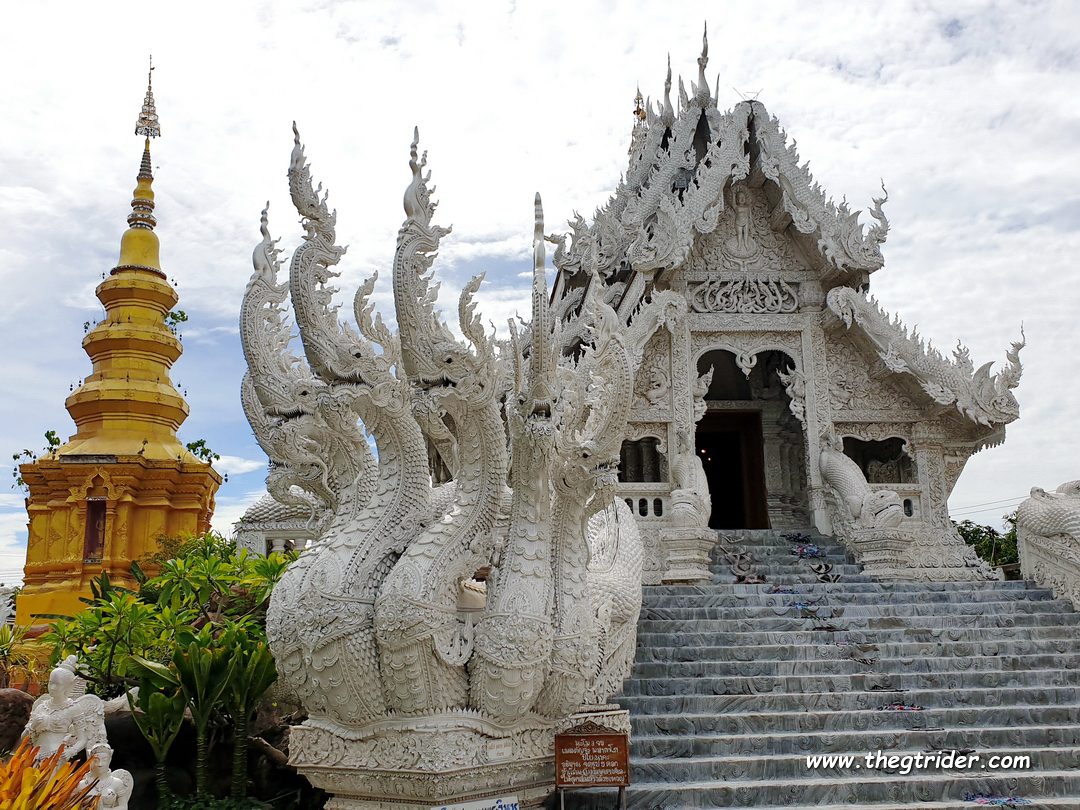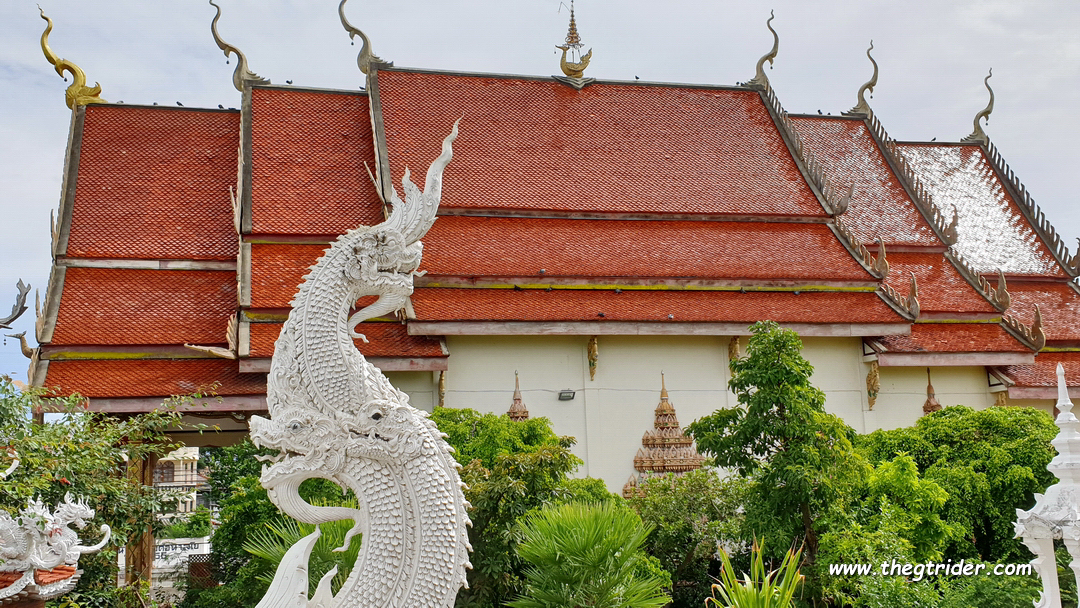 and then you walk inside the viharn to be enveloped in a breathtaking scene of golden teak!
Yes the interior of the viharn is all golden teak.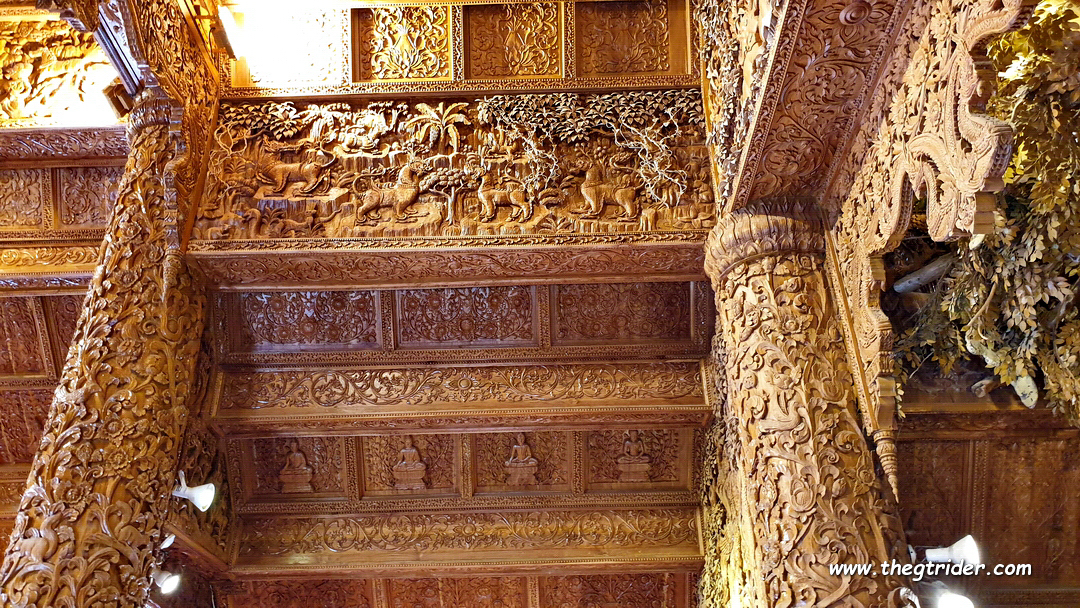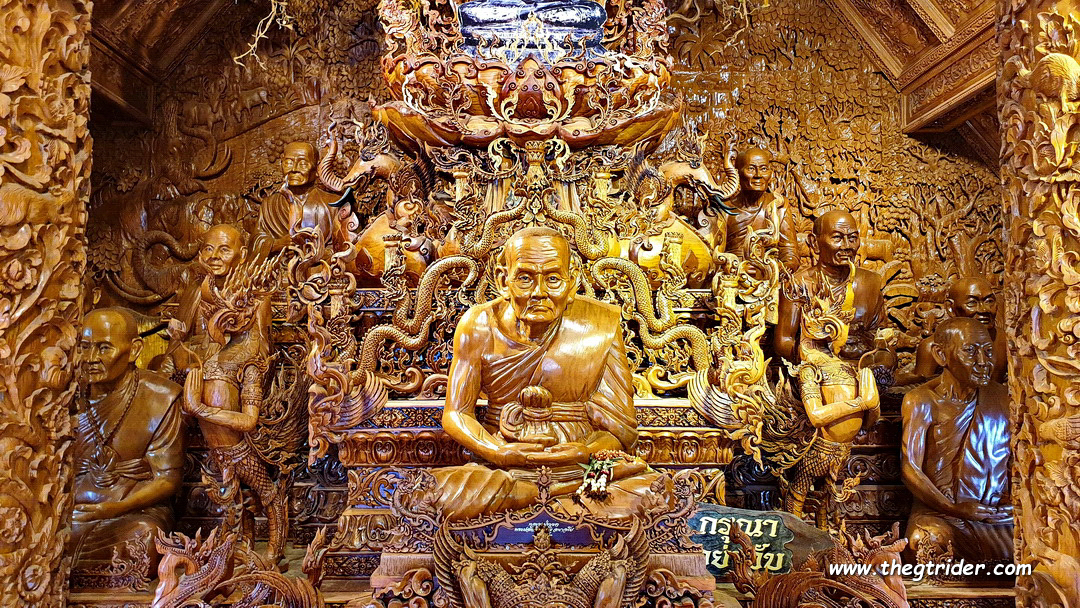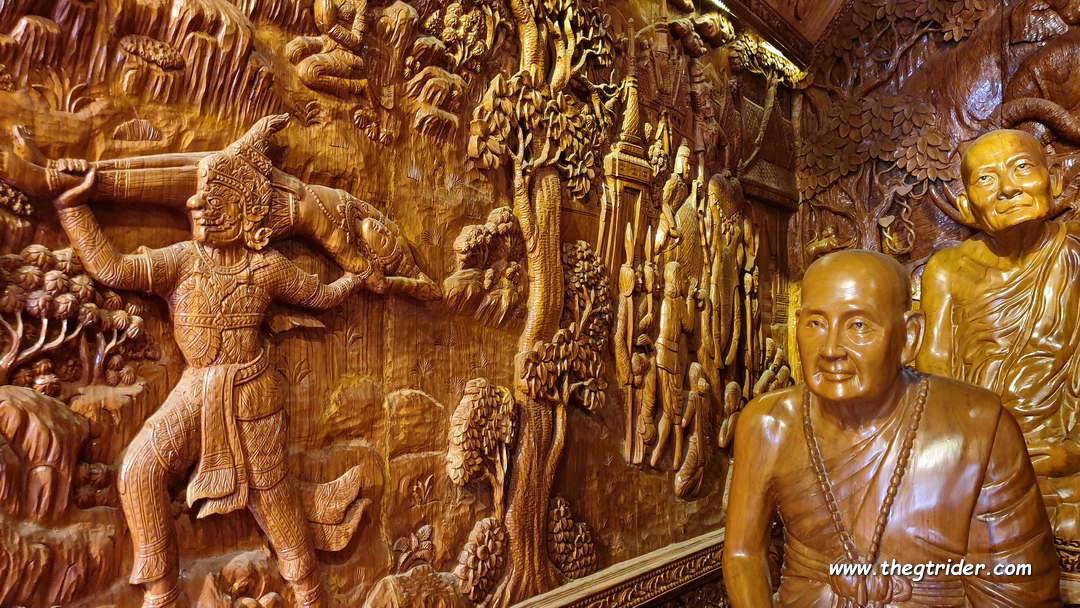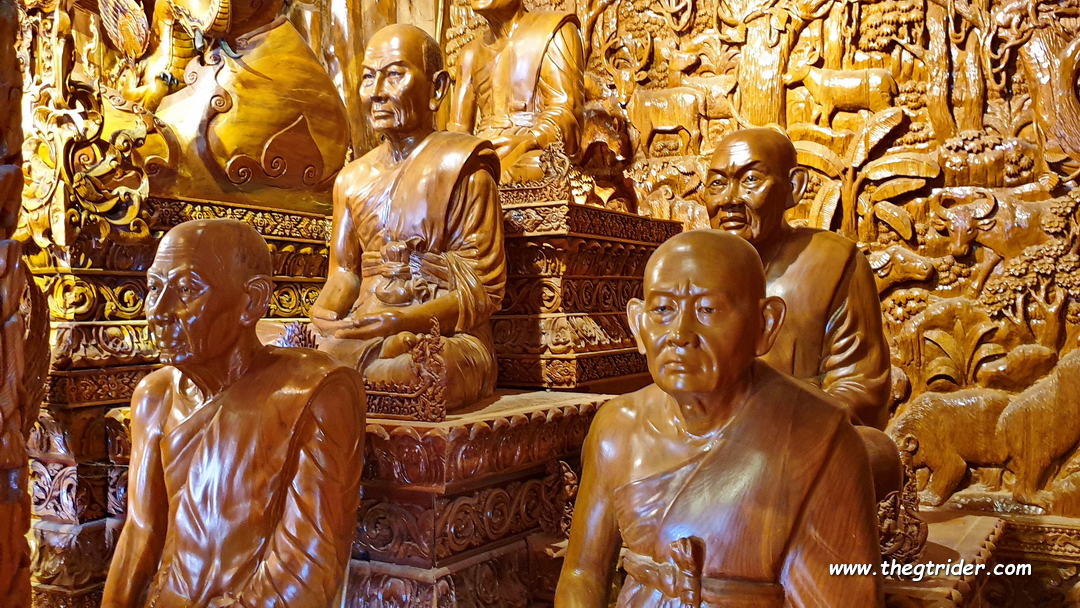 An incredible scene to behold.
The golden teak supposedly came from Thailand, Laos, Myanmar & Vietnam, and took 9 years / 90 million baht to complete.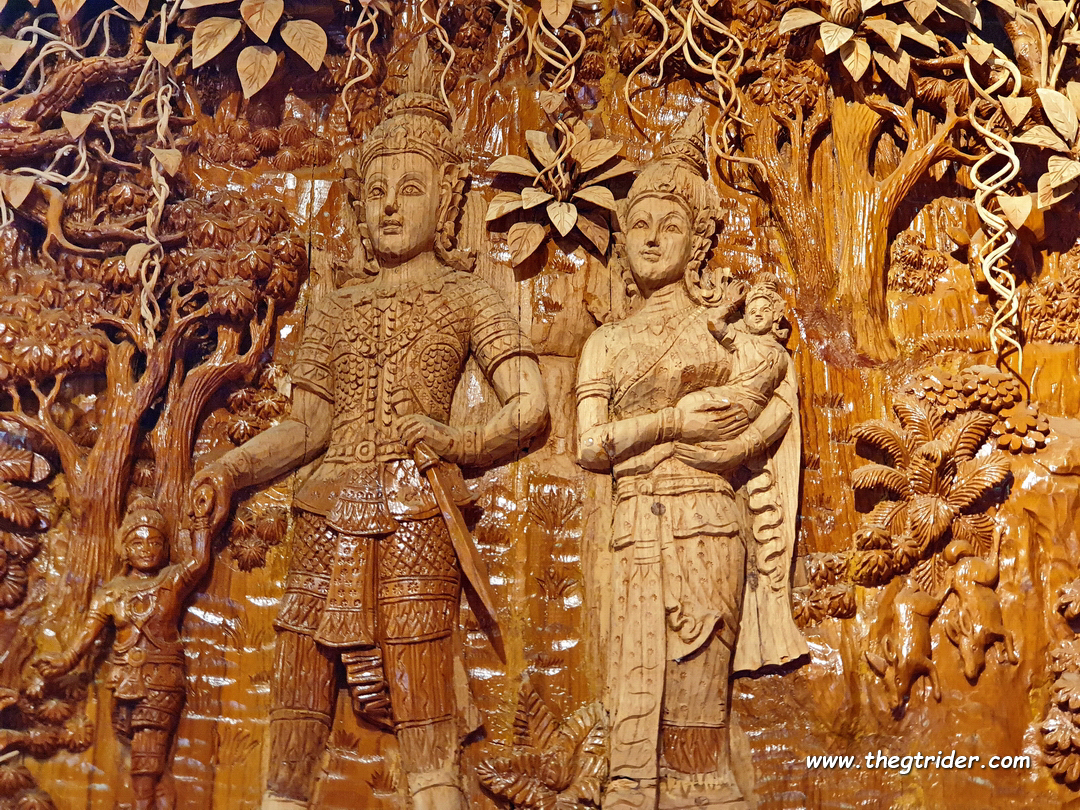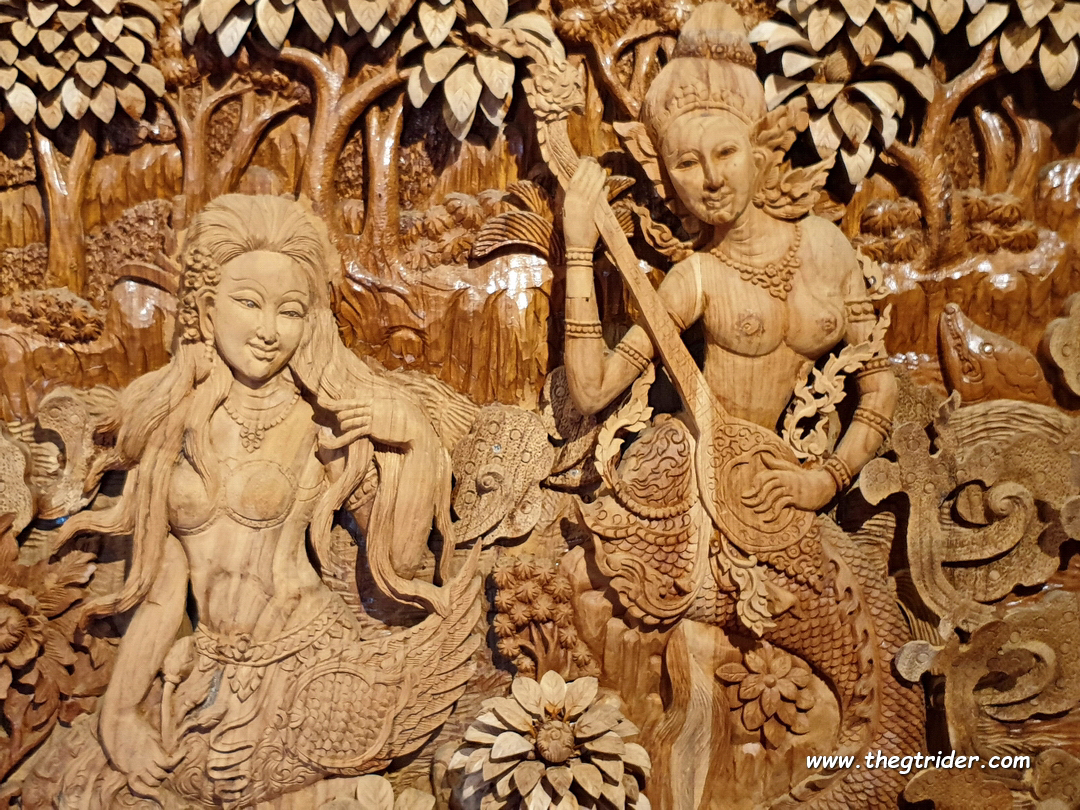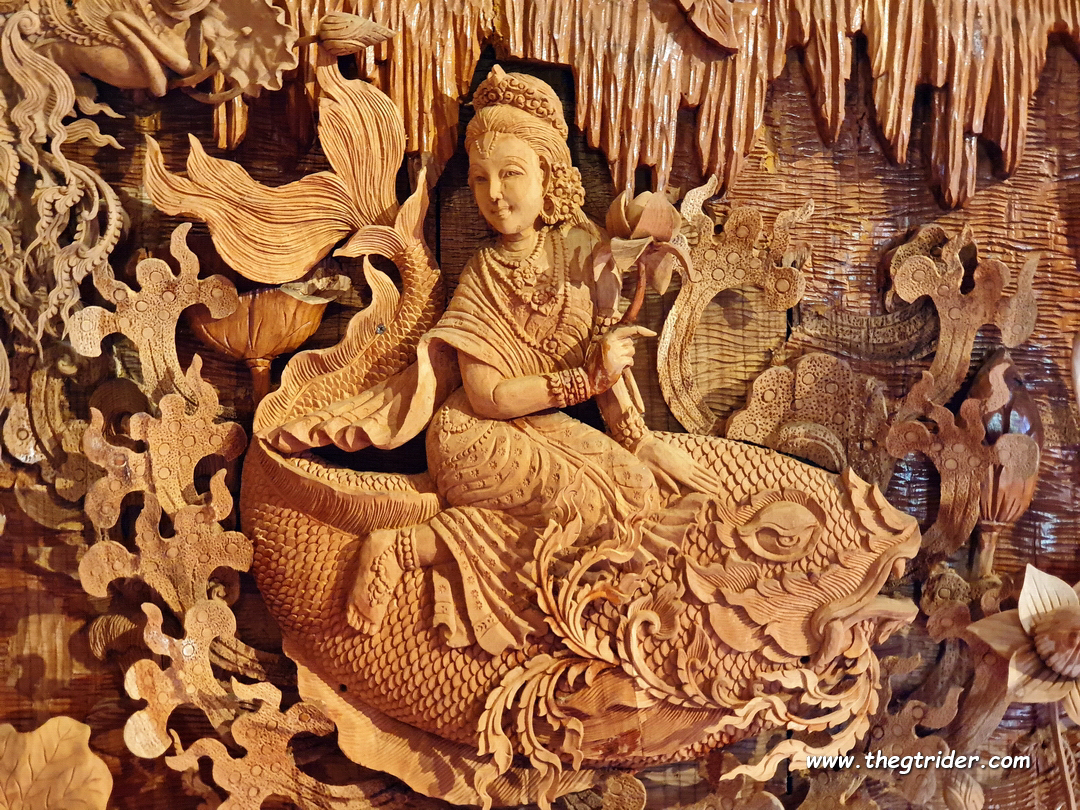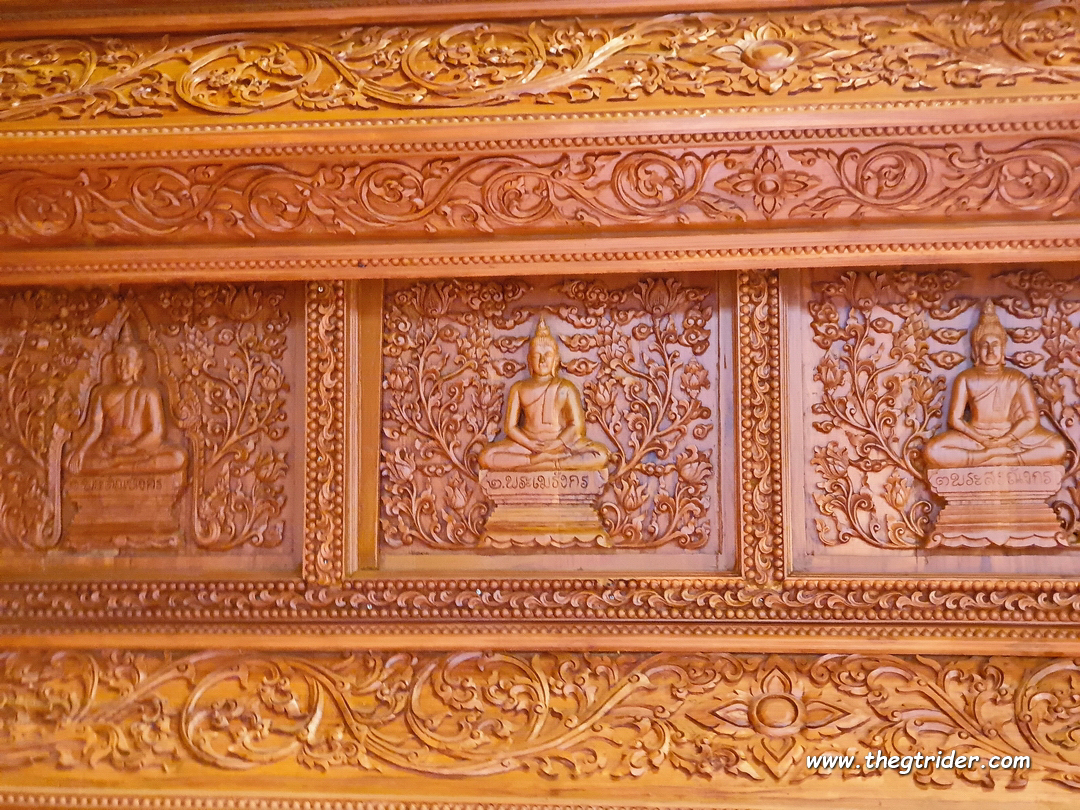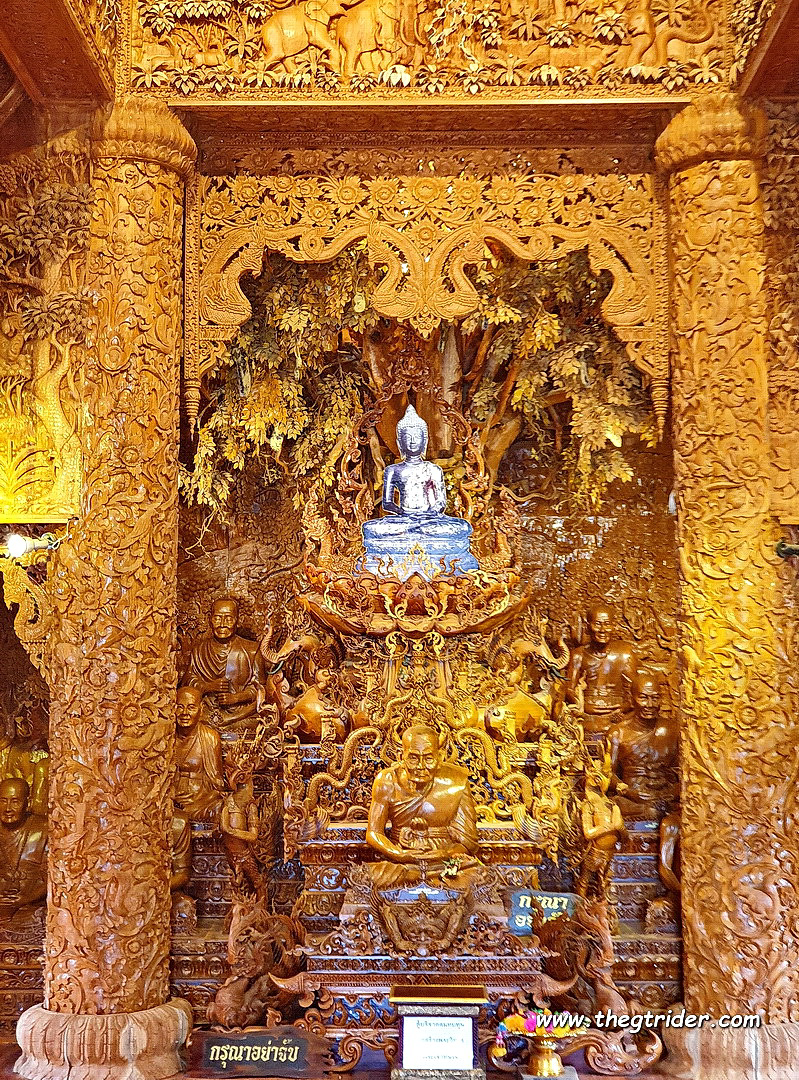 If you're in the neighborhood, make sure you check it out sometime.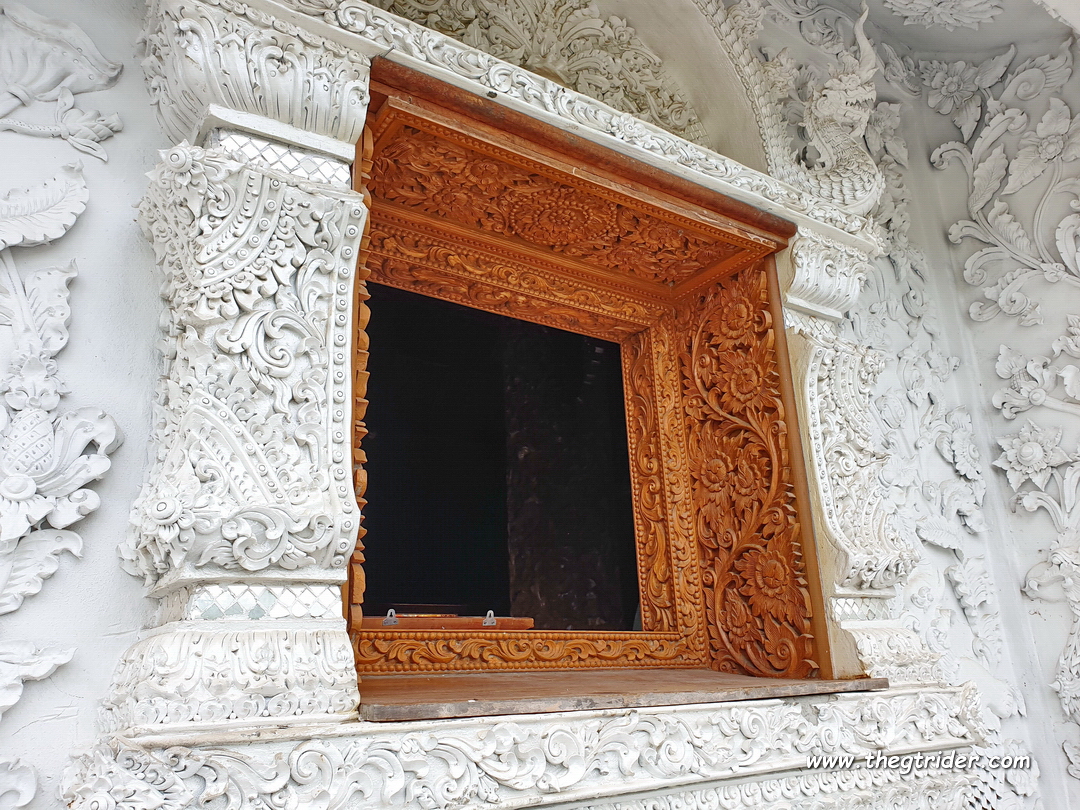 Wat Si Chum is only 15 kms from downtown Phayao & 1.5 kms north of Dok Kham Tai city.
Google Maps
A big thanks to Dave DKT for the tip off - you were right & the wat is a total winner!. Amazing plus.
More to come...other interesting wats in the area courtesy of the DKT General
Last edited: