In search of a protective case with mount for the iPhone to allow gps use while riding, i finally found this one from Biologic.
The features i was looking for was that it should be easy to mount on and off the bike, be dust and water-, or at least splash-proof and allow full use of the touch-screen, charging and camera while in the case.
This case does all of that, and it also gives you access to the headphone jack, home- and power button. All to a price of 19.99 US$.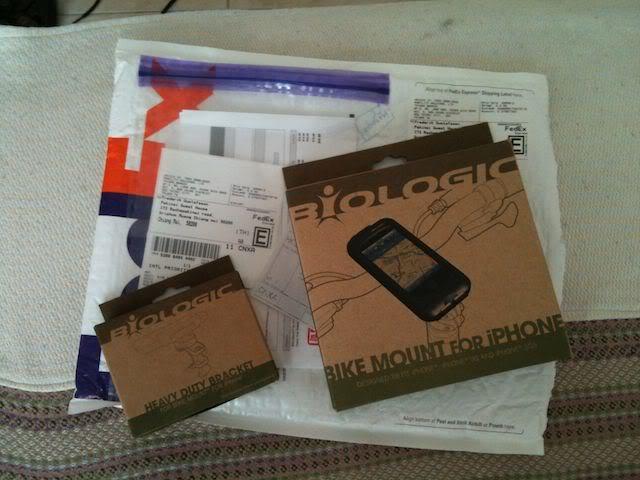 Shipping (10 us$) was lightning fast. Ordered 19/3 arrived 21/3. 285THB. in duty.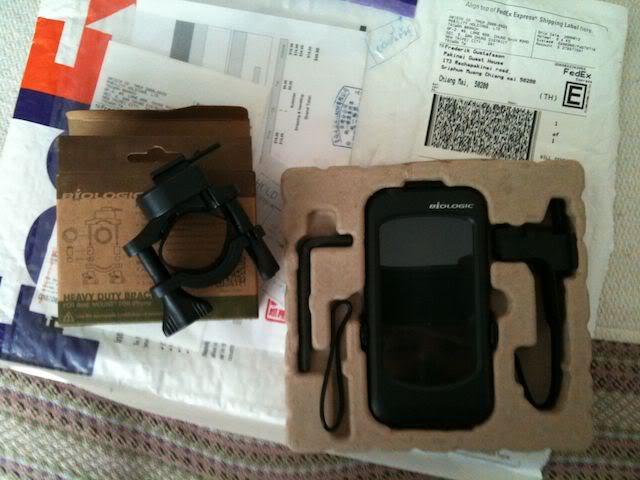 The standard mount looked a bit flimsy so i also got a extra, heavy duty bracket, for 14.99$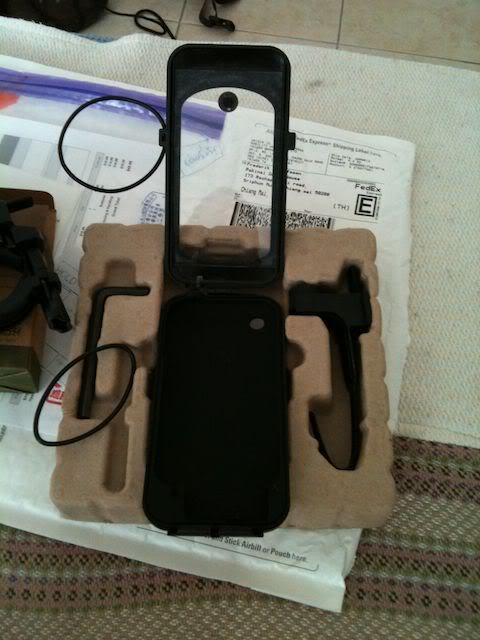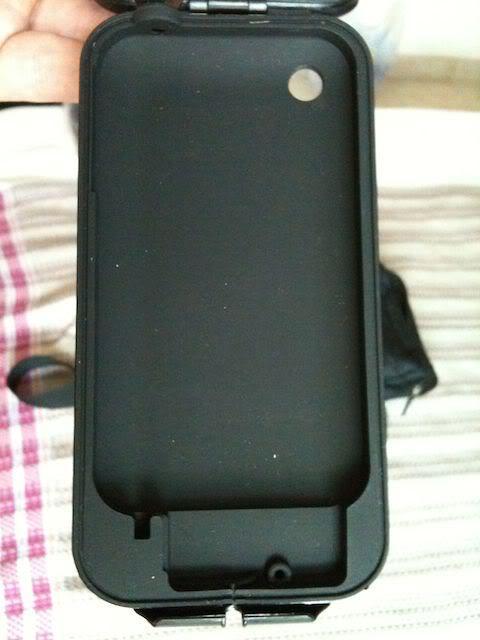 Inside of the case, really snug fit for the phone.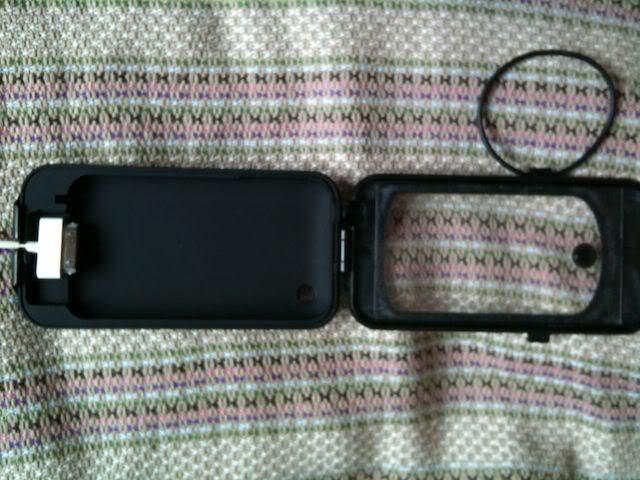 Charging-cable fits nicely in there.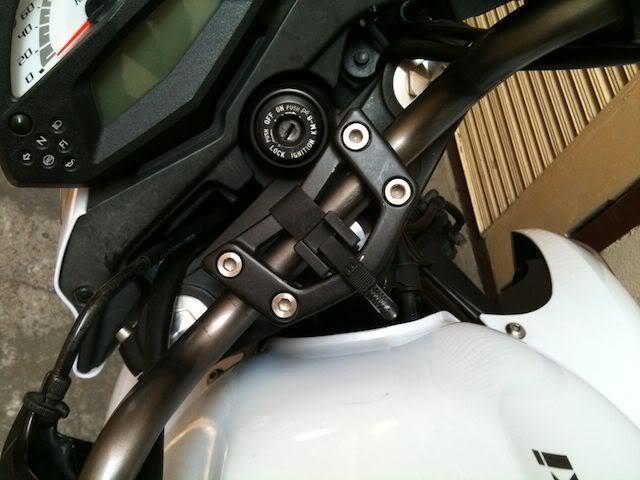 The not so solid standard mount. Couldn't find a good way to fit the tougher bracket on the Er6.
(It could easily be done with a bit of fiddling, but the bike is rented so i rather not..)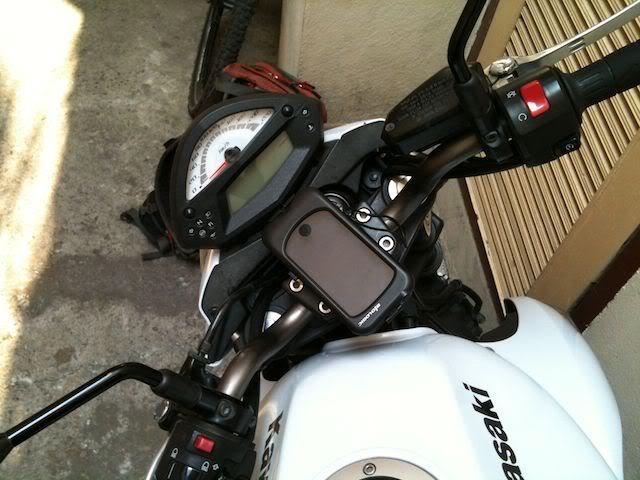 The case swivels,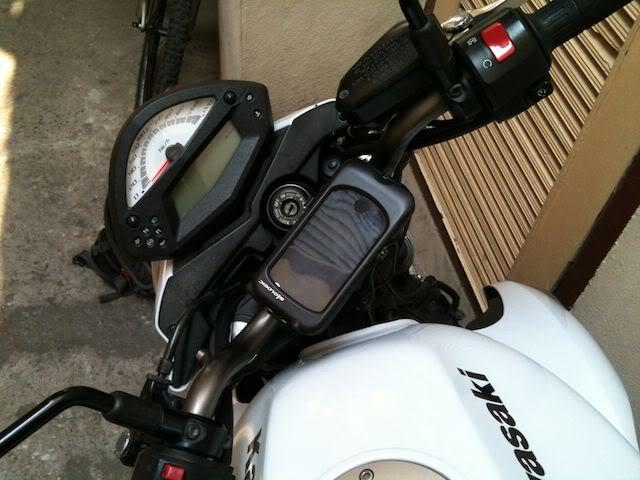 allowing you to use the view you prefer.
So far i've only used it for a couple of short test rides and it works fine. The film covering the touch screen takes some of the brightness, but there is still more than enough if you crank up the settings a bit. The overall quality is good. Altough the hinge is a bit flimsy and would easily brake if you put too much force on it if. There's also s odd extra rubber lock o-ring that makes the construction feel a bit clumsy (both seems to have been corrected for the iPhone4 case). But i still feel the phone is well protected and i could drop it without braking it or the case. However, these cases are aimed for bicycles, so dropping it doing 140 might have a different outcome. I was also hoping to be able to use this case to take videos but i haven't tried that yet, couldn't find a good spot to place the bracket. On the other hand, with this case, i could use one of those (not so expensive) "squeeze-around-holders" with out having to worry about dust and grit to much.
My only real concern is since the case is dust'n splash proof it also means its ventilation proof.. Maybe heat will become a issue? Time will tell.