Just sharing some pics and videos for people planning to explore the East of Thailand.
(Chanthaburi and Trat provinces and up North along the Cambodian border)
We made a 2 day trip to Trat on our Royal Enfield Bullet 500 and a 3 day trip to Buriram on our Honda CB500X starting in Chanthaburi town.
An alternative road to Trat, the 3299 instead of Sukhumvit road is a nice ride: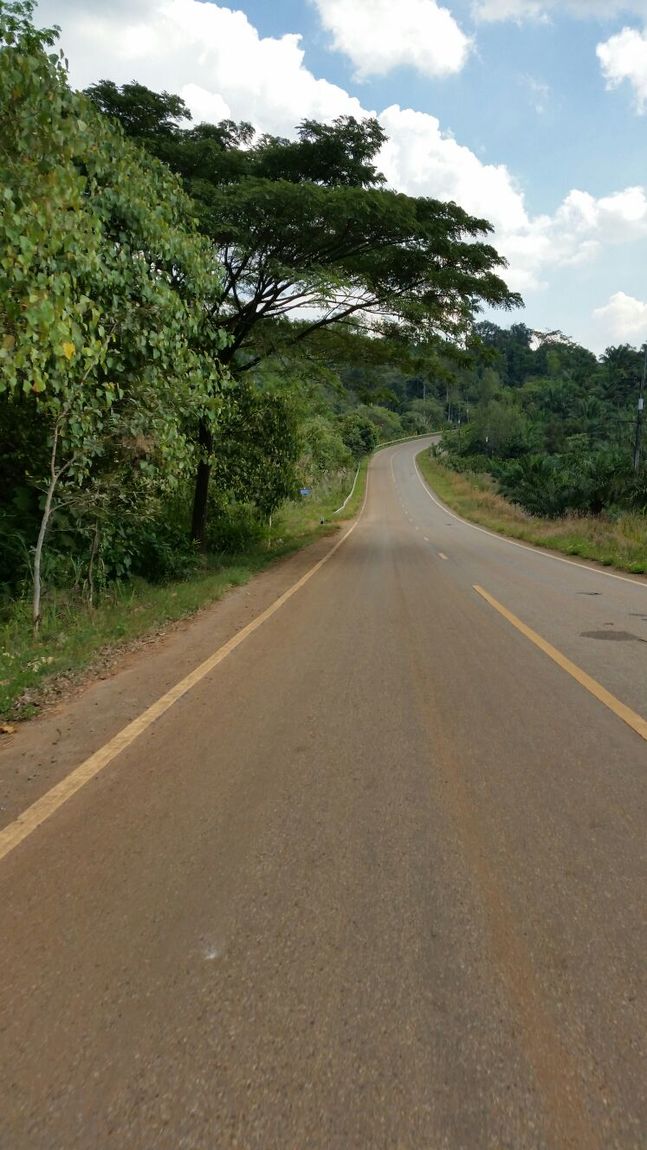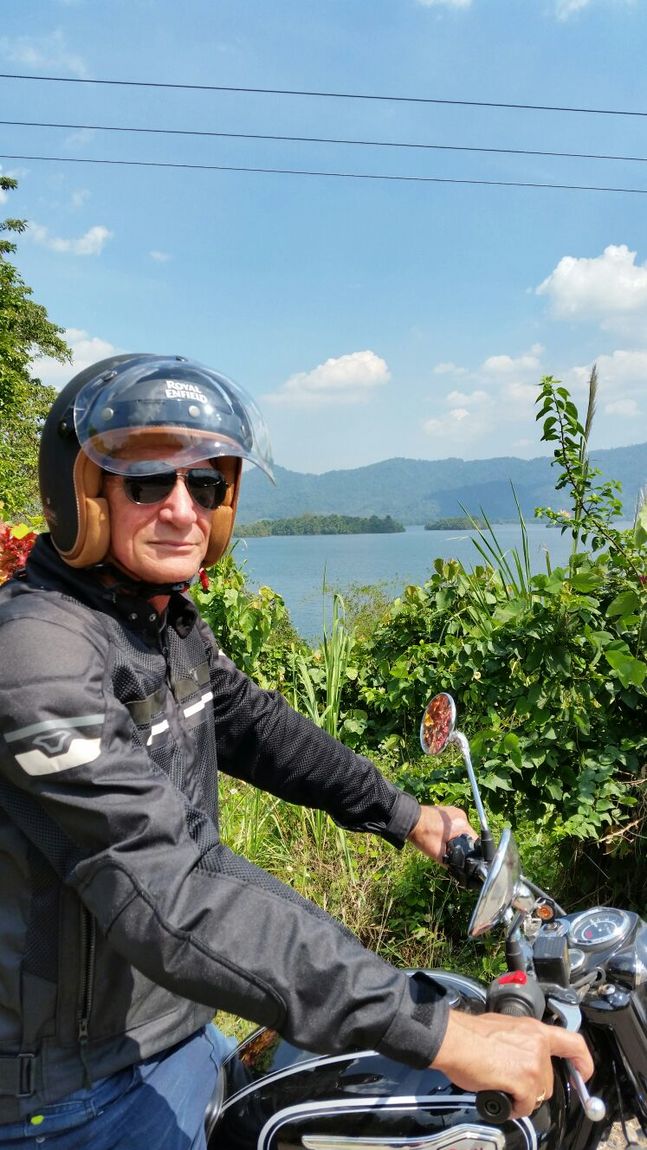 We took the 3193 from Pong Nam Ron to get as close as possible to the border and headed North: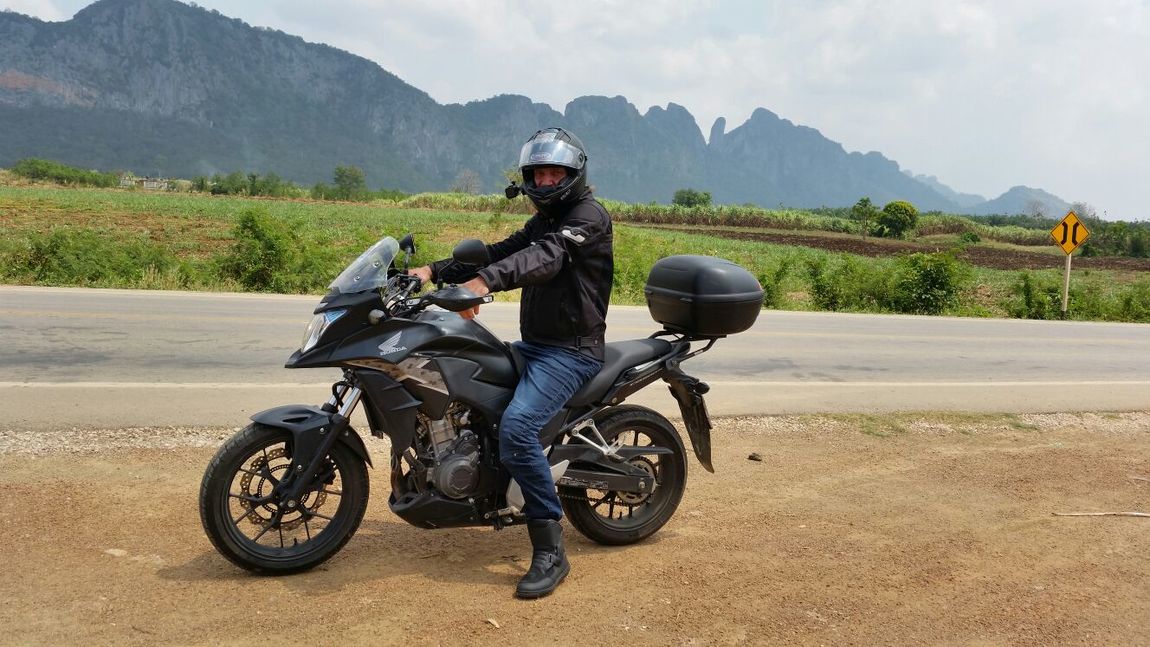 Crossing Ta Phraya National Park road 348 to Buriram:
Staying the night in Aranyaprathet: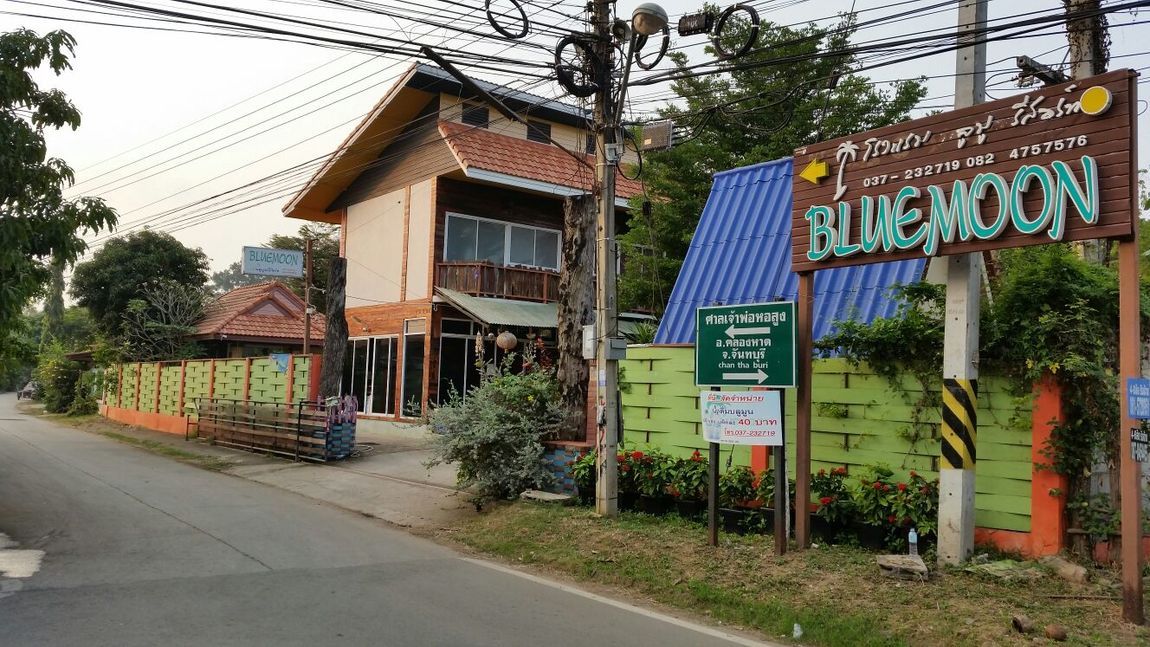 Paid 550 THB for a cottage, friendly people and parking the bike next to my doorstep is what I like.
Next day: Heading for a lesser known Khmer temple Sadok Kok Thom.
A surprise at the first checkpoint:
Many more Checkpoints on that 3446 road:
Prasat Sadok Kok Thom, a little jewel. Couldn't find the ticket counter, we had no other choice than a free visit.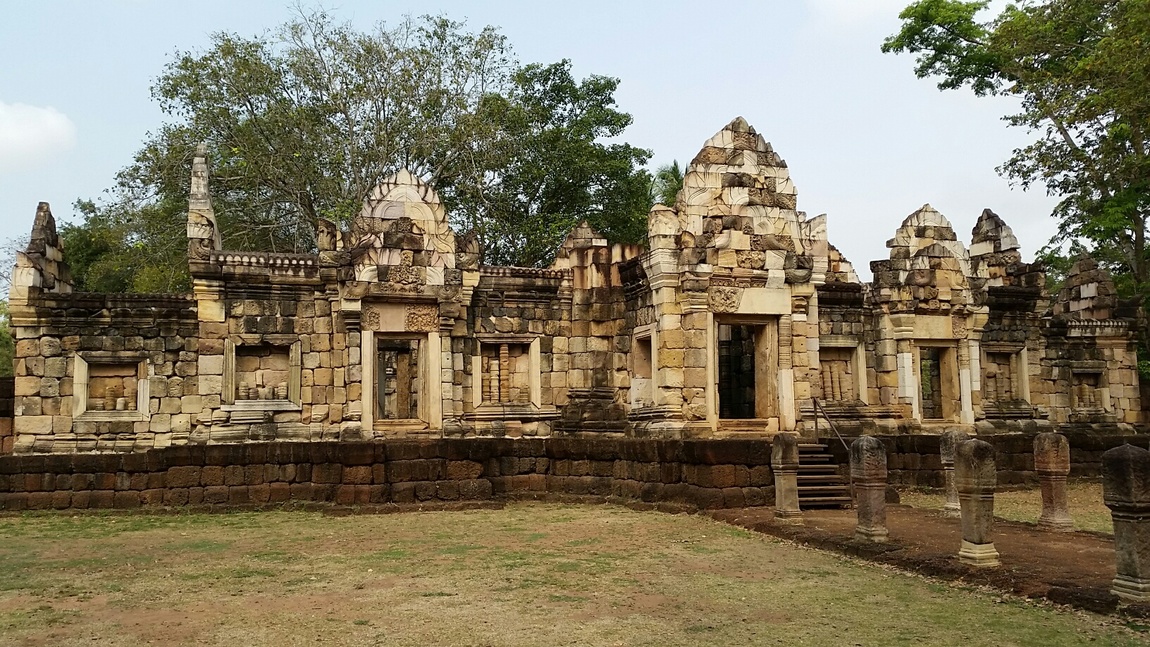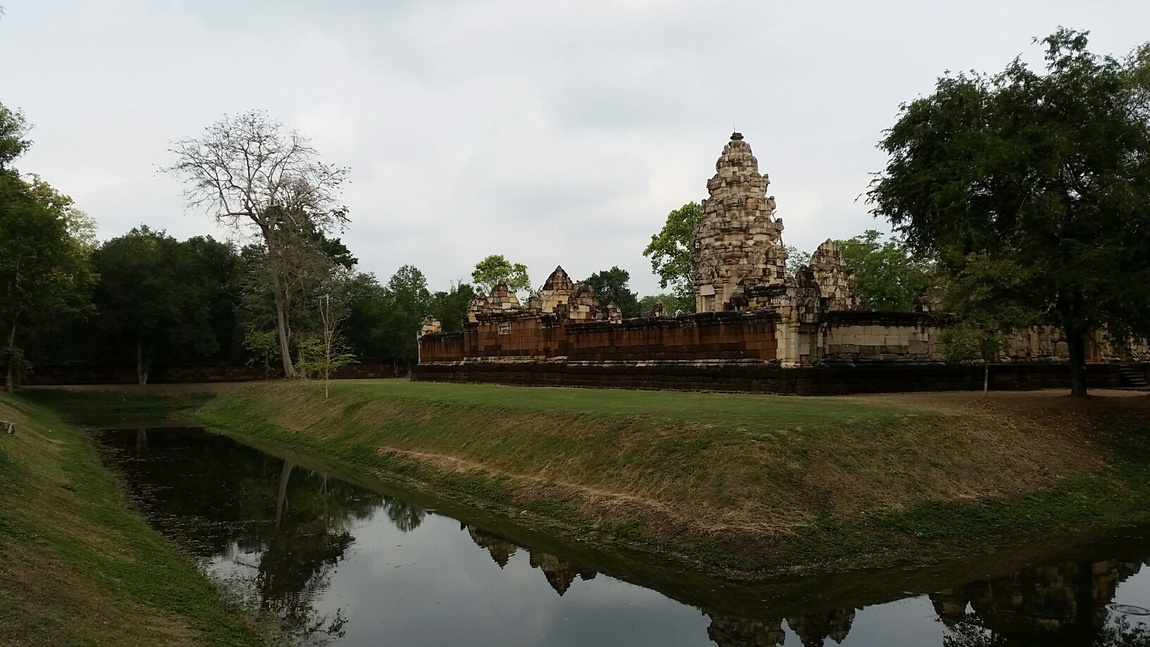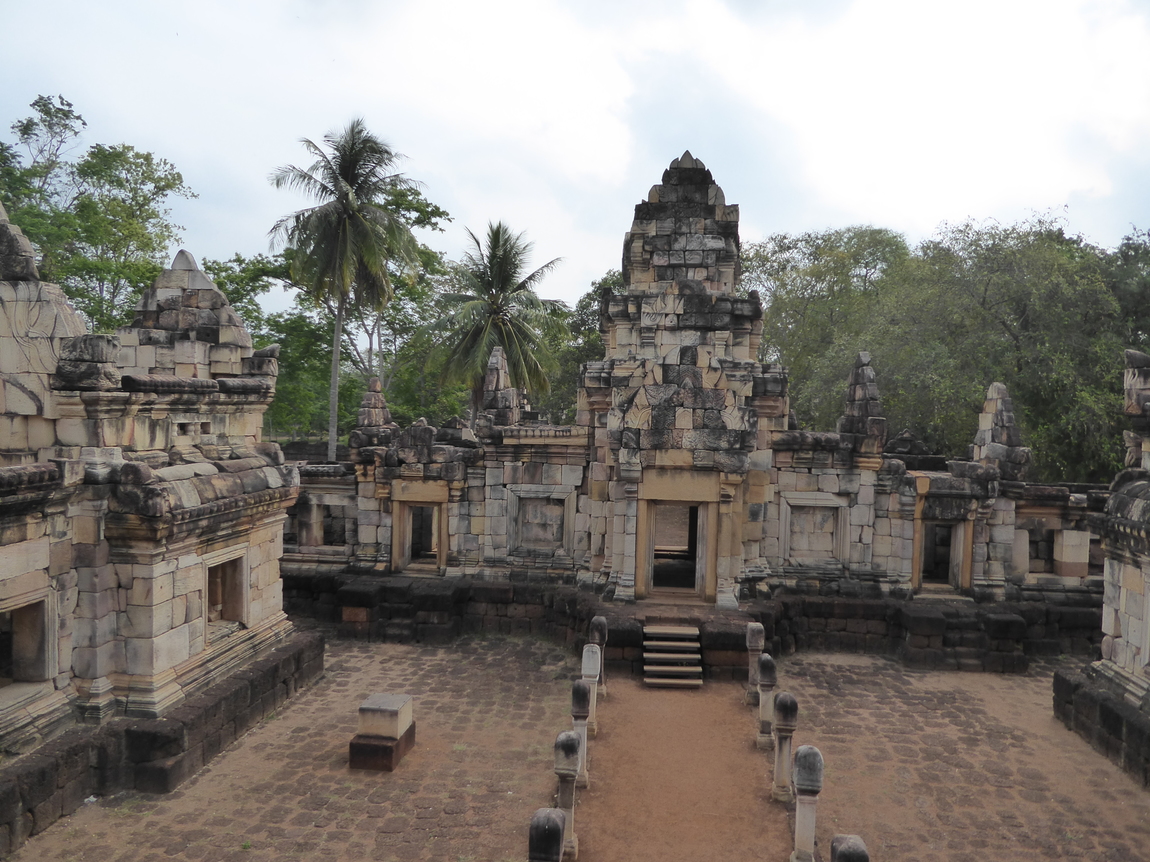 Finally, an older video of a coastal road that we like very much, close to our home:
POI in Chanthaburi province are Wat Khao Sukim and its nearby competitor Wat Khao Khitchakut, representing the war of two abbots.
Last edited by a moderator: