Sep 19, 2006
2,394
369
83
60
To Celebrate the Final Moto GP and Yamaha's Winning Season Yamaha again put on a Great Evening with Give away Prizes, Food and Drink!!!
a Good Attendance by both Thai & Farang Locals and they Even Laid on the Entertainment:
Coyote Dancers :shock: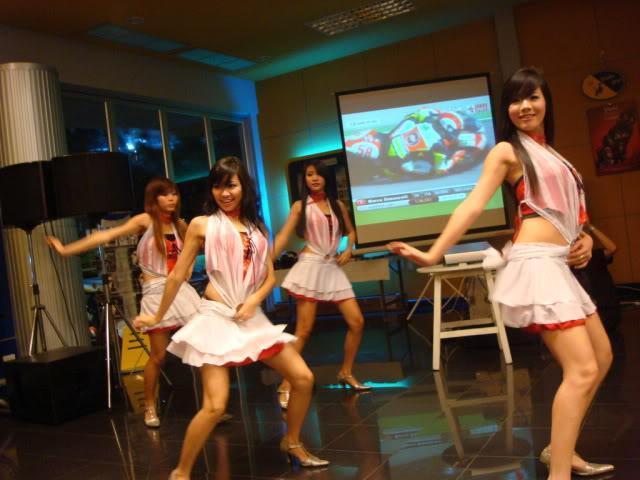 I wasn't Sure why i look like the Only Guy Enjoying them :?: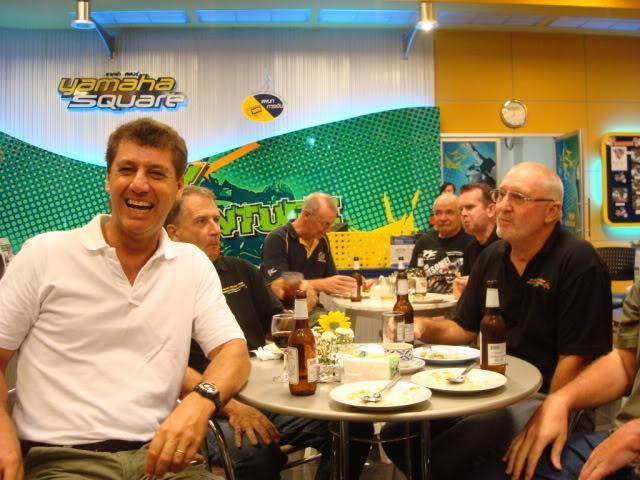 They even Tried Polishing the Floor for our entertainment :wink: .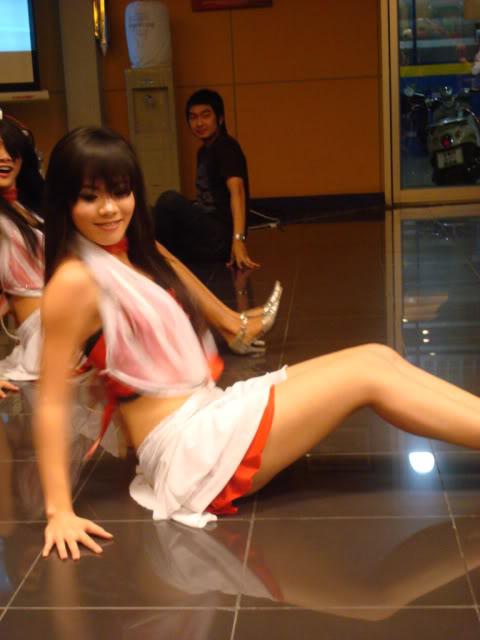 Of Course this was Enjoyed More By some of the Guys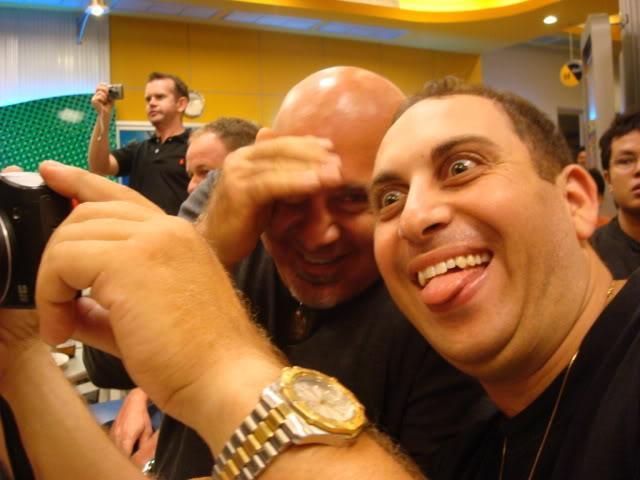 Great Night Yamaha, Many Thanks, I got Home at 3am which was a Big Night for Me!!! 8)