Red Stallions CT250 Max July 2017. About 4,700 km from new at date of posting. Excellent condition. Never used for short journeys in town - occasional longer sunny day trips on country roads only. Maintained by owner. Last service at 4010 km as Stallions recommendations. Motul synthetic engine oil and other fluids always used.
Genuine Brembo 4-pot brake caliper at front, OEM caliper rear. EBC brake pads in both.
Tubeless Metzeler Sportec Street tyres fitted to F&R cast wheels. Front mudguard and sidestand altered to suit new low-profile tyres. Seat height now about 760 mm. Because of tyre change, speedo reads 10% high – confirmed by GPS.
New battery (date marked 11.1.21) fitted January 2021.
OEM exhaust system fitted is in stainless steel.
Tax and CTPL insurance to July 2021, Class 1 insurance to 1 August 2021.
OEM front caliper and spare oil filter included in sale.
A good, fun bike. Not fast but enjoyable and has been totally reliable.
45,000฿ but open to sensible offers, of course.
If Brembo caliper isn't wanted, can be replaced with OEM caliper and price reduced accordingly.
Located less than 1 km from Highway 2, 80 km south of Khon Kaen city.
Contact Martin on
[email protected]
(preferred).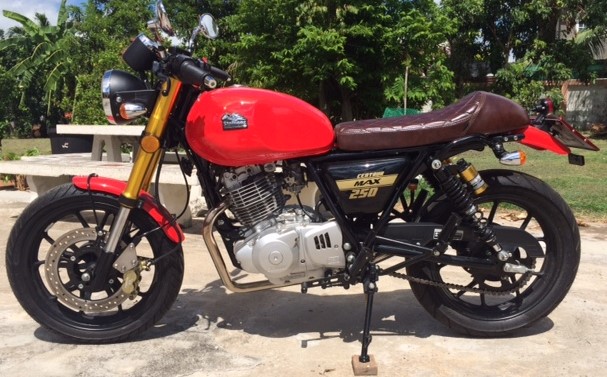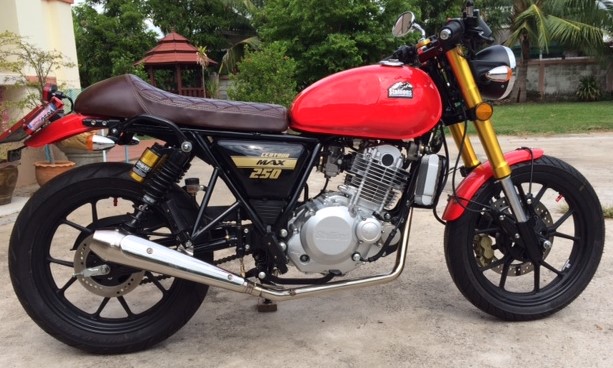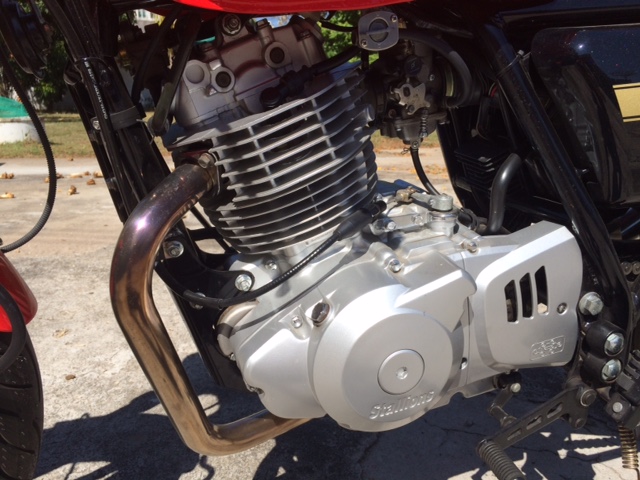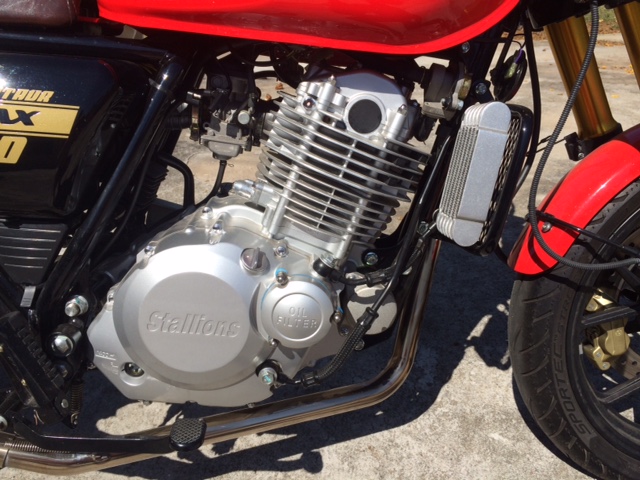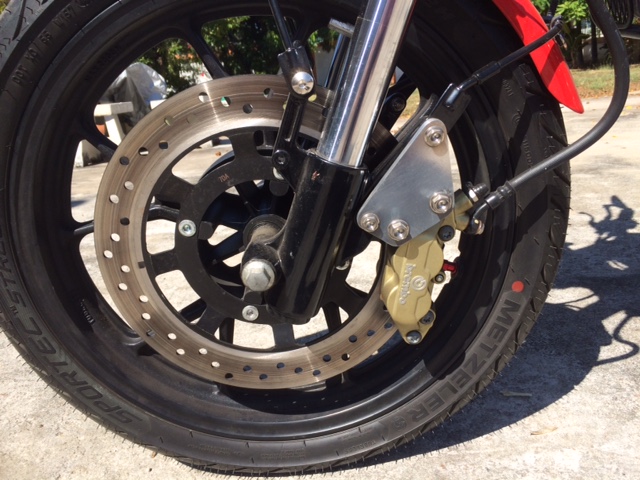 Last edited by a moderator: