Userbeam.de
has weekly updates of Garmin maps for most countries in the world.
I have played a bit around with the TYP files for the Garmin OSM maps.
Once we figure out how to upload them to the forum I'll update the map once a month, Thai time.
Different colour for different class of roads.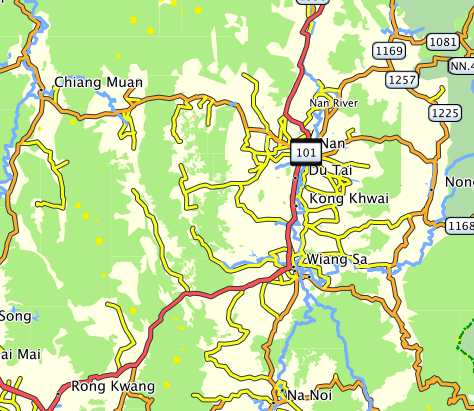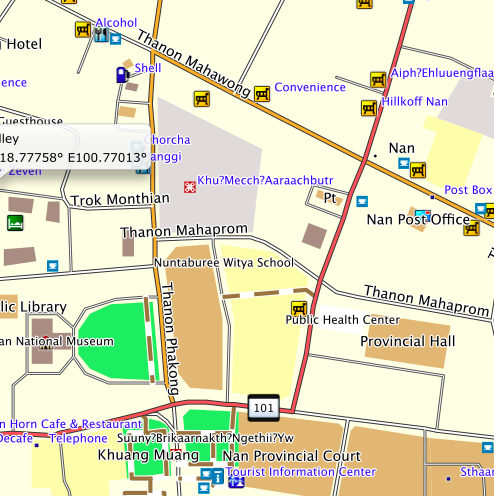 Last edited: