Look at this picture.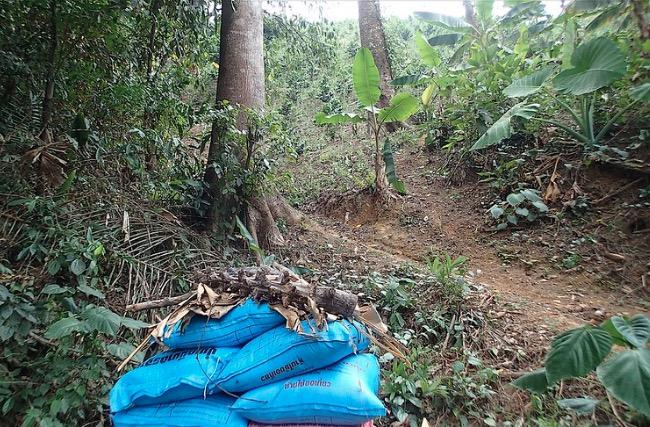 Just a picture, right.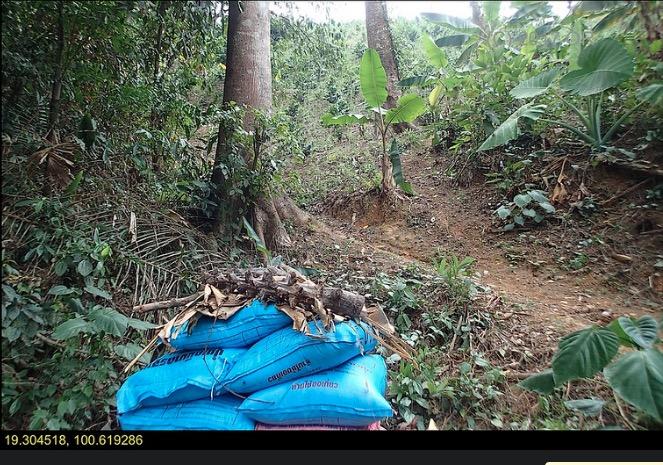 Same picture but with GPS info as numbers.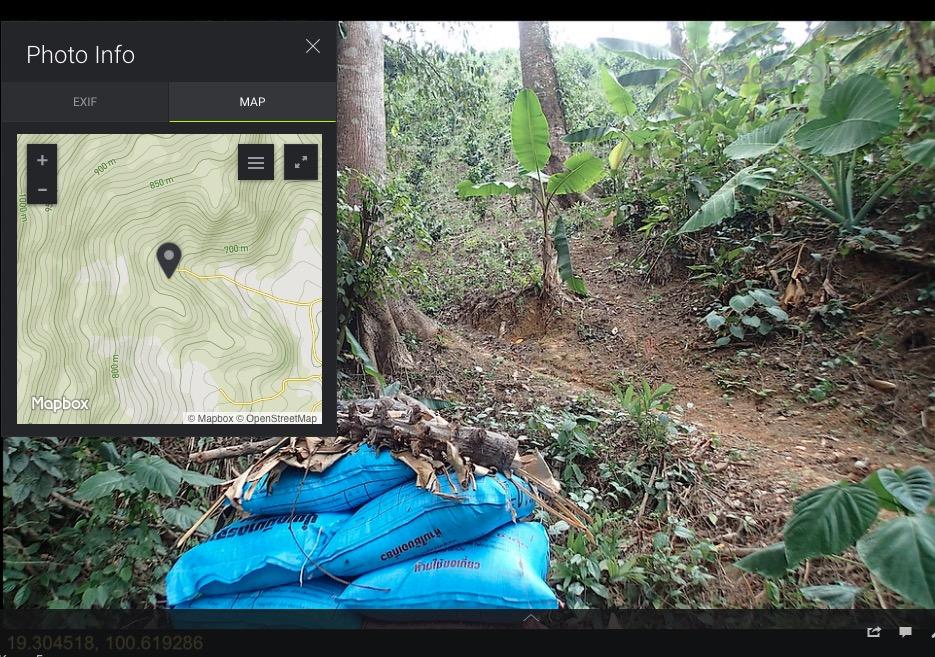 This is from SmugMug. You can barley se the GPS pos in the lower left corner. You can scroll through pictures and the map will relocate if there is a Geo tag on the pictures.
I se so many nice pictures here on GT-R but no clue to where the pictures is taken other than a description sometimes.
I would like to se more GT-R member start using geo tagging. And it is way easier than you think.
I guess all phones these days has geo tagging built in. All you have to do is to activate it, and activate geo tag when sharing/publishing.
If you still uses cameras like I do then a GPS will record your track and that info can be added to the picture by different software. The camera need a correct time setting.
A lot of cameras these days have GPS built in. Sadly they use a lot of battery and very slow to pick up the GPS signal once you switch the camera on.
OSMTracker for Android will record all day without using too much battery.
So please share more than just the picture.
The above picture will tell off-road riders it will be steep going if possible at all.
Last edited: