Hi all, this is my virgin post in the forum. Due to the info in this site, I was able to solve my bike problem in Luang Prabang. Thanks David!
Date : 8 April 2010 - 23 April 2010
Distance : 7000km (100% riding)
Ride : Africa Twin and Fazer 1000
The route we took was : Singapore --> Hatyai --> Kanchanaburi --> Doi Ithanon--> Mae Hong Son --> Chiang Khong --> Oudom Xay --> Luang Prabang --> Vang Vieng --> Bangkok --> HOME SWEET HOME!!
On the first night, we had dinner at Hamid restaurant in hatyai.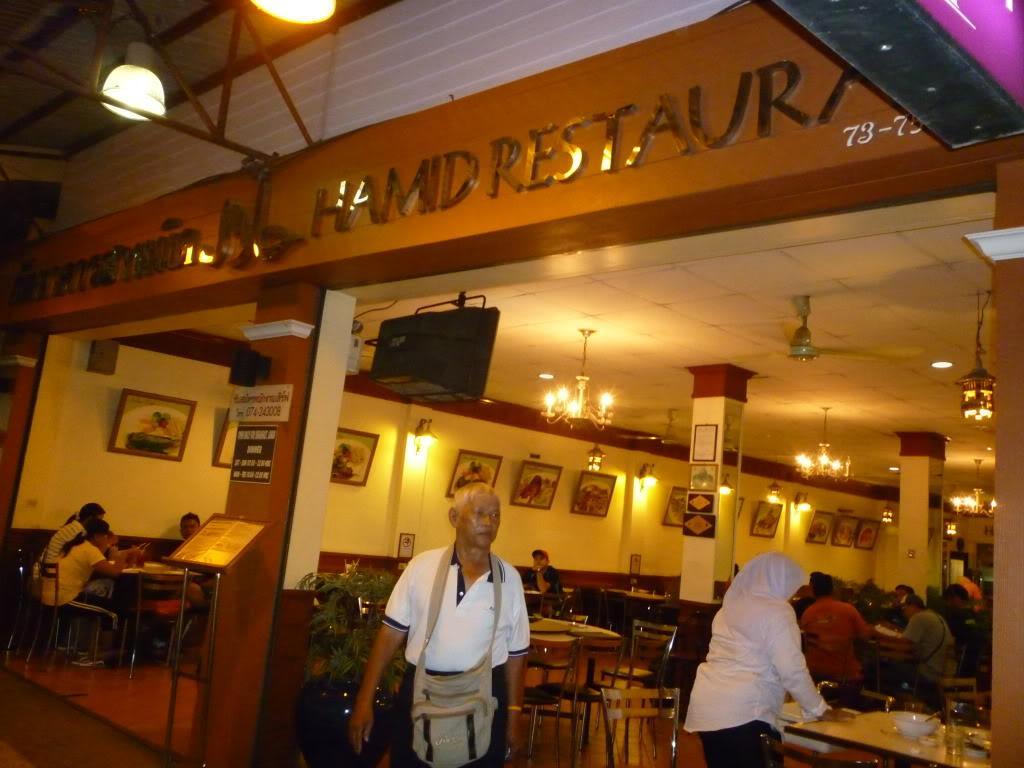 After which, straight to bed. Woke up at 6am local time and set off at 7am. We met a lots of bikers heading towards phuket for the bike week. Took a short break at a small stall for some drinks.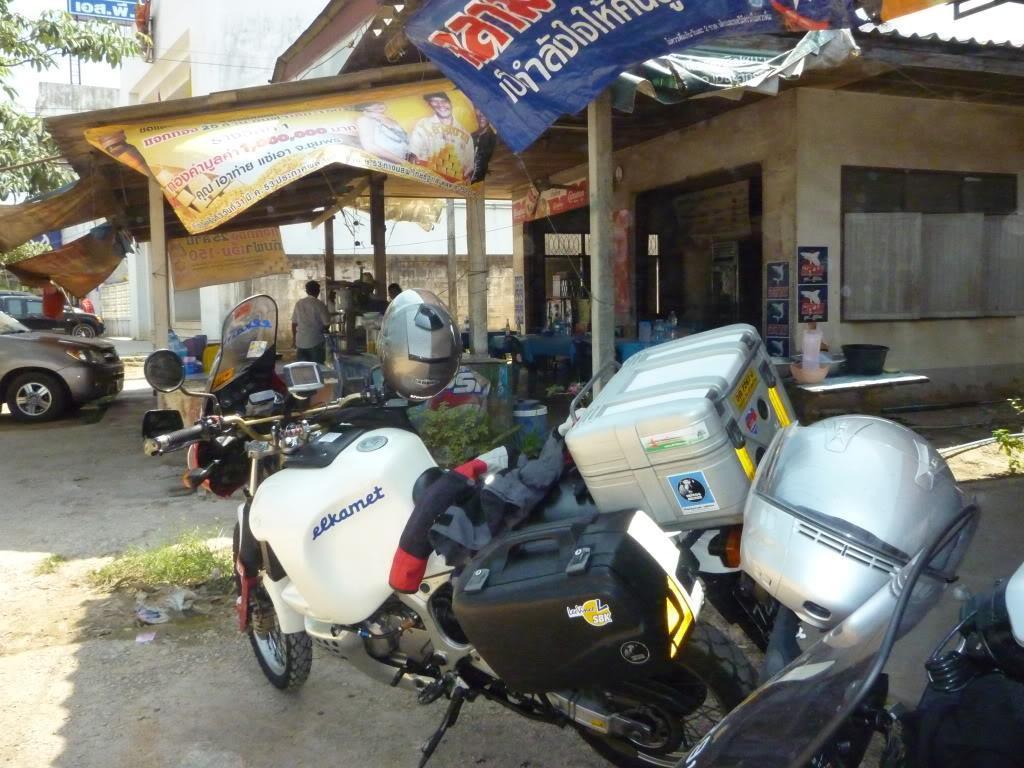 After which, started the bike and off we go. Less than 1km away, I saw pieces of paper flying away from my buddy's bike. Began to realise that its actually money!!!!! He forgotten to zip up his jacket's pocket. Due to the wind, his wallet flew off. I did a quick stop and was about to dismount from the bike when I realise that the local people were running towards the road to pick up the money and walk off. Damn!!! Only managed to pick less than 1500baht. Lucky for him, that wallet only consist of some local currency for petrol. The rest is kept in his box.
Anyway, we soon reached the famous bird.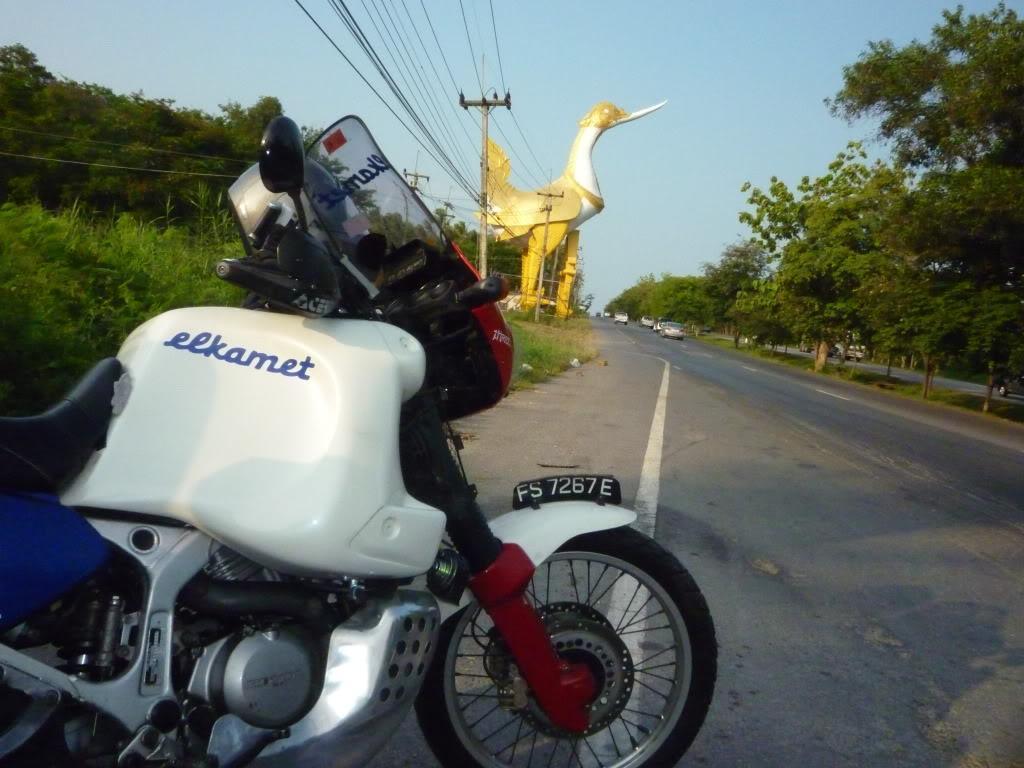 Reached Kanchanaburi after dark. We found a guesthouse and stayed there for 2 nights. Our room is on the right.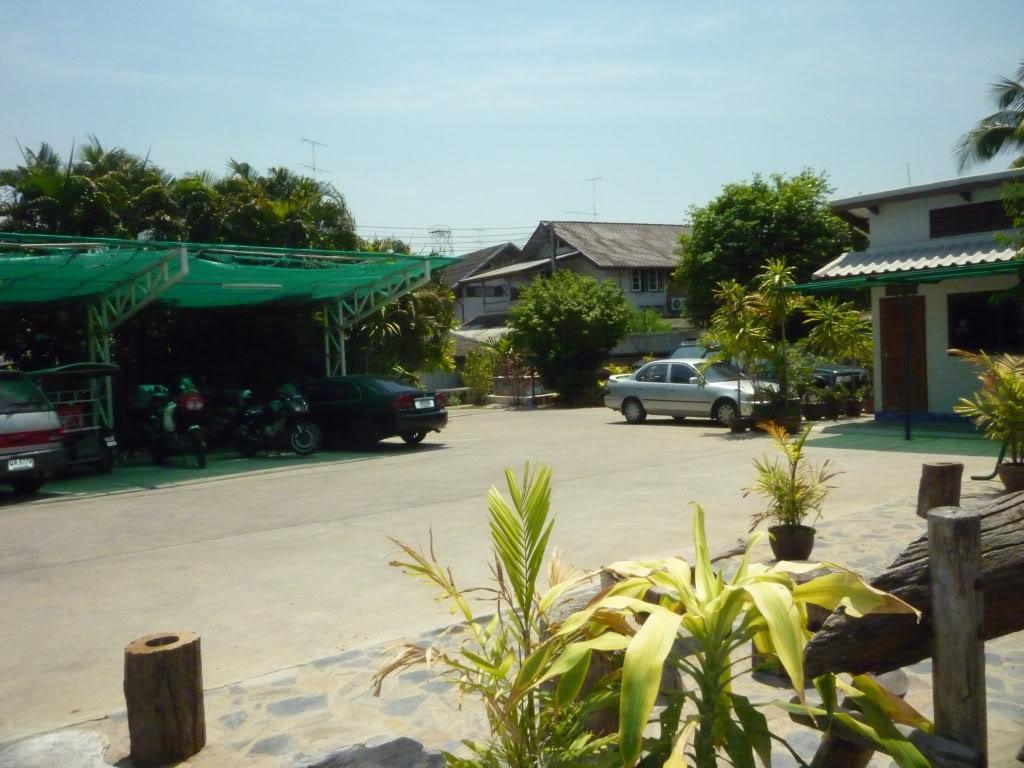 Went to the "bridge over river Kwai" and its surroundings. :lol: