SOLD
OK here goes, the Gixxer has to go and there's a German built trailer included. The bike is green booked properly no recycle. Its a couple of years old now and was bought from Red Baron for 630,000. Current odo is a low 9,000 km. Its been well maintained and meticulously serviced regularly by myself. Always kept clean and in showroom condition. The below mentioned upgrades run into the thousands, no expense spared. Original twin exhausts are included. This bike sounds and goes ten times better than a new one.
The trailer is also registered properly and has its own book and plate. This was bought for a little over 60,000 and is in a new condition and also has a spare new wheel/tyre. The trailer has an automatic braking system and is good for carrying two 1000cc sports bikes.
Asking Price 550,000 gotta be one of the best gixxers/offers in LOS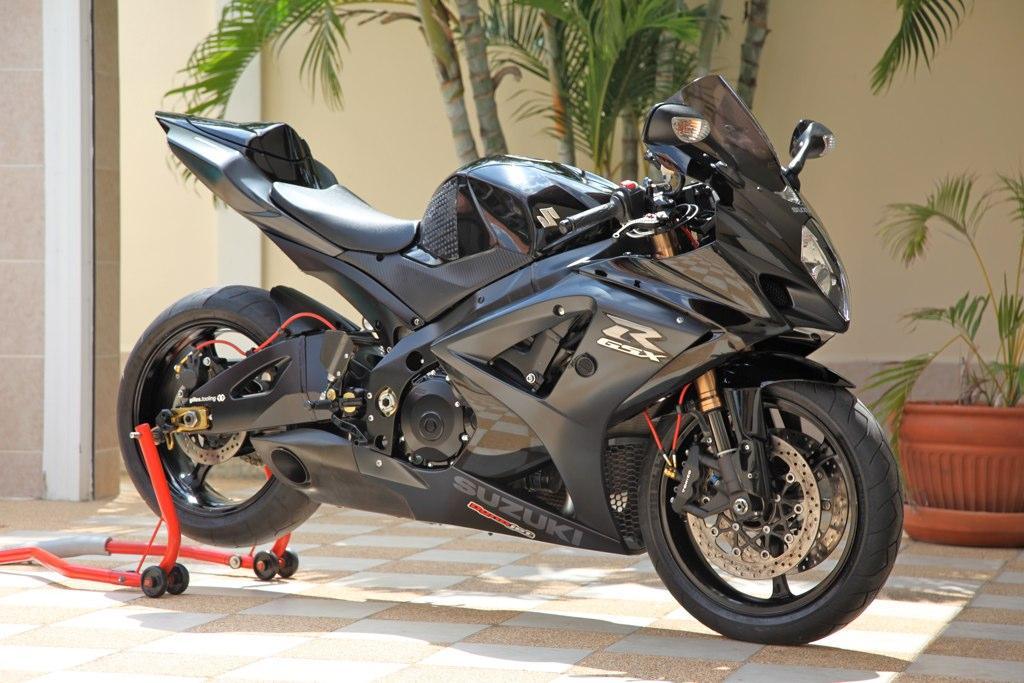 There's lots more photos here
http://www.flickr.com/photos/

[email protected]

/show/
http://www.flickr.com/photos/

[email protected]

/show/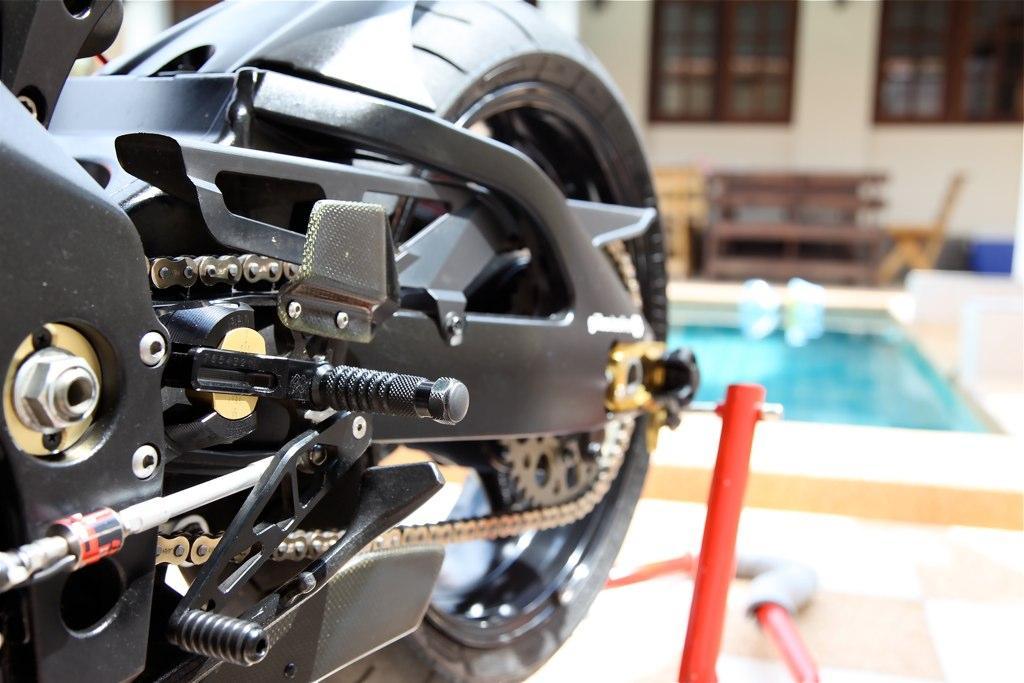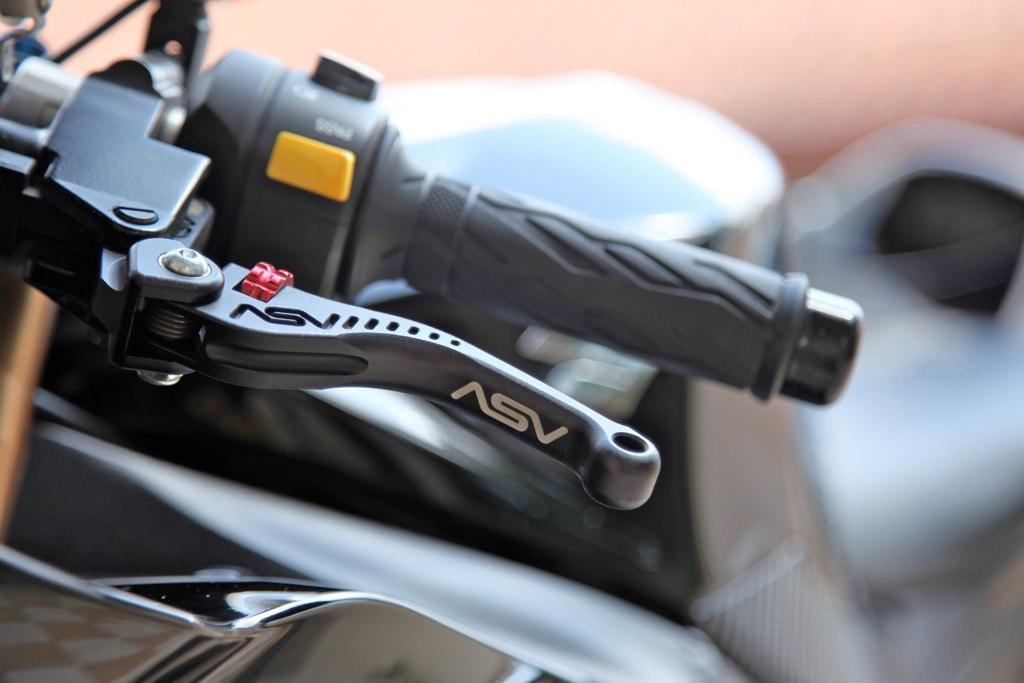 Trailer specs here:
https://www.ssl-id.de/zeltanhaengershop.de/anhaenger/motorradbikeanhaenger/uebersichtmotorbiketrailer.php
GSX 1000-R K8
Rear Paddock Stand
Power Commander
Ignition Module
Quick Shifter
Dynojet LCD Screen
ASV Shorty Leavers
Pirelli Corsa III Rubber
Spiegler Brake Lines
DOT 4 Brake Fluid
EBC DD Sintered Brake Pads
Taylor Made Exhaust. CAT removed.
Quick Action Throttle
Gilles Tooling
Gilles Chain Adjuster
Renthal Front/Rear Sprockets (520 Conversion) +3/-1
AFAM RAce Chain
Pipercross Race Filter
Gilles VCR Rear Sets
Fender Eliminator
Smoked double bubble screen
Stomp Grips
K&N Oil Filter