Sep 19, 2006
2,287
272
83
Better Late than Never. A delayed trip report on Our Trip. A few of Us decided to joint the Monthly GT-Rider Dinner last Wednesday of every month so to make a Ride of it and do two days away. We first headed down to Phitsanulok on Tuesday. As We had plenty of Time We took mostly back Roads with Colin doing a Wonderful Job as Our Guide Ha Ha! Beautiful weather the Entire way and had a Wonderful late afternoon with Beer Towers in the Pool followed by a wonderful dinner and some great evening Entertainment!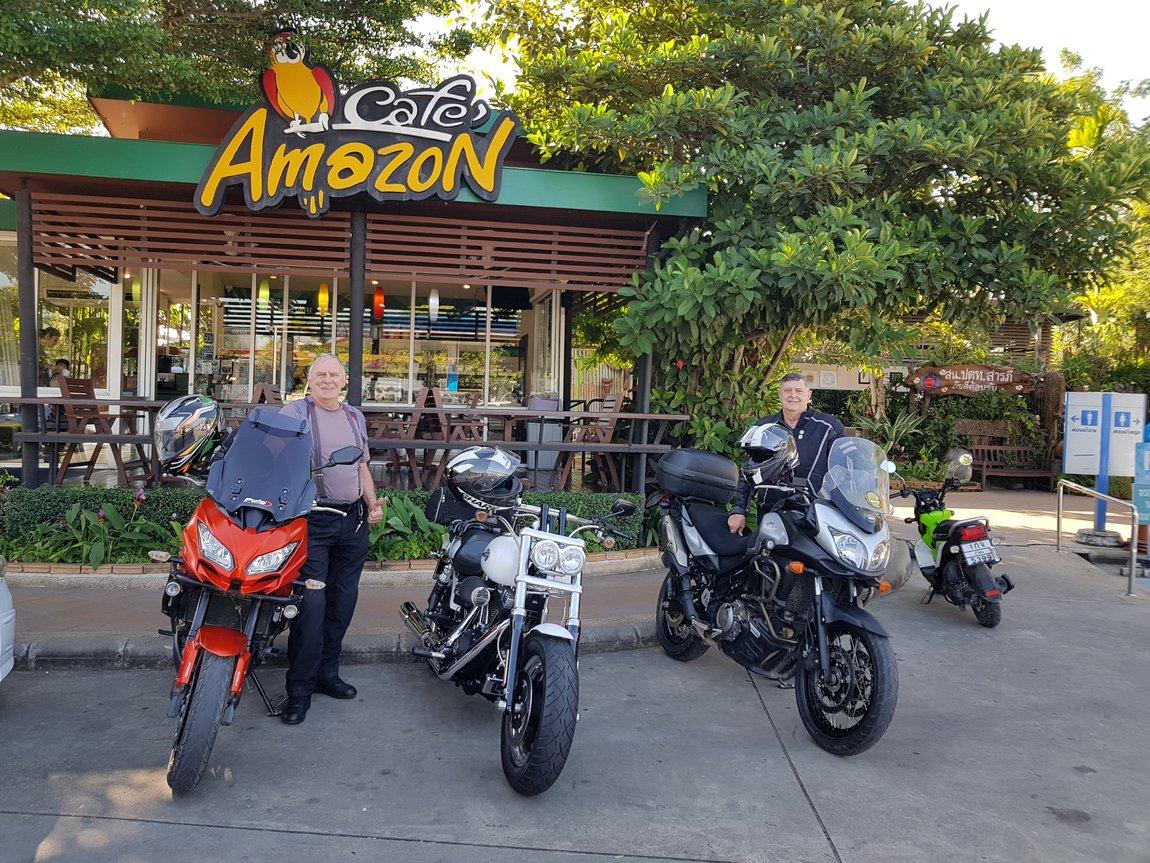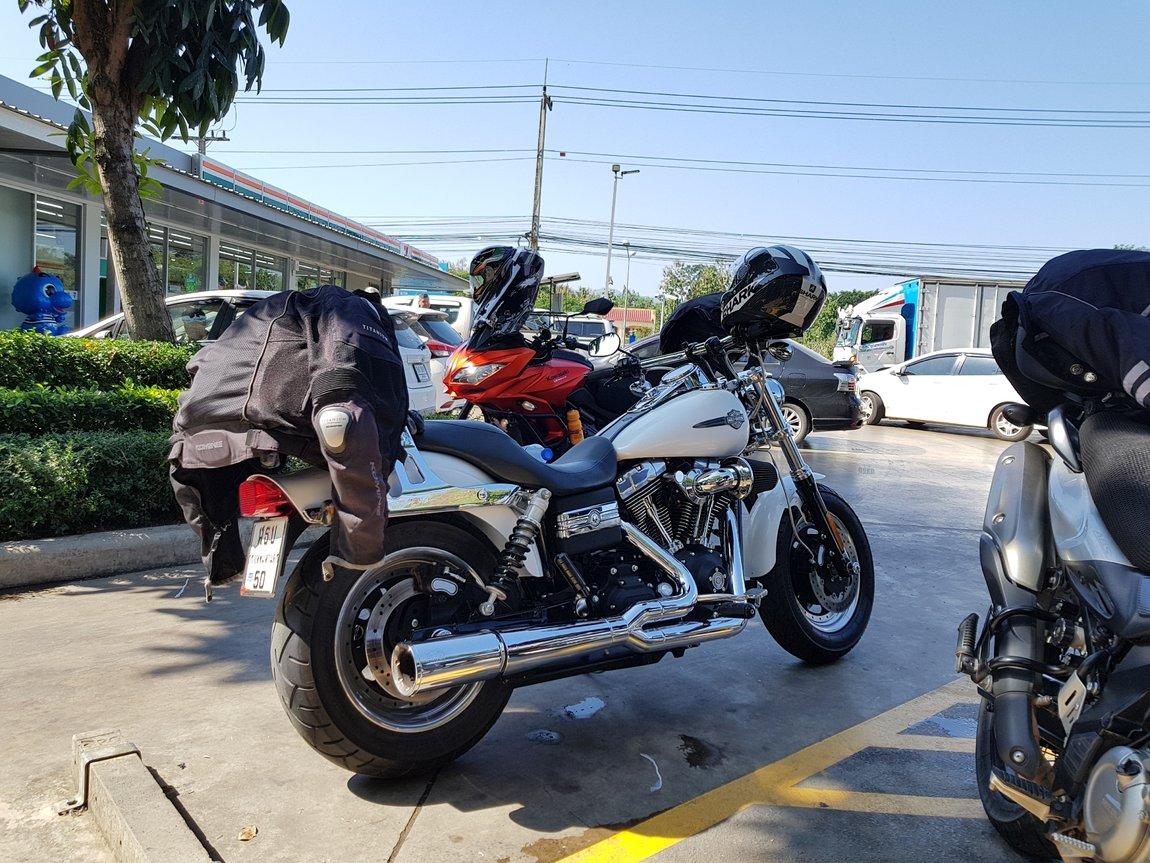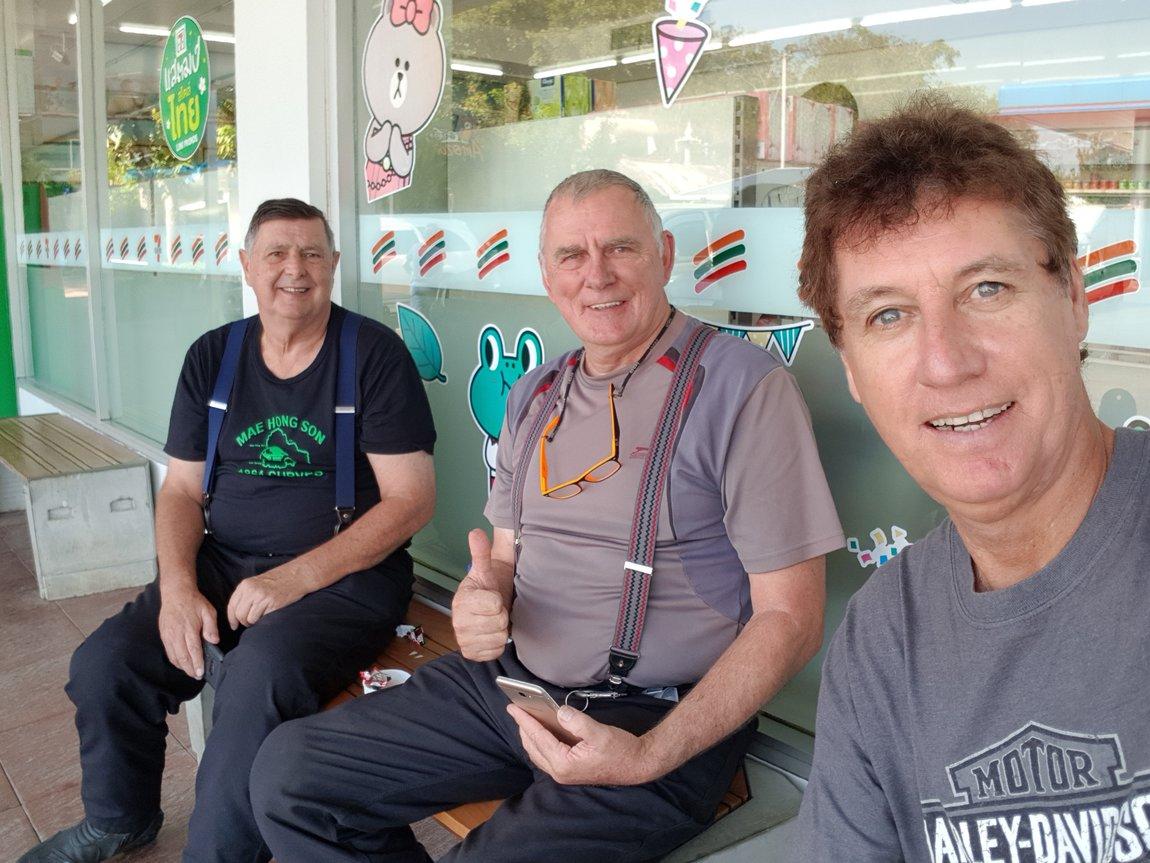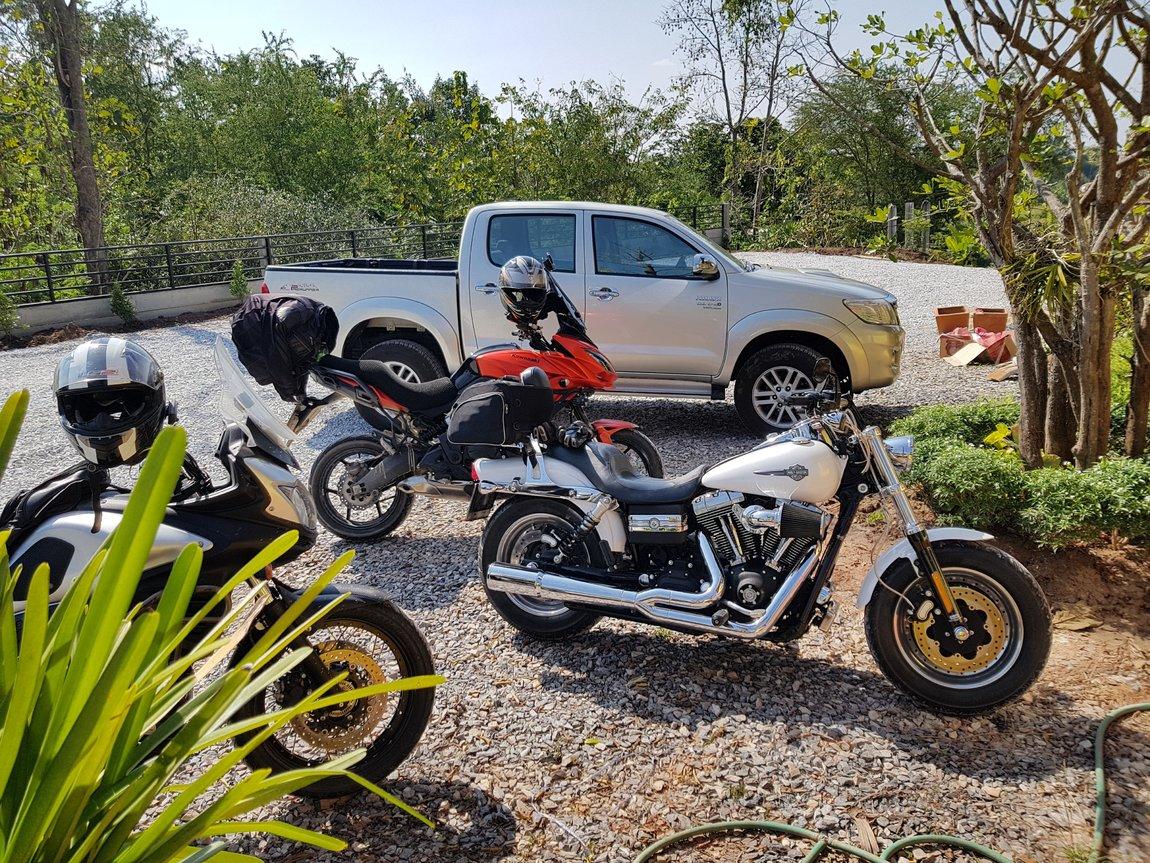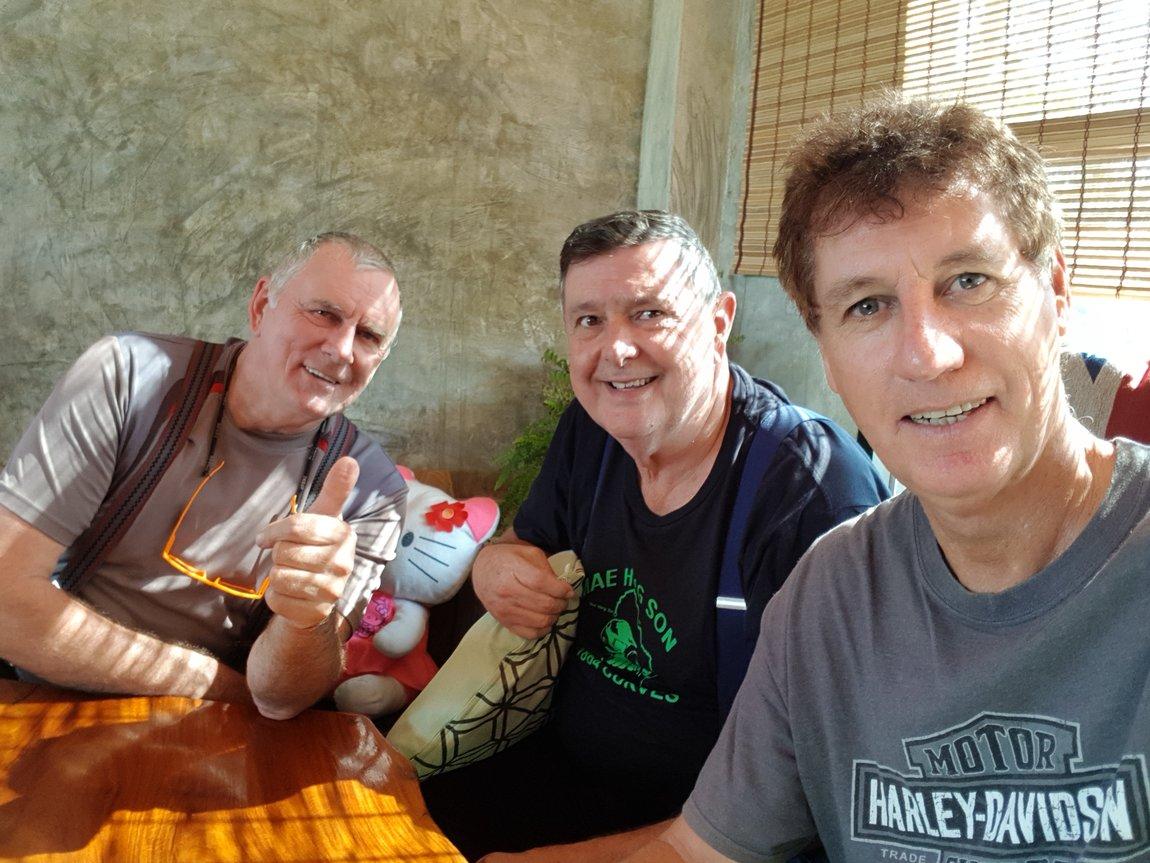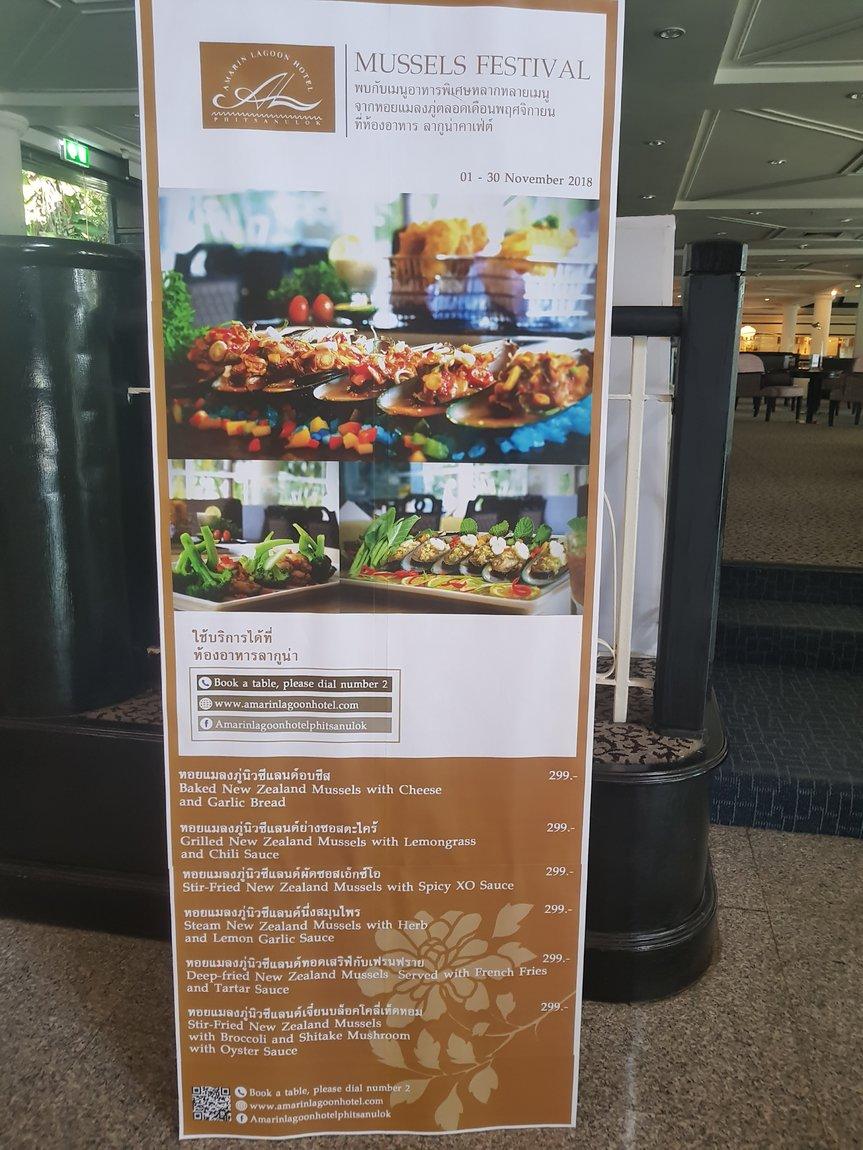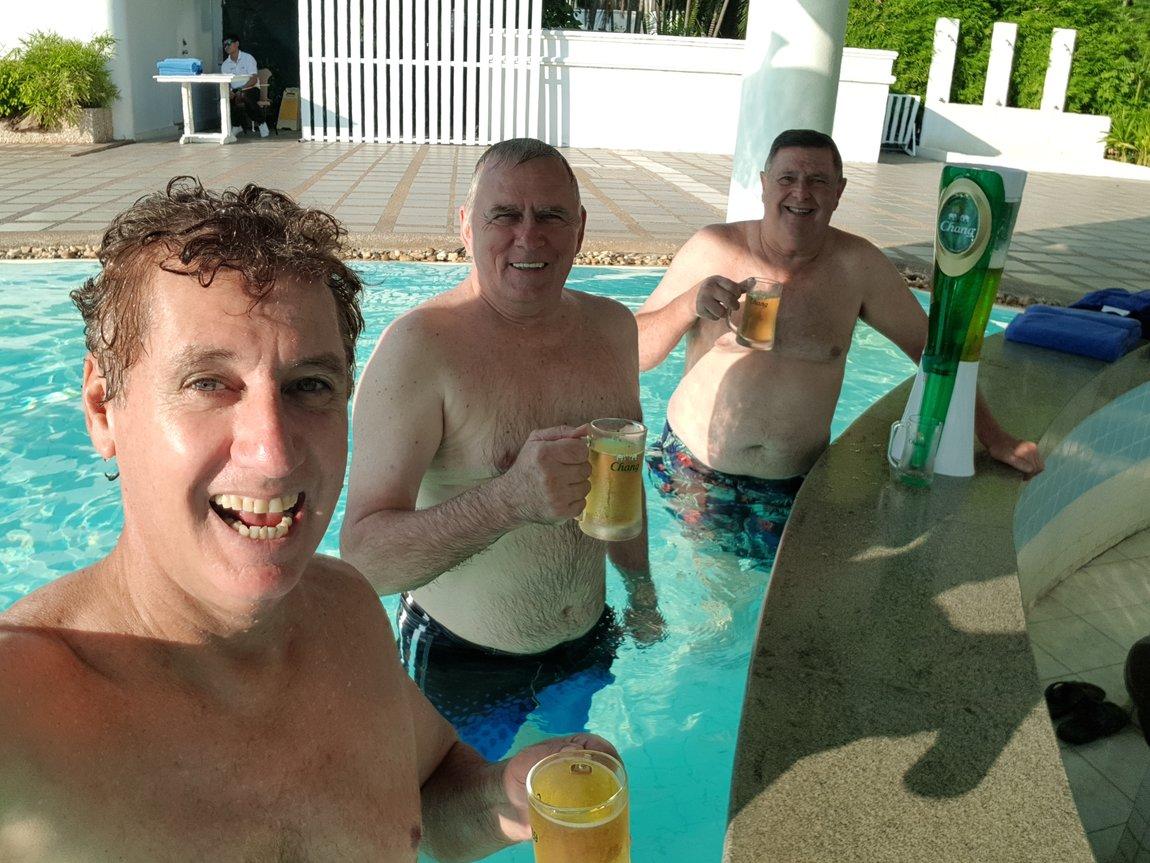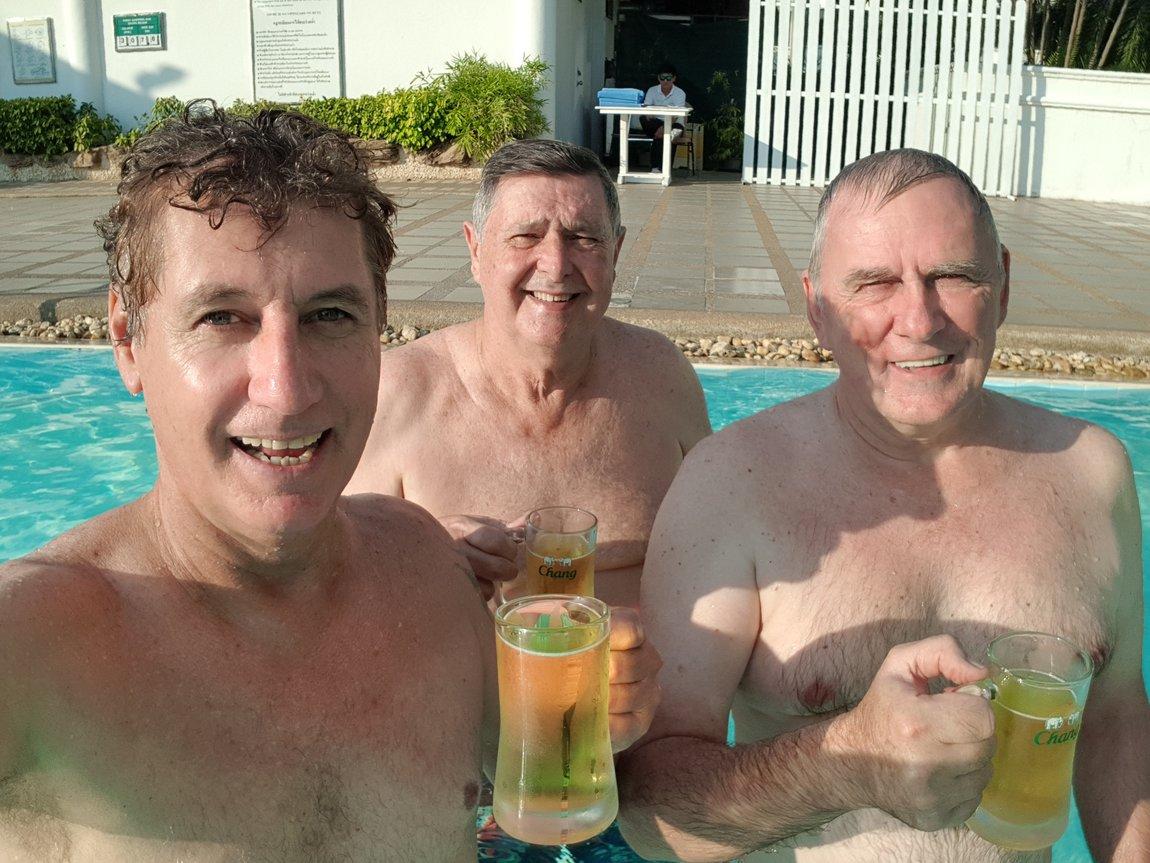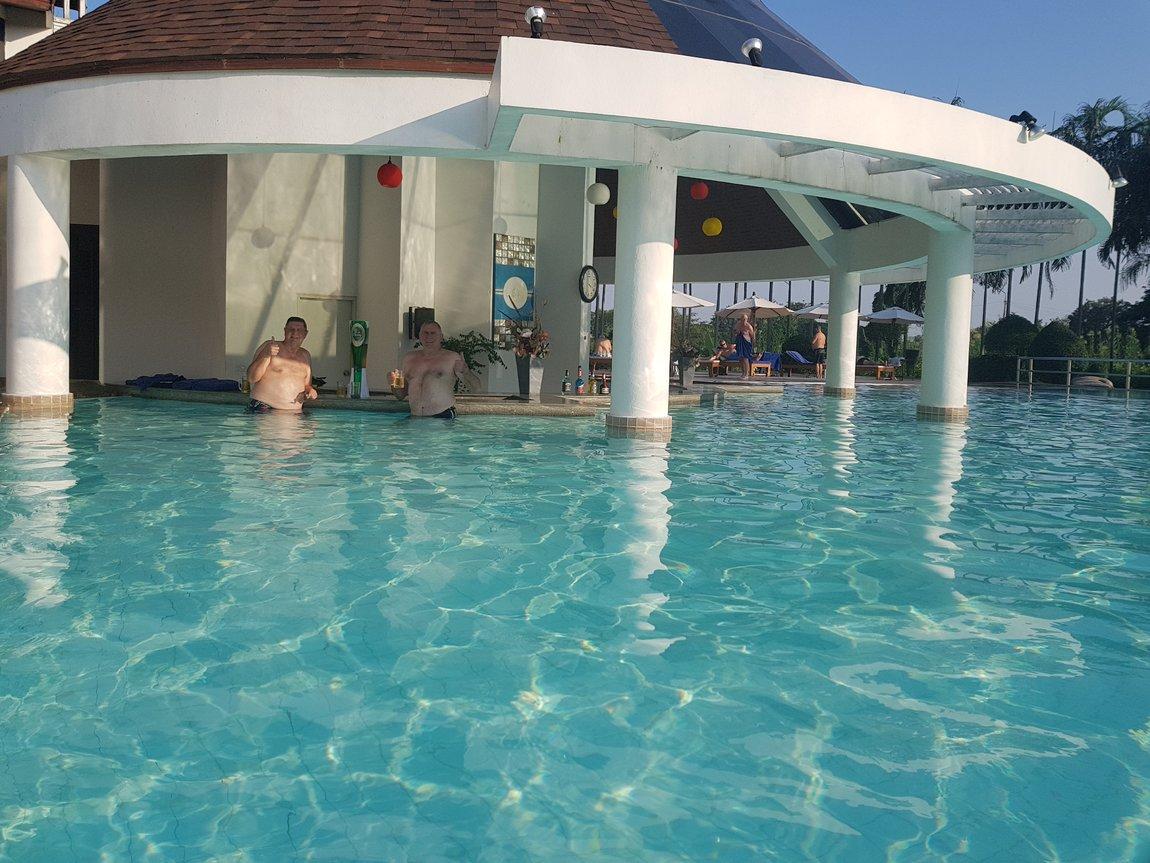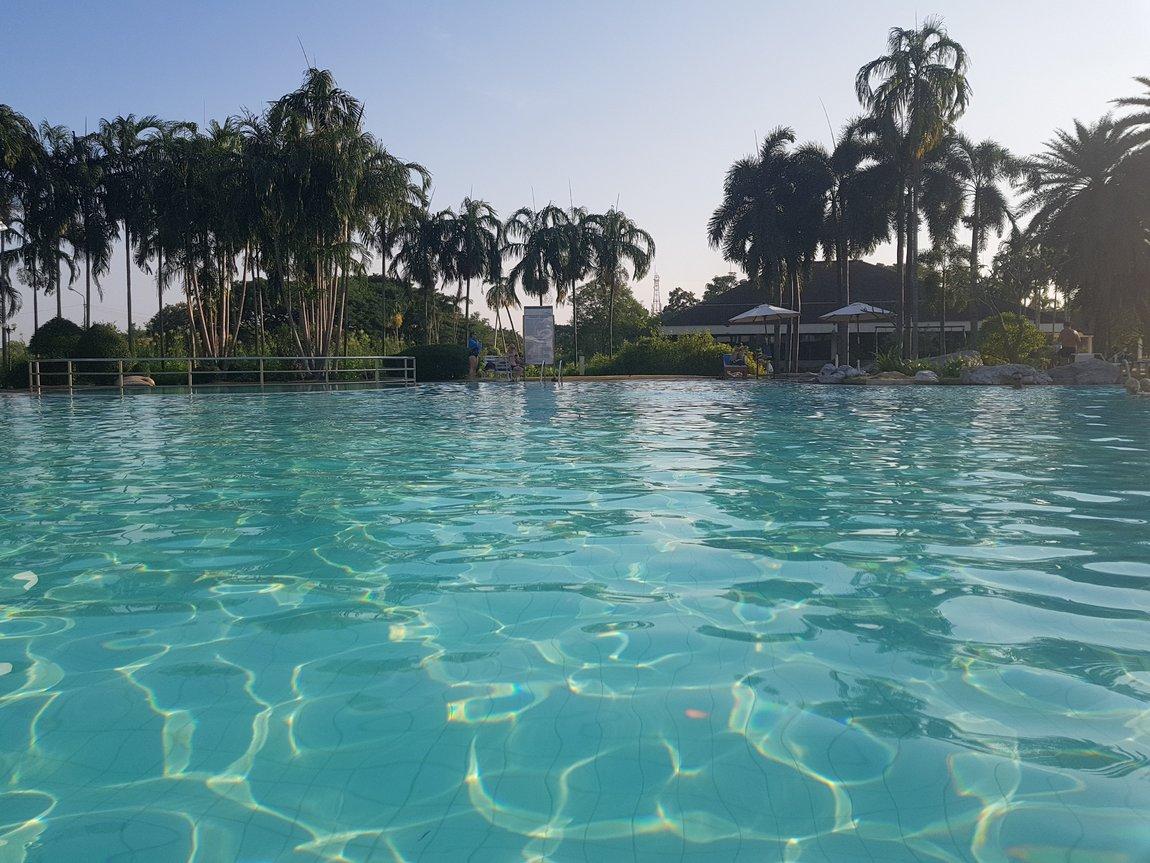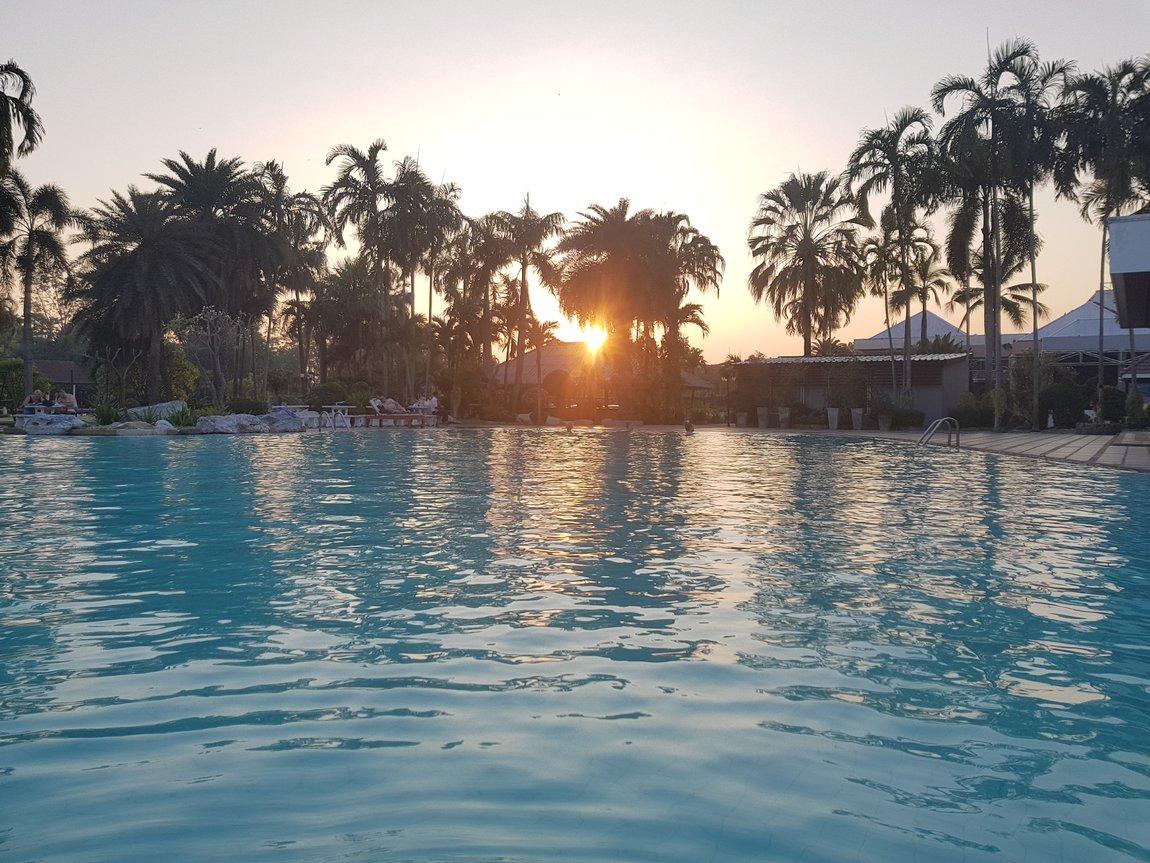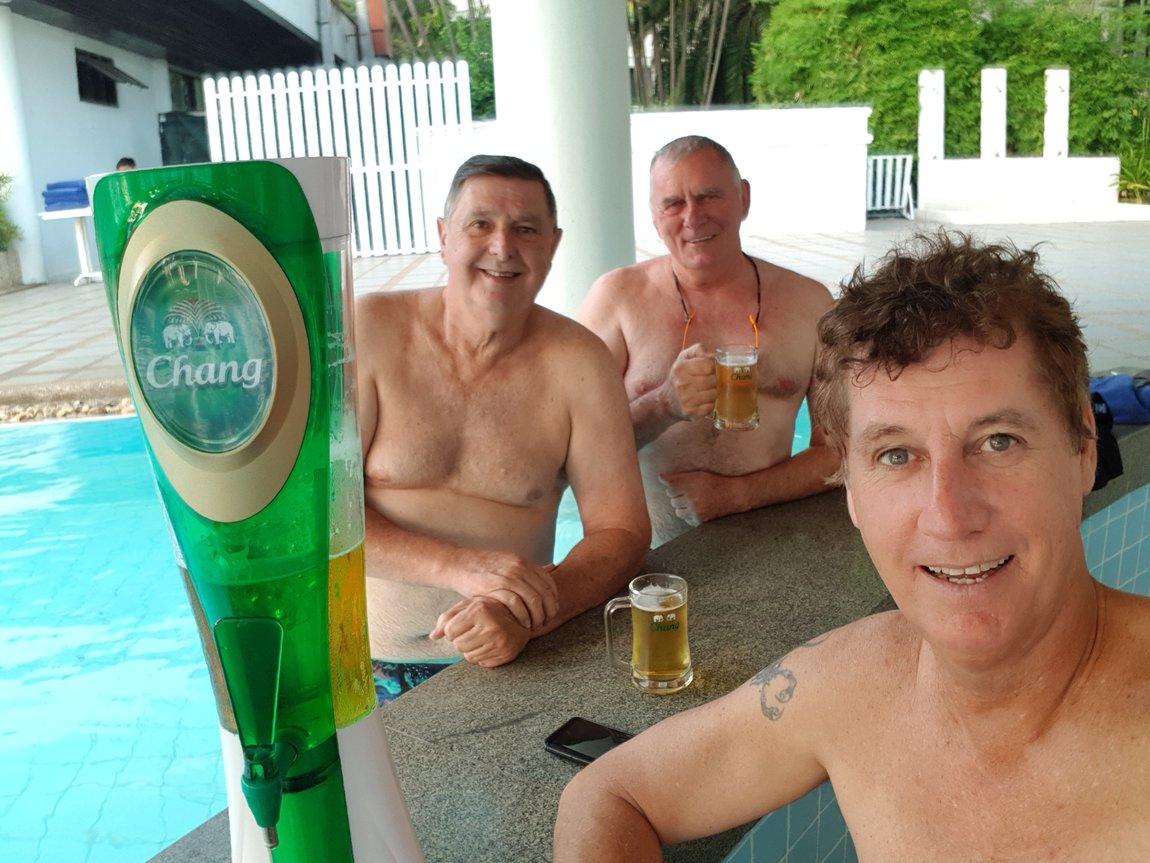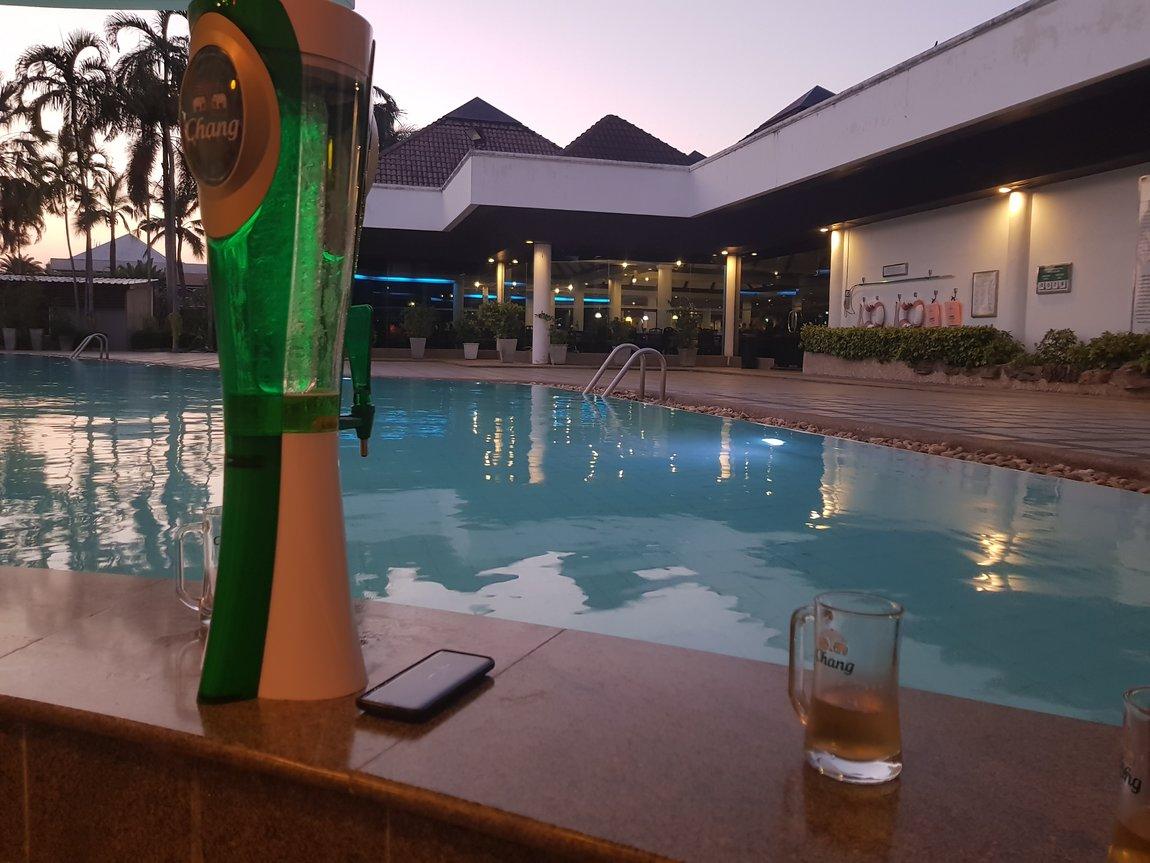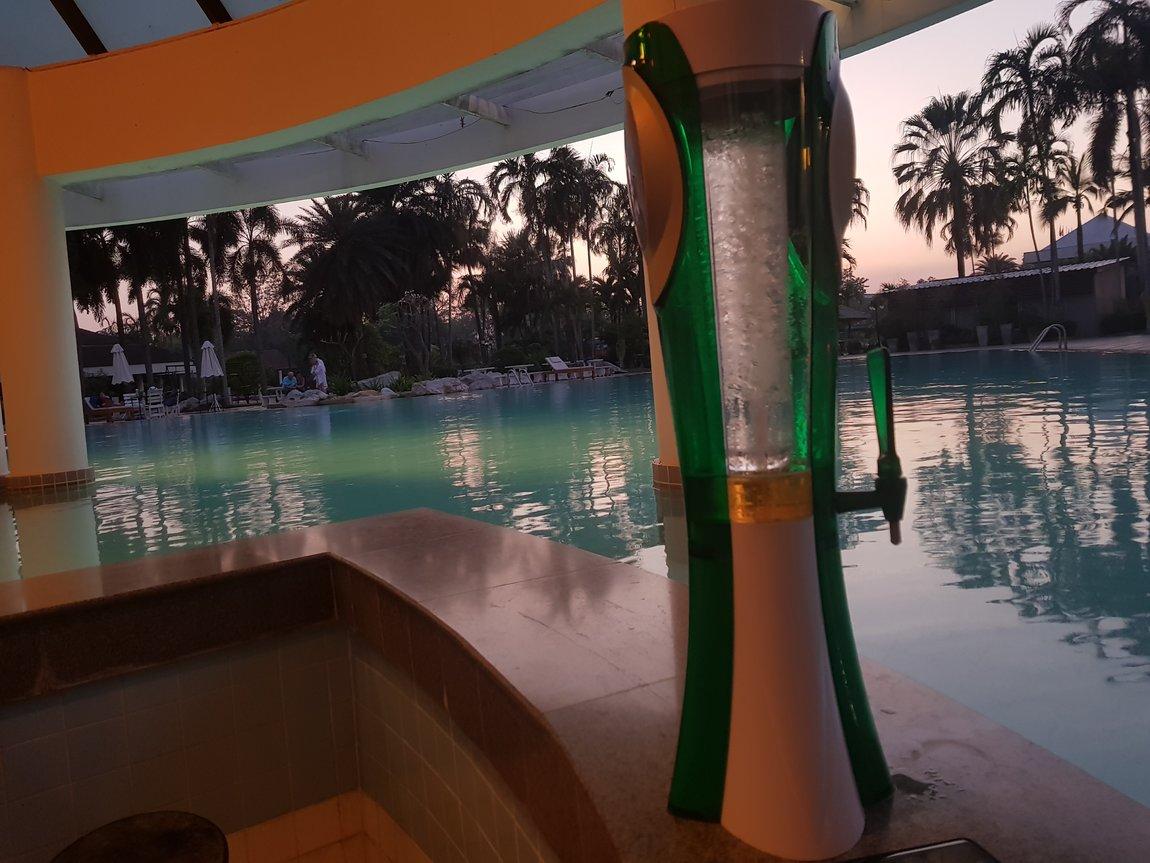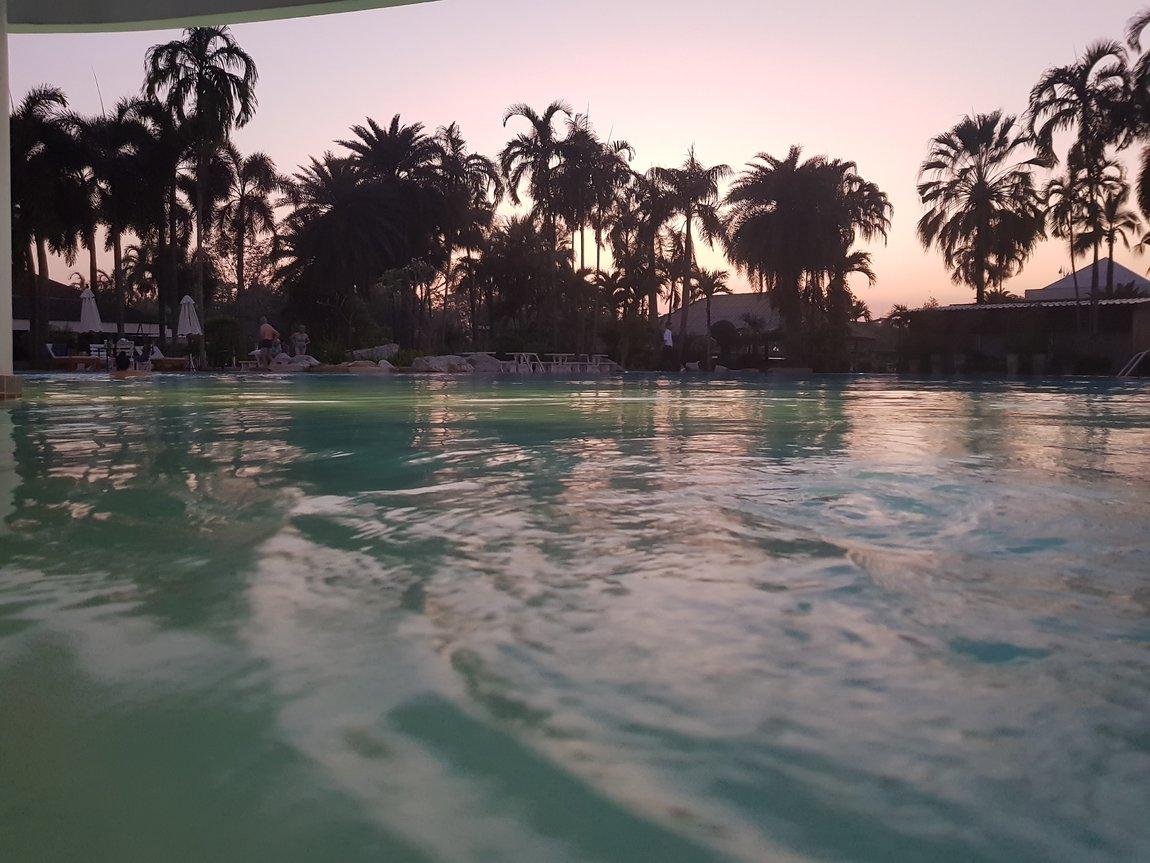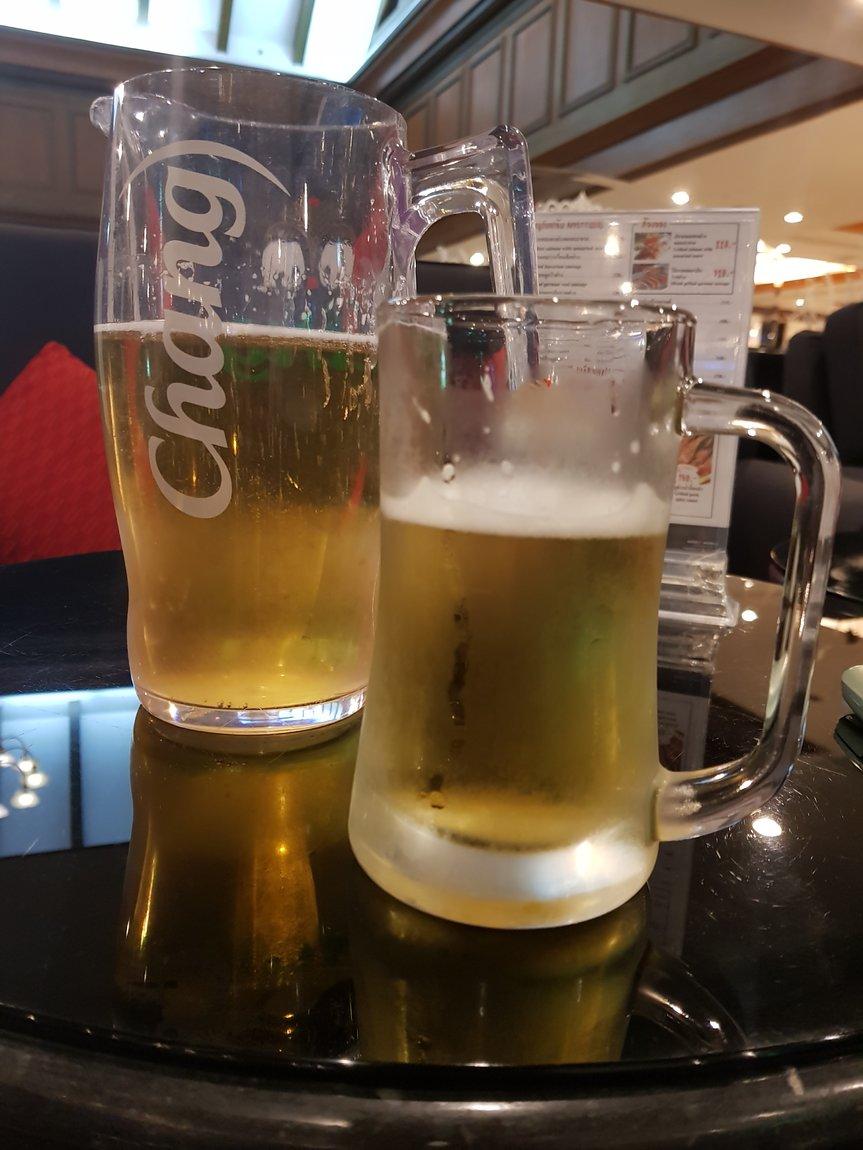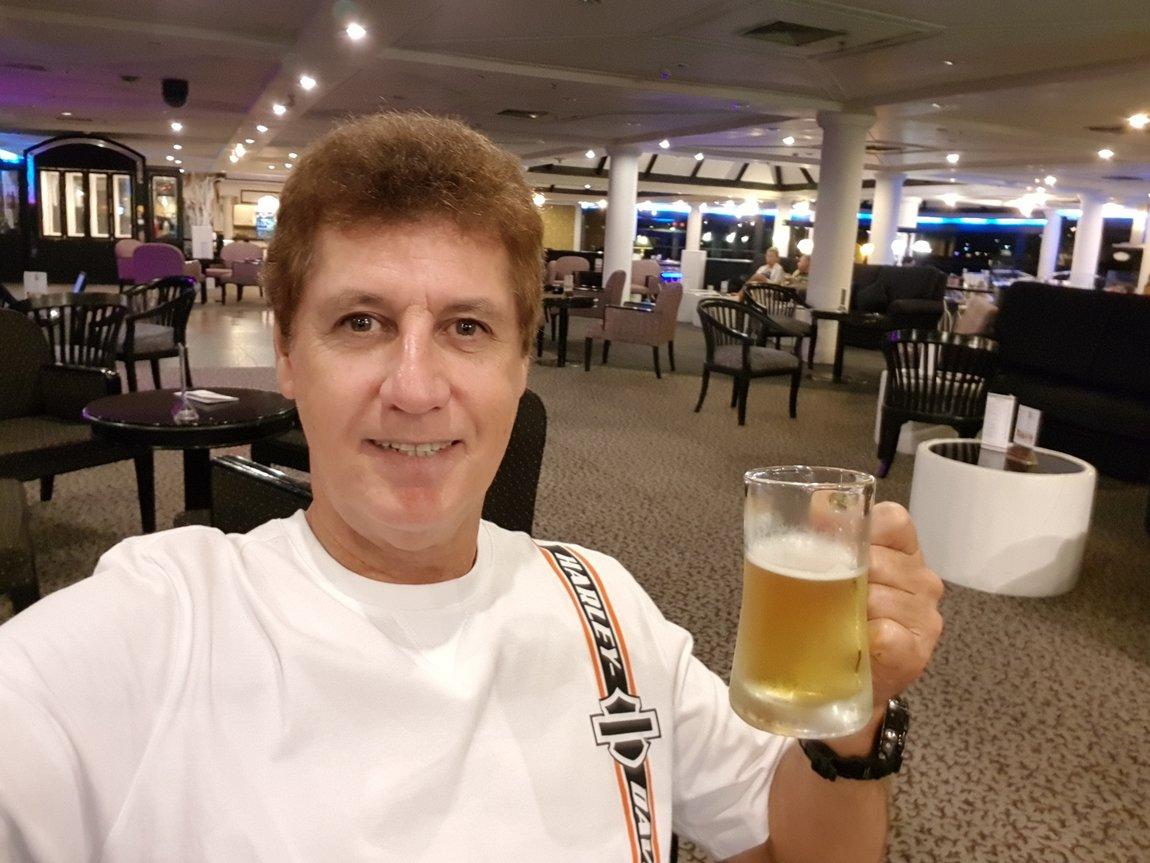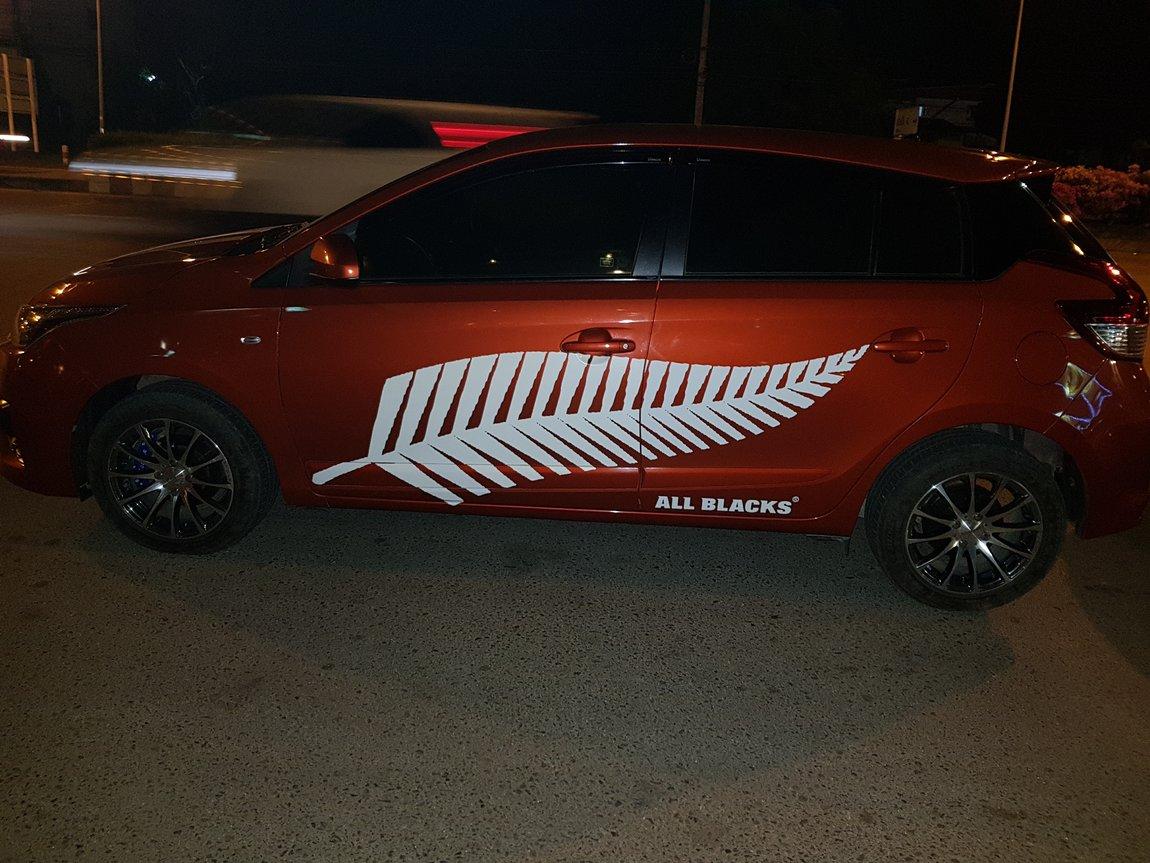 Wednesday after a nice breakfast in the hotel and a relaxing start off We headed to Tak, again the long way around was required as We had plenty of time! Another day of Beautiful Weather and great Riding. Early afternoon arrival at Our Hotel. Late Lunch and a Night of enjoyment had by all. Nice !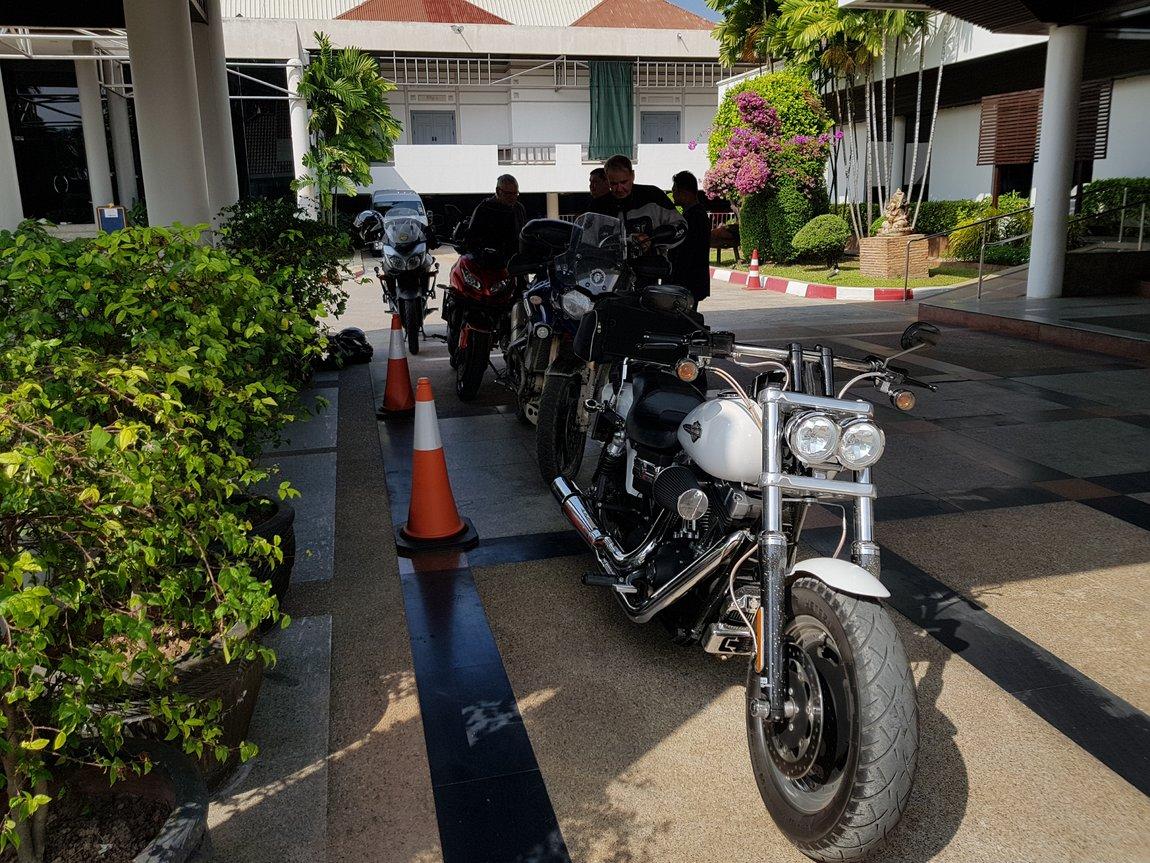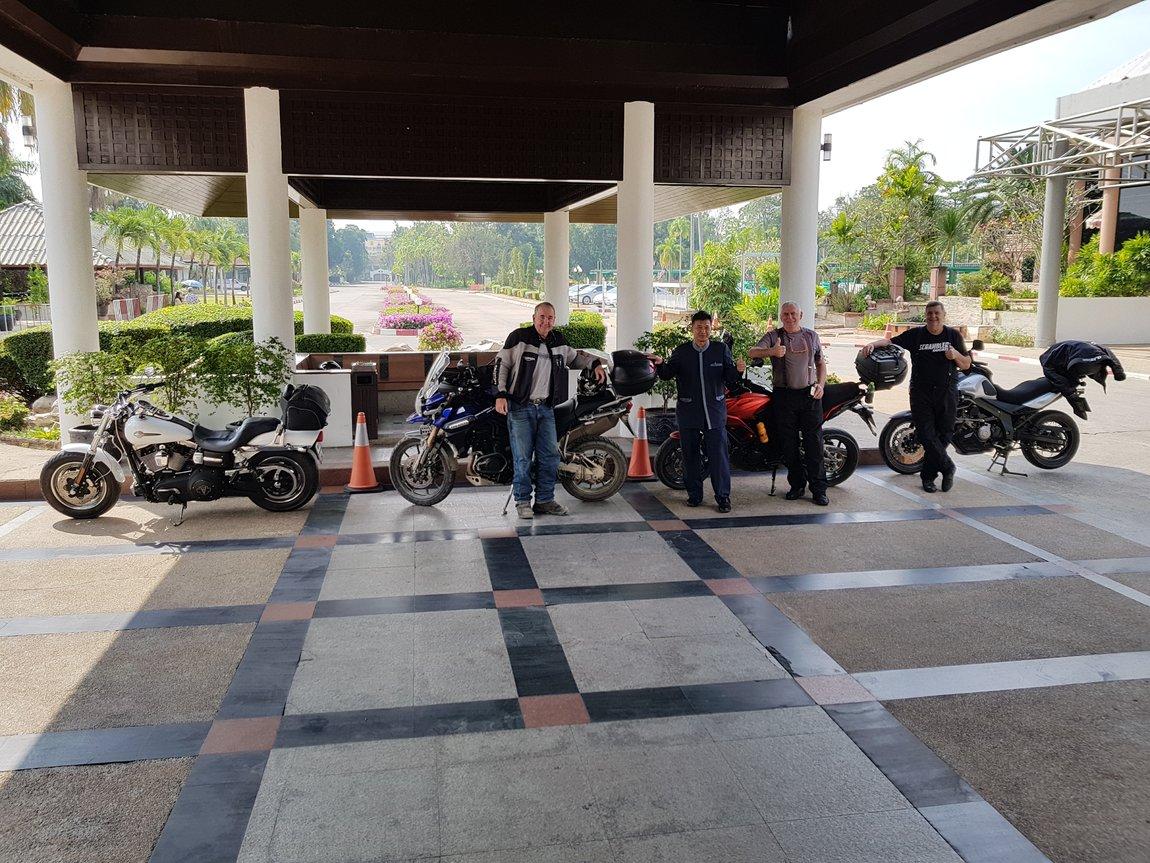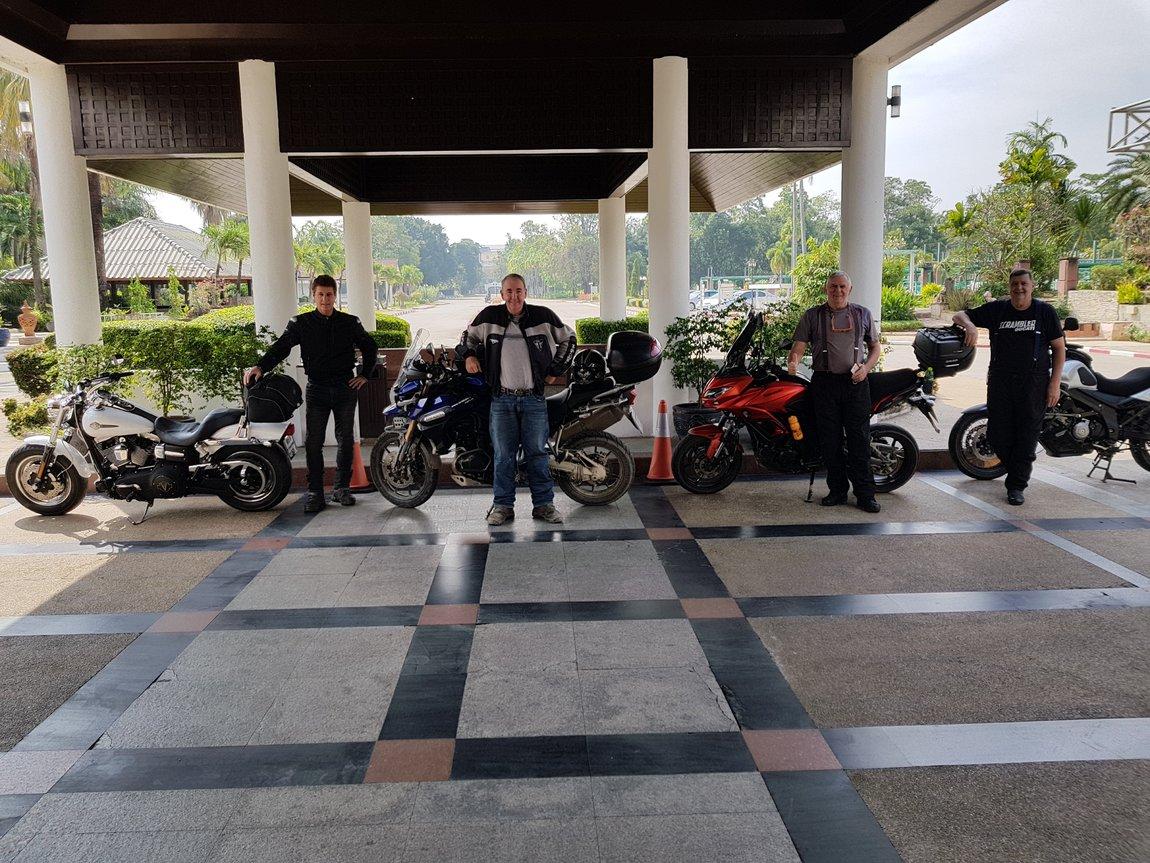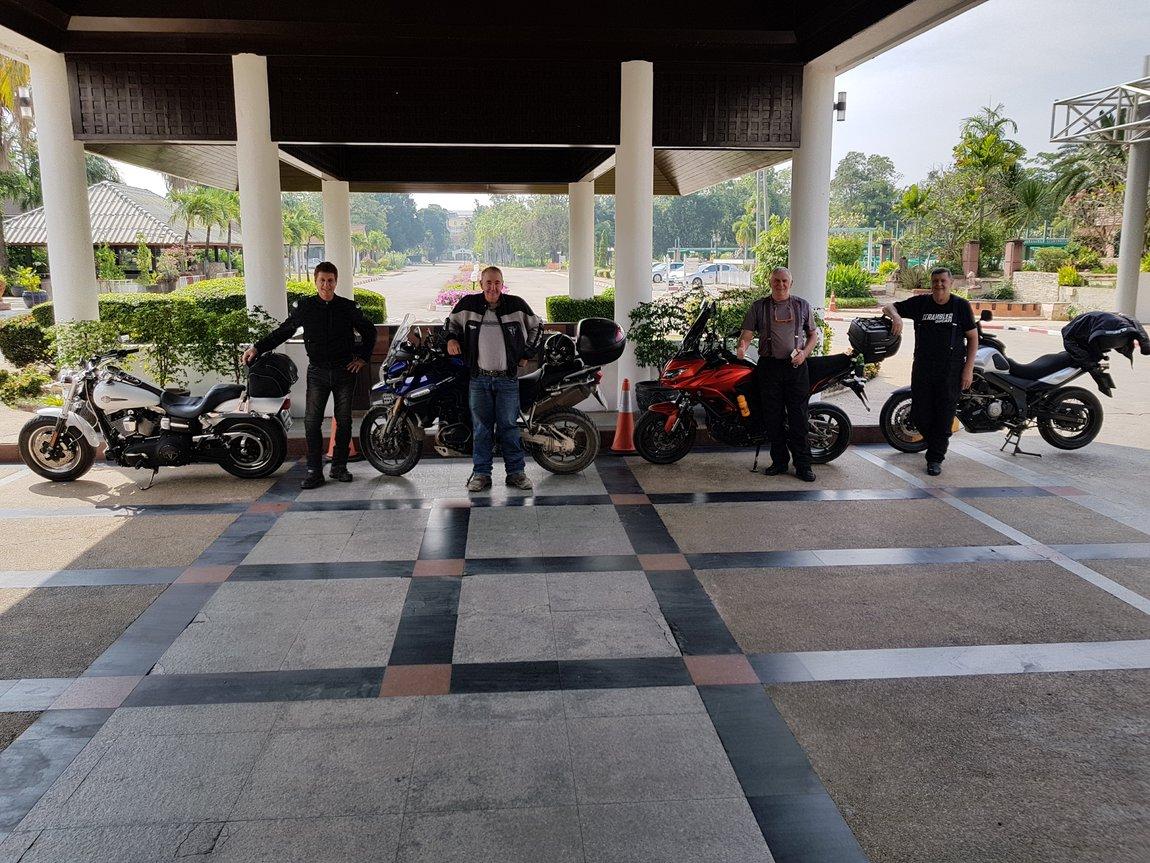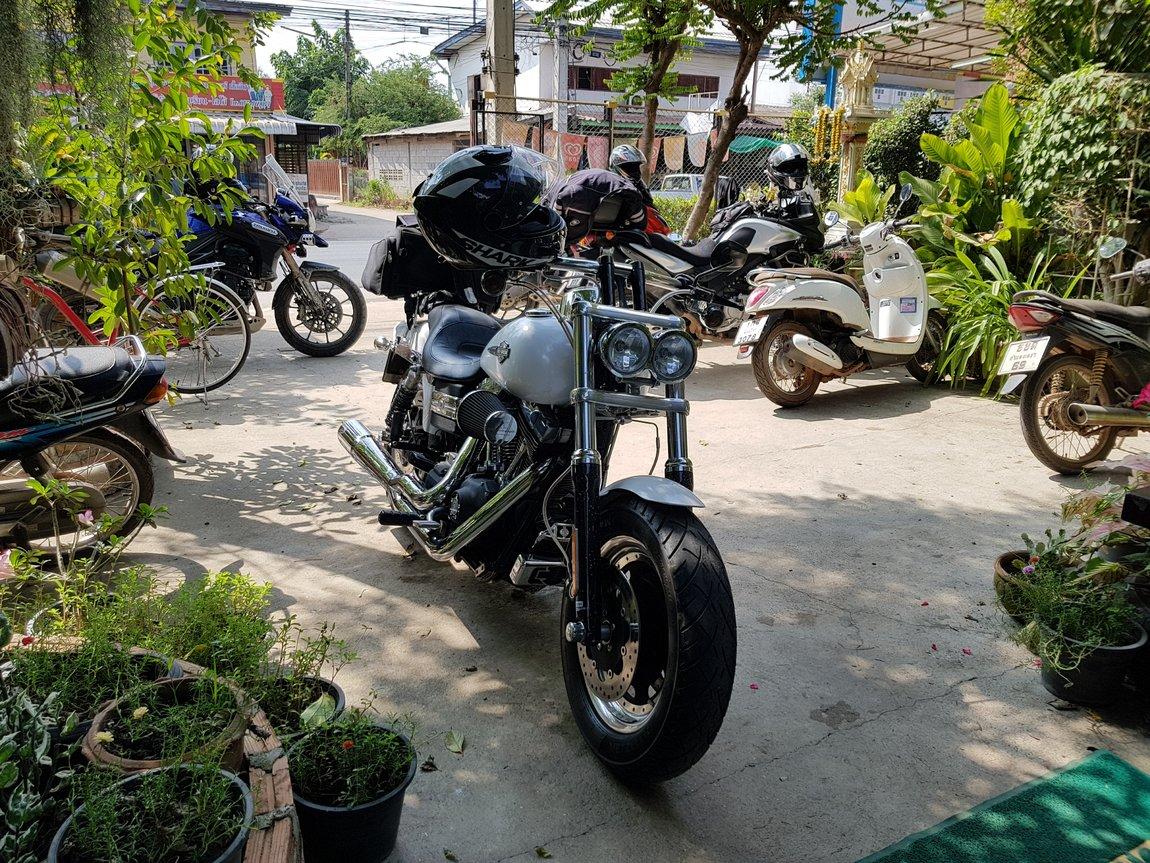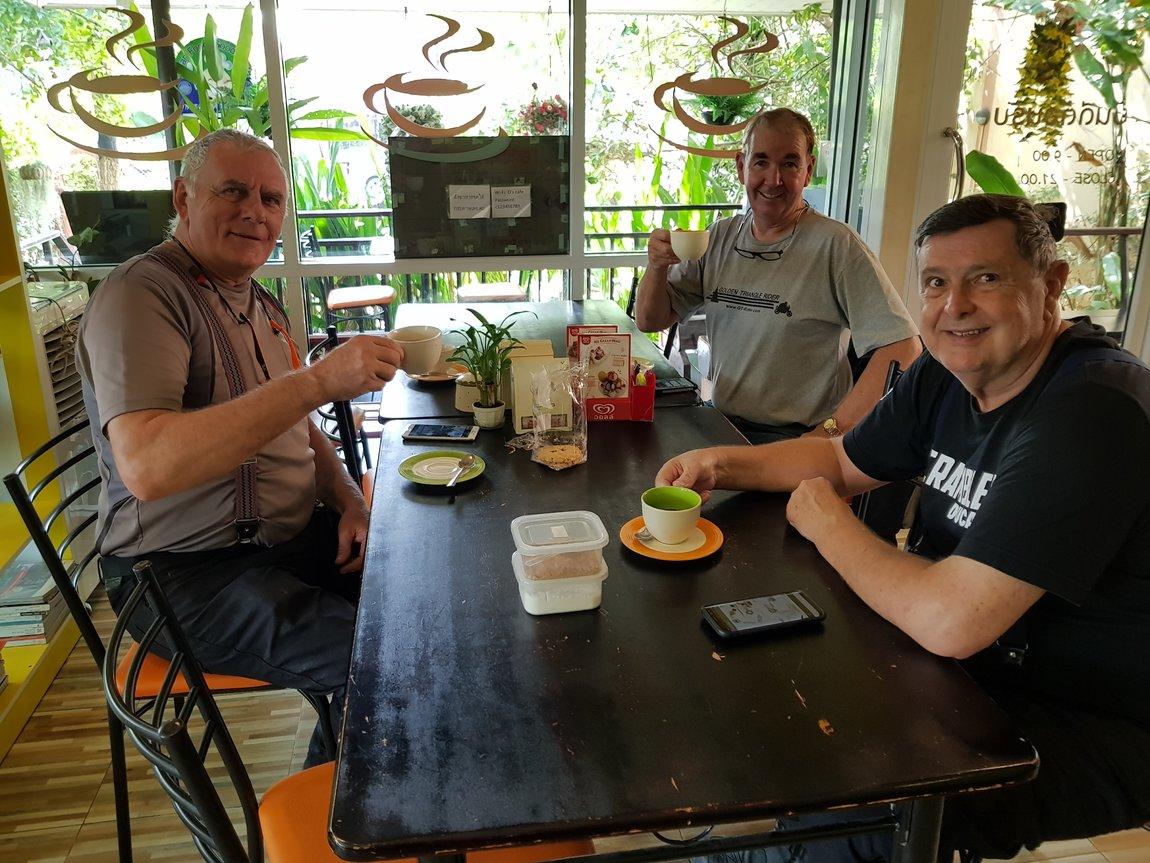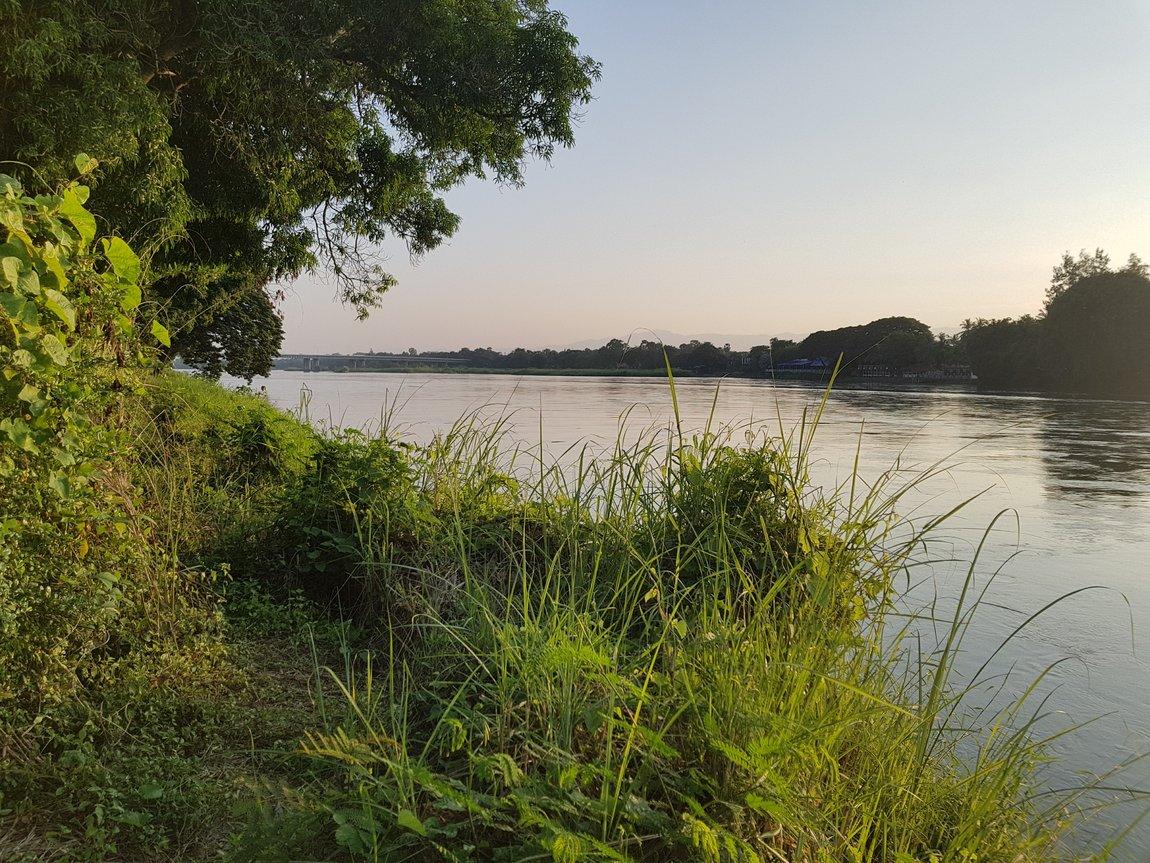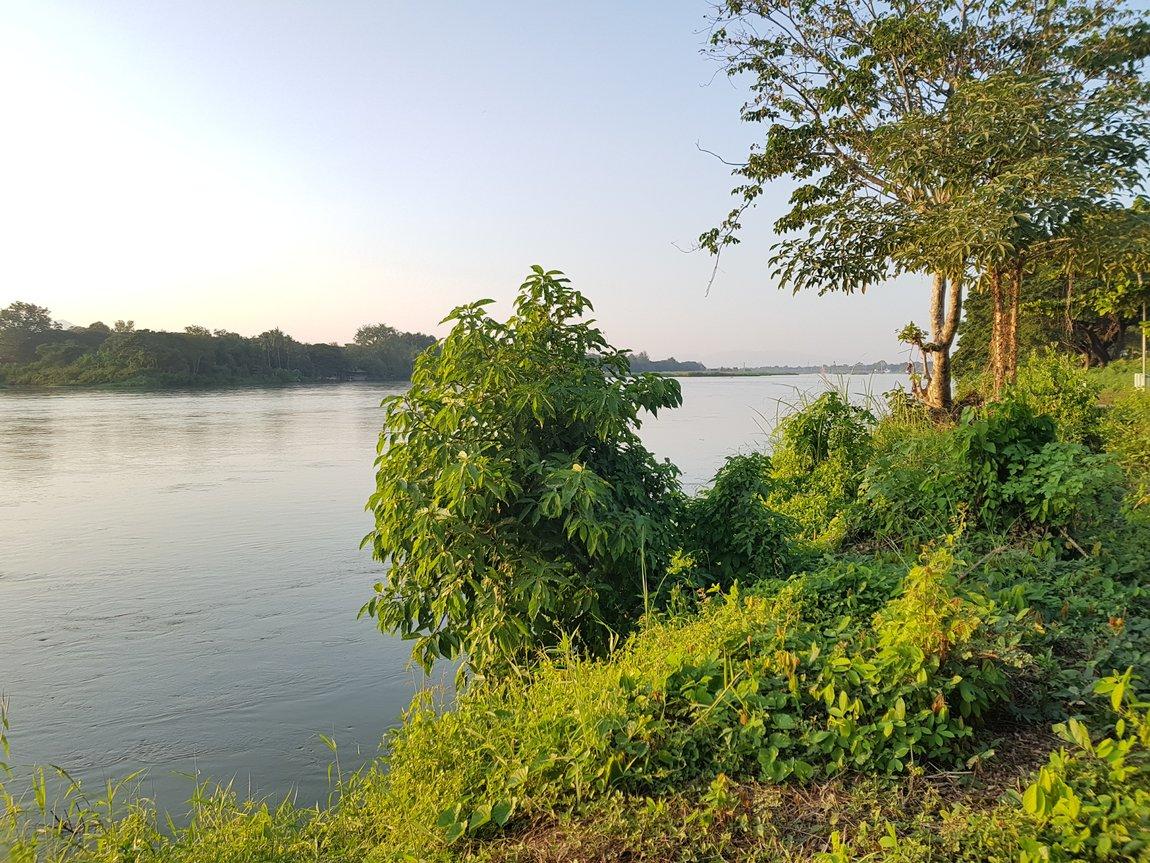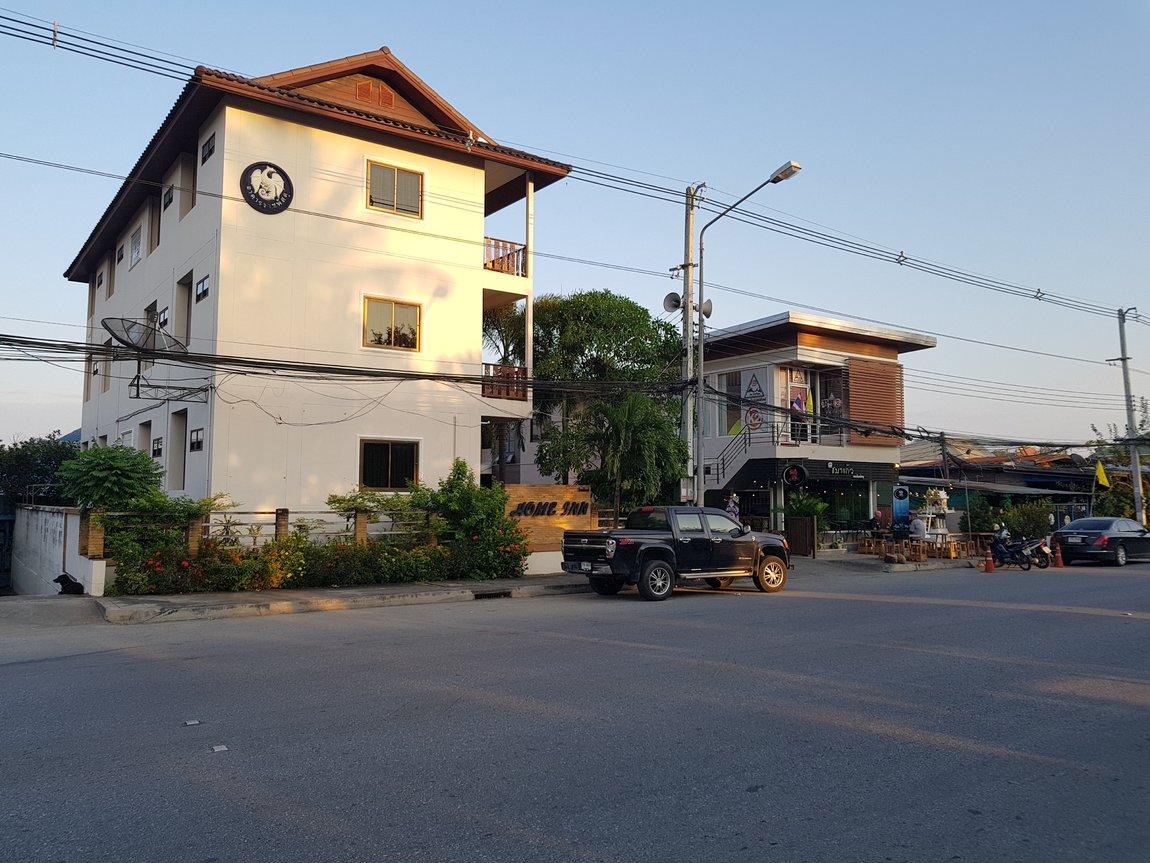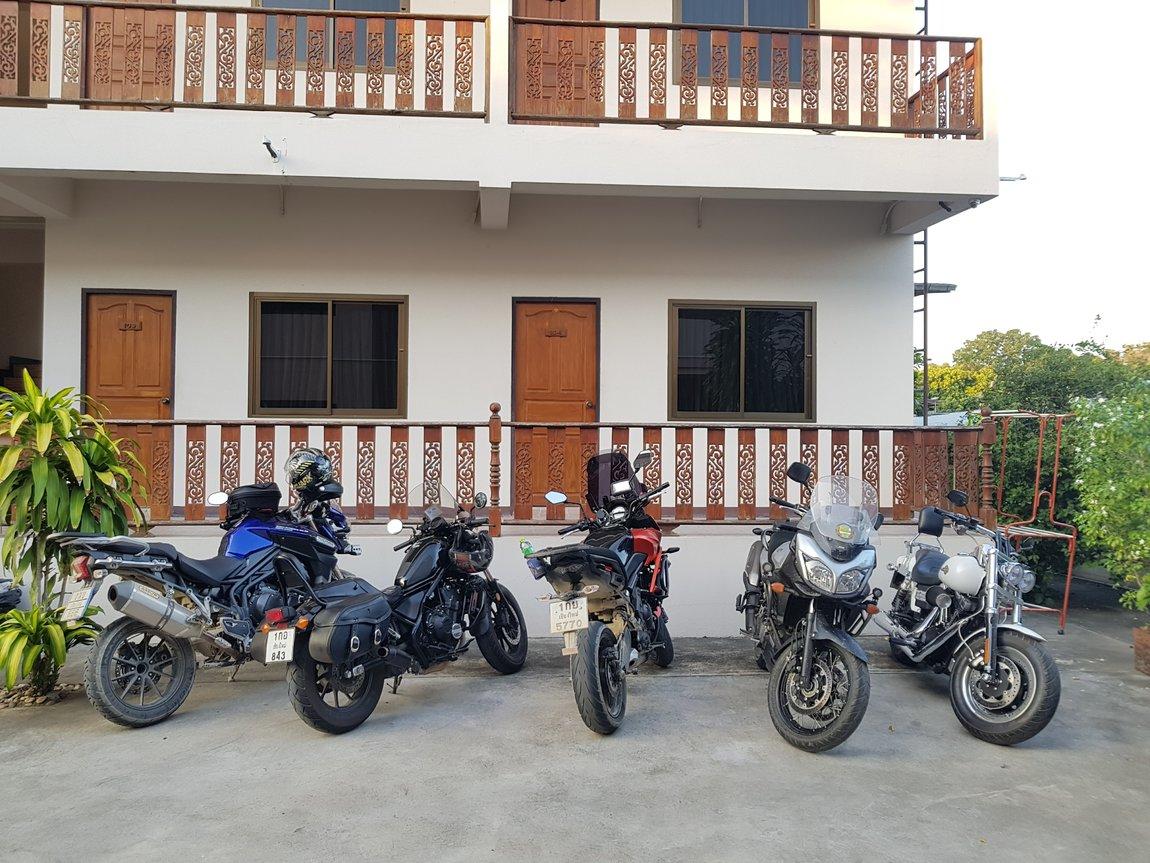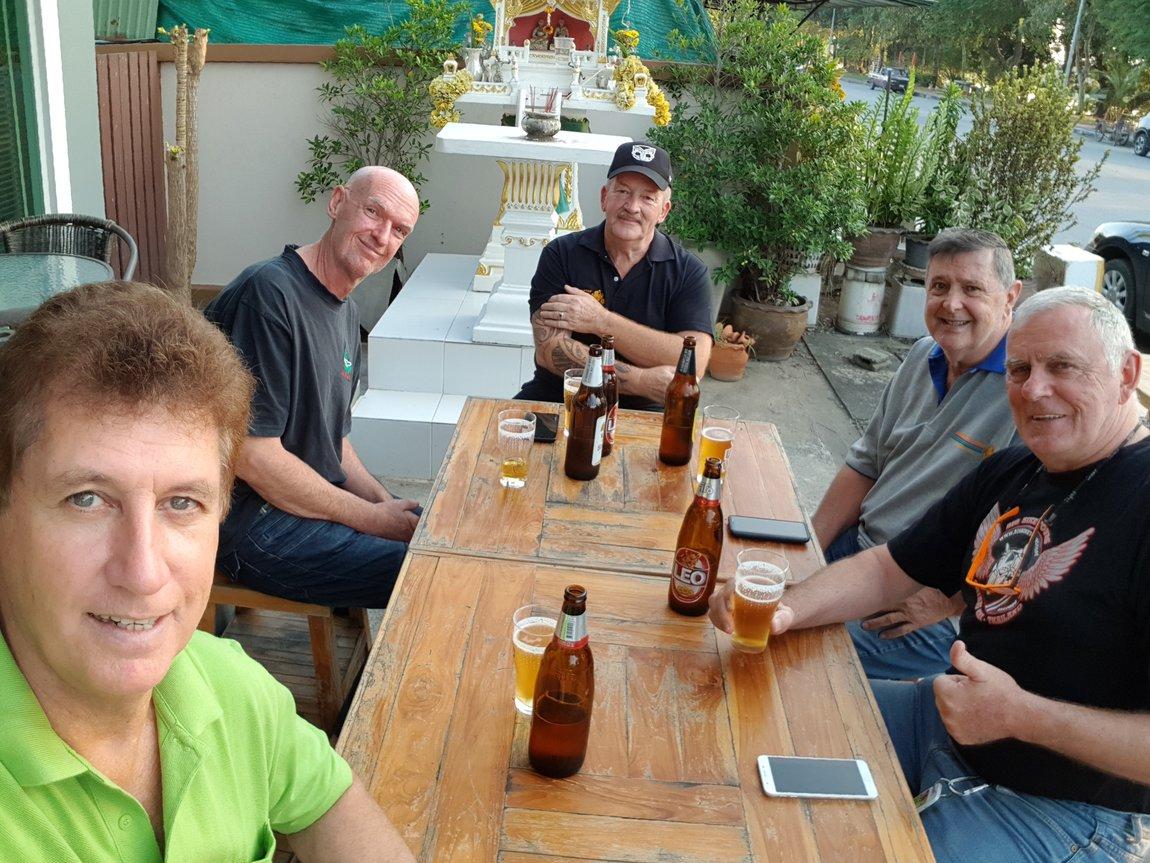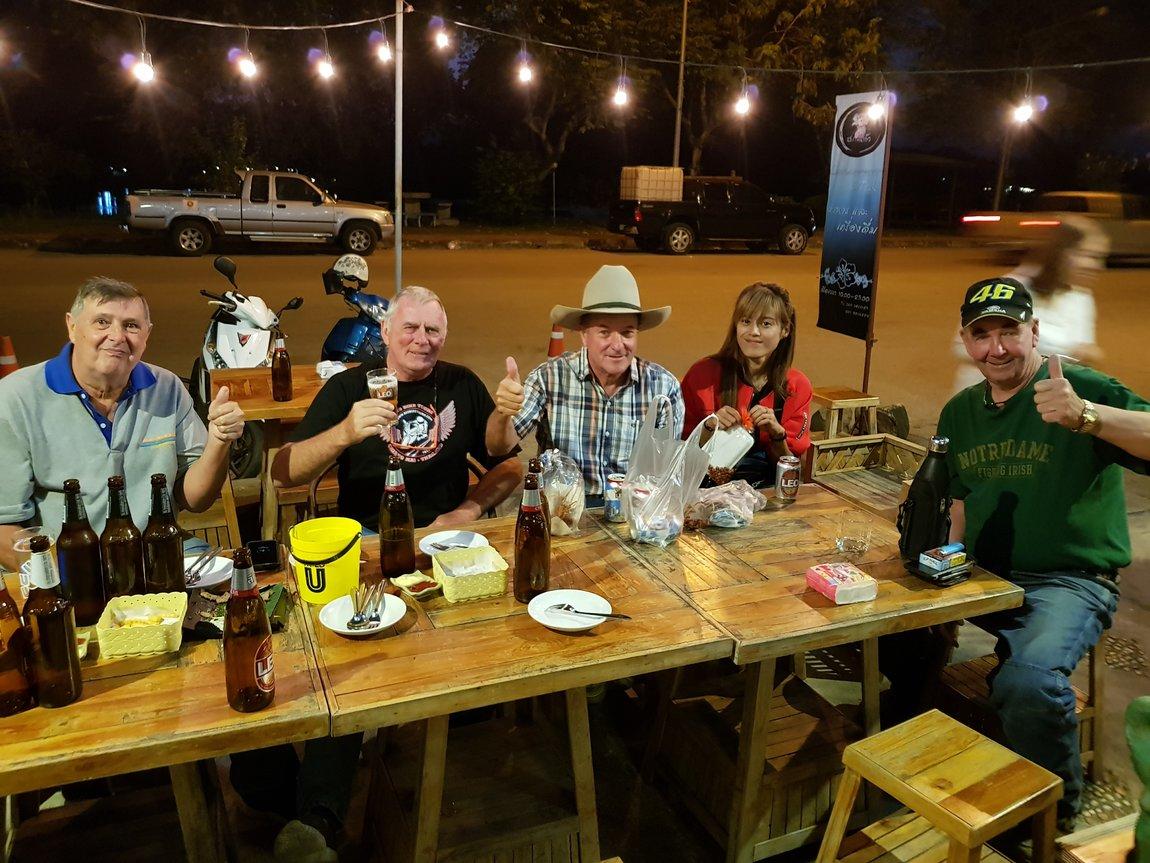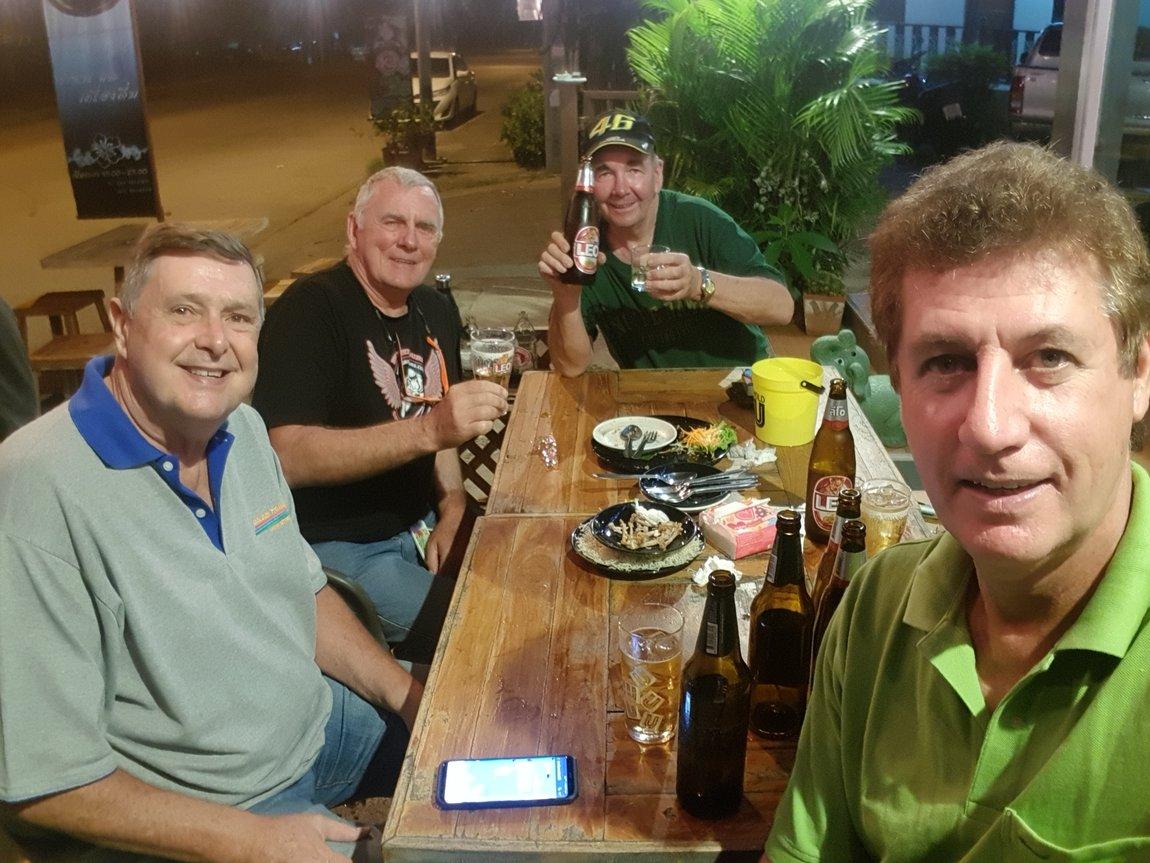 Another Fantastic Evening. Thursday was another Relaxed start down to a Lovely Coffee Shop on the north end of town for a Lovely Breakfast before heading Home. We were cruising along at around 120kmh most of the way and were overtaken by dozens of Big Bikes in Groups! Wow! North Thailand is the place to Ride it seems Woo Hoo!!!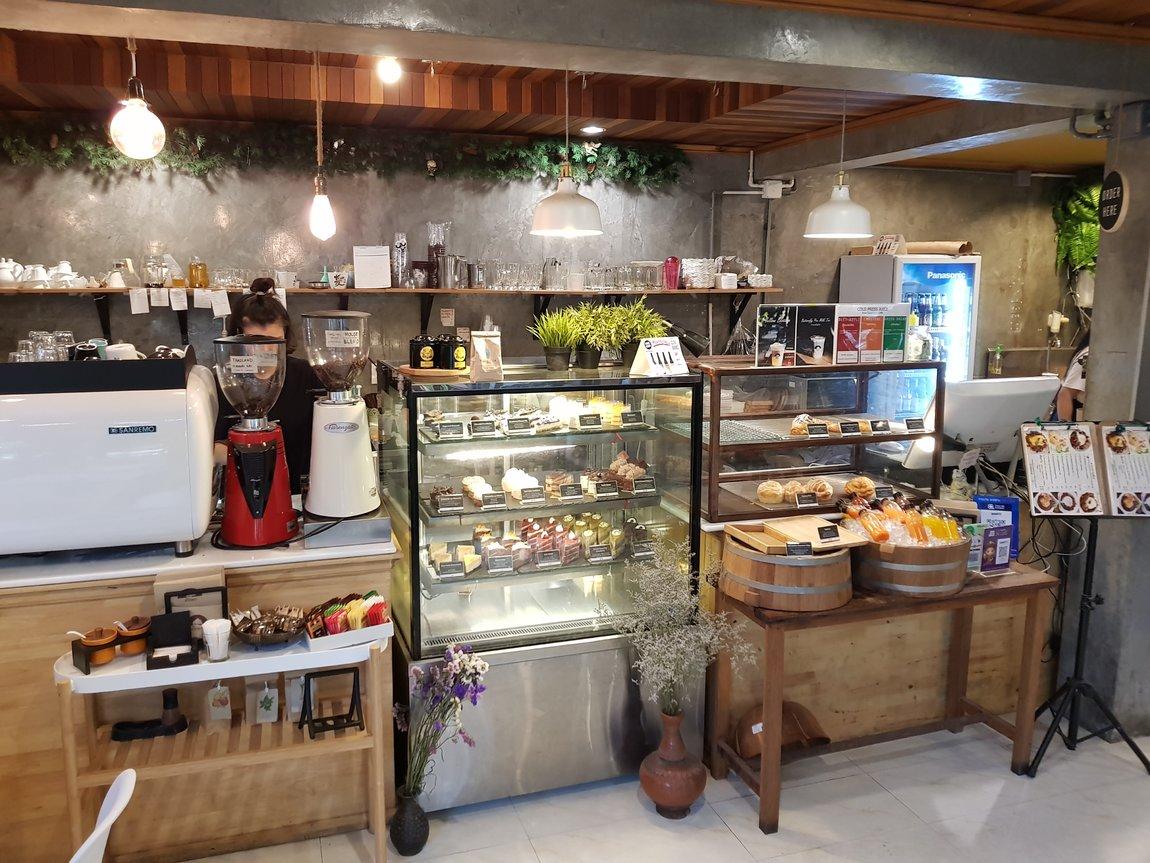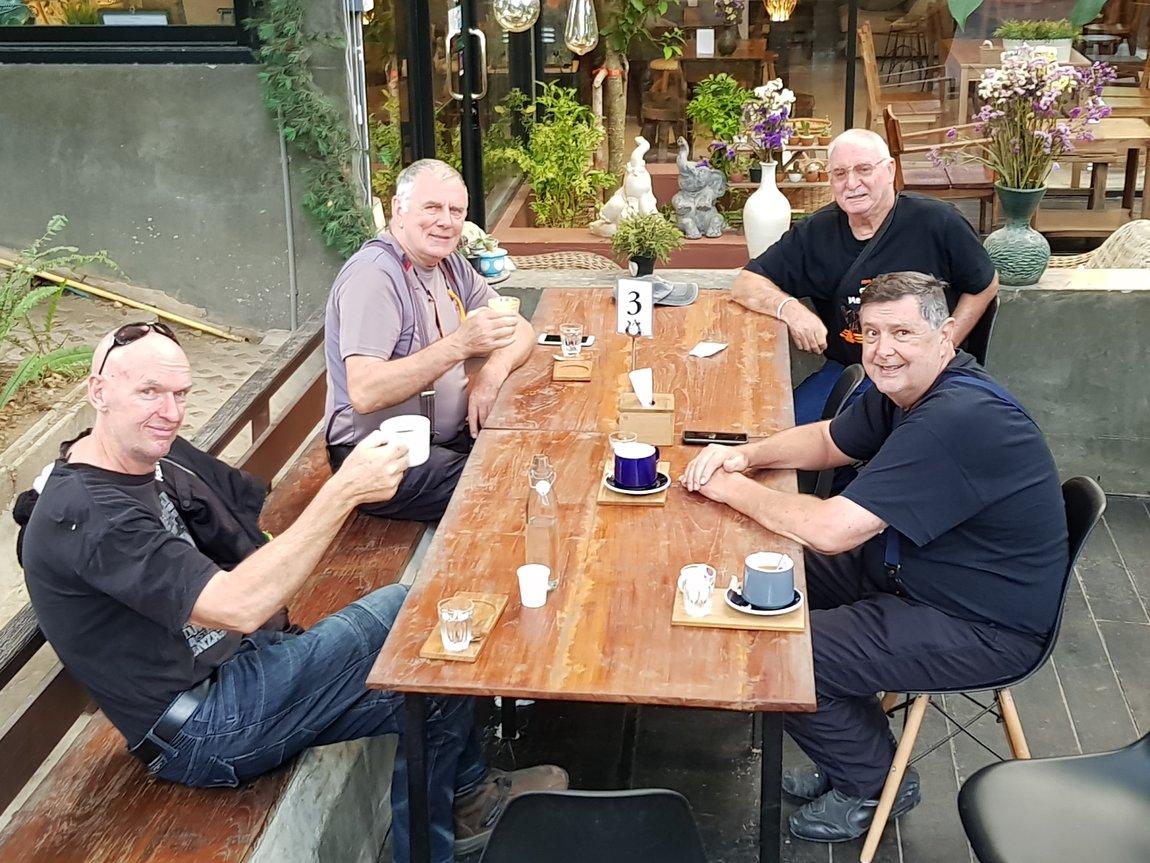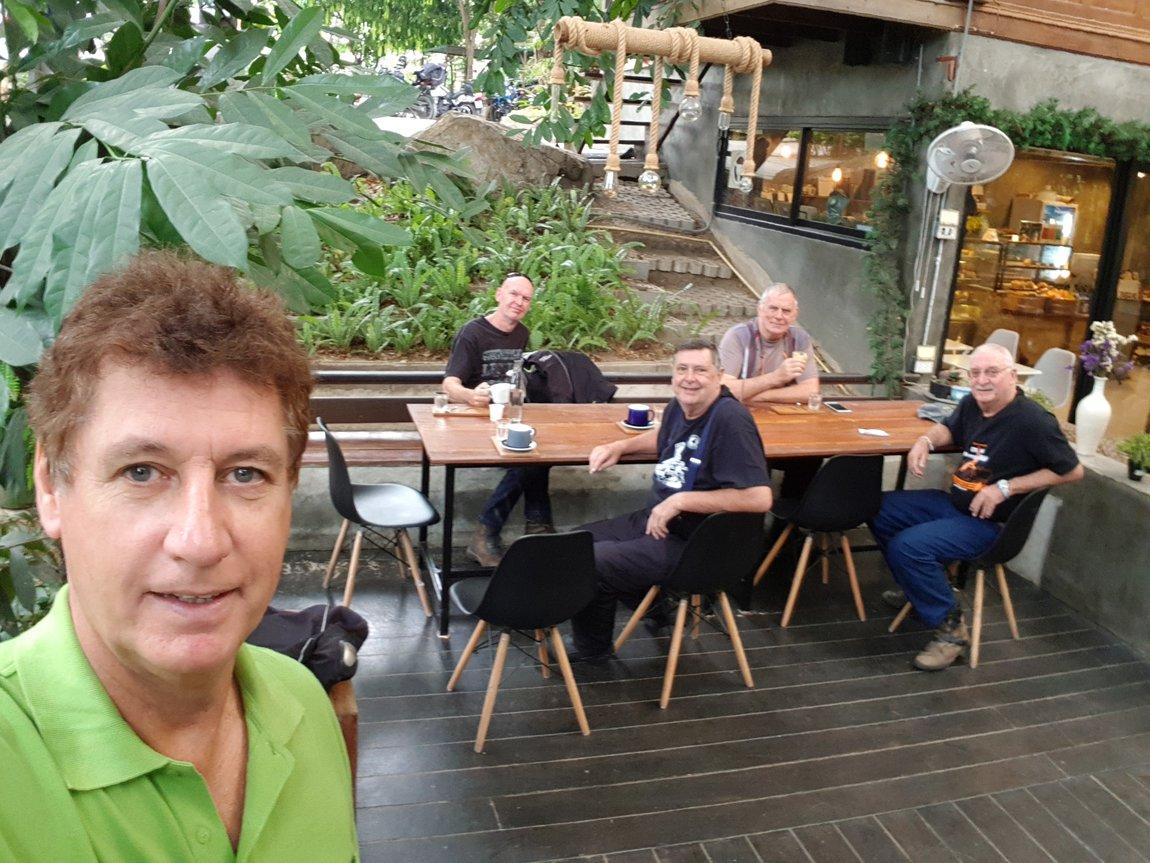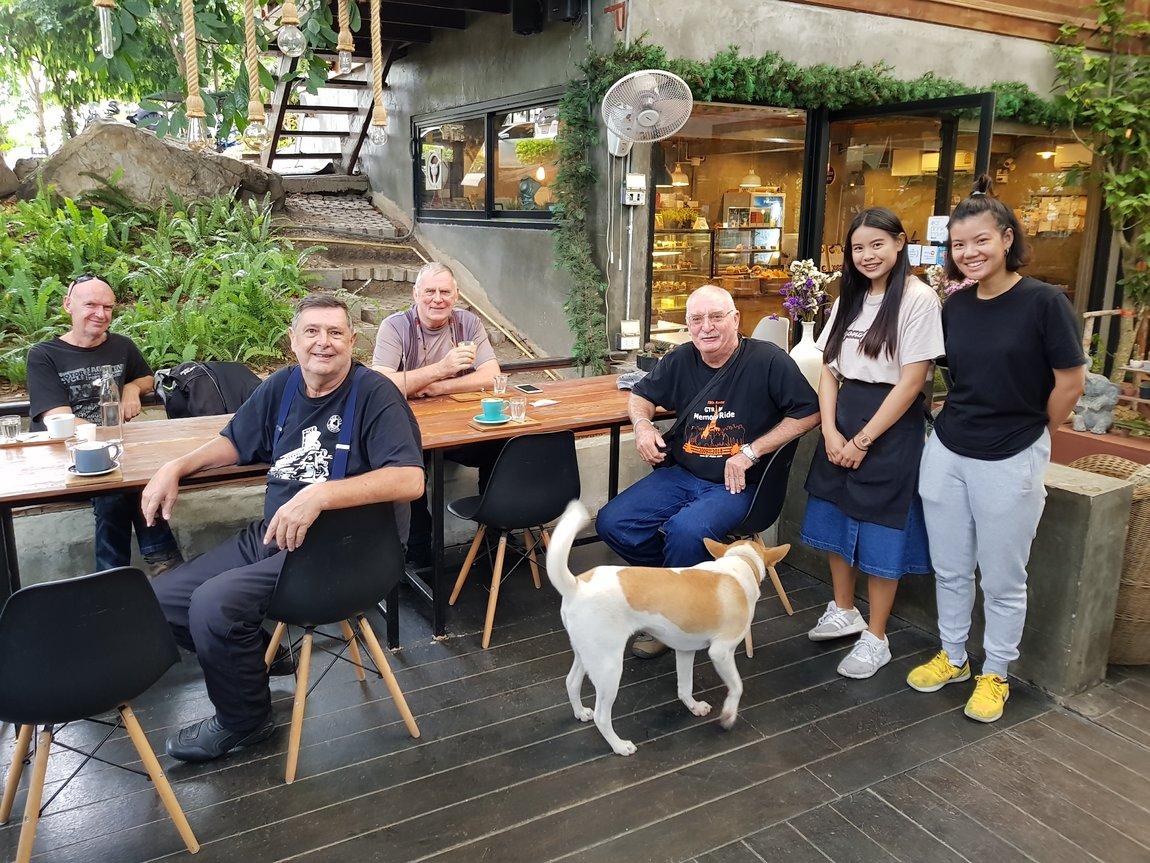 Can't wait for the Next one which no doubt will be January 30th! See You all there!
Last edited: