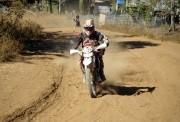 Mar 30, 2010
2,137
294
83
G'day All,
A quick report on the recent GTR Mekong Cruise.
It was rather a dramatic start to this long weekend.
Left work at 5pm taking the train to the airport and fly up to Chiang Mai.
Check the news.. The Coup had just been announced.
For a moment I did think.. I should go back to the office.. Luckily we have a new guy out here from our UK office.
So messaged him and said not to worry.. TIT.. Nothing too bad will happen, been through one of these before.
Continued on to the airport.
Arrive CNX and head to the KAFE.. Meet up with Alex..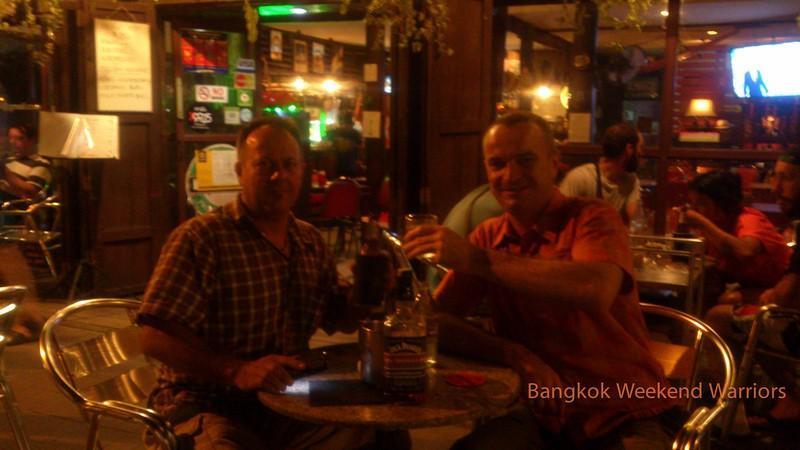 Bugger 10 PM curfew - Dad would be proud.. Even in these tough times I am helping to close the bar.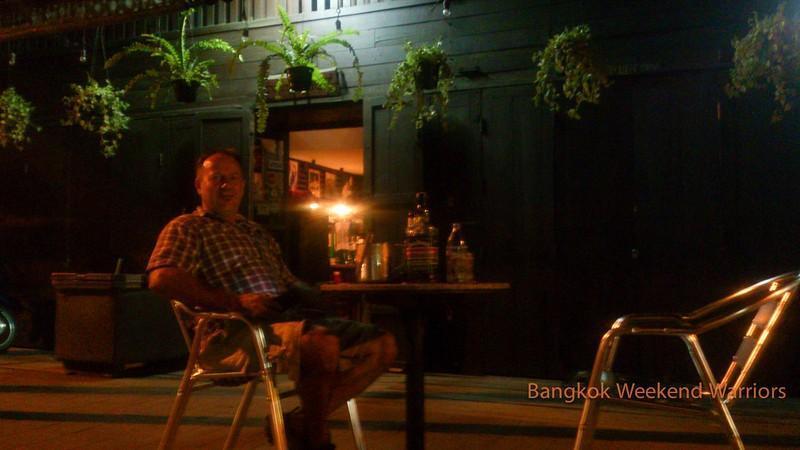 Just in case we were not convinced there is a curfew and things had gone to pot.
The 7/11 had armour plated newspaper on the windows..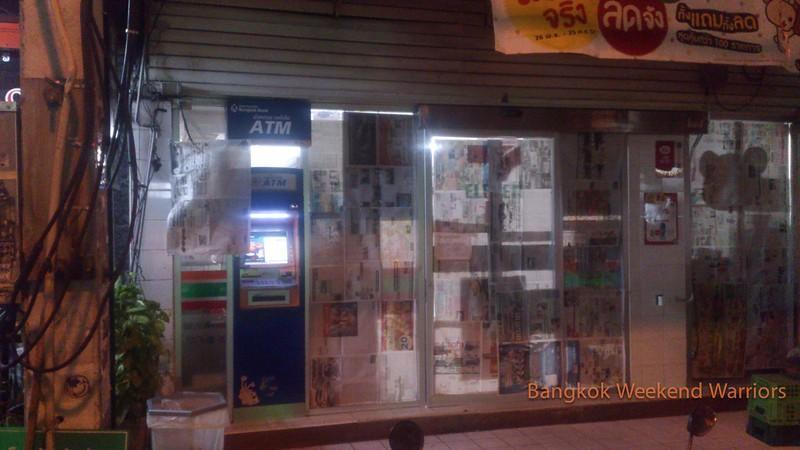 Now, being on holiday (3 day weekend) and having a fun time with Alex.
We try and sniff out another bar. Spot the big hotel across the road and headed there.
We helped shut this bar down too.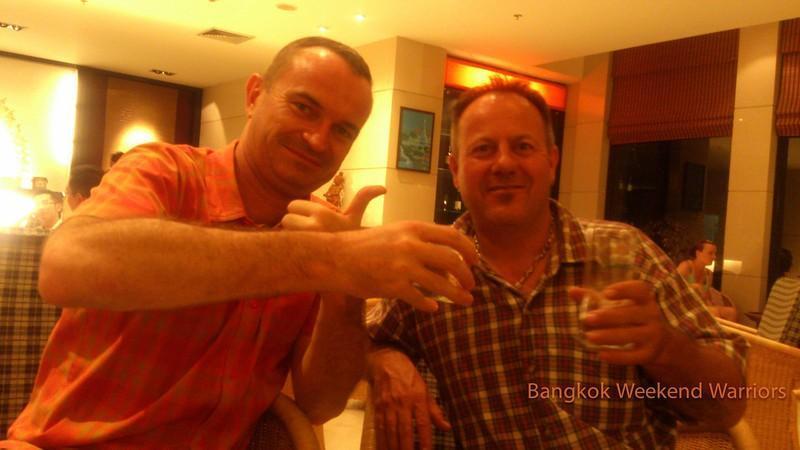 Then it was a stumble across the road to my hotel near by the Kafe.
Hit the sack with far far far too many JD's under my belt..
Wake up at around 5.15am ready to roll at 6am
It really was too early for my head.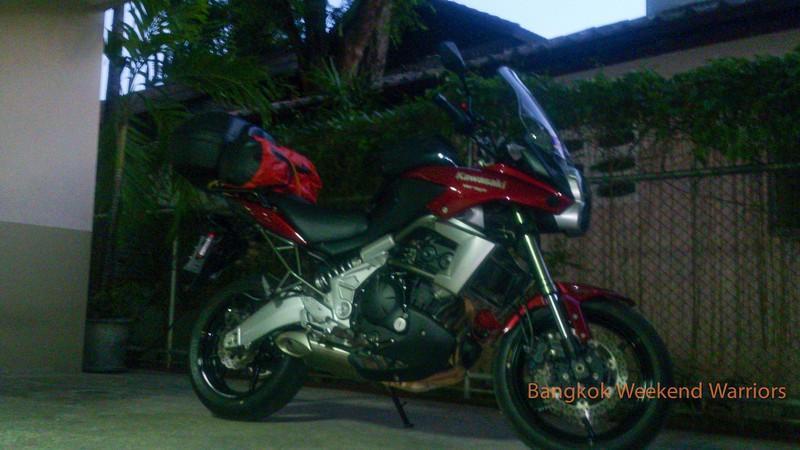 A big days ride ahead.. I don't usually like to do such long rides by myself.. Not being mechanical etc.
But headed off as had to meet the guys in Pak Lay.. They were heading off from Loei.
Secretly inside I was thinking.. It would be great to catch them at the border.
Head off at 6am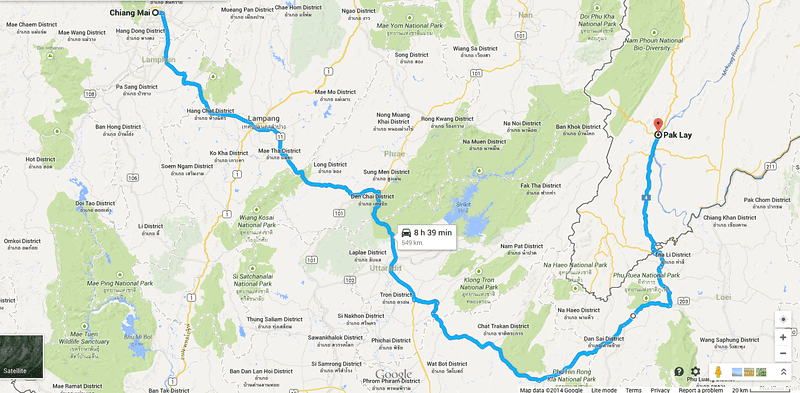 Stop and take this pic on the way down to the border.. Checked my phone and the fellas were at the border.
I was only 25 km away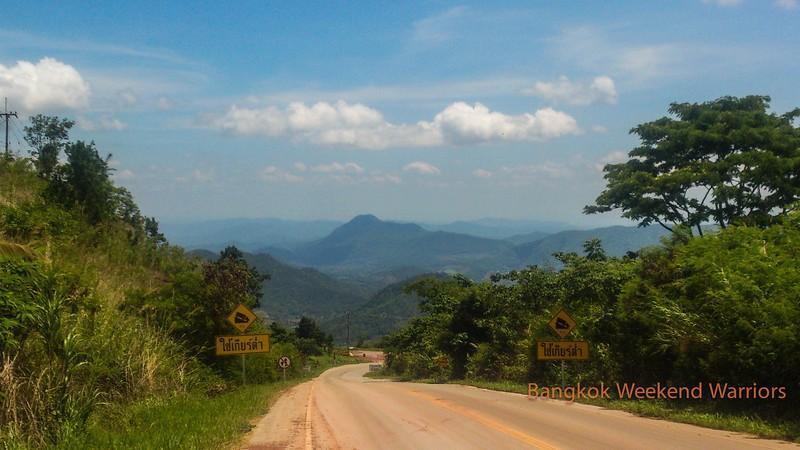 Arrived at the border at 11.15am Probably would have been 11 but the road down to the border is pretty cut up, parts of it just hanging there.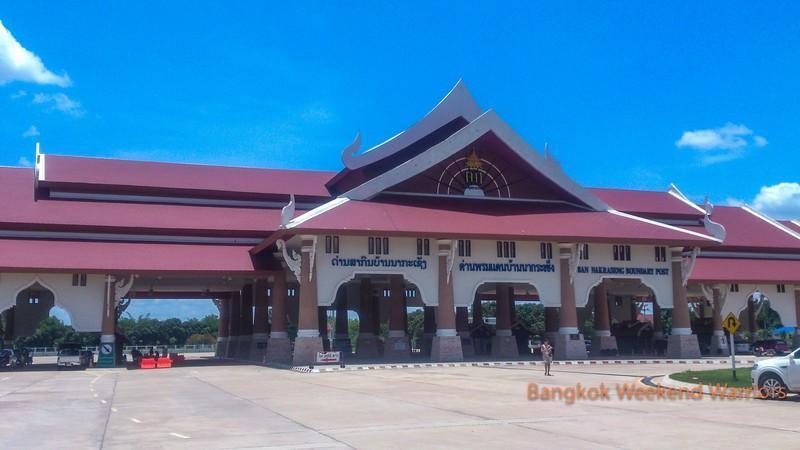 The border staff very helpful and friendly.. Couple of army guys sitting around, all smiles and friendly.
The immigration fixed up my visa.. In March Nong Khai only stamped me for 15 days instead of 90.. Never noticed.
Ride over the bridge and the guys are pulled up doing the Lao formalities.. Perfect..
Get that all sorted and we have a drink and up to Pak Lay. The road is on pretty good condition.
The view from our Guest House
Hog Head called.. BEER O'CLOCK.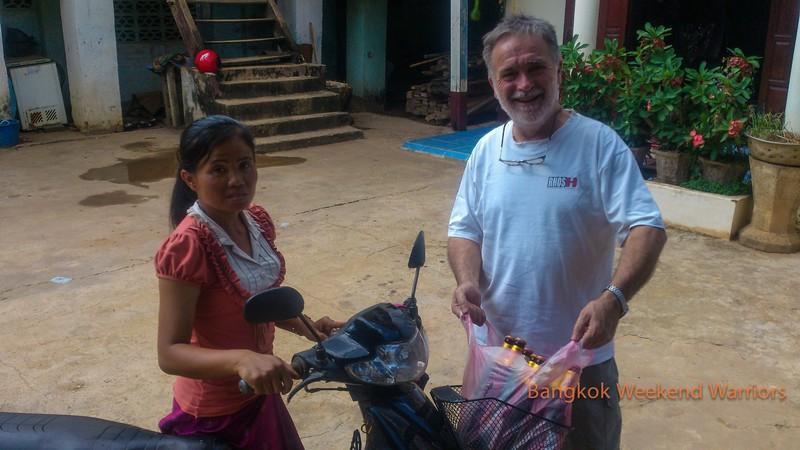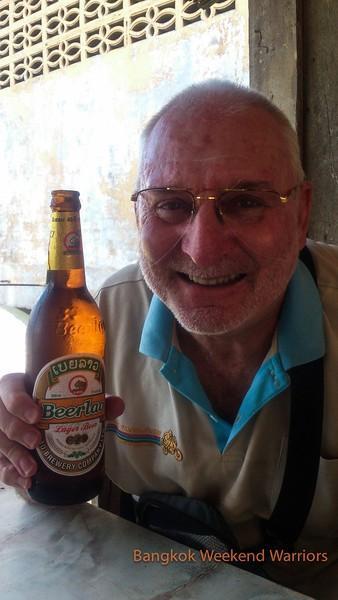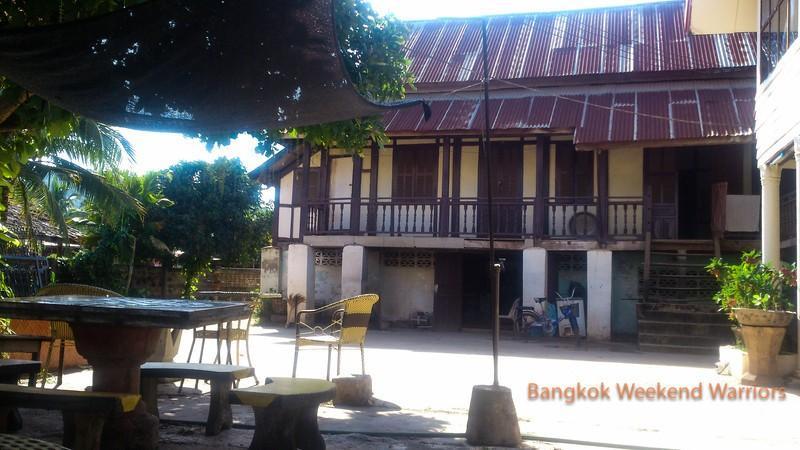 Next Jurgen and Peter arrive.. They took the boat from Luang Prabang.
The Master Photographer at work.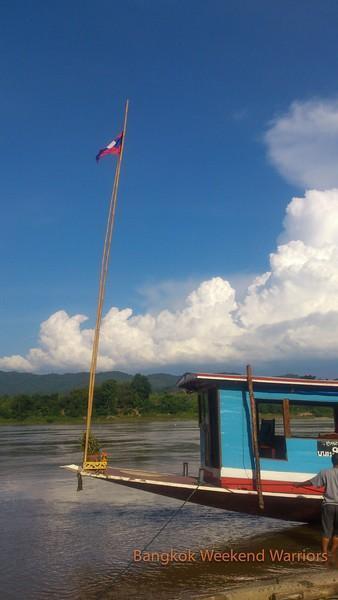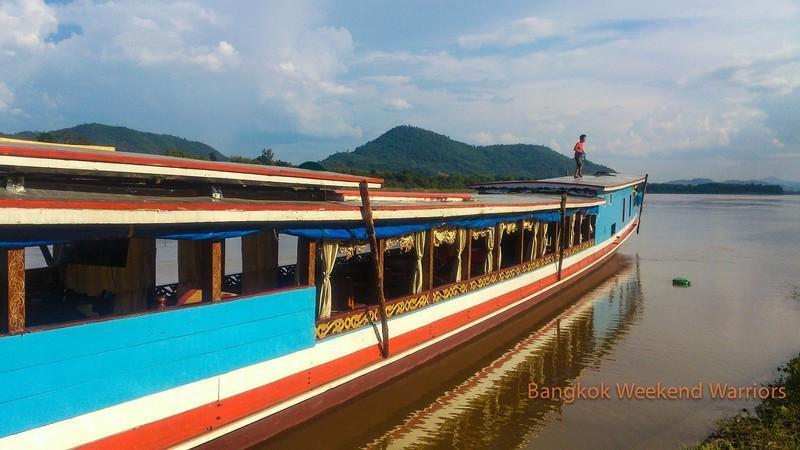 Time to load the bikes.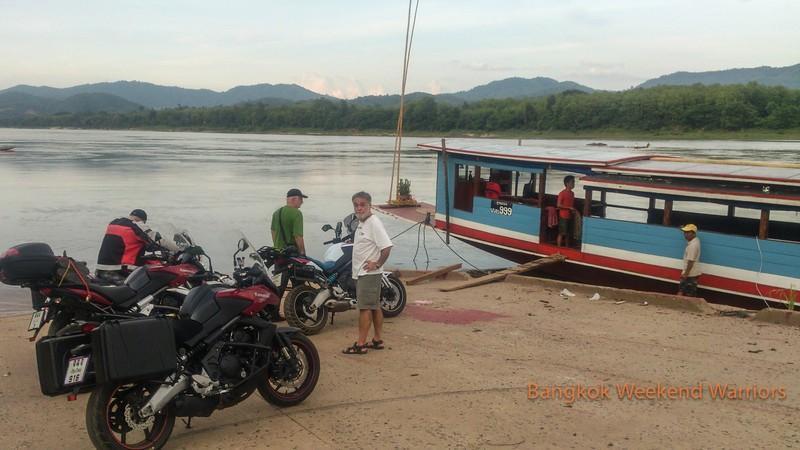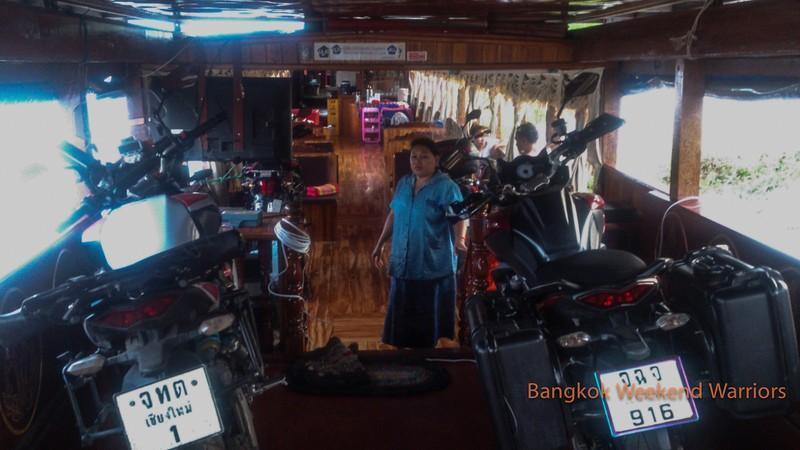 A few more beers up by the port and a great feed by the Khong that night.
Off to bed and ready to wake up for the cruise..
More to come...