Administrator
Staff member
Jan 16, 2003
12,469
2,882
113
67
The Chiang Khong Music Fest is on 30 January 2021.
Lots of GTR people will be in Chiang Khong for the event on the Saturday 30 January.
Mim @ the Bamboo Mexican, currently closed, has agreed to open for one night to host a GTR Mexican Dinner.
We previously had a GTR Mexican on 24 June 2020
GT RIDER RENDEZVOUS RIDE: ONCE A MONTH. From https://www.gt-rider.com/se-asia-motorcycling/threads/monthly-gt-rider-chiang-mai-city-dinners.6871/ EVERY 2 WEEKS A GT RIDER EVENT 1. CHIANG MAI CITY GT RIDER DINNER then two weeks later a rendezvous up-country for a ride & another dinner 2. GT...

www.gt-rider.com
and this was a rip roaring success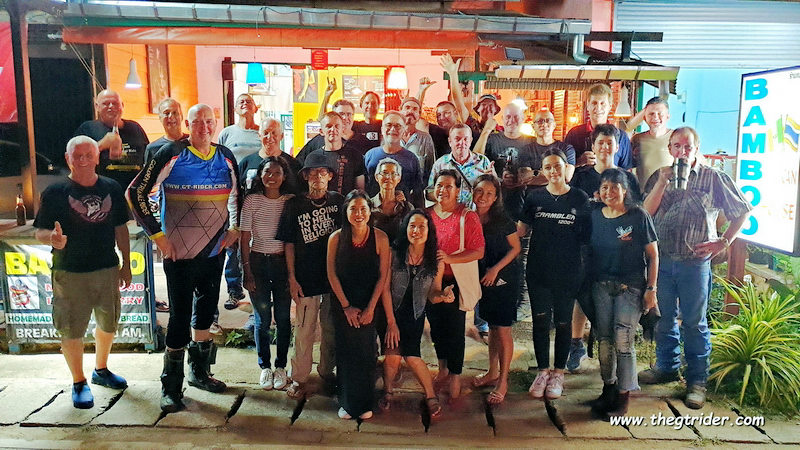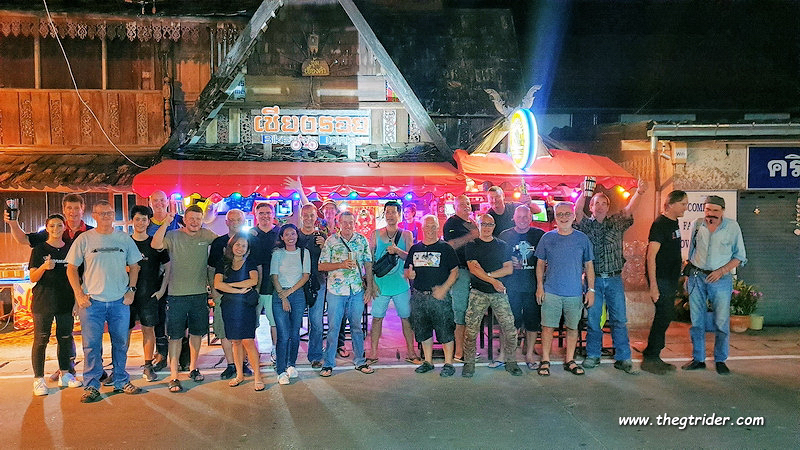 We can do another dinner, with similar format to the last one, but Mim would like to limit the number of people this time round.
So first in, who wants to come -
GTR CK Mexican Friday 29 January 2021,
with the
CK Music Fest on Saturday night 30th January 2021.
1. David Unk
2. Tim
3. Vero.
4. Ian
5. Long
6. David Lek
7. Nettie
8. Steve Merchant
Last edited: