Administrator
Staff member
Subscribed
Jan 16, 2003
13,419
4,416
113
68
Takhong Resort

Log into Facebook to start sharing and connecting with your friends, family, and people you know.
www.facebook.com
Takhong is a delightful resort on the Mekong to view the sunset, that has a few upmarket bungalows for a romantic night on the Khong.
It is the only spot on the Mekong in Thailand where you can see the sunset directly across the river in Laos!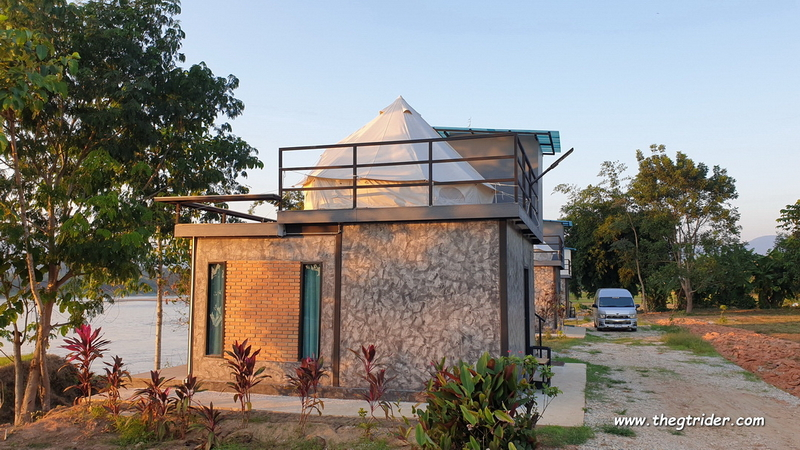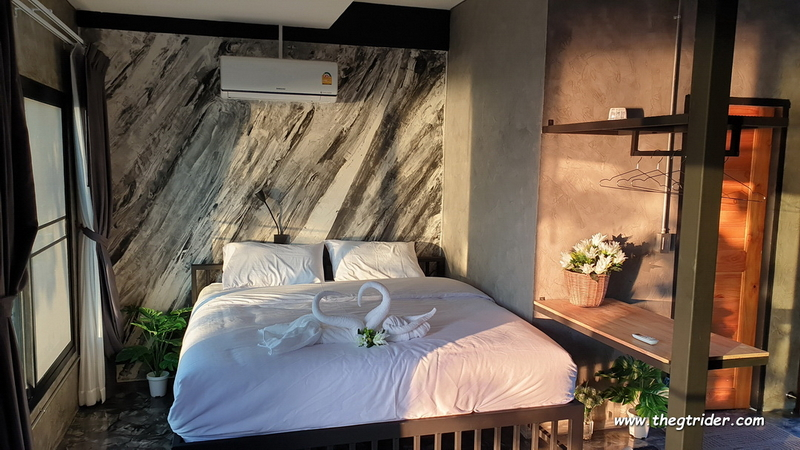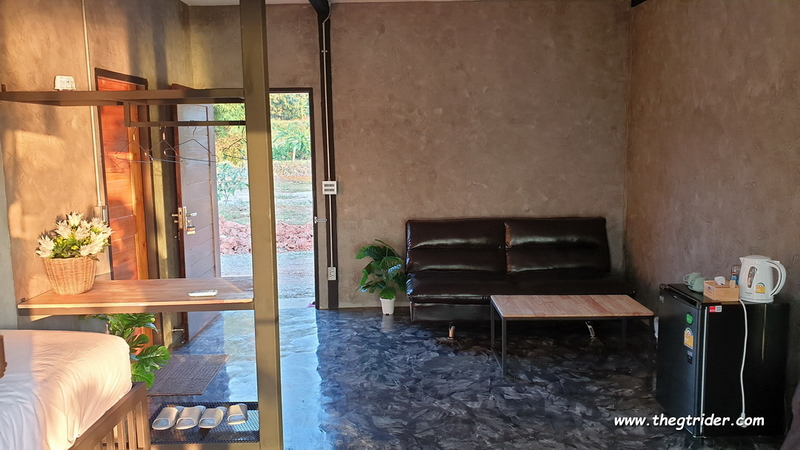 Rooftop glamping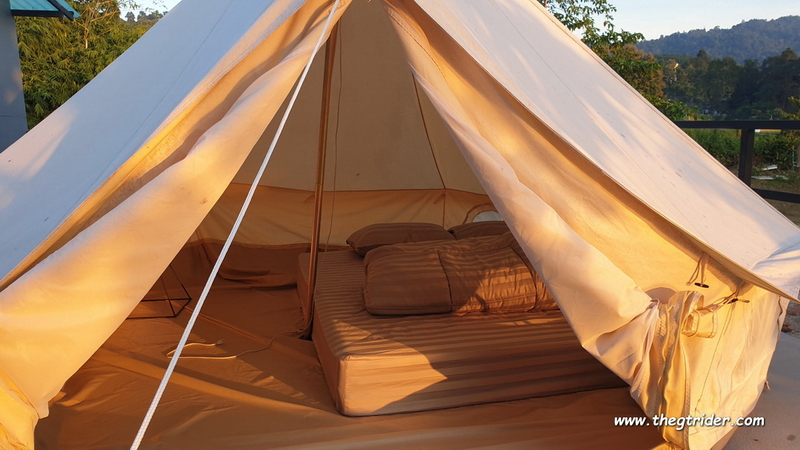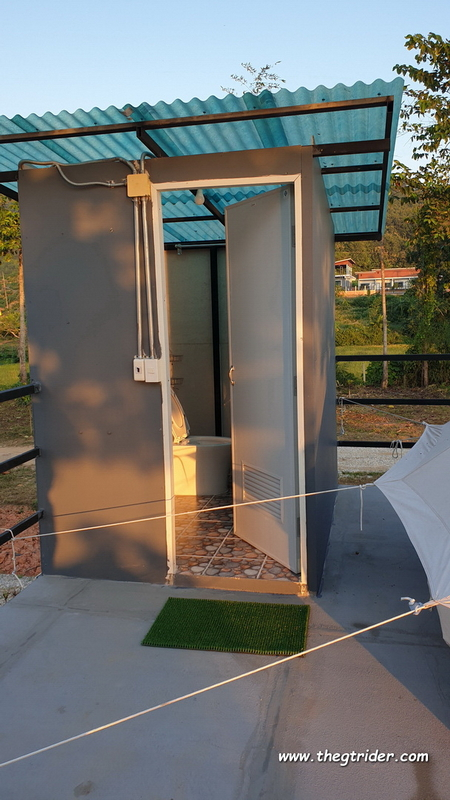 ★★★★★ · Restaurant
goo.gl
A unique spot & well worth checking out for a night with the right company.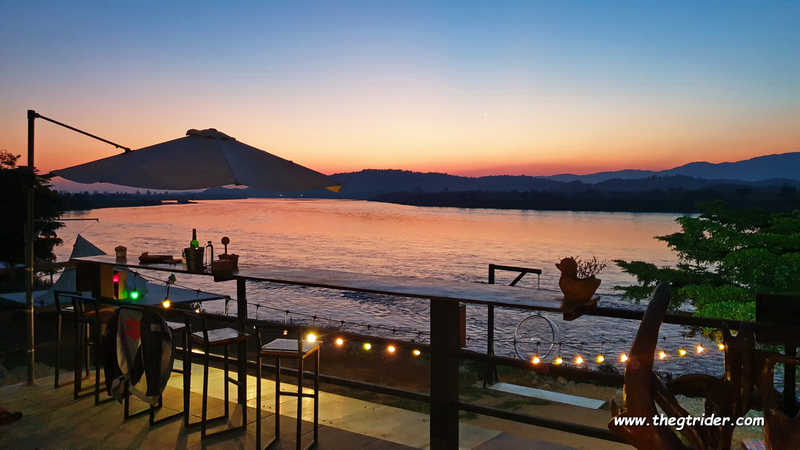 Bungalows start @ 1100 baht, but maybe cheaper in the covid-19 low season.
One of the beauties of Thailand & Laos is the magnificent Mekong river that sees thousands of people enjoy a late afternoon / dusk happy hour drink &/or a meal as the sun goes down. If you are on the Laos side you generally get to watch the sun go down across the river in Thailand, and the...

www.gt-rider.com
Across the street, away from the river is another place.
@ Had Bai Resort
A low key local resort with a small pool.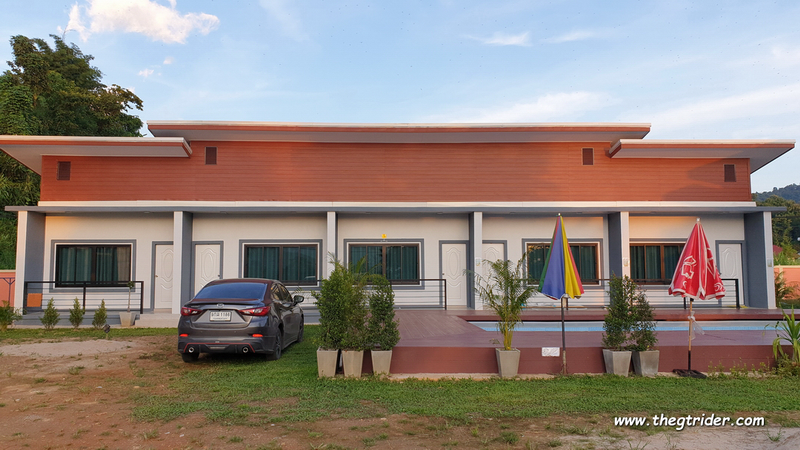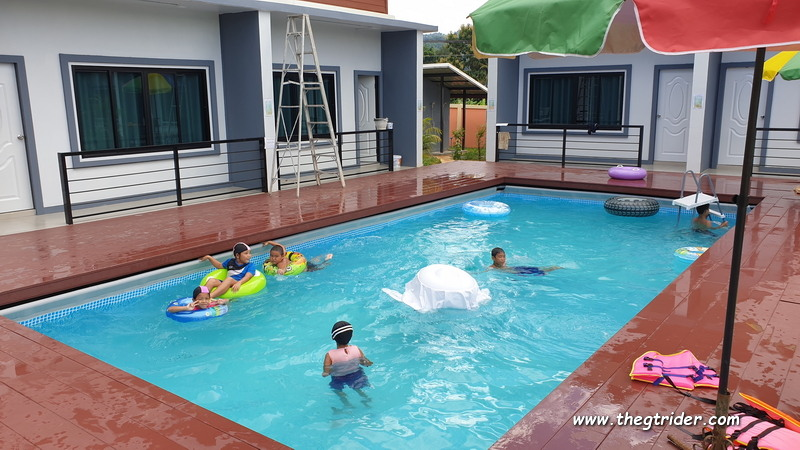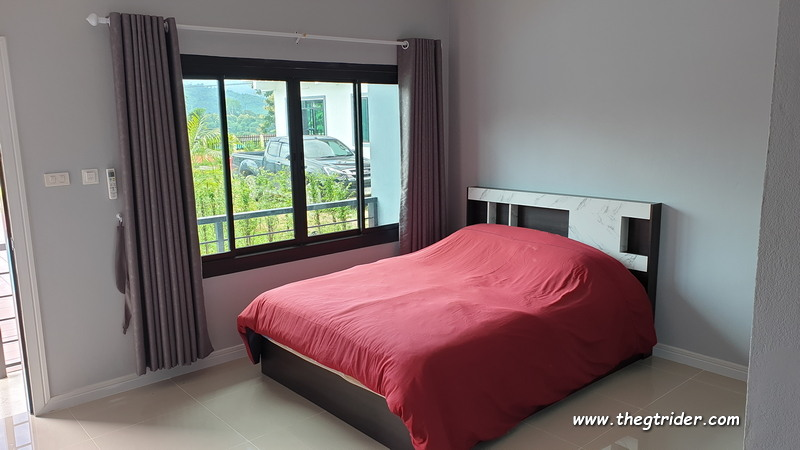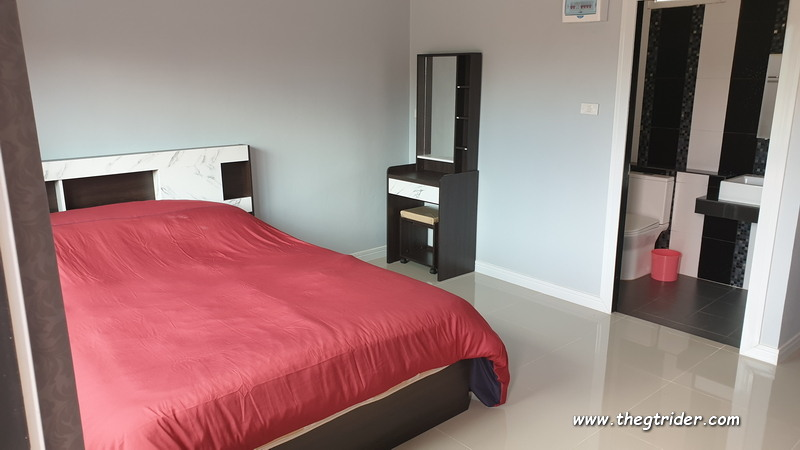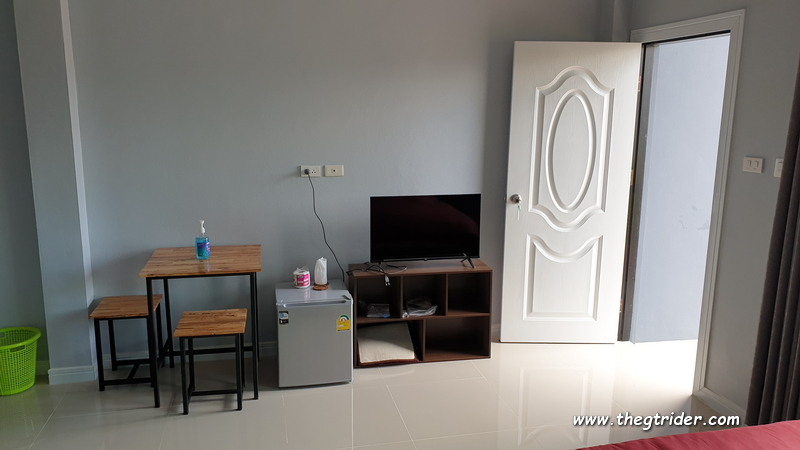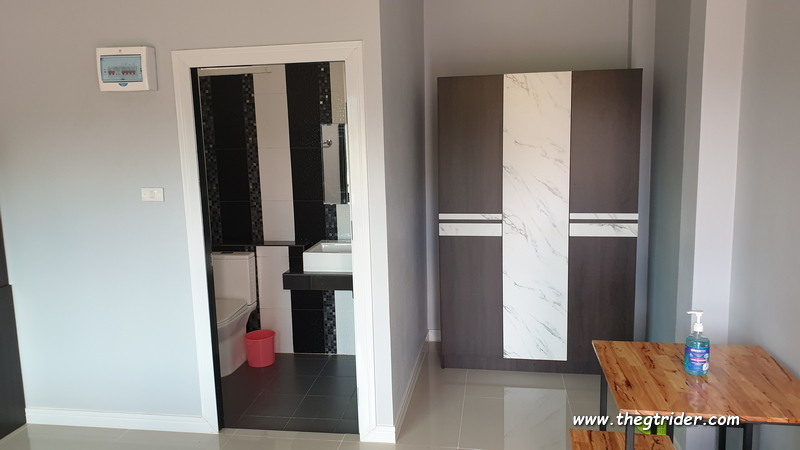 Rooms for 700 baht.