0
Staff member
Subscribed
Jan 16, 2003
13,762
4,724
113
69
One of the beauties of Thailand & Laos is the magnificent Mekong river that sees thousands of people enjoy a late afternoon / dusk happy hour drink &/or a meal as the sun goes down.
If you are on the Laos side you generally get to watch the sun go down across the river in Thailand, and the sunsets are often spectacular
Savannakhet Sunset February 2016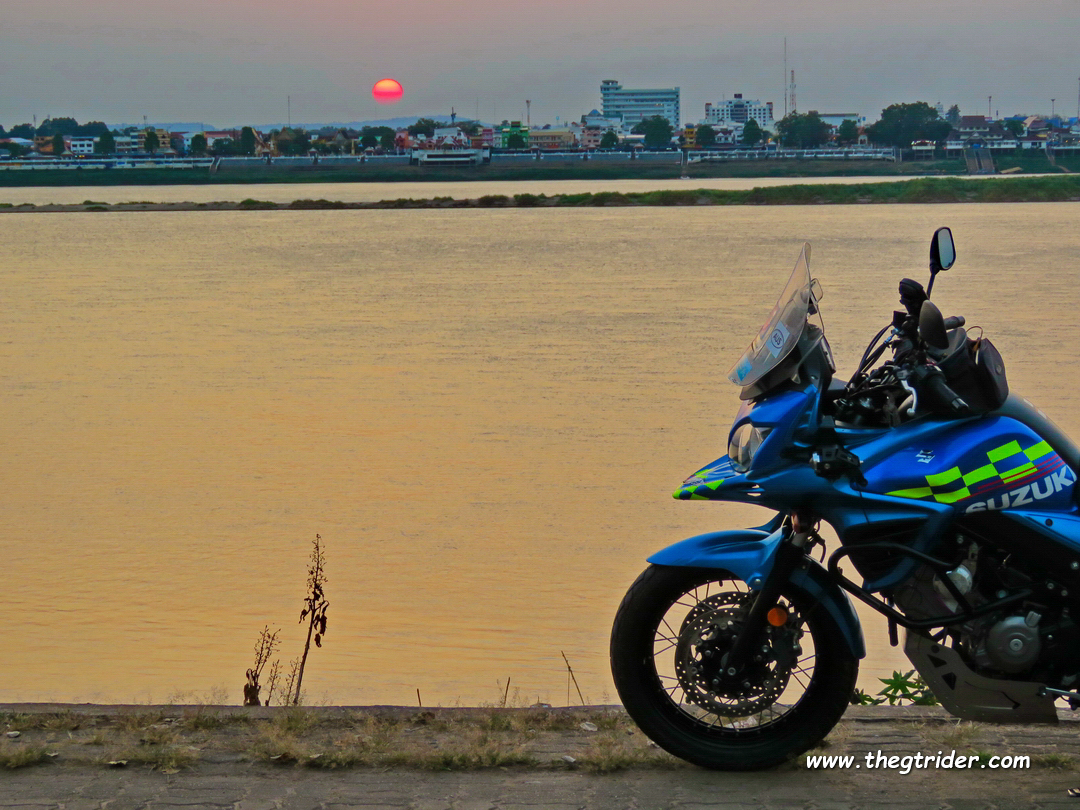 Savannakhet August 2013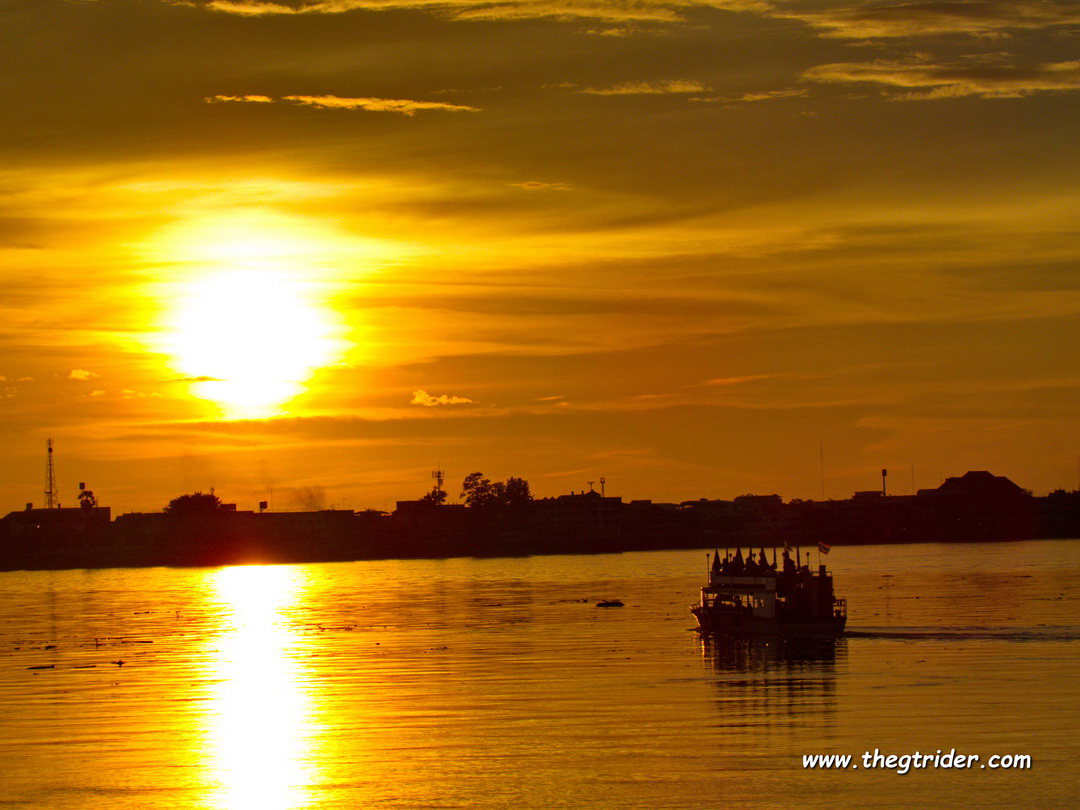 Savannakhet 2013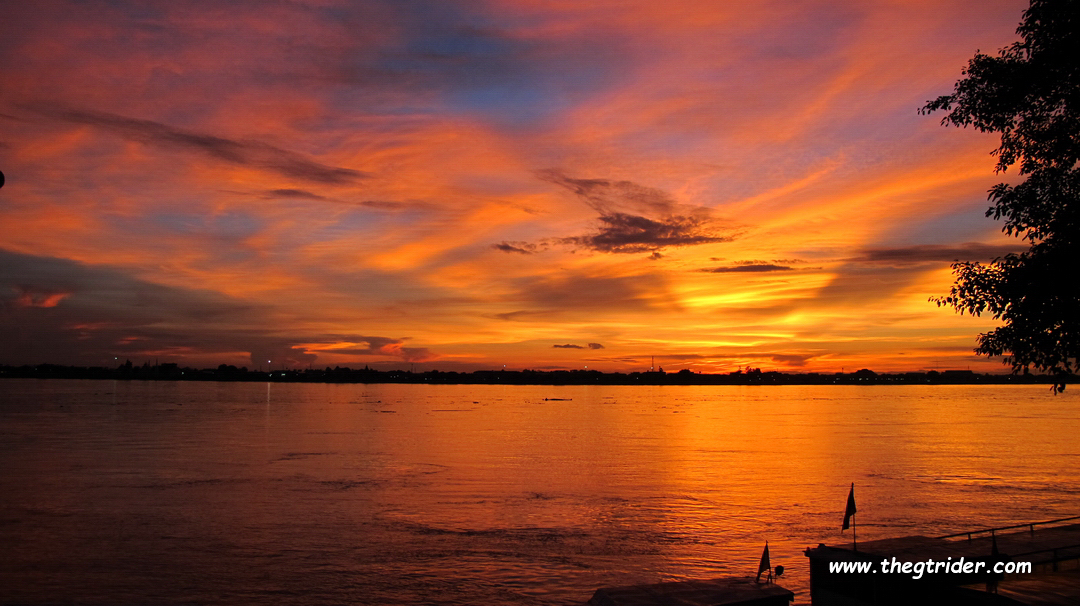 Vientiane February 2016
Luang Prabang February 2015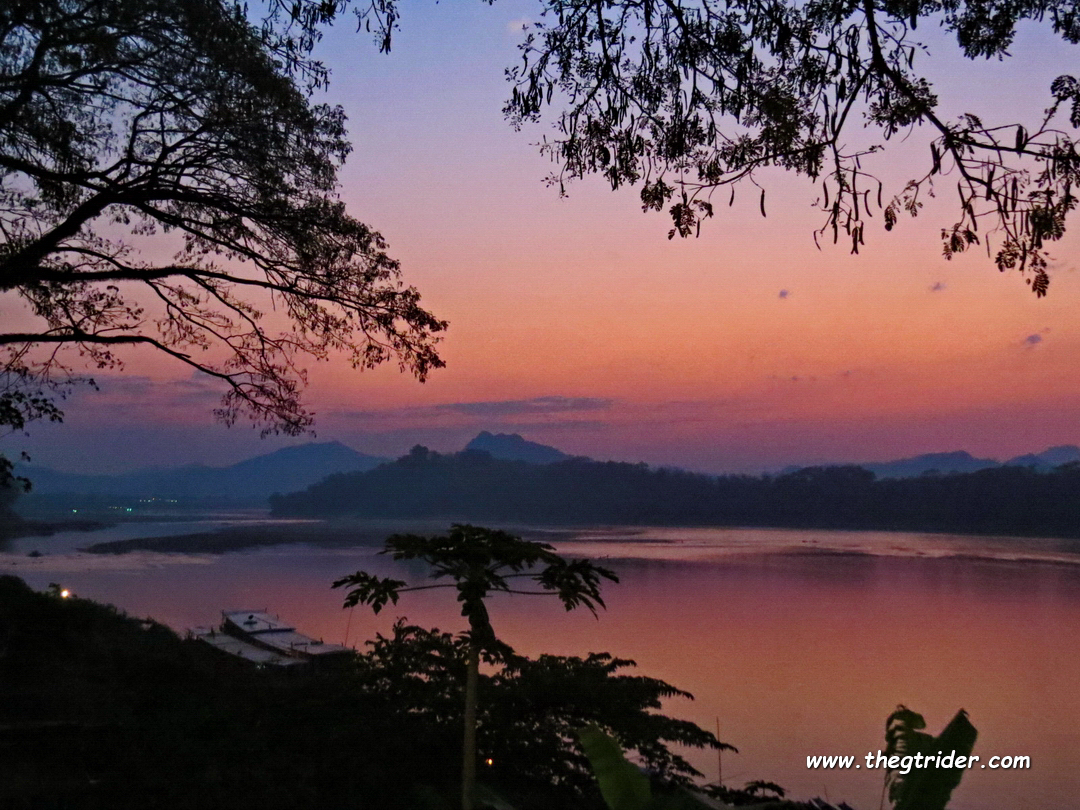 Luang Prabang February 2016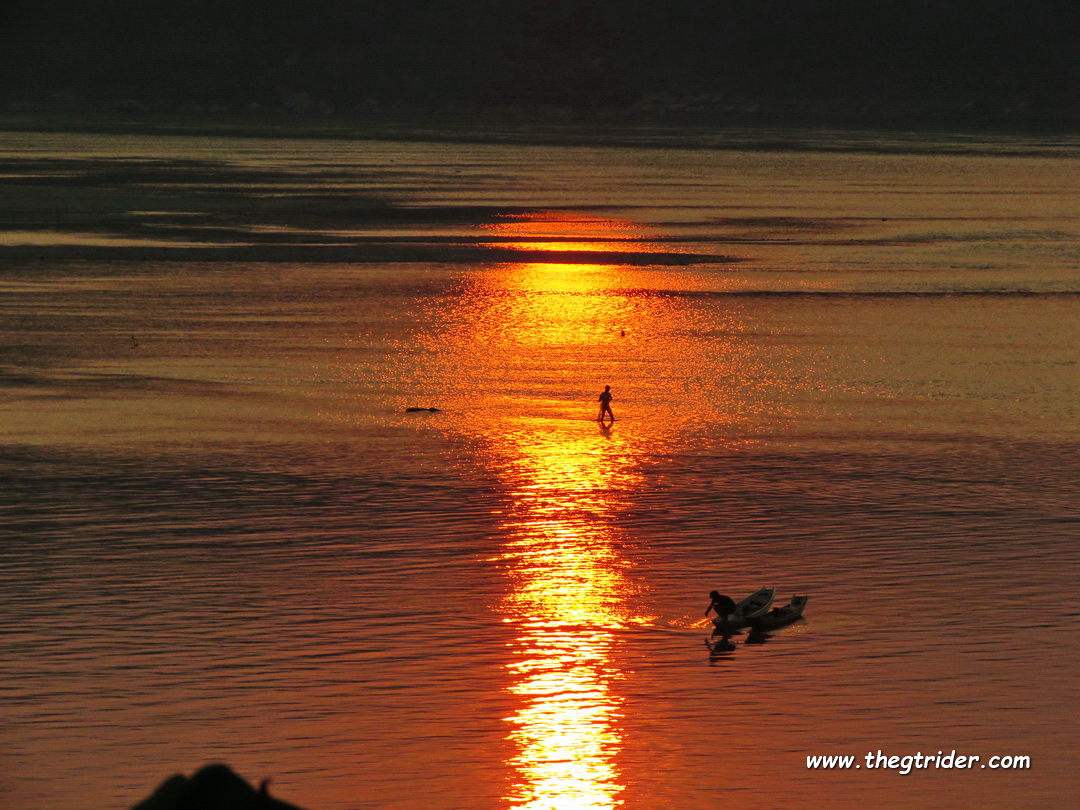 On the Thai side it is very difficult to watch a sunset in the west over in Laos, due to the direction of the river.
Maybe around Chiang Khan in Loei province you can watch the sun go down by looking upstream, but I don't think you can actually see the sun set directly across the river on the Lao side. If anyone has any photos of the sun setting in Laos from the Thai side, please post em & prove me wrong.
In the top North of Thailand however, there is one special place where you can actually sit on the river bank in Thailand & look directly across the river into Laos and watch the sunset in the West!
more to come..
Last edited: