A day out riding in the Australian bush.
The forecast for the weekend was cool and cloudy, so I rang two mates to see if they were interested in going for a blast in the bush. They were keen, so I dusted off the YZ, washed my moth balled riding gear, brought a new helmet, and after making sure there was going to be no bush fires in the area, we were ready to go.
I've been pretty lucky riding in South East Asia. Almost 90,000 kms in the last few years, without too much trouble. But this ride was a 70km loop, and I almost broke my leg. I'm currently hoping around, like a one legged kangaroo.
Nice clean bikes at the start of the day. YZF450 YZ250 and a Husky250.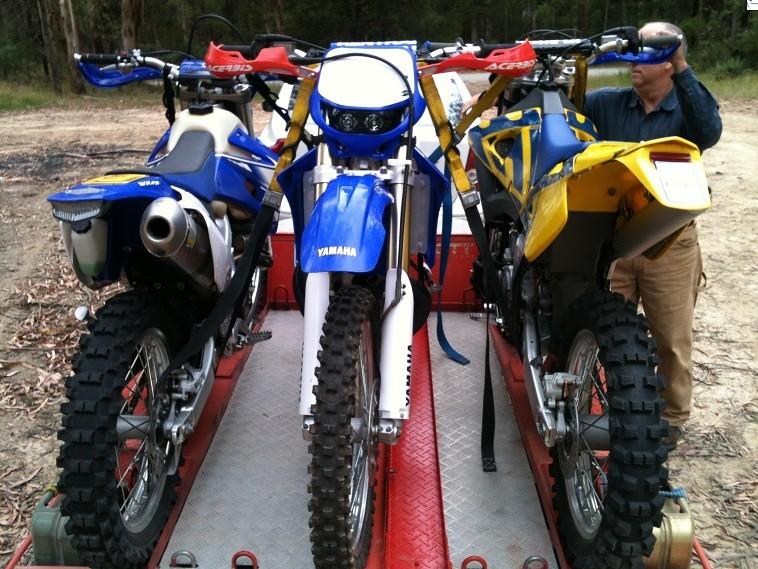 Great to escape the kaos of city with the YZ.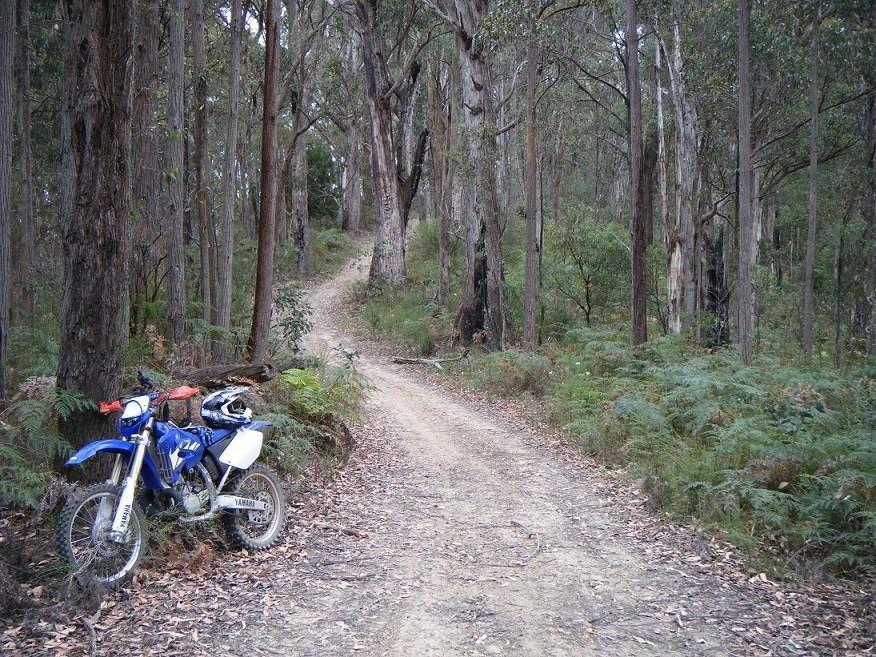 We didn't really know where we were going, as it's been a while since any of us had ridden in this area. But we found a few good tracks,……while getting lost.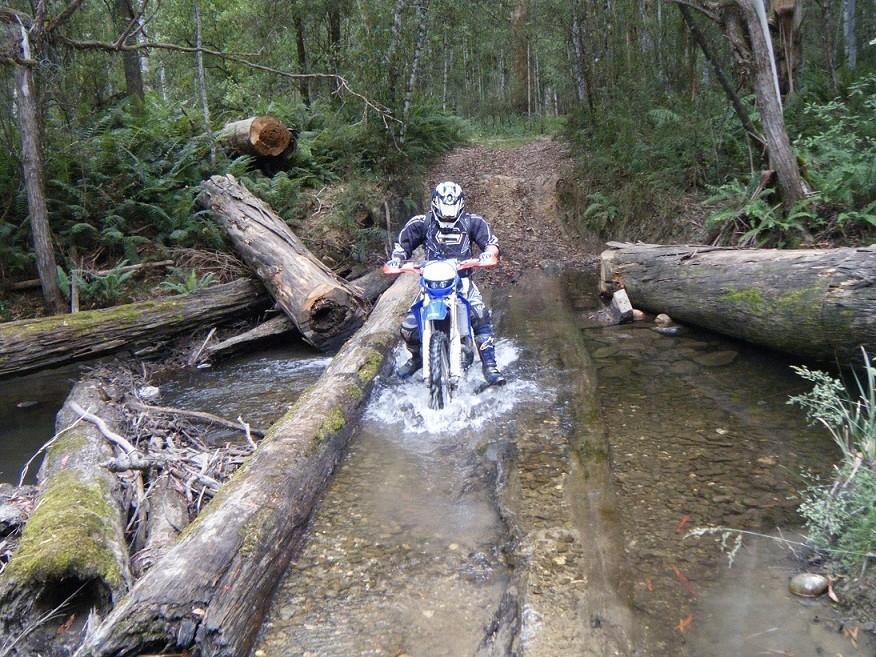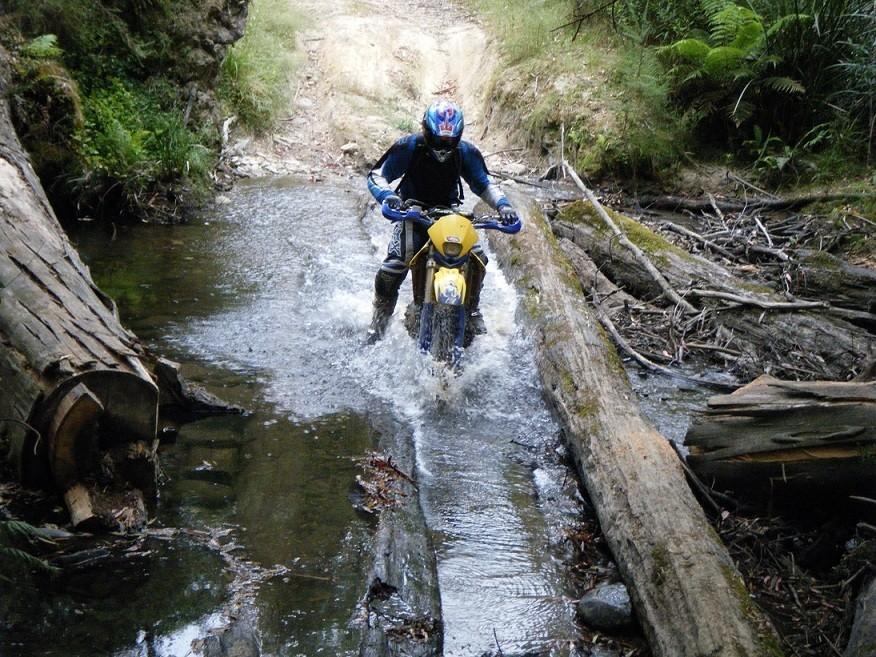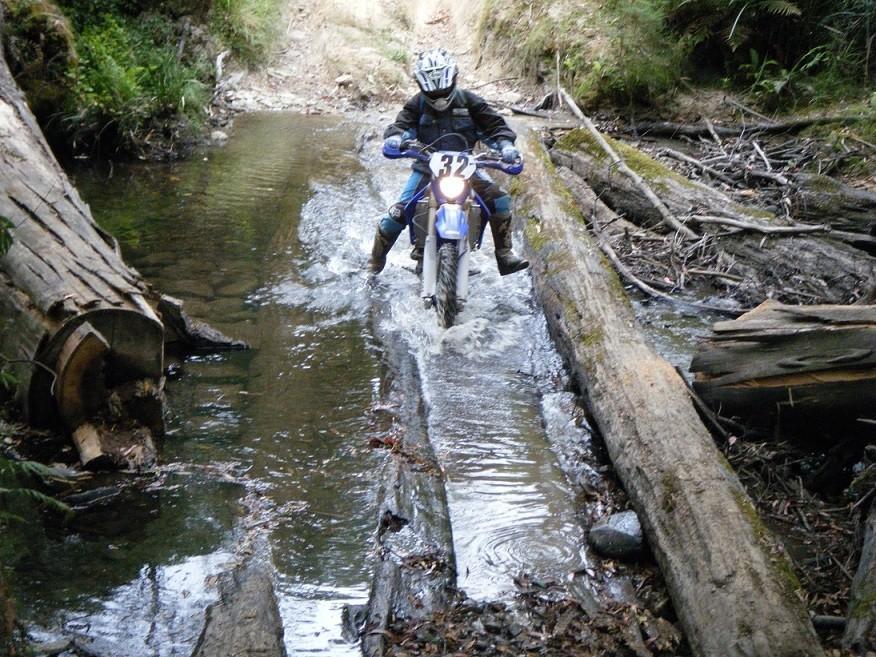 This is the sort of "bridge" you come across in Laos.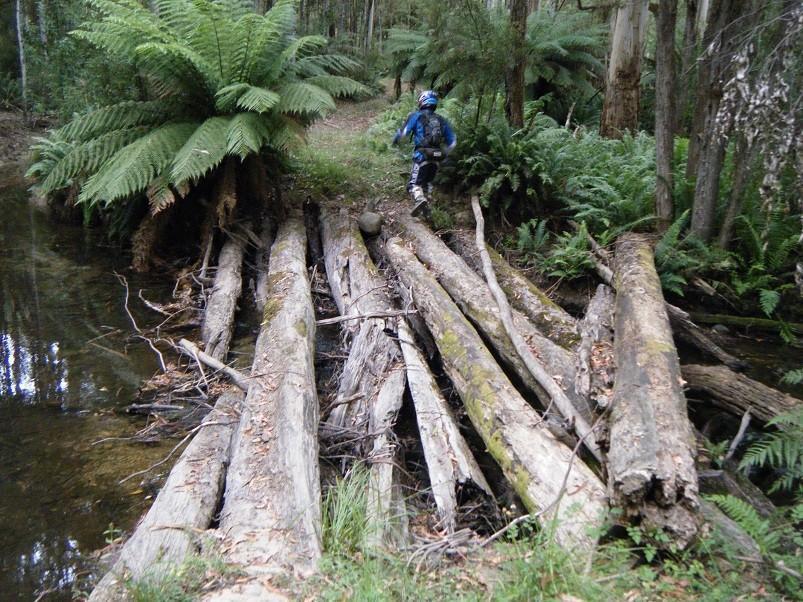 We walked the bikes across one at a time.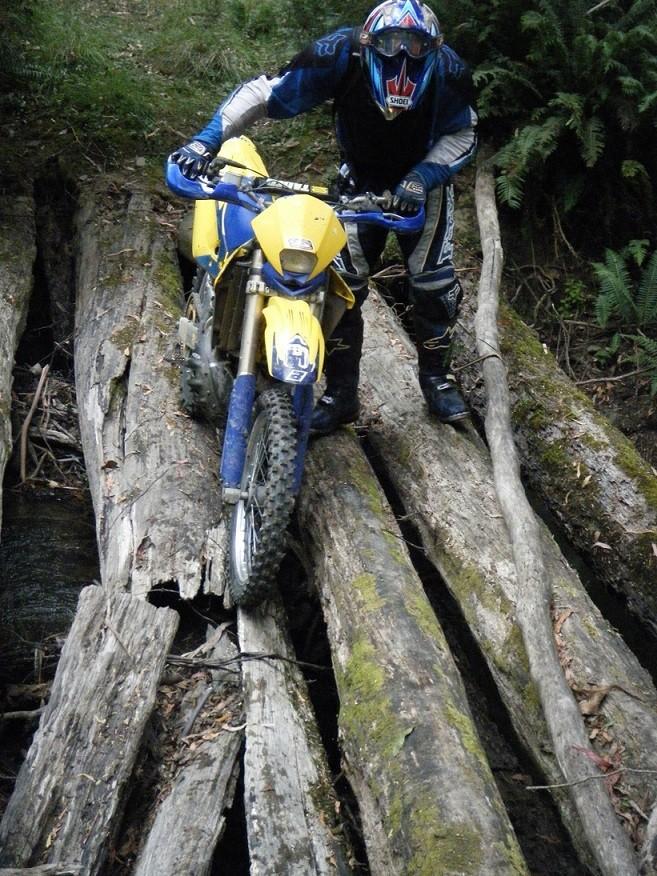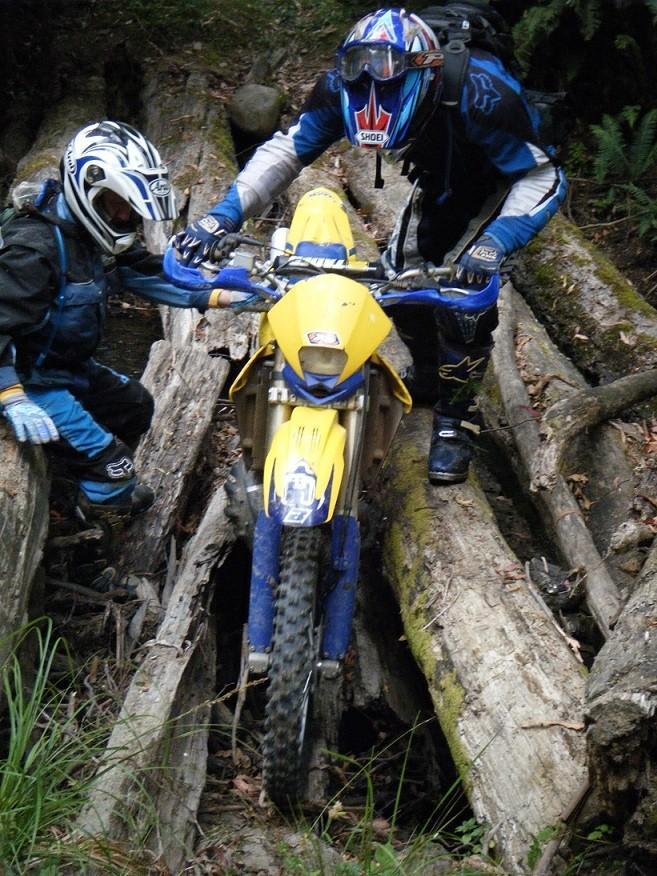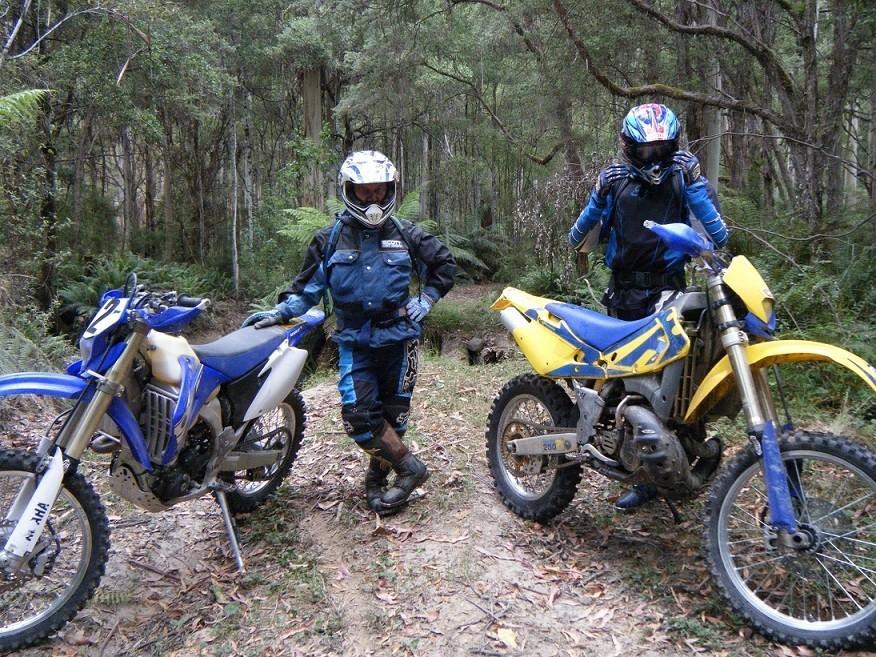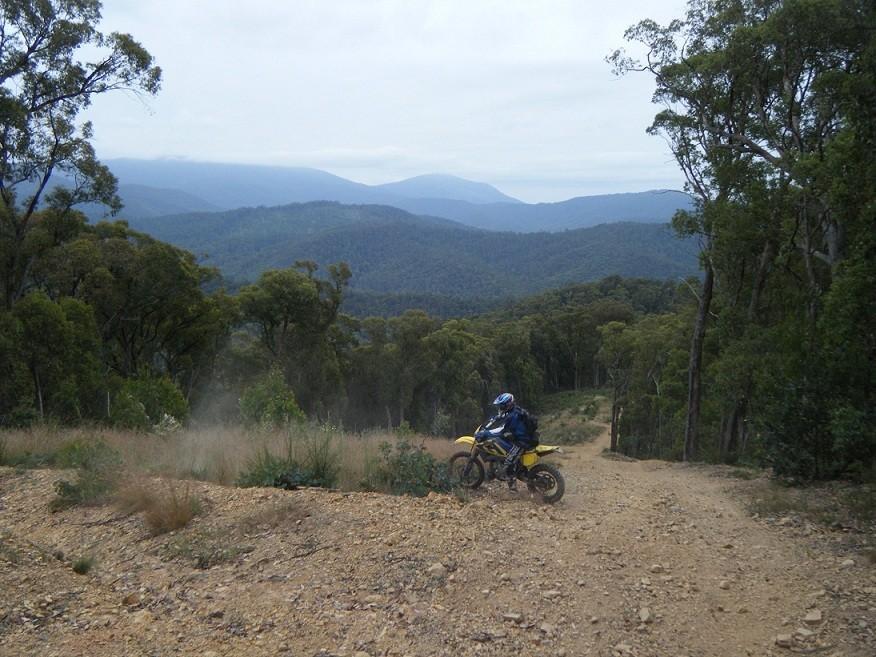 Nice riding through here.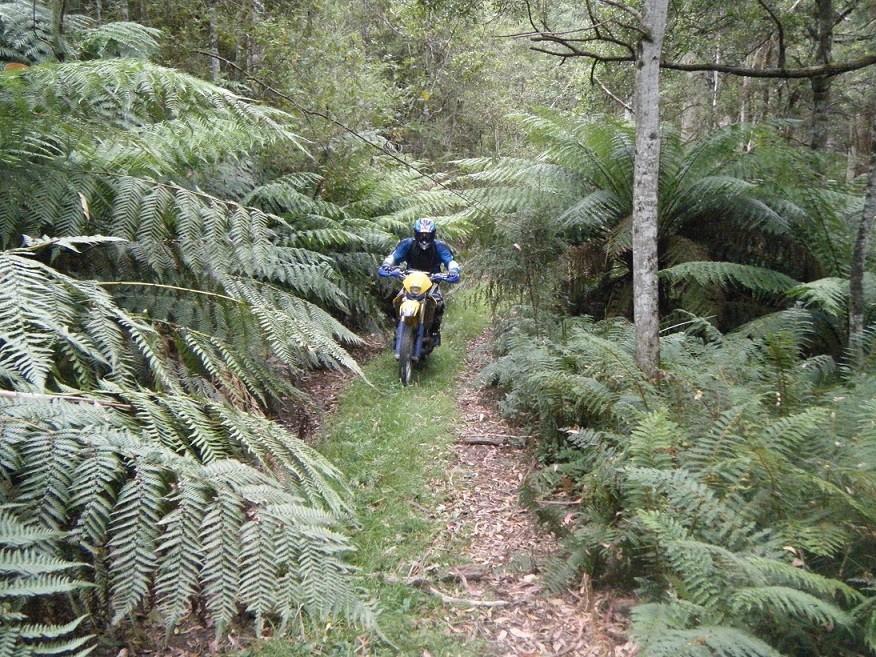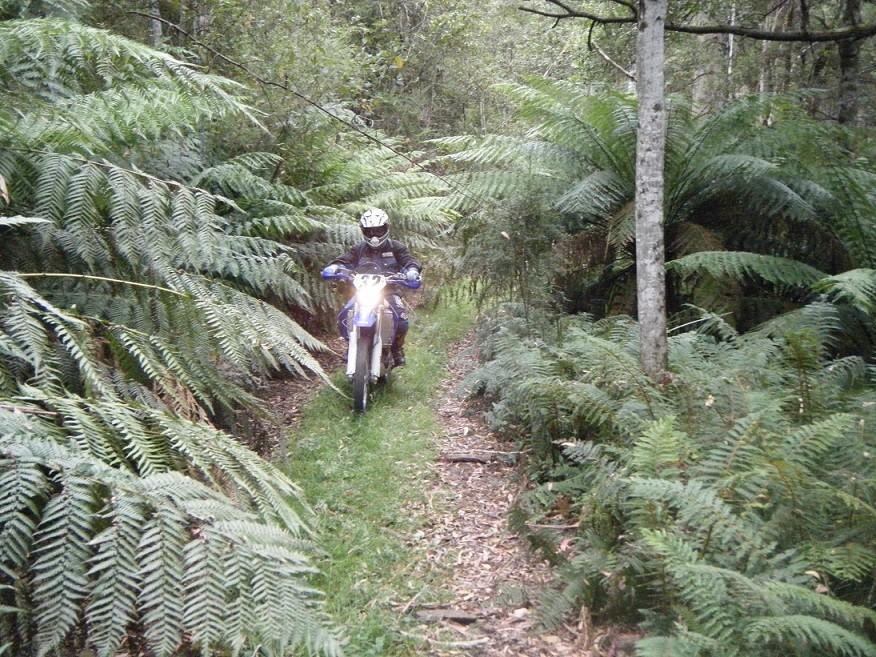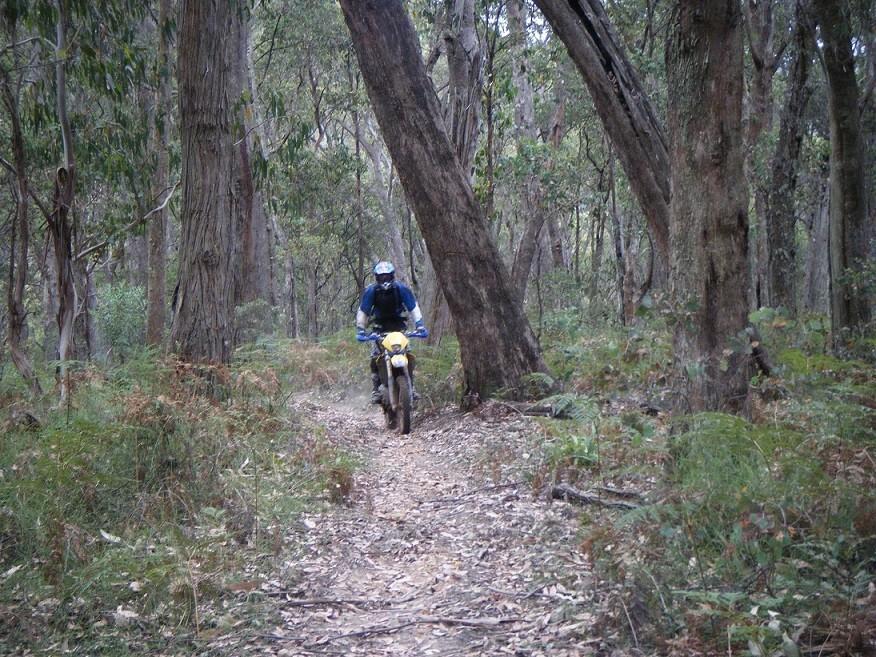 Tricky river crossing with 2 big holes and a few logs to keep you honest.
The YZF made it through ok, but stirred up the mud for the Husky.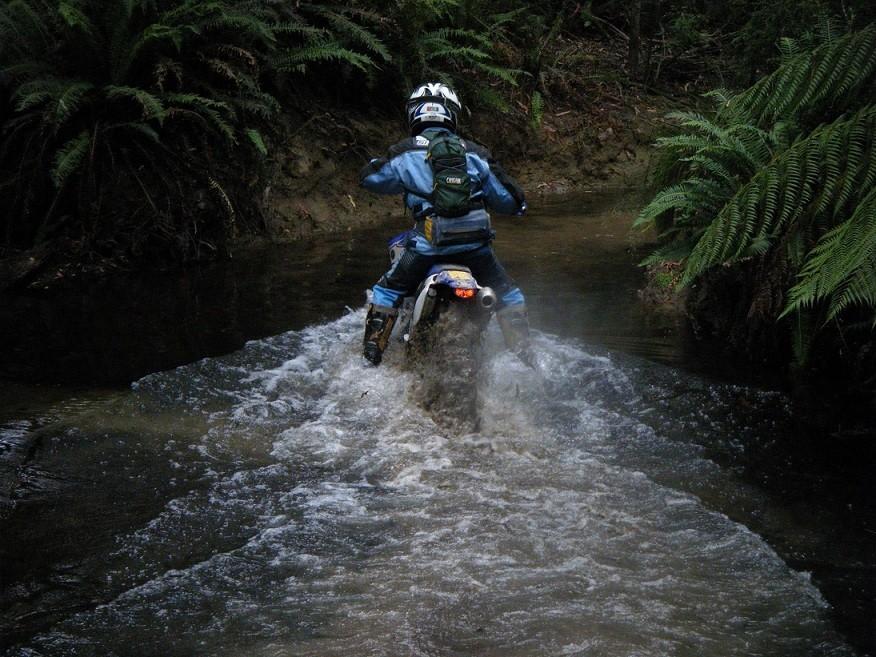 Not seeing bottom of the river resulted in husky and its rider ending up in the drink. I missed the photo. After a few kicks we were on our way again.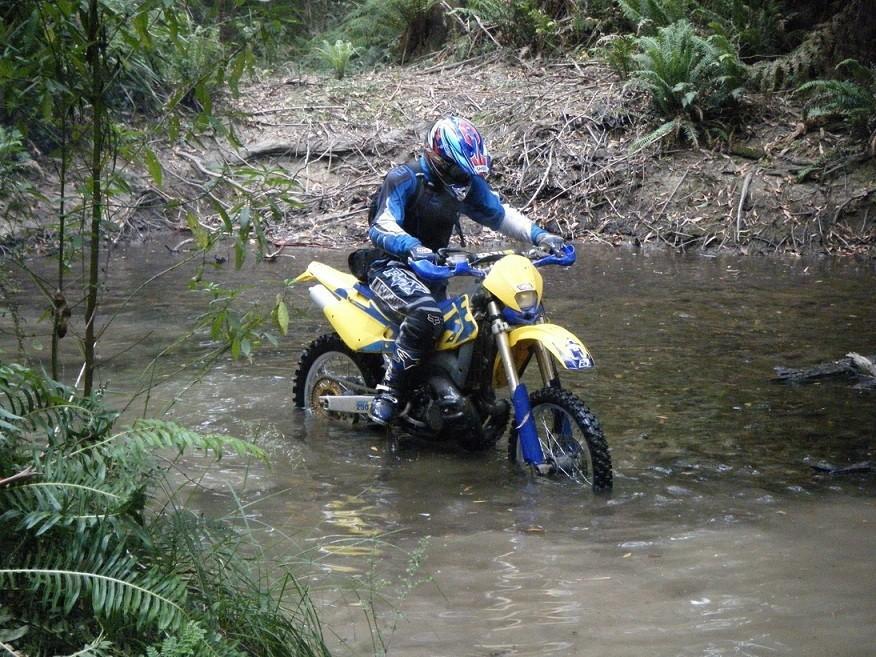 There was no going over or under this log, and there were plenty more like it further on. No one had been along here in a long time, so its was back the way we came, and through the river again, this time with no problems.
Funny thing. When you're riding in Laos/Thailand, you know if something was to go wrong, someone is going to come along at some stage. But not here. And even though we were only 2 hours from Australia's second biggest city, there was no mobile phone coverage.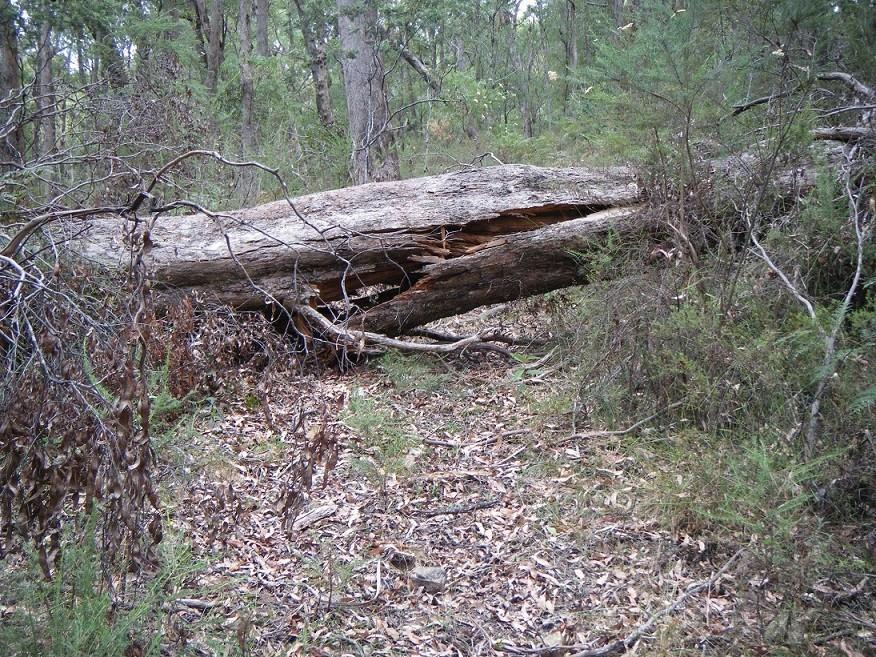 After riding KLXers around for the last few years, you sure do get a wake call when you swing your leg over this thing. It's like riding a mountain bike with 50hp. I'm going to get a heavier flywheel for it, hopefully that may spread the power range out a little. I was holding on like a ribbon in the breeze at times.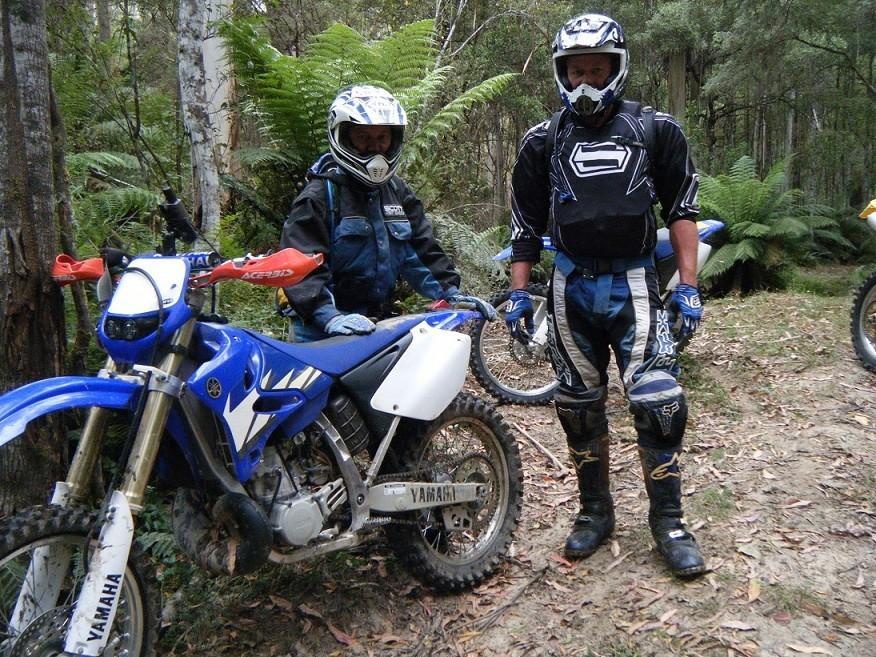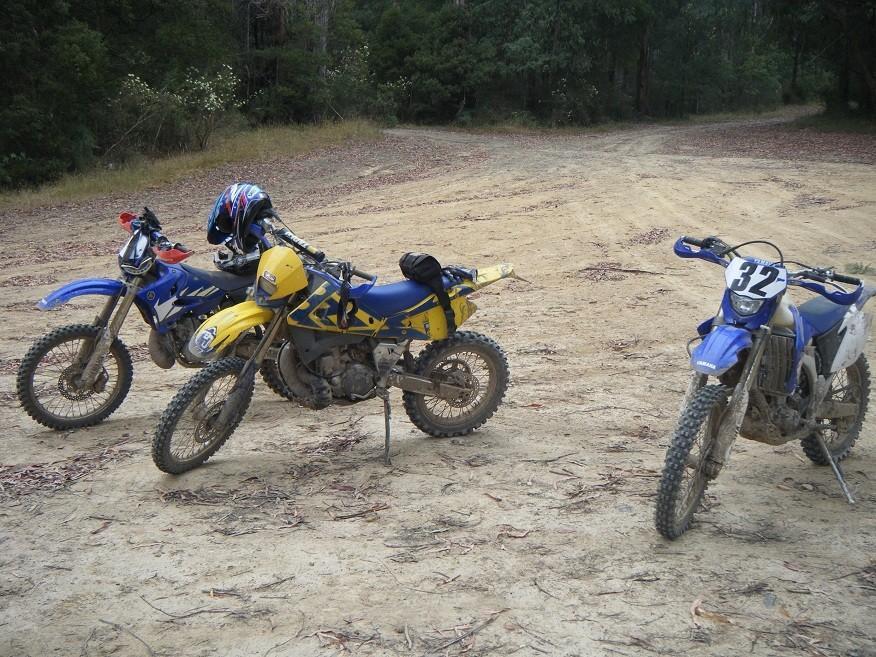 Hopefully the bushfires that are burning out of control this week, dont wipe out this area.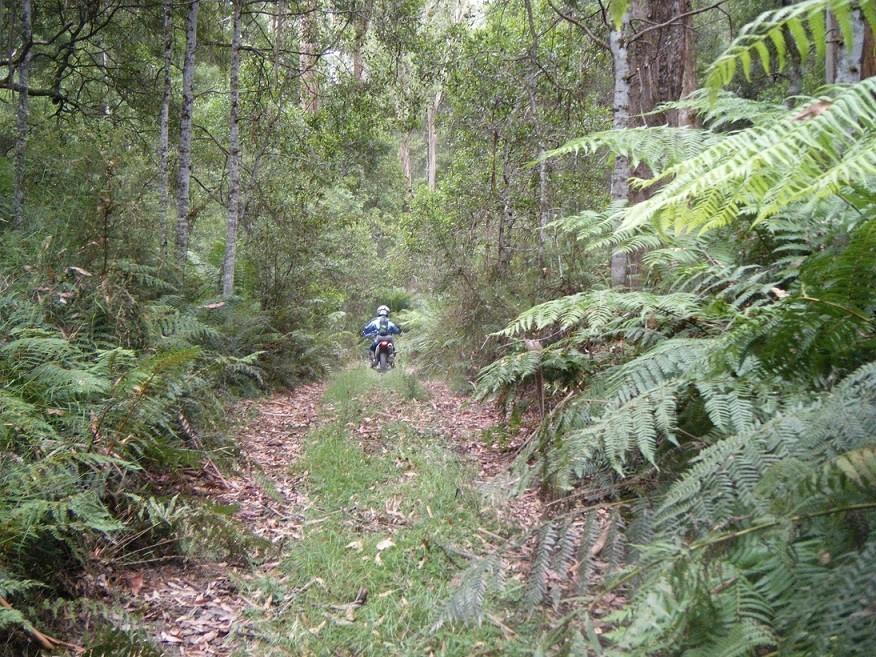 Great day out. But no sunset Beer Laos by the river here. Just a hamburger and a can of coke for the trip back home.
Moto-Rex