Administrator
Staff member
Jan 16, 2003
12,239
2,523
113
67
A big happy new year 2019 to all GT Riders & fans of GTR.
We thank you for all your contributions of GTR.
We are pleased to see an increased membership & many new contributors on GTR. We appreciate all your efforts & comments.
This is commendable in view of the competition from Facebook and it is important to note that the info on GTR remains a valuable resource for everyone, that is easy to access & search for info. The problem with facebook is that info often gets buried & disappears. Google recognizes and picks up on GTR in searches!
GTR is a comnination of two sites:
The Forum
GT-Rider Motorcycle Forums
and the GTR website
The GT Rider
The GTR website started long before the forum, but the forum overtook the website at some stage, so for admin reasons we split the two sites. The main website continues to be the basis for info & introducing people to riding in the region.
The North Thailand trip planning guide gives an excellent over view to planning a route
Tours
The forum then continues to provide new trip reports & faster updates.
The GTR MHS Memorial Ride this year established itself as a respected tradition for riders in the North & elsewhere & we welcome all riders to join in and pay their respects honouring departed riding mates of GTR.
2018 Gtr Mae Hong Son Memorial Ride # 10
Many thanks to banner supporters of GTR who dig into their pockets to help share the load & promote motorcycle touring in the region.
BDS Performance
Big Bike Tours
Cambodia Motorcycle Tours
Cat Motors
Chiang Rai Big Bike Rental
Ohlins Asia
Ride Asia BMW Motorcycle Tours
Tony Big Bikes
Vietnam Motorbike Tours
GTR works because of all your valued contributions - long may you continue & cheer GTR.
Thanks everyone.
Hunker down & enjoy your New Year Safely with friends & try to stay off the roads at New Year & avoid being just another road fatality statistic.
We want you all alive, happy healthy & fit to ride next year.
Happy New Year from David Unk in Chiang Khong.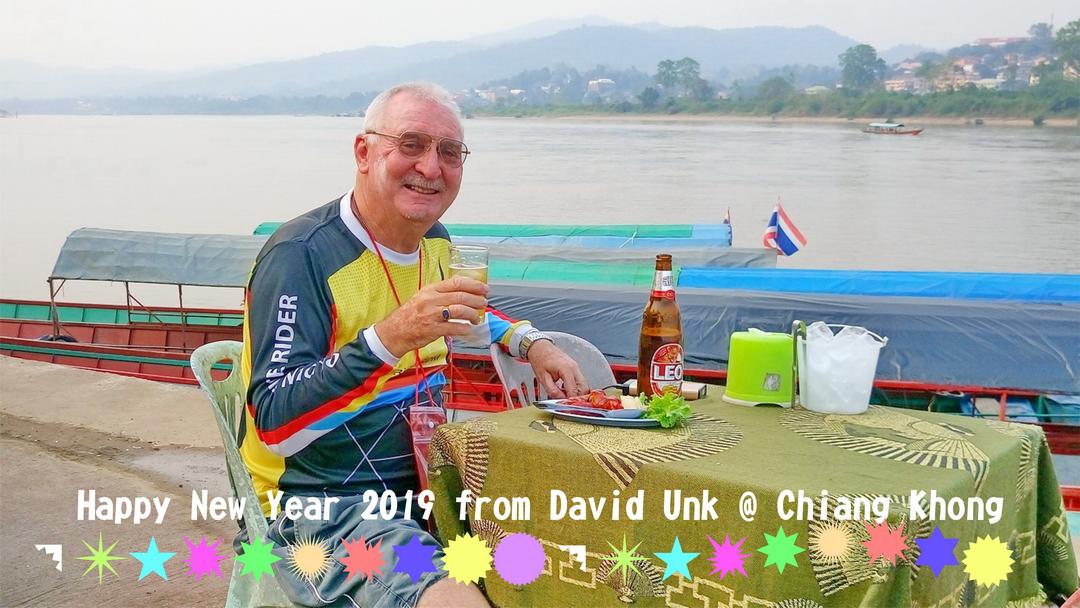 Last edited: