Sawasdee Pii Mai Khrap! Year end greetings from Nan!
Great ride up from Bangkok with Thom on Kawasaki ER6n and Rich on Ducati Monster.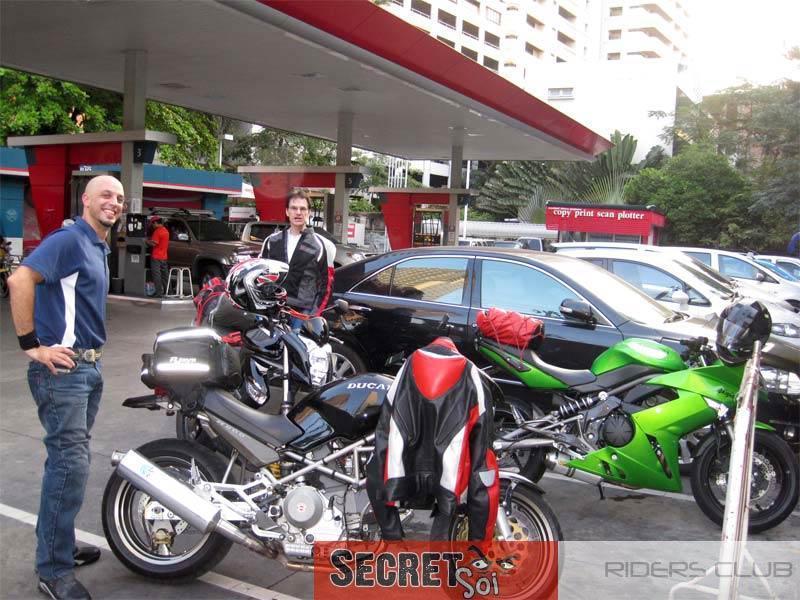 Hooked up with Chris on his Honda Phantom in Den Chai and Franz here in Nan on his FJR1300.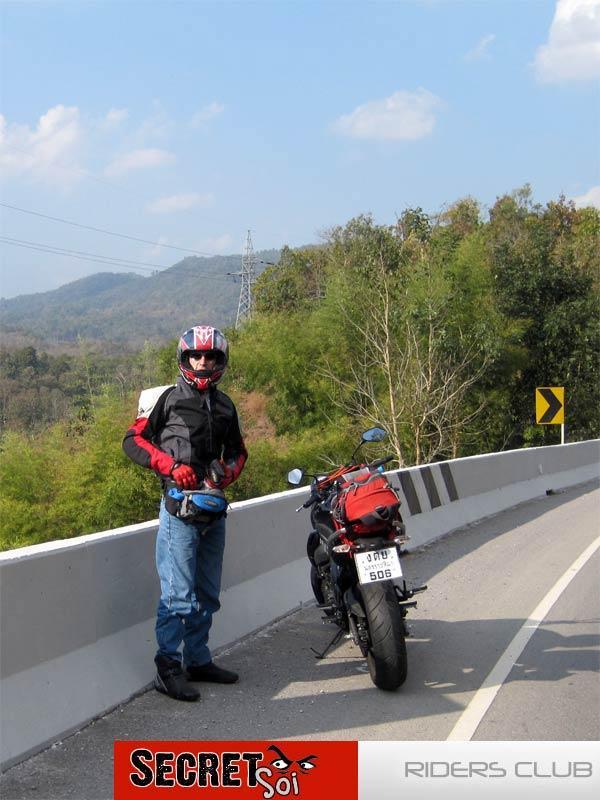 Just arrived, need to run and meet the guys to figure out where we're going tomorrow.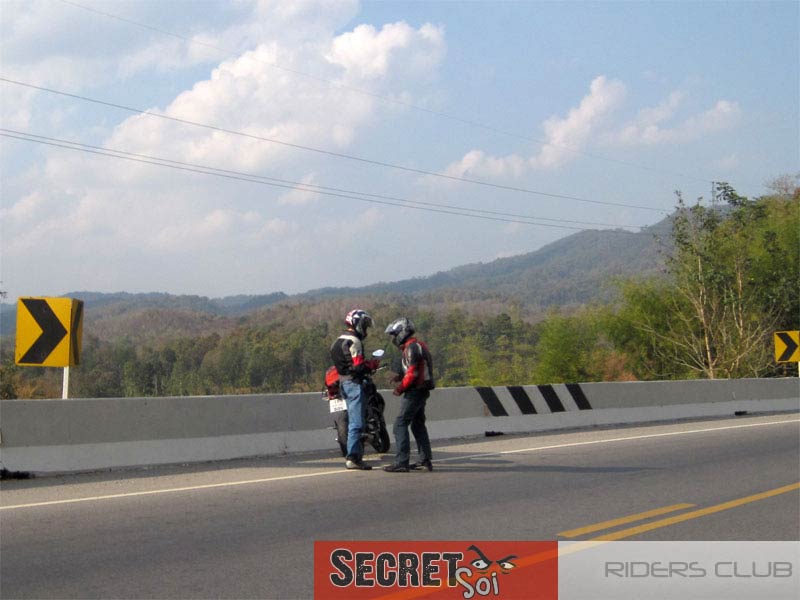 Happy Trails,
Tony